The Story ⚡
Spiderman continues to break global and domestic records.
Here in West Africa, the title is gunning after the N818 Million overall cume set by Black Panther in 2018.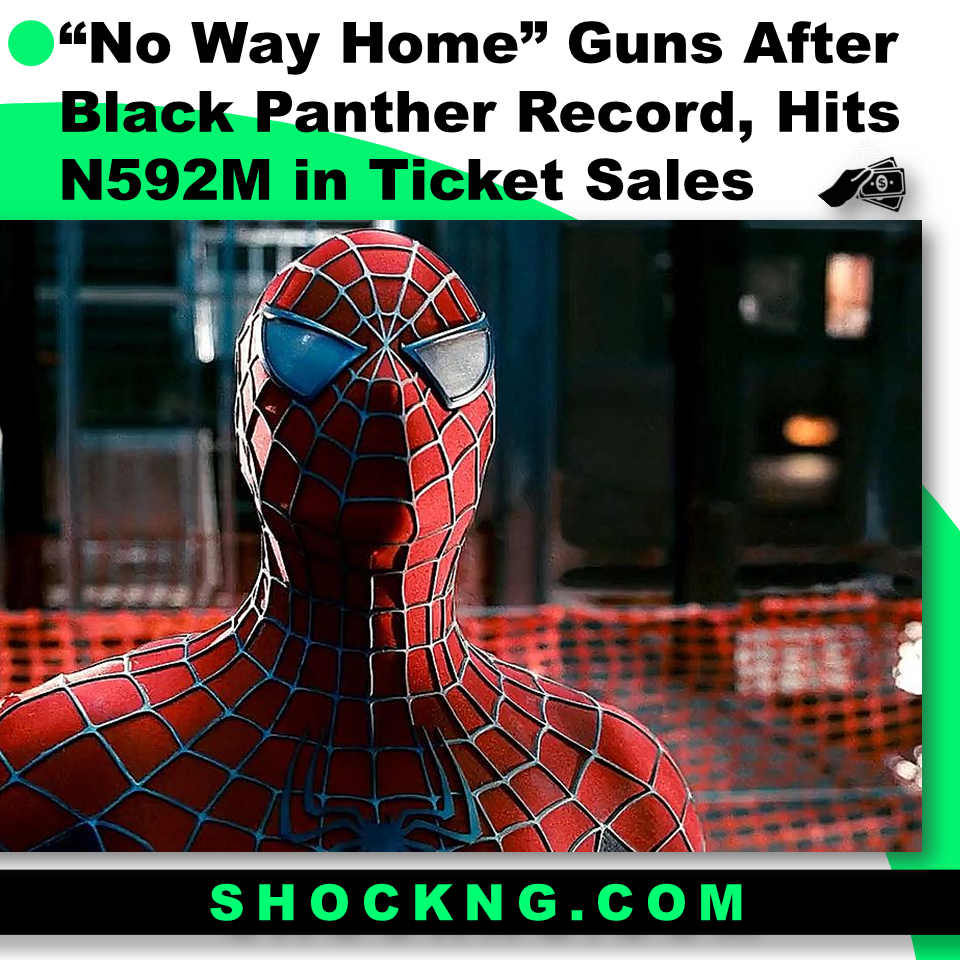 Tell Me More
Sony/Marvel's Spider-Man: No Way Home has banked a global cume to $1.37B, becoming the 12th highest-grossing film of all time worldwide. Since its release 3weeks ago, the title has continued to show massive ticket sales amid positive reviews.
Back here in West Africa, the title opened with a ginormous N118.36 Million-weekend debut and has soldiered on to cume over N592 Million in gross revenue.
This puts the title on track to break the highest-grossing film ever in the English West Africa exhibition market.
Here are the current overall top 5 biggest films of all time on this side of the continent.
5. Aquaman – N452.05 Million
4. The Wedding Party – N453 Million
3. Avenger Endgame – N528.29 Million
3. Omo Ghetto the saga – N635.56 Million
2. Spider-Man: No Way Home: N592.49 Million and Counting!
1. Black Panther – N818.11 Million
In Summary
This new feat about to be achieved by spiderman signals hope that the big-screen business is still alive and rocking in 2022.
With Black Panther 2: Wakanda Forever set for a November 2022 debut, the record-smashing trend will be an exciting event to look out for this exhibition year.
Stay Tuned.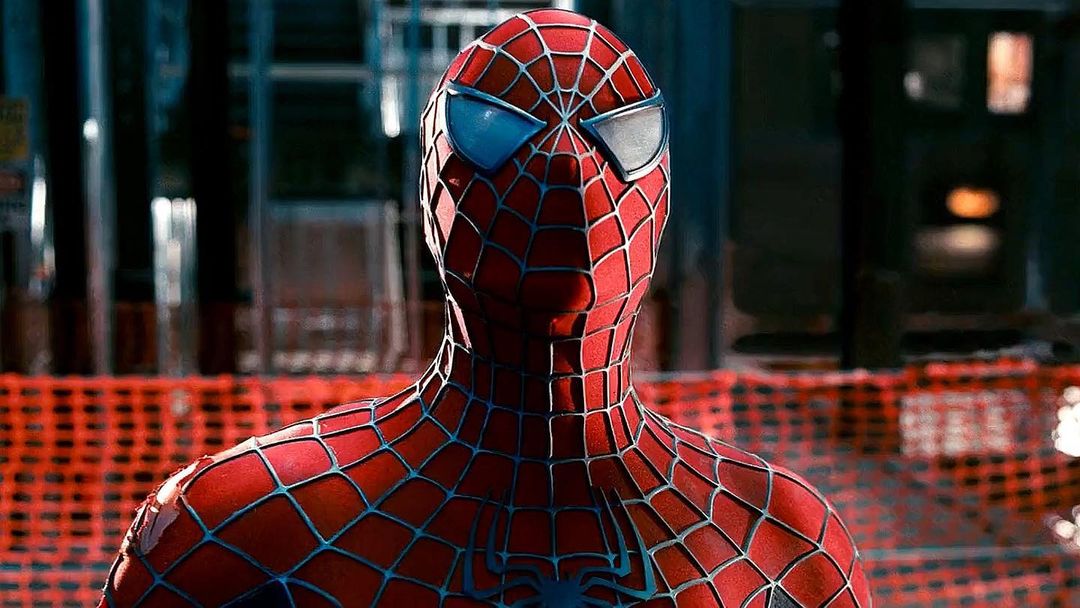 Thank you for reading
Shockng.com Covers the Business of Film and the Biggest movies that screen in Sub Saharan Africa.
Let's be Friends on Twitter @Shock NG