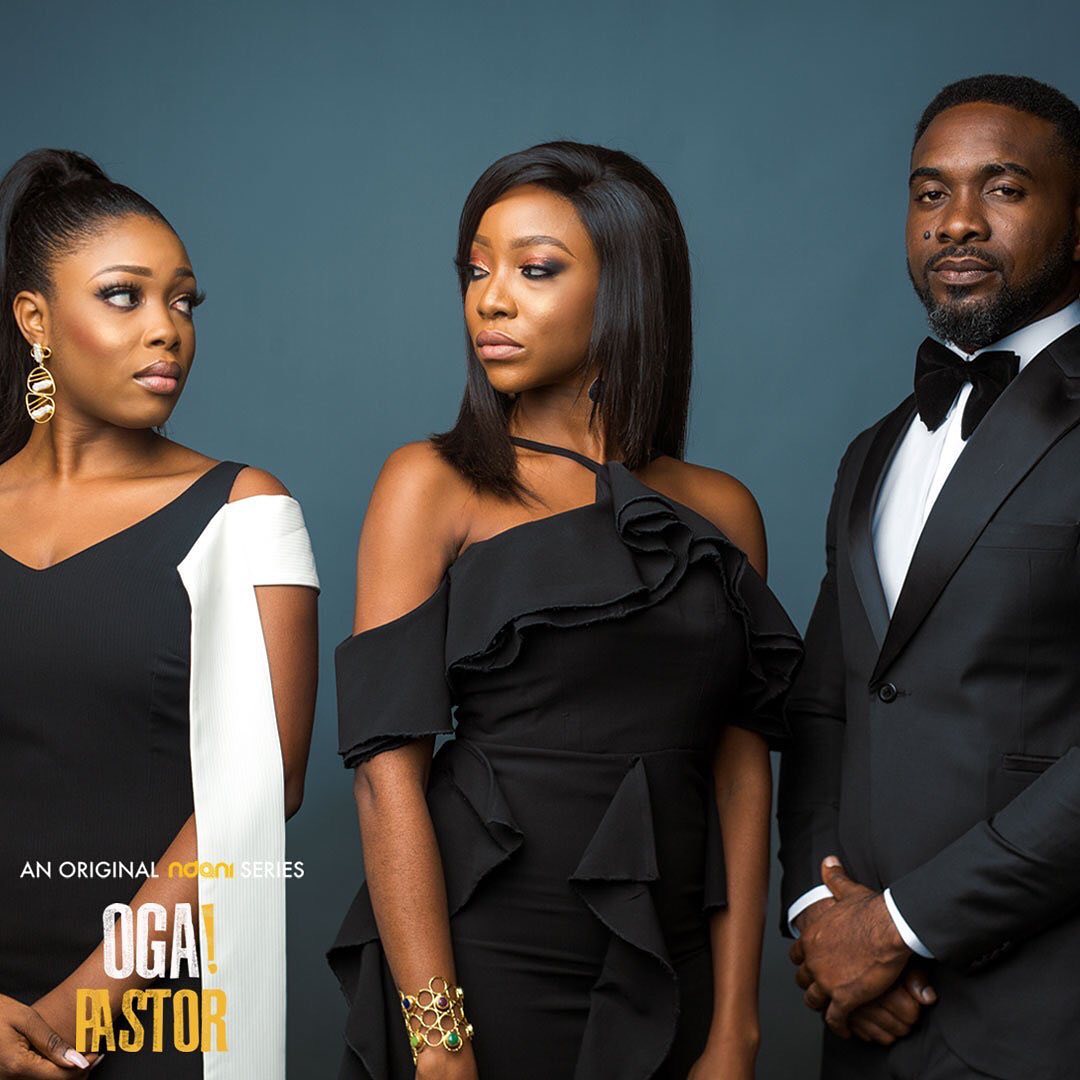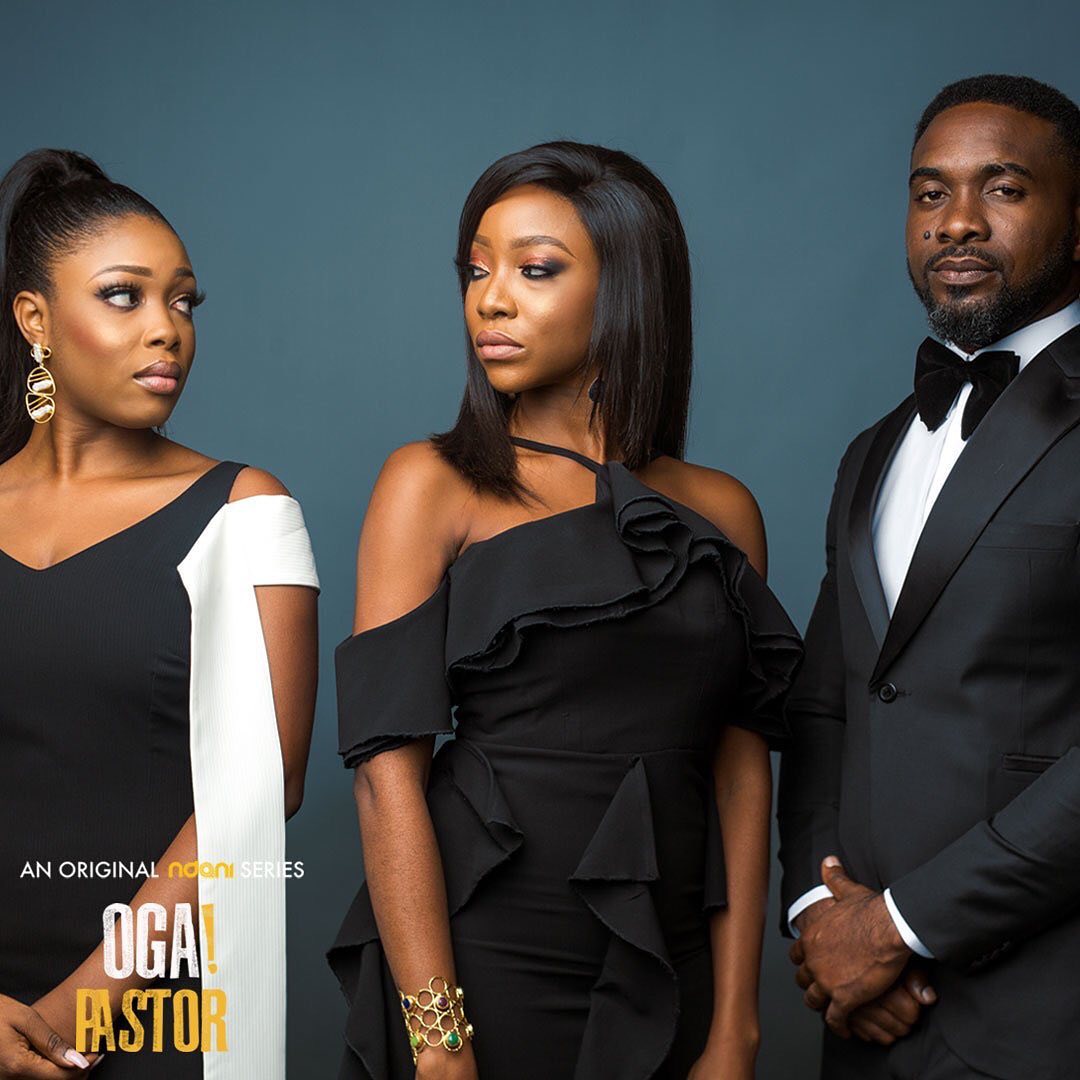 Bank sponsored platform Ndani TV has deleted and in fact erased all traces of its debut web series #Oga pastor. This has absolutely stunned, shocked and surprised audiences with varying questions on social media begging to be answered.
I have been looking for episode 3 of Oga Pastor to watch. It seems to have been taken down. Se kosi? I don't want to believe what my mind is thinking! @ndaniTV @laniaisida

— Kemi Lala Akindoju (@lalaakindoju) July 4, 2019
NdaniTV seem to have deleted the OGA PASTOR show from their page. Hmmmm. What's going on? pic.twitter.com/vEySCOpEZf

— SisiYėmmié.com 🌶 (@Sisi_Yemmie) July 4, 2019
Here at Shockng.com, we launched into a heated debate of why they would make such a bold move?? What could be that insurmountable reason for them to wake up one day to perform this back stabbing action? Did they not consider the team effort that must have been put in to bring this series to life. I mean imagine the writers, the producers and casts of this cancelled web series. How they would feel upon getting this not so good news.
https://twitter.com/mrtoluabiodun/status/1146795892390944768
Before we give you a summarized sneak peek of our discussion and what we all finally agreed upon, let's give you a quick background of this entertainment brand.
A couple of young men living in Nigeria wanted something. They wanted to start a bank but not just any type of bank but a new millennial bank called Guaranty trust bank. They went after customers that made up the young millennial generation who were just setting out to start their enterprise and will need a financial partner. Positioned to be that partner they set out to acquire customers and more focus was placed on branding mixed with other innovative ideas.
And Yep! It absolutely worked.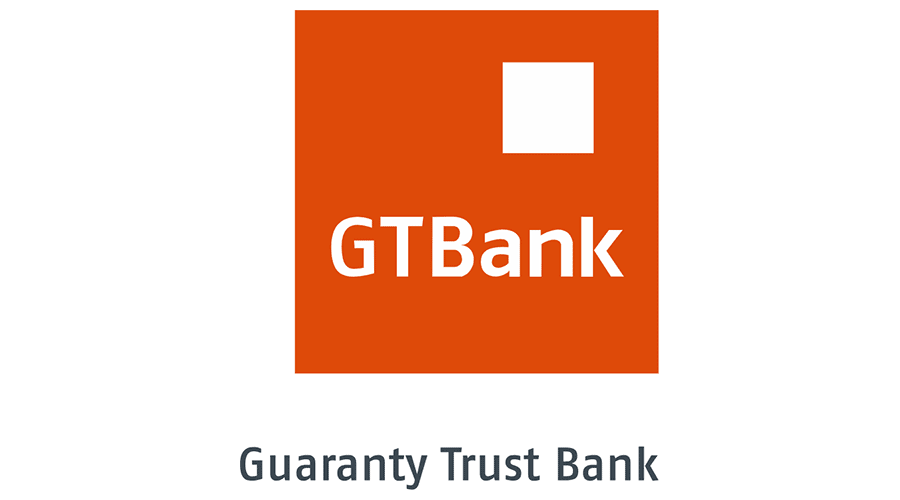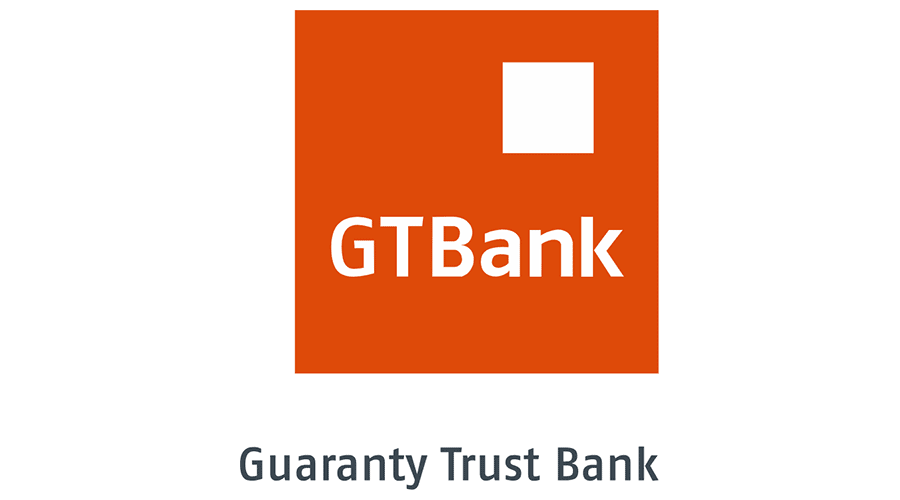 Down the line, when the new MD Segun Agbaje was installed. he wanted to try out new stuff that will bring in customers for the bank and was pitched by the then young filmmaker Jade Osiberu, a fully funded entertainment platform for the bank .
The platform using content marketing will publish entertainment programming like never before. Content for Africa made by Africans. The board agreed and Ndani TV was birthed.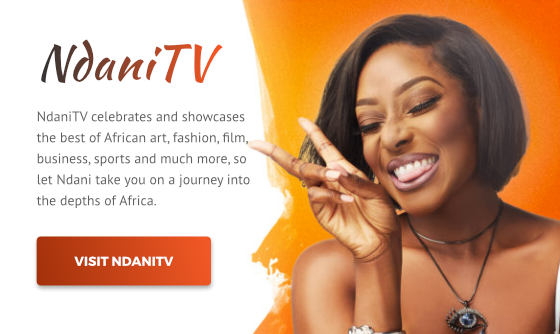 The platform started off with shows likes Ndani Sessions, The Juice, Young CEO, mostly interview type shows but then soon grew to short scripted web-series.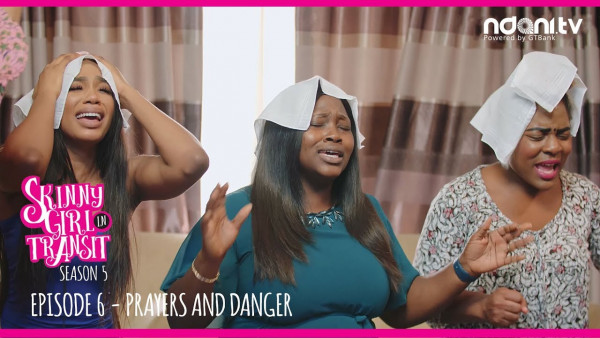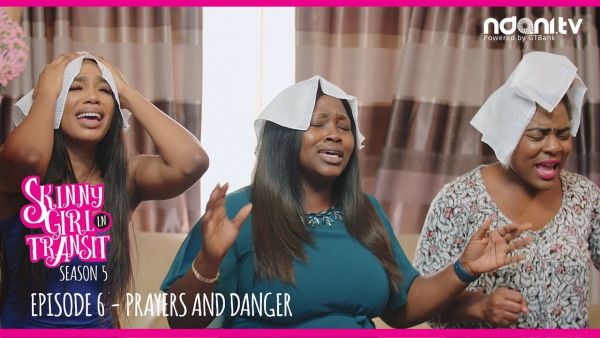 Skinny Girl in Transit was commissioned and told the love life of a not so Skinny Girl Called Tiwalade Awosika. The web series reached five seasons and became a hit on YouTube with an average views of 100,000 and the channel having more than 200, 000 subs.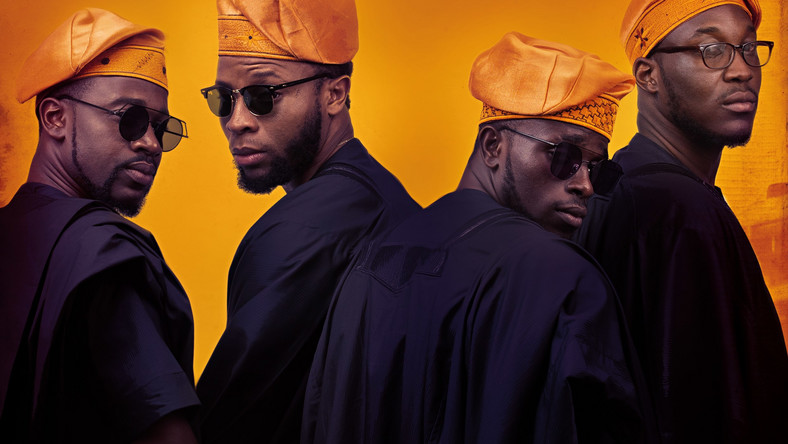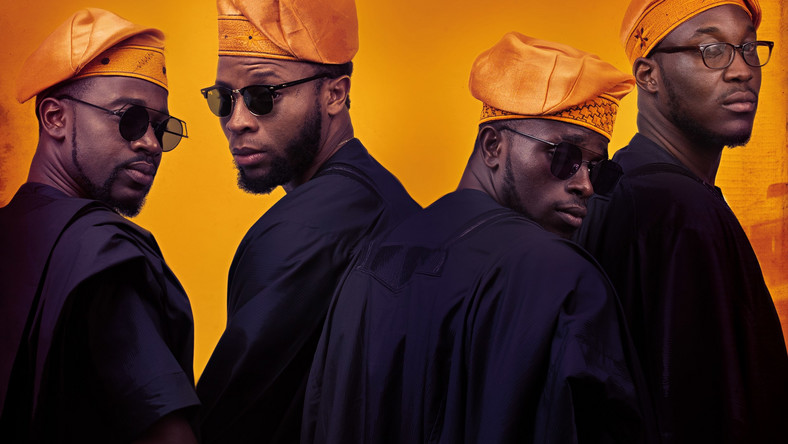 Alongside other top notch web series they produced, Ndani TV conquered and ruled the wild wild west(YouTube) as we know it and even become a model for the film industry. End of story.
Here we are today; the Coza scandal happened rocking social media like an earth quake, shaking the four walls of the church. Mad oo, it was an intersection of the church, well known celebrities and even key opinion leaders (influencers) going head to head.
If Potiphar's wife was on social media.. .no body will believe Joseph, just because a man decides to be faithful , you are angry…you want to kill him hmmmmmm #Cozapastor pic.twitter.com/lL3oMKIvOE

— P.WORSHIP (@Sheksboy) July 2, 2019
The deleted web series, #OgaPastor written by Lani Aisida innocently debut a few weeks before all this happened with its storyline having similarities with the Coza scandal. Ardent viewers had sweet silent discussions about this similarities and labeled each episode a must watch. It was drama content infilled with current real life scenario that had lots of heavy conversations on social media.
This was the prefect traction a good show-runner or TV exec producer will kill for.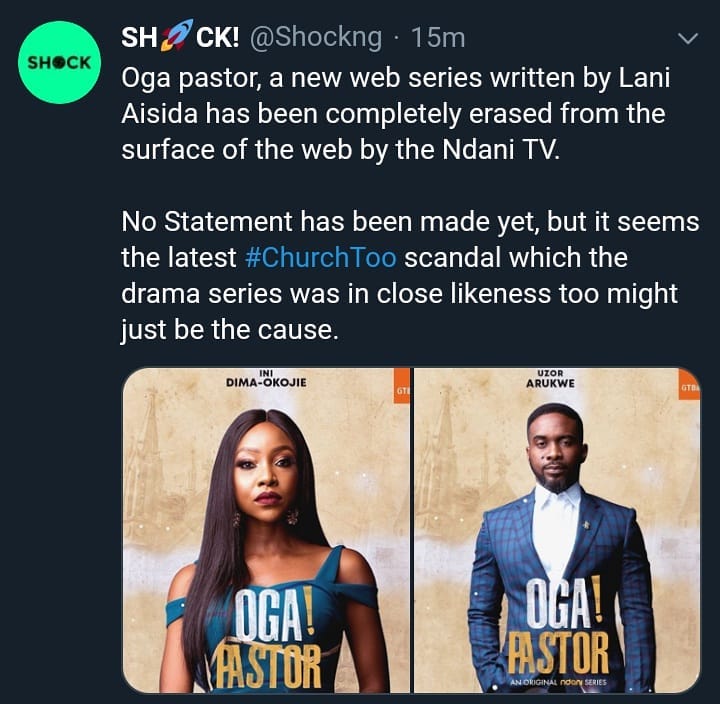 Moving on, here is what our in house discussion all led to.
The web series was cancelled from a big exec from GT bank not Ndani Producers
The series was endangering the GT bank's brand
Oga pastor storyline was an affront to a paying customer not to the audience.
The deletion of this series has hurt Ndani TV Audiences. Trust has been broken.
Ndani TV next commissioned web series might receive a boycott
In light of this deletion, Ndani or GT bank has not released any apology, explanation or statement to the public and this might lead to a reduction in likeness for Ndani TV's content. As audiences of the platform feel they have been betrayed.
But here is another strange twist of discussion. This deletion of #OgaPastor is a HUGE trigger warning for storytellers (writers, directors, filmmakers, actors and actresses) who have been commissioned to work with platforms that end up giving out the final material as free content. They may get payed but their precious work that was done with blood and sweat might not see the light of day due to one reason or the other.
Oh wow Oga Pastor was brought down? To think I wrote a deep ass feature script for a client early this year about these religious shenanigans. Let me call & ask them when they're making it. I should make LMR public too.

— Damilola Orimogunje (@DamiOrimogunje) July 4, 2019
Proportionately this also means African audiences as a whole must start finding or rather agree to patronize a paid model for online entertainment programming. The mentality which is "we can't pay for entertainment" has killed a lot of media businesses in the country and this really has to change.
We hope the abrupt deletion of this series might just In a way jolt audiences that they don't have any hold over FREE CONTENT hence they should expect no statement from the said content providers.
They owe you or better still us nothing, since the series was not PAID FOR.
We are just barely consumers. That's it. Nothing more.
Hey there, Thank you for reading this post. do you have any interesting insights you would love to share with us. Awesome! Don't be shy, send a mail to us @theshocktribe@gmail. See Ya.