The Story
Nigerian Sci – Fi Movie " Ratnik " would finally debut on the big screens in cinemas – December 4th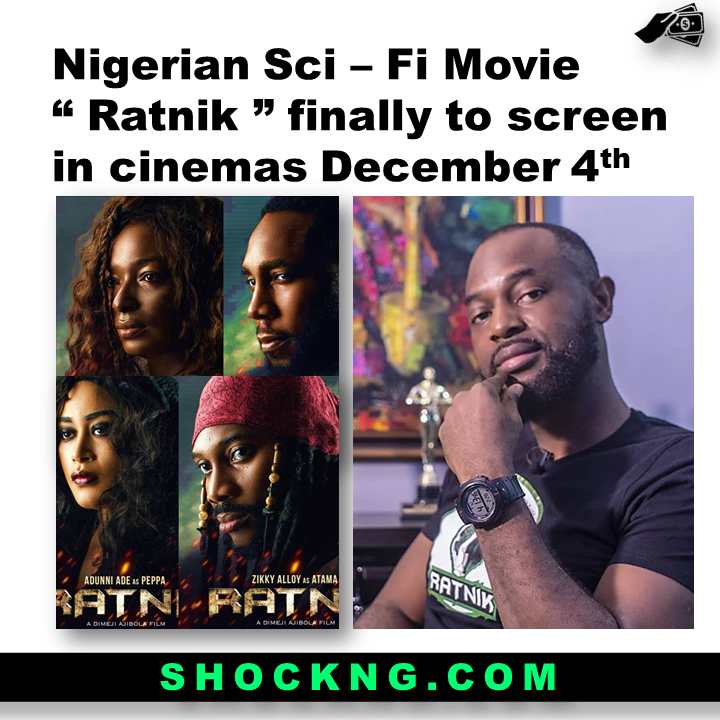 Early this year, we were hoping to see Ratnik, a sci-fi adventure movie written and directed by Dimeji Ajibola in theatres.
But no thanks to the pandemic the date was postponed till further notice.
New Date
The new scheduled date is now December 4th 2020 as confirmed by its distributors blue pictures
Movie Plot
Set in a remote Africa town during the early days of World War III: A brazen special trooper returns home from the war-front to find her only sister at the verge of becoming the undead due to the abuse of a certain chemical substance. The race to save her life begins a new kind of war where the most advanced war machine known to man is unveiled.
Who is in it?
The Film stars Adunni Ade, Osas Ighodaro, Bolanle Ninalowo, Meg Otanwa, Tope Tedela. Zikky Alloy, Ani Iyoho,Paul Utomi
Catch The Latest Movie Posters for the feature film.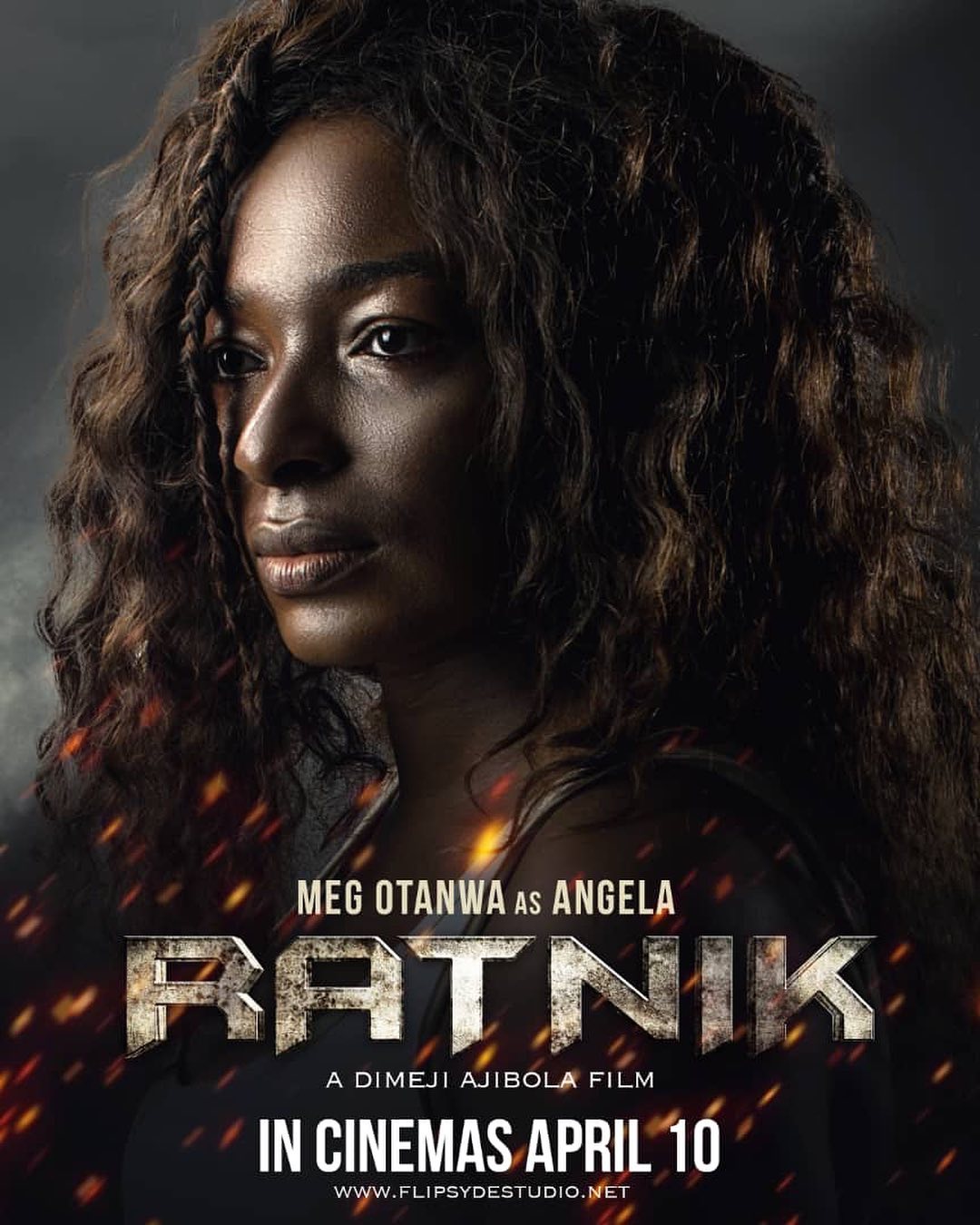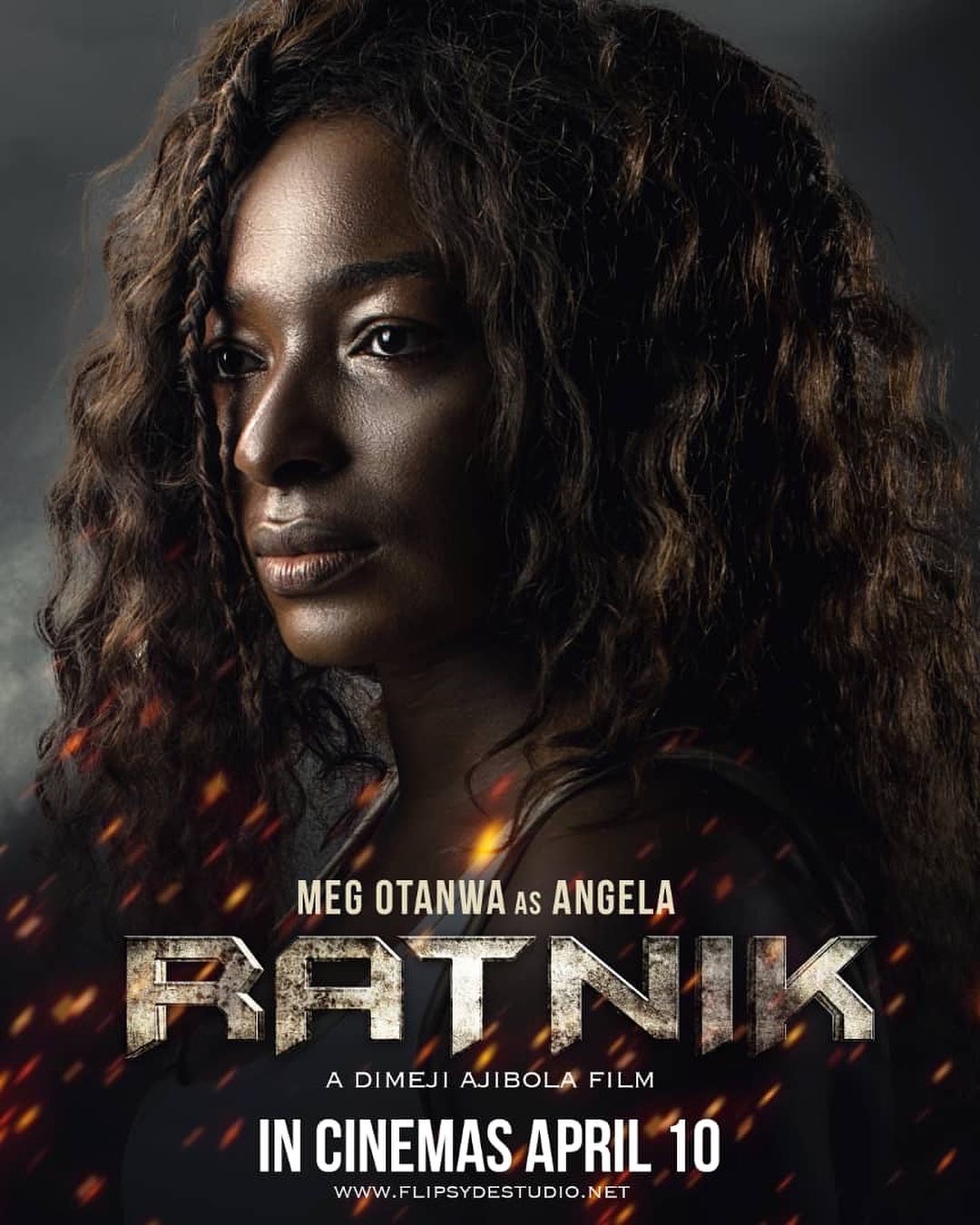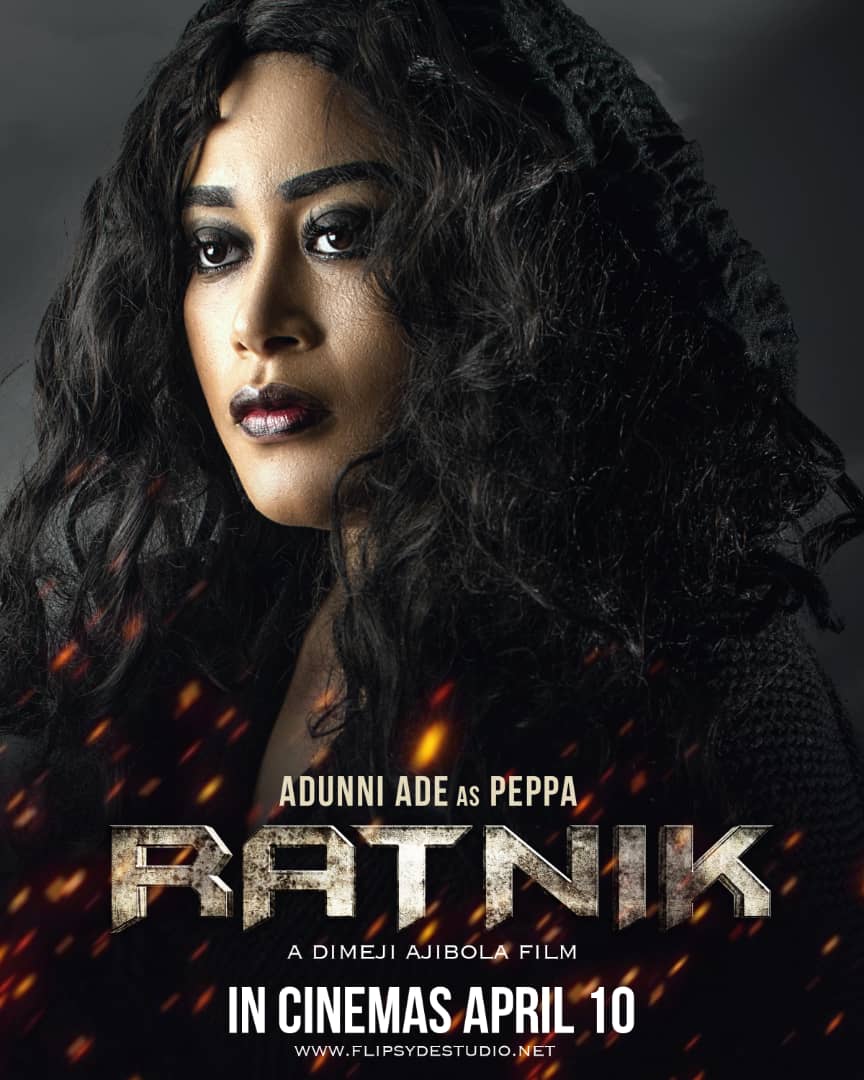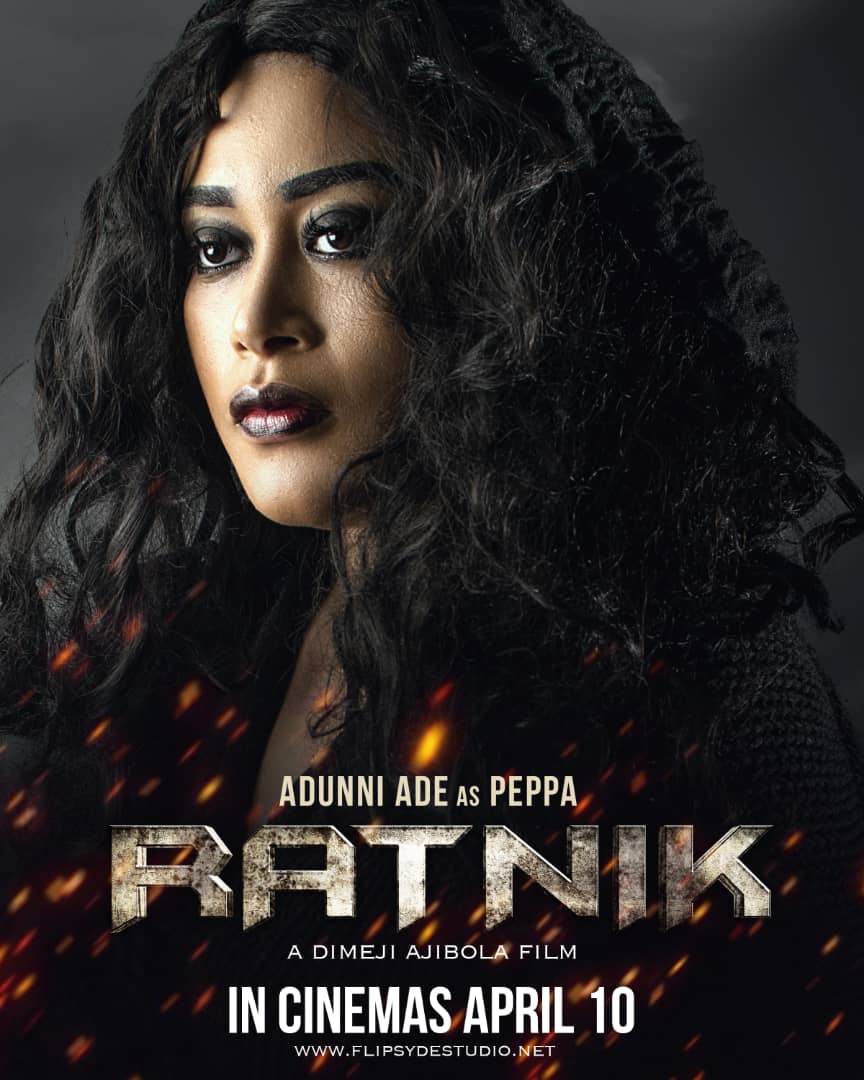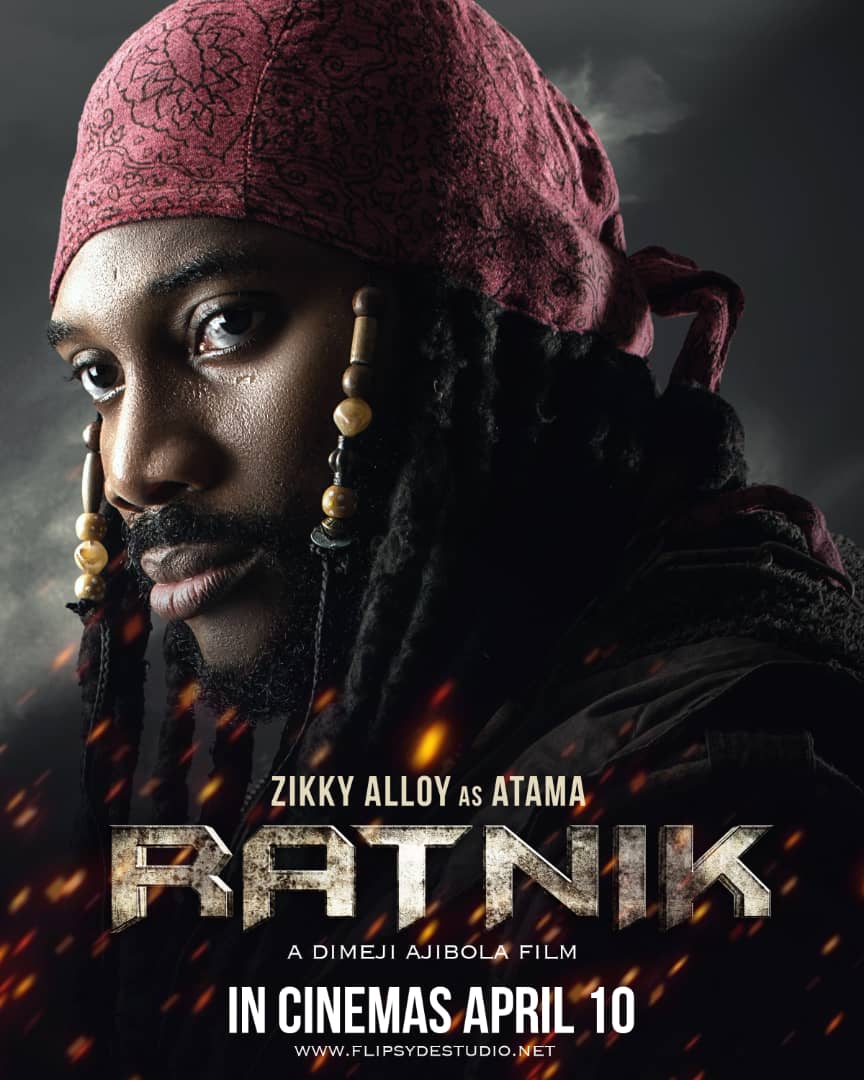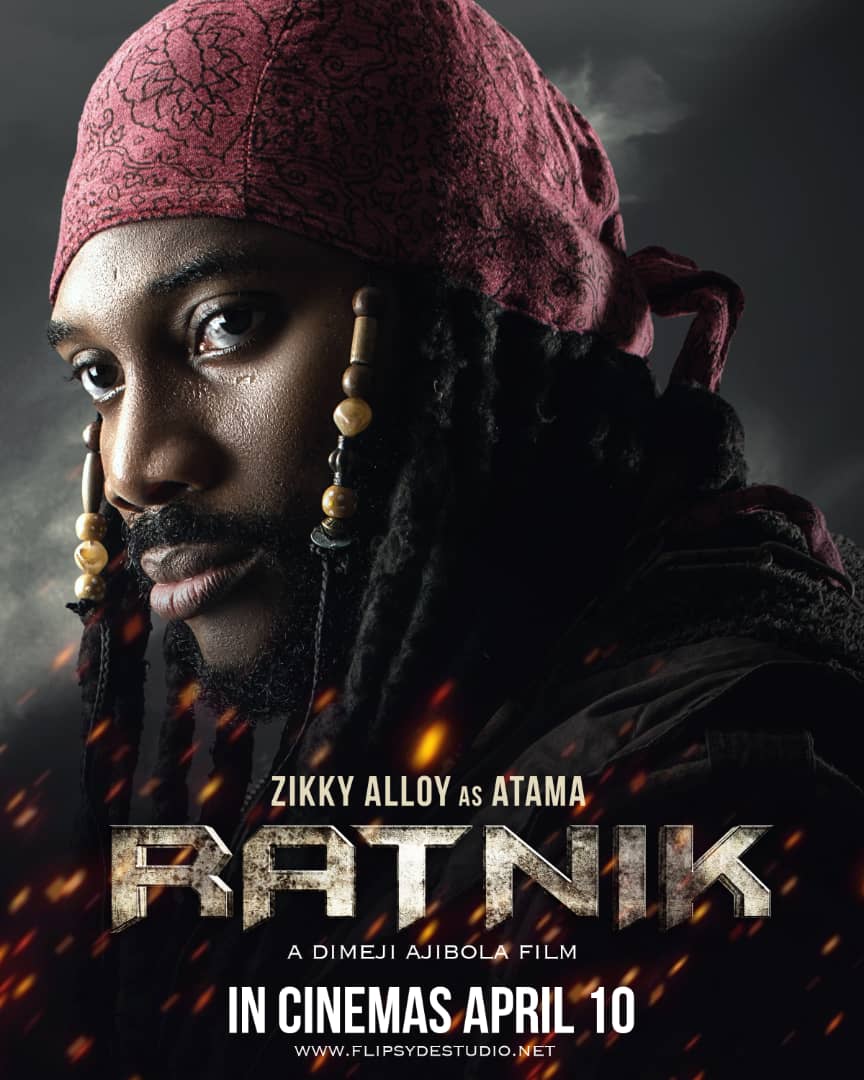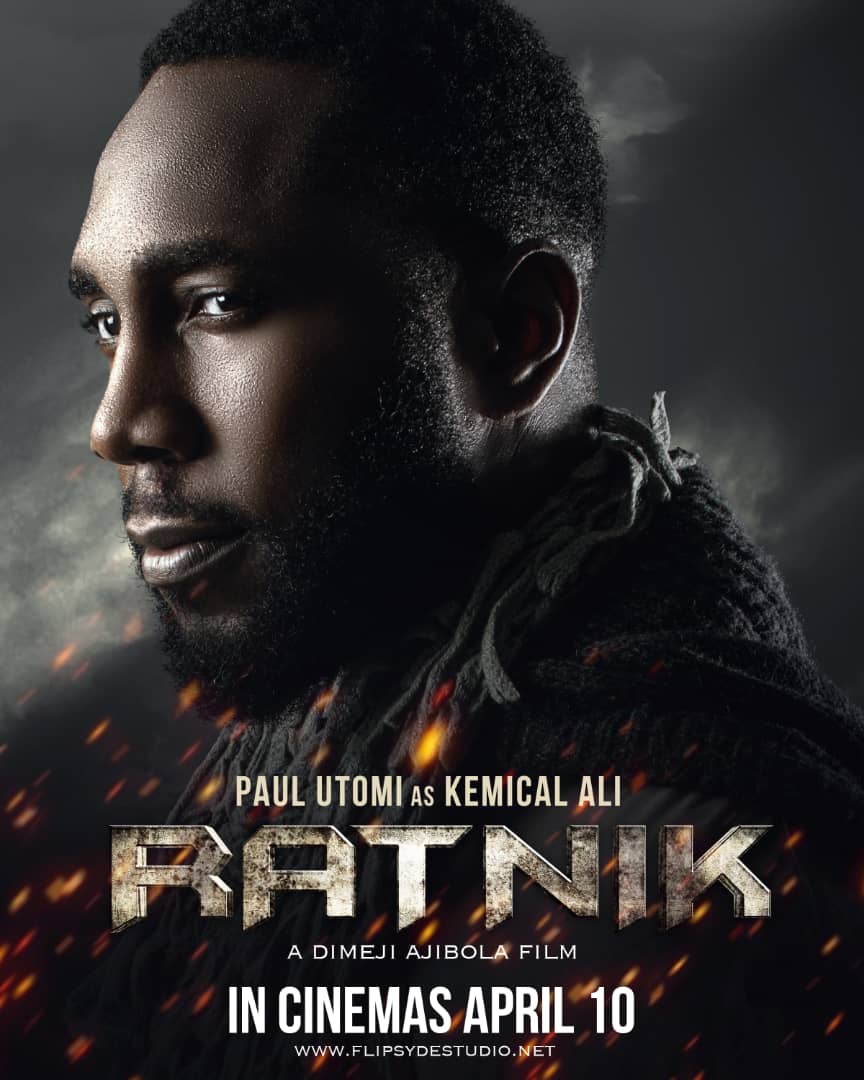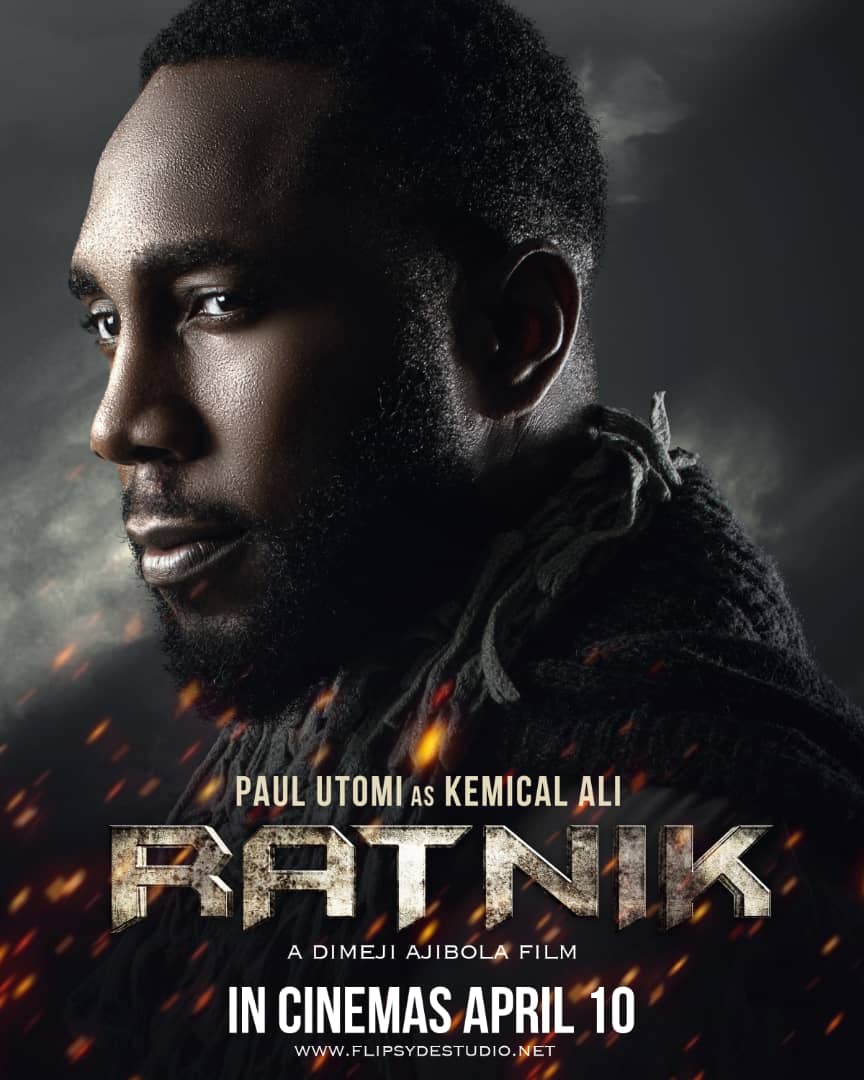 In a quick exclusive chat with flipside studios, the reason of why they are putting their foot forward in April was revealed to us
"After missing the November window, we felt the Easter period in April is another good time"
Ratnik movie debuted it's trailer last year to a raving audience at Lagos comic con 2019 and audiences hoped the fillm will be a box office savior as Nollywood offerings are mostly slapstick comedies and drama
During a question and answer session at this event, Dimeji and the team shared that a lot of time, money and energy has been put into the realization of this film project
"it has been the most fulfilling creative endeavor I have ever experienced"
Being a sci-fi movie set in an apocalyptic era, the film comes with several unique art directions that are totally different from the norms in Nollywood.
As a matter of fact, some actors and crew members doubted the feasibility of actualizing such a movie requiring so much technical prowess in visual effects considering the level of skill set available at the time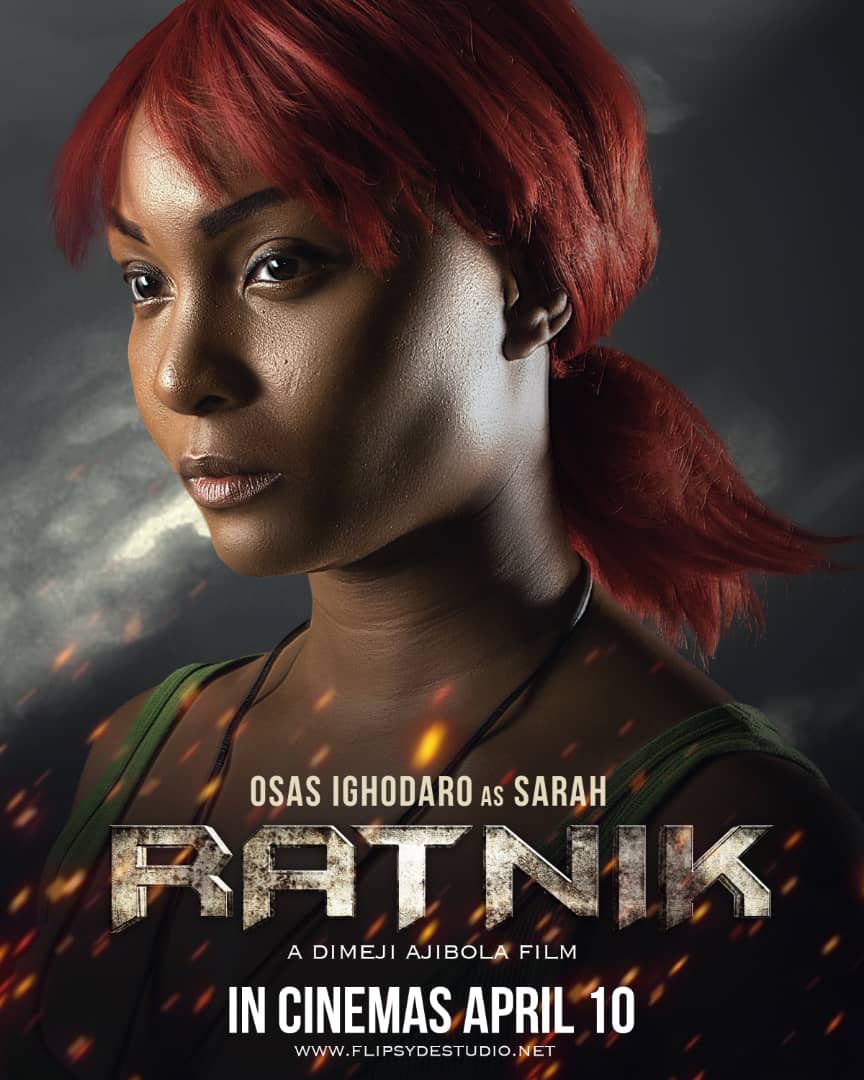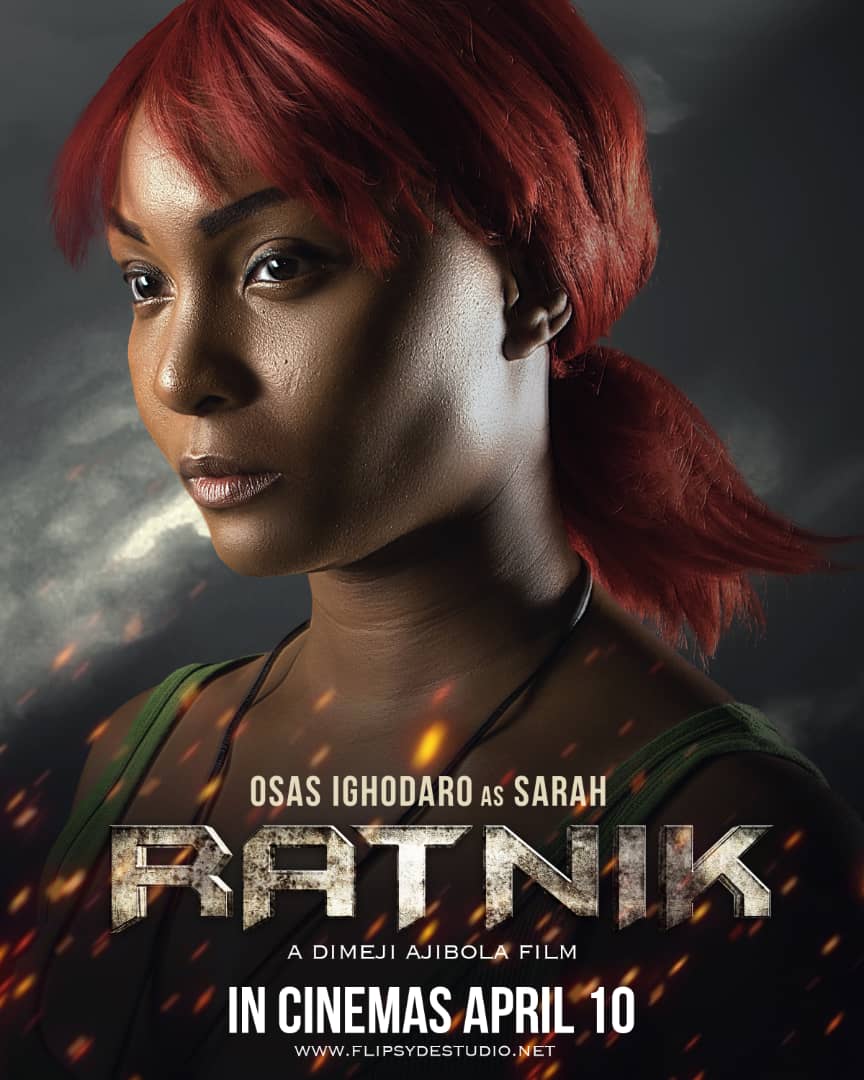 Some actors that were invited at the early stages turned down the script fearing a flop and calling the move "too ambitious"
Dimeji Ajibola shared exclusively with SHOCK that "Blue Pictures" will be responsible for distributing the film product and a later date for it's premiere will be announced soon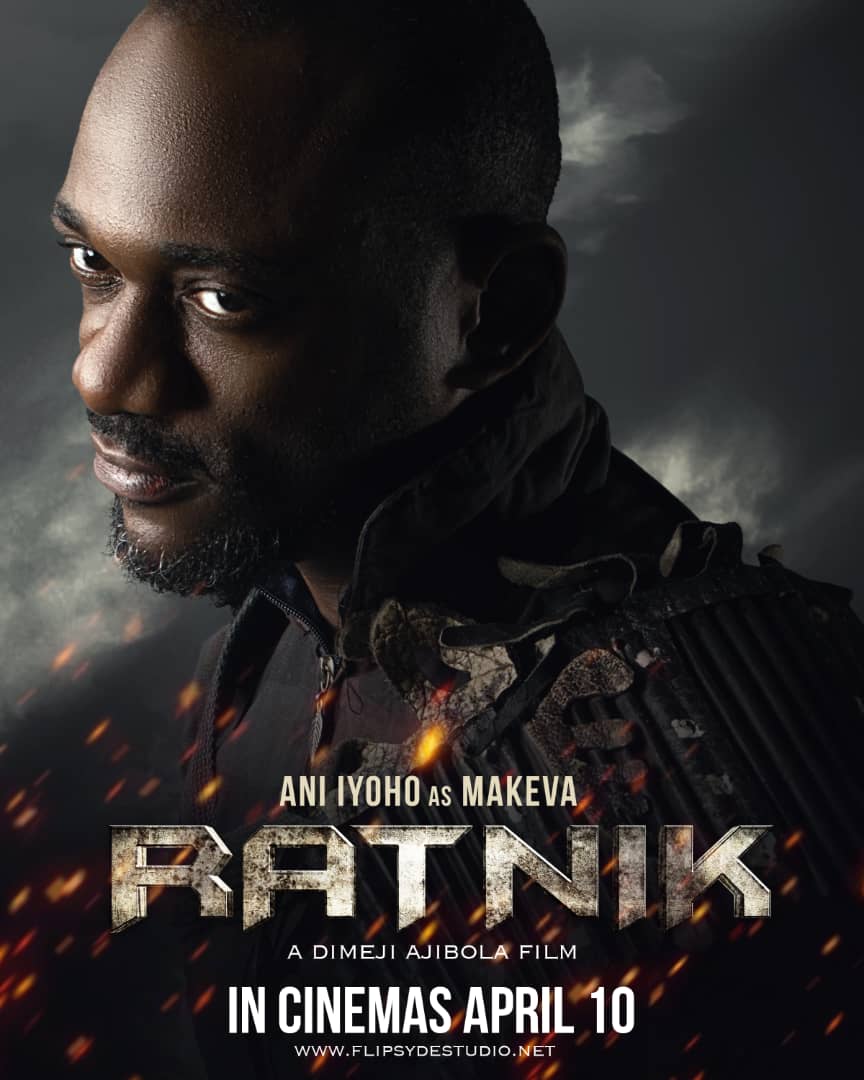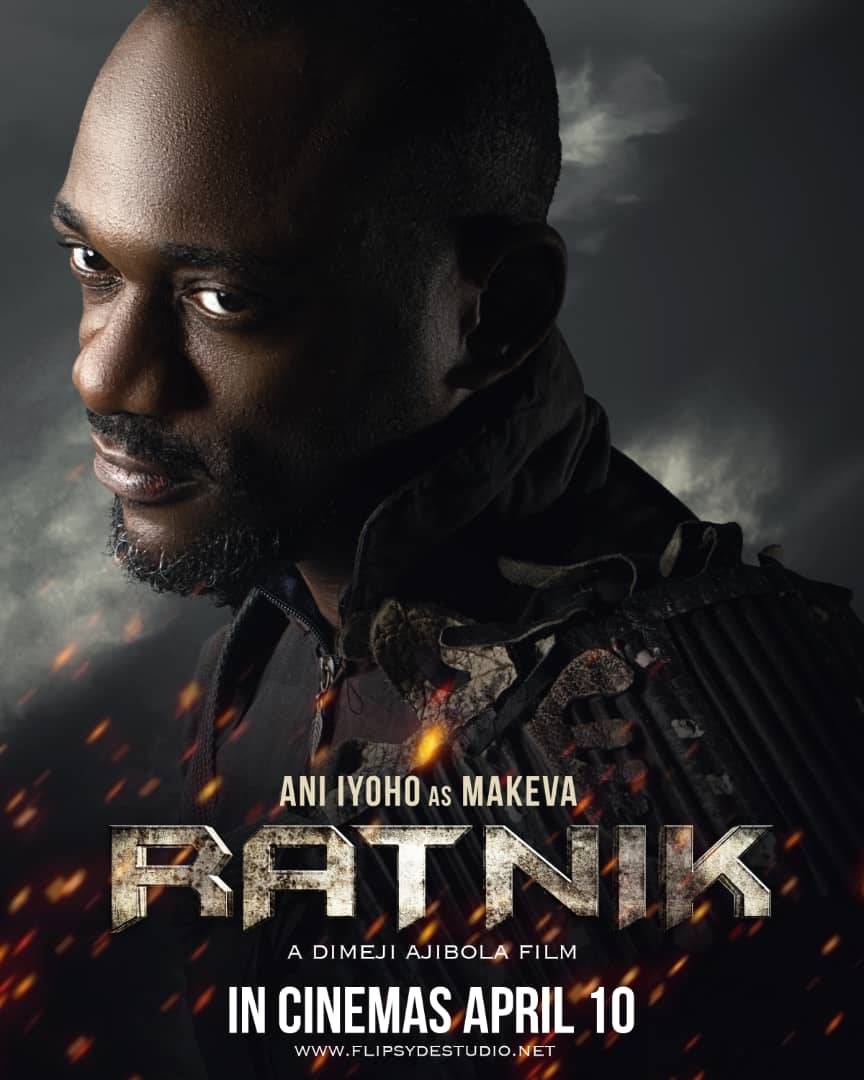 As it stands, Ratnik will be up with fellow domestic titles like "Kambili, Nneka the Pretty serpent, Soldier Story Sequel and Omo Ghetto the Saga" all debuting on the big screens this December at the box office
Big International titles movies have been postponed but movies done by independent studios with much fewer star powers will be part of the movies fighting for a chance to be paid for by domestic audiences
This is great news for this film and we certainly hope box office audiences will come out en mass for this project
Thank you for reading
Follow us now on twitter @shockNG for latest industry news