The Story ⚡
Bem Pever ventures into Alt-History with his new film, A Land Apart.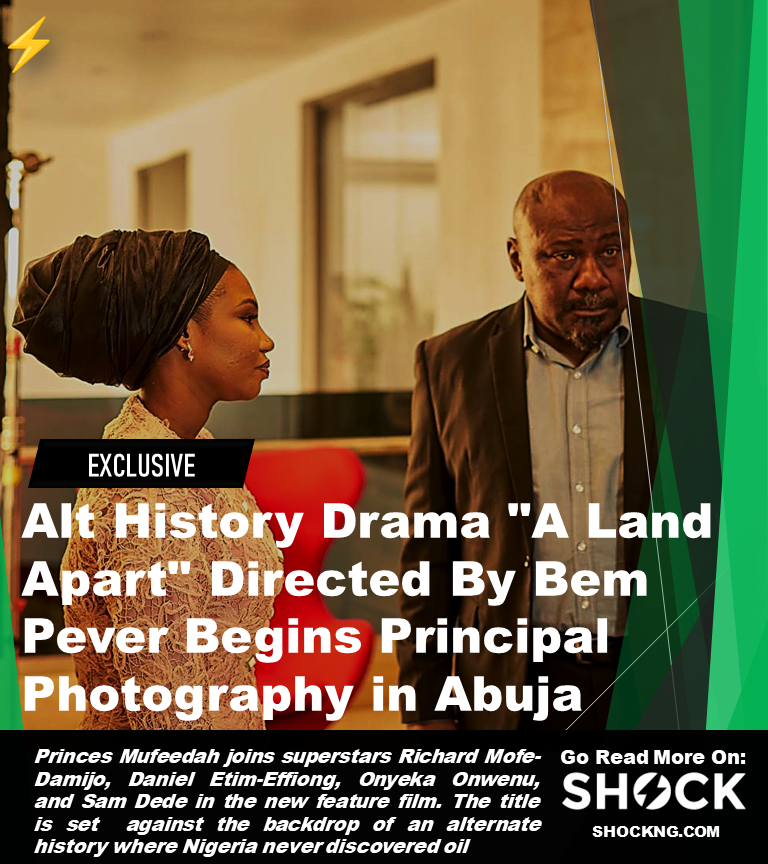 Tell Me More
Newcomer Princess Mufeedah joins Nollywood superstars Richard Mofe-Damijo, Daniel Etim-
Effiong, Onyeka Onwenu, and Sam Dede in the new feature film, A Land Apart.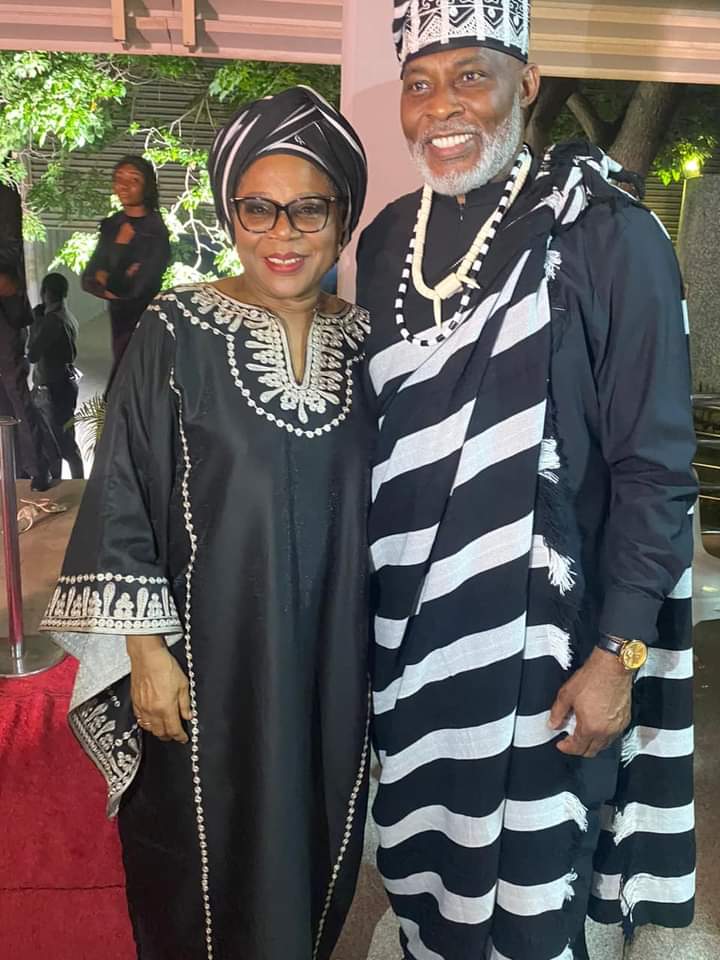 The movie is set against the backdrop of an alternate history where Nigeria never discovered oil but instead, Agriculture. An illegitimate daughter's rise to power in the biggest agricultural corporation in West Africa sets in motion a geopolitical power struggle that threatens the nation's downfall.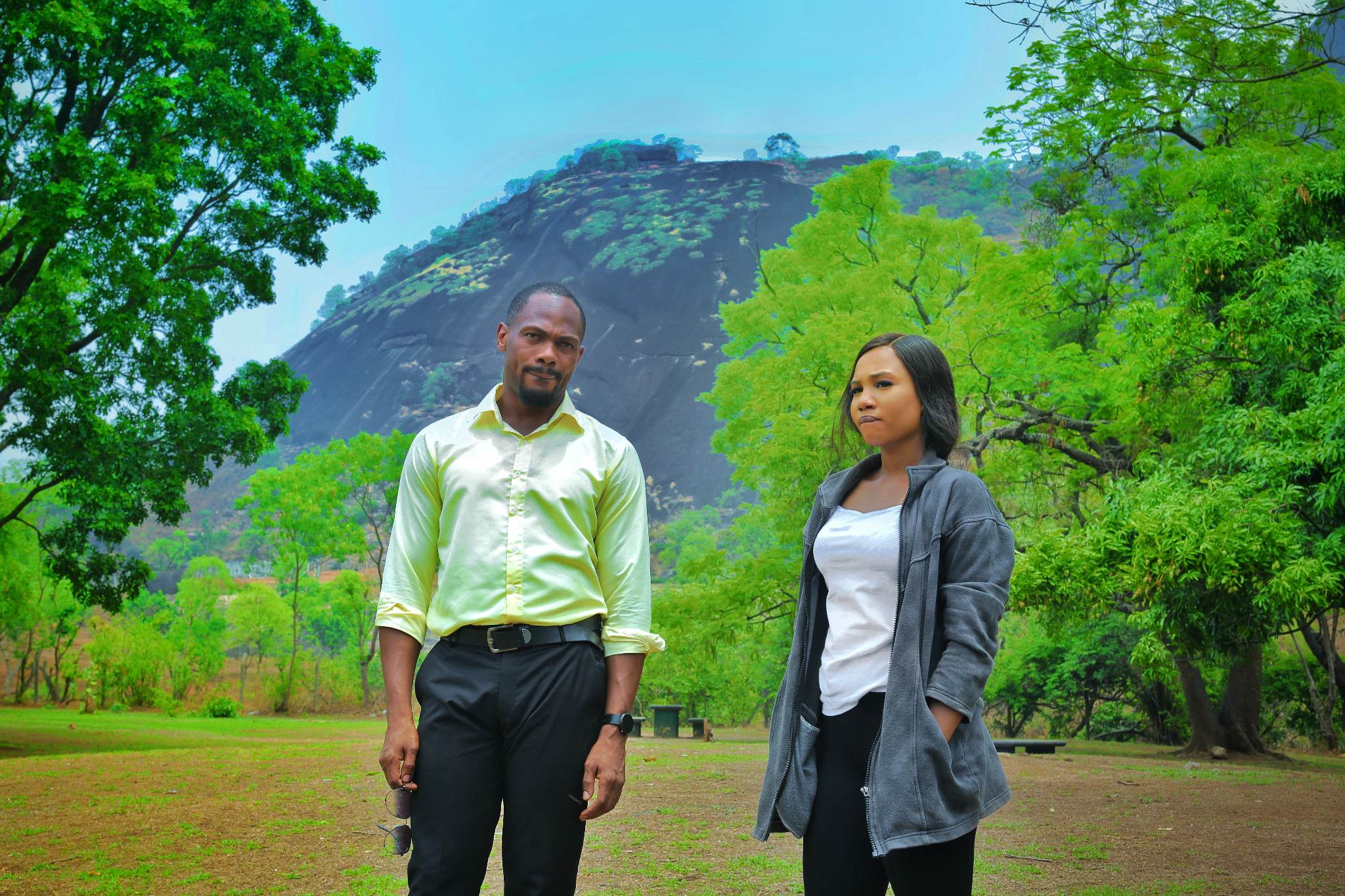 Also joining the cast are Ummi Baba-Ahmed, Adam Garba, Preach Bassey, Anthonieta Kalunta, Gloria Lemmy Johnson, Ronya Man, and Frank Donga among others.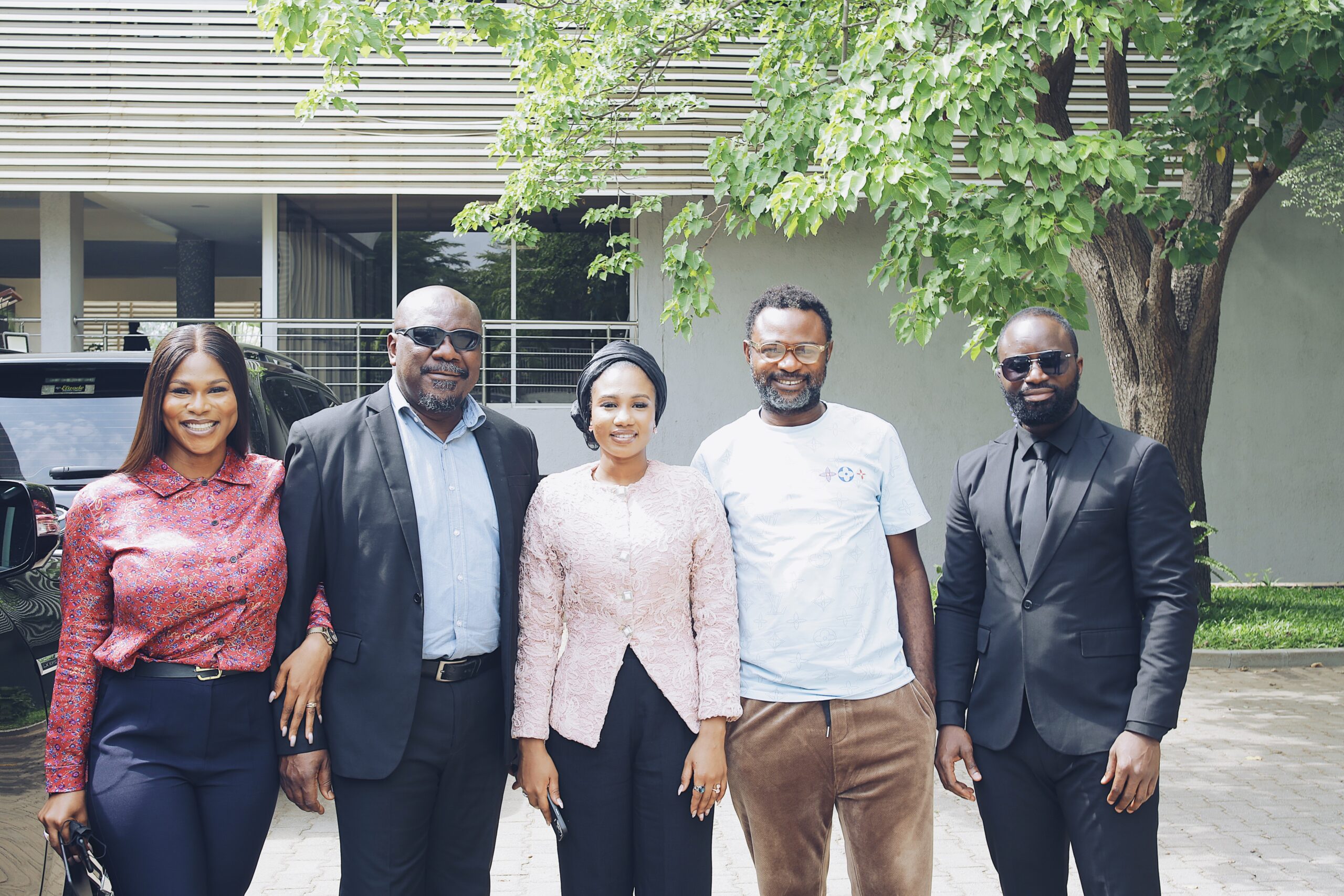 The Executive Producer Samira Buhari says she is committed to this project and the audience should expect all-around quality entertainment from A LAND APART.
The film is a co-production between Take 7 Media and Sutoritera Limited with Bem Pever, Emil Garuba, and Sally Williams Ngwobia serving as Producers. The drama is currently being shot on location in Abuja and is targeting a nationwide cinema release.
A Land Apart is written by Emil Garuba and Michael Garuba and directed by Bem Pever.
Emil Garuba co-wrote the Netflix original film Lionheart as well as the critically acclaimed Political Drama 4th Republic. Bem Pever is the producer behind 4th Republic, season 2 of the EbonyLife series Sons of the Caliphate, Africa Magic's Halita and The Rishantes.
In Summary
A Land Apart promises to be a worthy entry into Nollywood's prestigious Hall of Fame with great performances, compelling narrative, and quality production that harnesses Nigeria's cultural diversity as well as its overlooked Agricultural sector into a powerful force for a better tomorrow that will leave you asking, "What would Nigeria look like if Oil was never discovered?"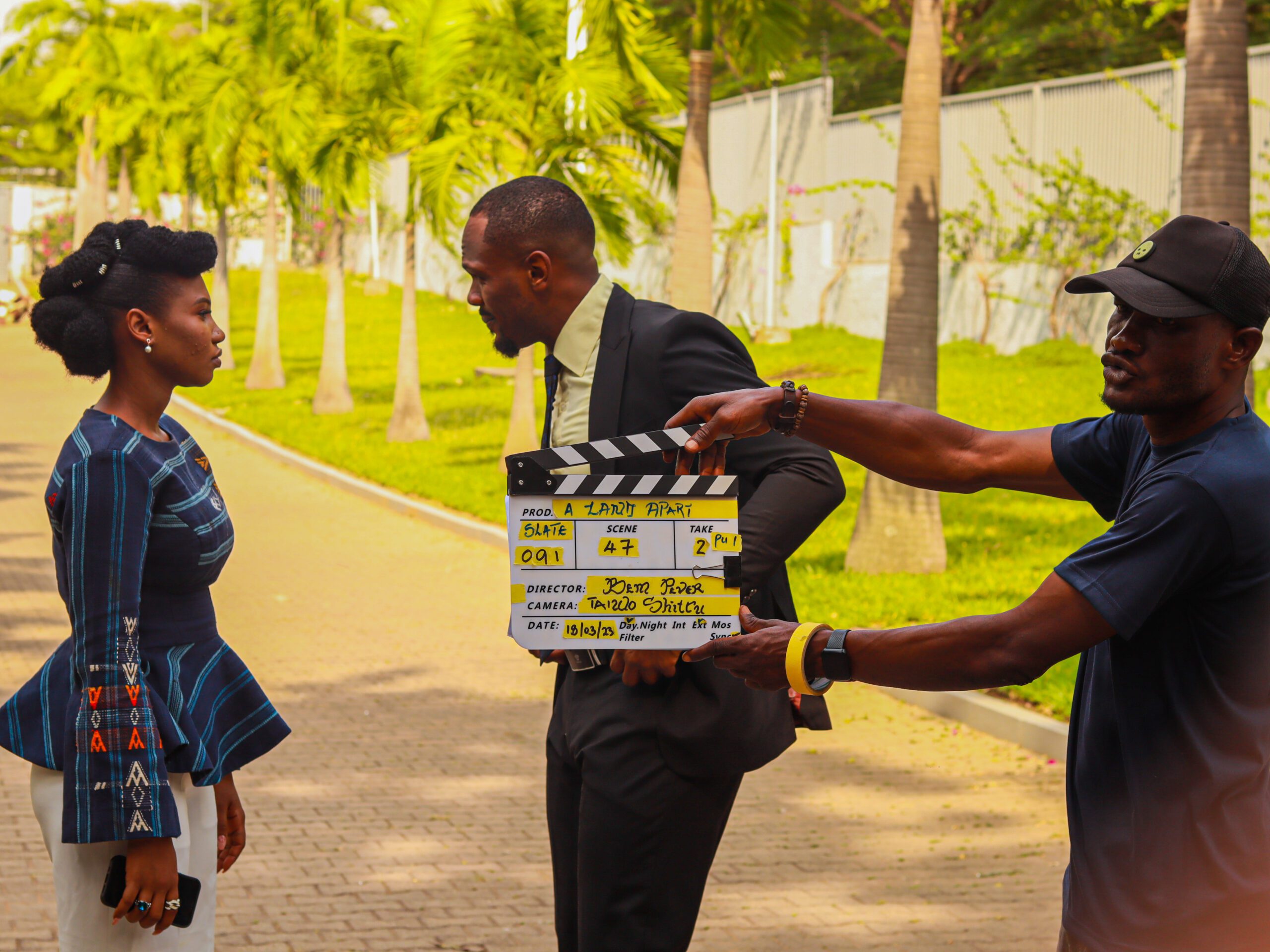 Thanks for Reading.
Shockng.com covers the big creators and players in the African film/TV industry and how they do business.
Let's be friends on @Instagram