The Story
"Anathema" is a vehement dislike for something. But sometimes people seem to dislike what they have little or no knowledge about". Here's all you need to know about this documentary.
Tell Me More
Born from the history of the white garment church, "Anathema" weaves an enlightening story on the contribution and representation of the Aladura churches, through the eyes of the media. This enthralling documentary tells the white garments story, from a place of authentic truth, shining a light on certain fallacies and exploring the church's journey from inception.
This documentary had inputs from creatives within Nollywood and the music industry, like Niyi Akinmolayan, ID Cabasa, and Bimbo Akintola, who contributed their views and shared their experiences of the white garment church. Featuring in this enlightening piece is actor Okey Uzoeshi.
Produced by The Story House FME In Association with Cheser Media Inc, the idea and naming of "Anathema" was birthed from Executive Producer, Pastor Sam Ogunyooye of the Glory of God CS Church Dallas Texas, according to him
"Anathema is a vehement dislike for something. But sometimes people seem to dislike what they have little or no knowledge about. I personally had this experience growing up as a kid in Surulere where the elite come at night to my parents to pray but keep a standoffish attitude during day time. This informed the need to tell our story through this documentary in a way that captures the light of the church, making sure the filming meets a certain quality standard that cuts across all demography and engages the younger generation, who are the future of the church".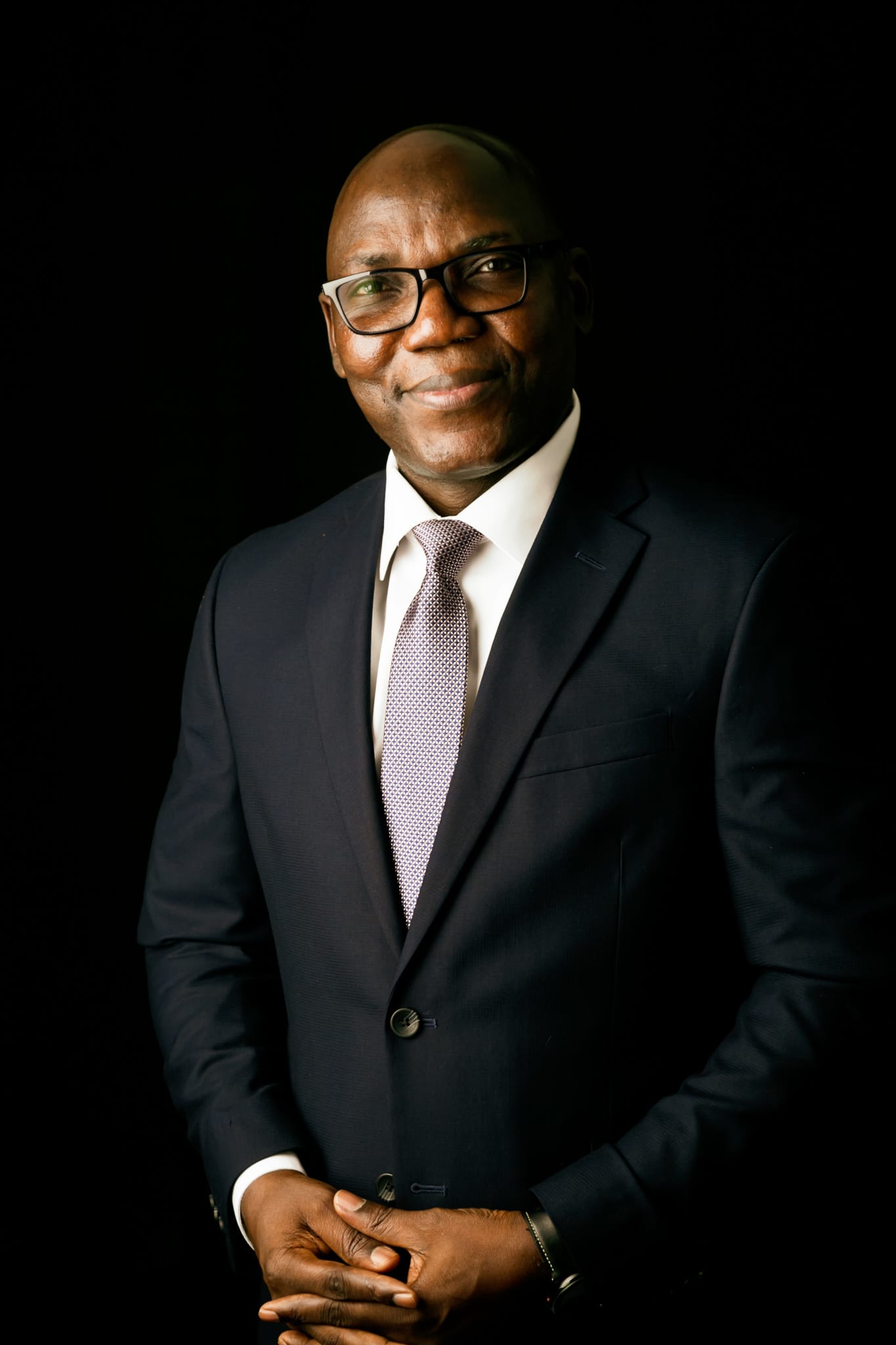 Director and Screenwriter for this documentary, Francisca Mobolaji Eleyele also spoke on her motivation to take on this project, she mentioned that
"I wanted to try as much as possible to balance the scales in telling the White Garment Experience story. As a non-member of the church, it was imperative I keep an open mind and tell it as factual and interesting as can be. Talking to fellow 'Nollywooders' about their perspective and certain representations of the church in our movies was quite interesting because we always make the Aladura churches the butt of the joke in Nollywood. It was definitely an eye opener for everyone who worked on this project and being able to experience some things first hand was pretty refreshing. I am really excited to share this work with the world, my DOP Nora Awolowo understood the assignment and I am excited with the work Adam Songbird, ID Tones & Israel Classic have done with the Original Sound Tracks".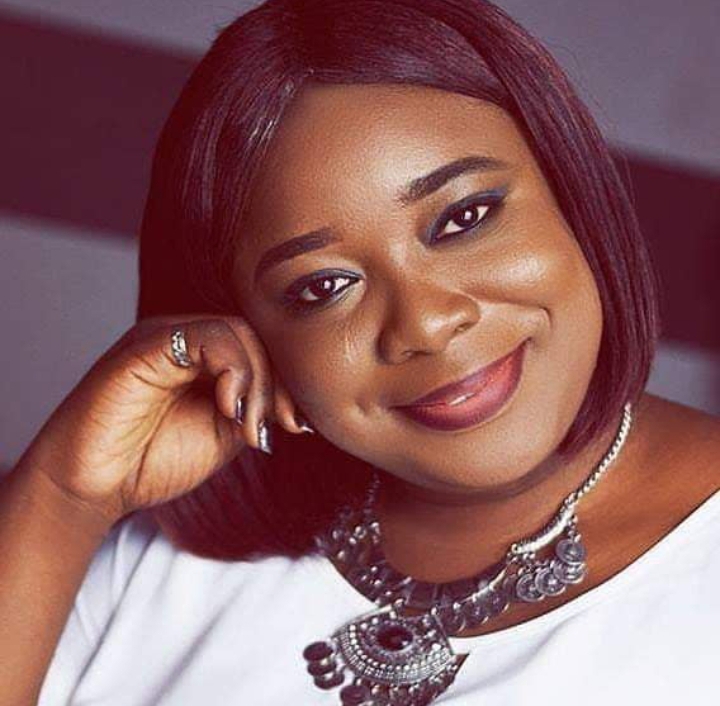 What to Look Out For
Shot in Lagos, Ikare and Dallas, Texas, by documentary photographer, Nora Awolowo, "Anathema" will witness a USA world premier at the Irving Center, Texas in November 2022, and this will be hosted by Tejubabyface. The documentary will also have a second screening in Nigeria while working on striking deals with major streaming platforms.
Tangent
Evidently, authentic African stories have gone past the cultural elements we are used to. Storytellers are now breaking into more profound niches that tell stories of not just culture, but religion and people's perception of it.
Due to the authenticity of these kinds of stories, international streamers strike deals with media companies and filmmakers . We are on the watch to see the streamer to take on this historical title.
In Summary
This documentary promises a breakdown of the Aladura church, with emphasis on unraveling the truths and myths about this church, and bringing to view its history. With a premiere slotted for this month in the USA, it will be interesting to see the traction this creative piece gains, and the platform that will end up snatching "Anathema" for its viewers.
Thank you for reading
Shockng.com Covers the Business of Film/TV and the Biggest Creators in Sub-Saharan Africa.
Let's be Friends on Instagram @shockng