The Story
Moonbug entertainment, owners of Cocomelon to launch a dedicated kids channel in Africa by October.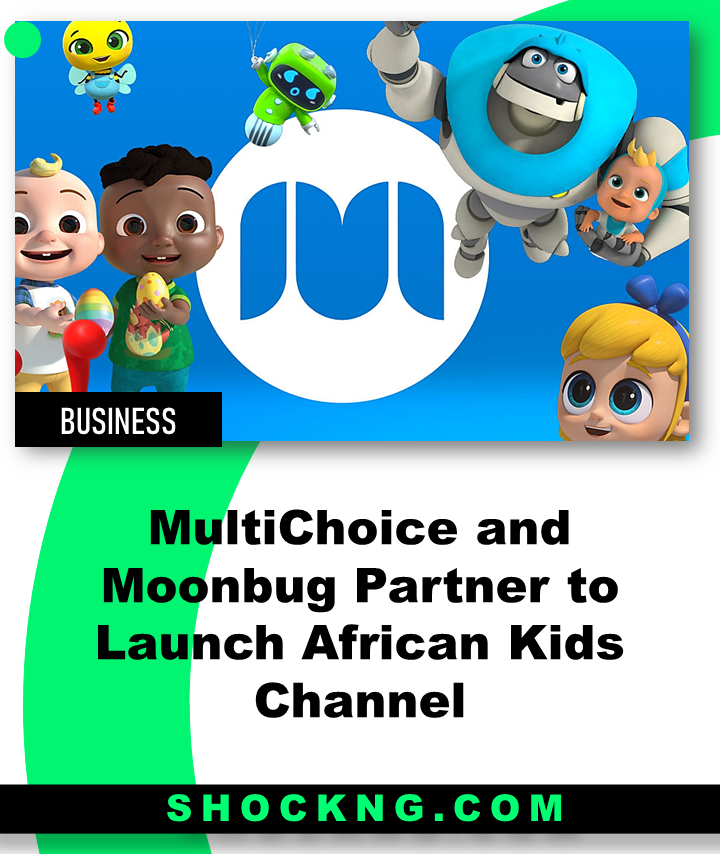 Tell me more
Multichoice has partnered with the makers of "Cocomelon"; Moonbug, to launch the "Moonbug Kids" channel on its DStv platform. This channel will include content from Moonbug's portfolio and will launch in October.
The channel will air in English and will include content such as; "Cocomelon ", "Blippi", "Gecko's Image"," Morphle"," Arpo" and recent acquisitions like "Little Angel" and "Oddbods"
The channel will be available to all DStv subscribers in the continent.
What To Look Out For
In a press statement, Georginah Machiridza, a top executive at Multichoice spoke on how pay-TV operators constantly reviewed its channel offering to ensure they continue to give their customers the best quality in local and international content and how "Moonbug Kids" was fulfilling this quality-check.
This channel on the Multichoice platform will be a premium advertising-free linear channel for children. Commenting on this partnership, Moonbug EMEA and APAC managing director, Mr. Nicolas Eglau, spoke on the uniqueness of Moonbug's content and how it doesn't want to become a d2c competitor.
"We don't want to create a direct-to-consumer proposition. We see ourselves as partners for platforms. We don't want to compete with them and I think that makes us stand out in the perception of platforms. They believe we are there for the long term. Part of the appeal of our channel is the operators are not worried about us changing our strategy and going to consumers".
Tangent
Demand for kids' content in Africa is market yet to be fully met.
Warner Media present in Africa for more than 20 years, operates six channels on cable networks that include Cartoon Network and Boomerang across the continent in 56 English, French and Portuguese-speaking countries.
Multichoice having this partnership with Moon bug shows how it continues to fill this demand and own the kid content category in the continent.
Asides from that, 2021 Netflix Nigeria data shows the remarkable demand for Coco melon kids' programming.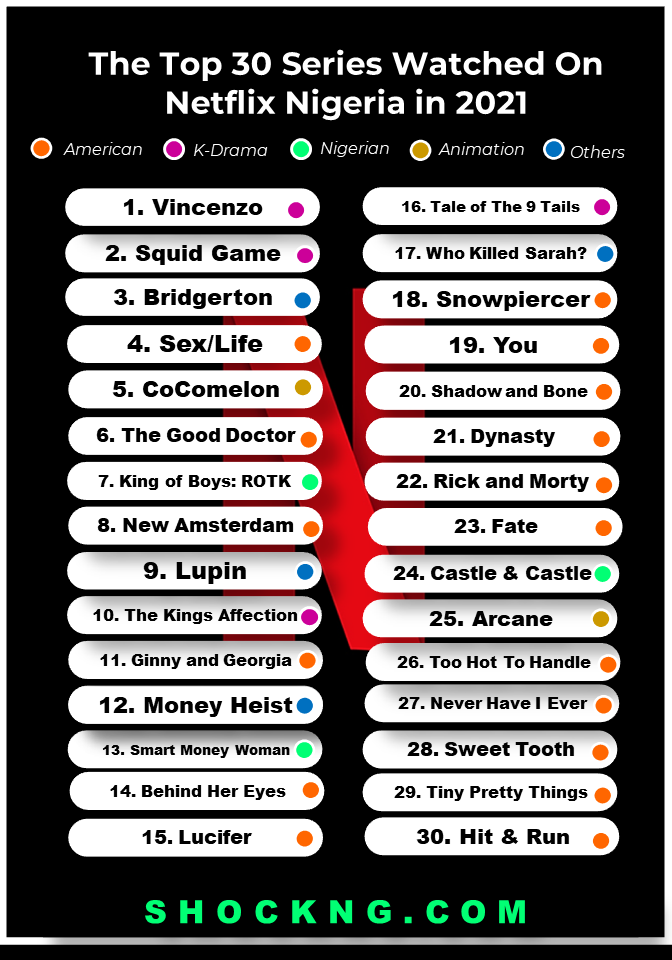 Key Background
Rechtman and John Robson started Moonbug in 2018 as a kids' media company for the YouTube generation. Rechtman previously worked at Maker Studios, which managed a network of channels on YouTube, such as Epic Rap Battles of History and Kassem G. After his experience at Maker, which Disney acquired, Rechtman knew he wanted to work with kids' channels — and wanted to own them.
In 2018, Moonbug acquired Little Baby Bum, a British animated series consisting of nursery rhymes. In July 2020, the company sold a stake to Raine Group and used that money to buy Cocomelon and Blippi, whose real-life host helps toddlers learn about the world.
René Rechtman, CEO and co-founder of Moonbug Entertainment, was gearing up to launch an IPO for his 3-year-old digital kids' content company.
But in early 2021, two of his former Disney colleagues — Tom Staggs and Kevin Mayer — came calling with an offer he couldn't refuse. The duo dangled $3 billion in cash and stock for Moonbug to become part of their new media company, backed by private-­equity firm Blackstone, according to sources familiar with the deal.
The popularity of Cocomelon has continued to skyrocket since the acquisition. Earlier this year, Moonbug signed an expanded deal with Netflix to produce specials for the streaming service. Rechtman struck a separate deal with Hulu for Blippi. The company is now in talks to license projects to several streaming services and expand into gaming and music.
In addition, London-based Moonbug announced that it has raised $120 million in new financing, bringing it to $265 million to date. The latest funding was led by Growth Equity, part of Goldman Sachs' Merchant Banking Division, and Fertitta Capital. The Raine Group and Felix Capital also participated.
The company said the funds will be used "for growth and to make additional acquisitions in the continued drive by Moonbug to consolidate the most interesting and popular properties in the kid's space."
All of these acquisitions have now pushed Moonbug to become a reckoning force in the kid content space
In Summary
With Moonbug now broadcasting into the 12.8 million homes of Africans, one wonders how this affects the domestic animation market and the opportunities that this may either bring or obscure.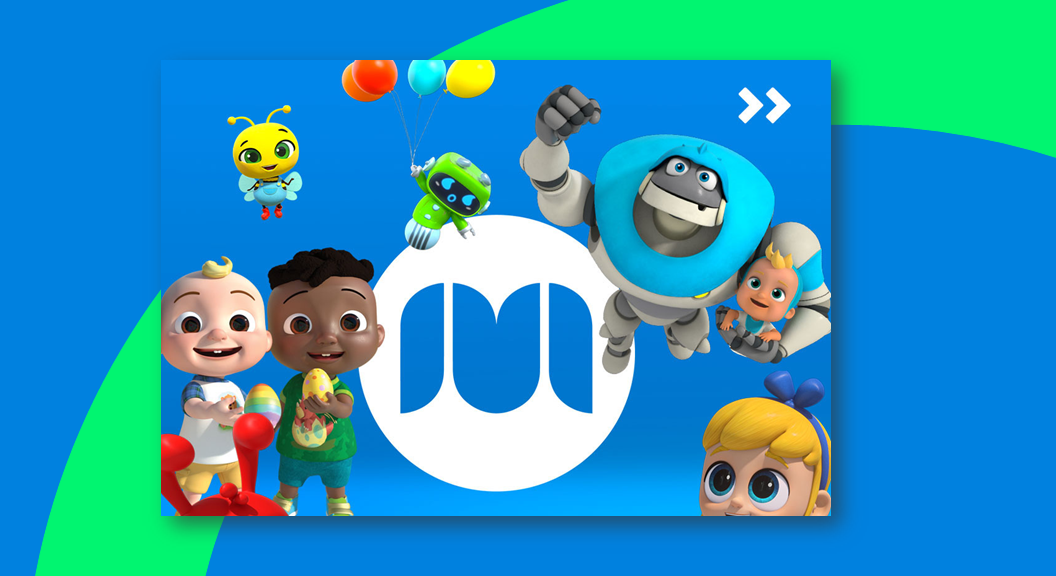 Thank you for reading
Shockng.com Covers the Business of Film/TV and the Biggest Creators in Sub-Saharan Africa.
Let's be Friends on Instagram @shockng