The Multichoice Talent Factory, a 12 months film school for young filmmakers selected across Africa has graduated it's first ever set with Gilbert Bassey graduating top of his class and getting a 2 month internship with the New York Film Academy.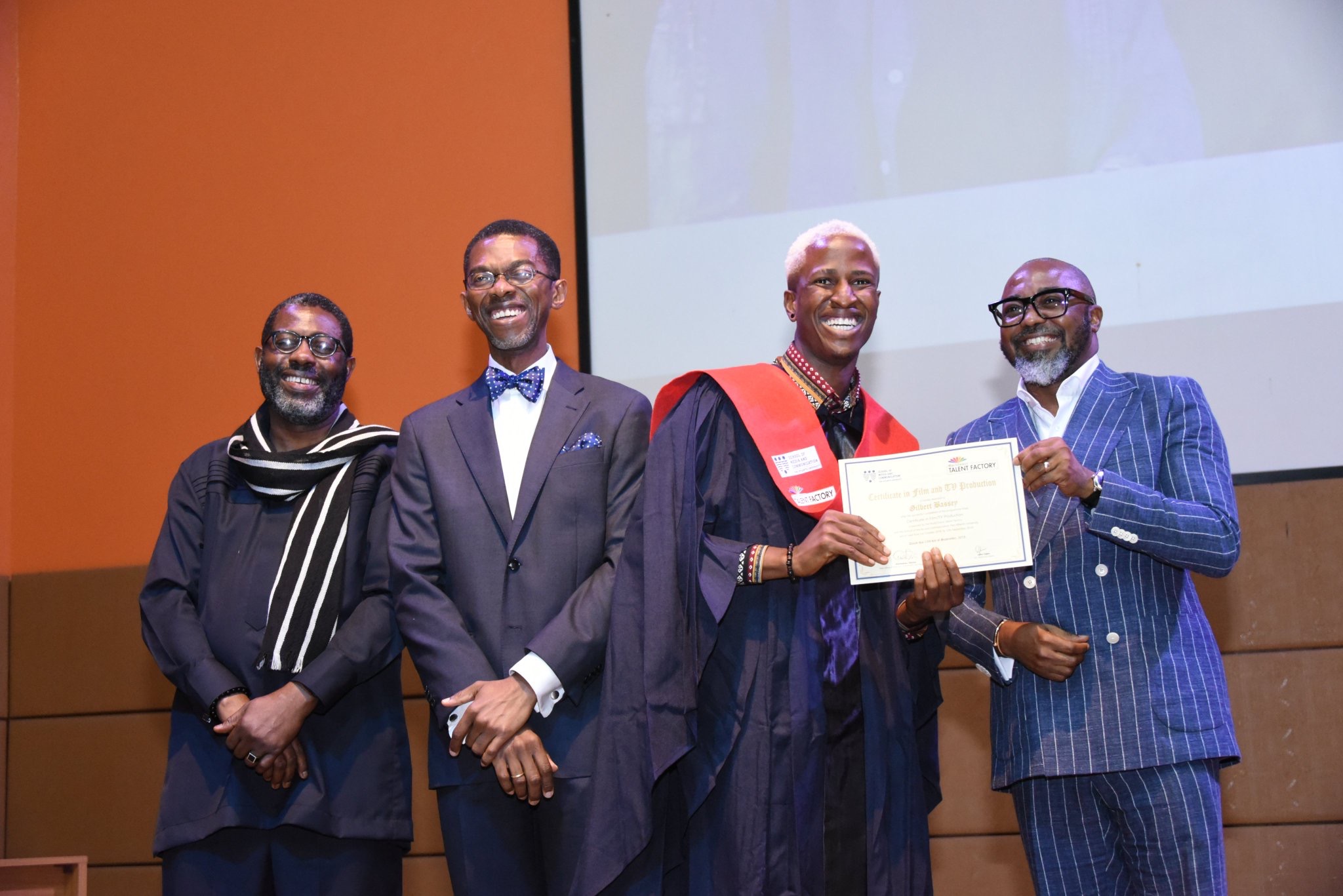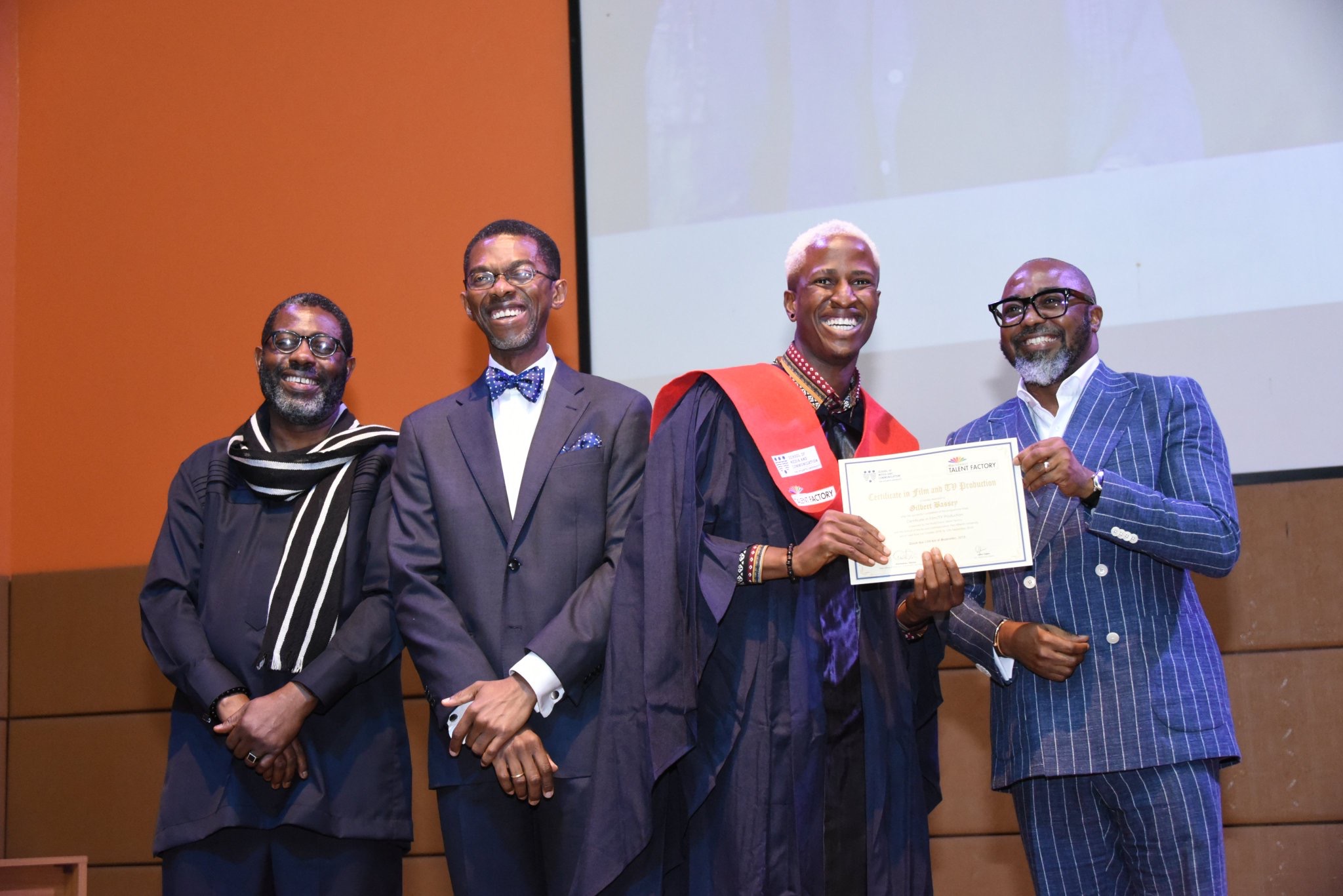 In our interview with him, he shared with us his journey as a storyteller, how his selection interview happened and the plans for his storytelling career.
Let's begin
Hi, Tell us your name and a Quick background story?
I was born in Calabar, spent my first few years there before our parents moved to Abuja when I was 6/7. I really can't remember. My secondary school was in Igbenedion Secondary School Benin.
Then went on to study Electrical Electronics Engineering in Madonna University. Graduated after 5 stressful years and served Nigeria for 1 more year. From there, I went into a food delivery business. Had always known that I didn't want to do a 9-5 job.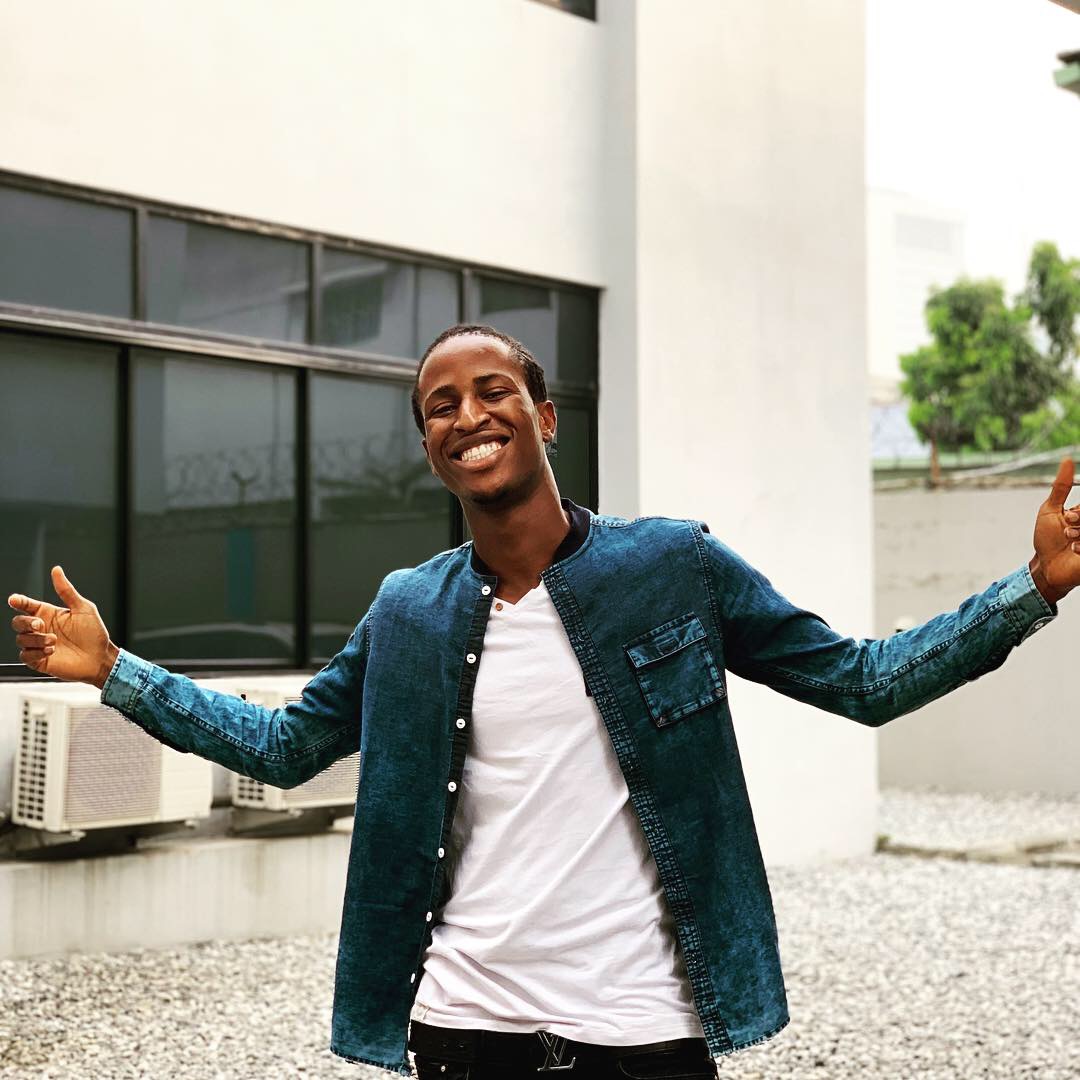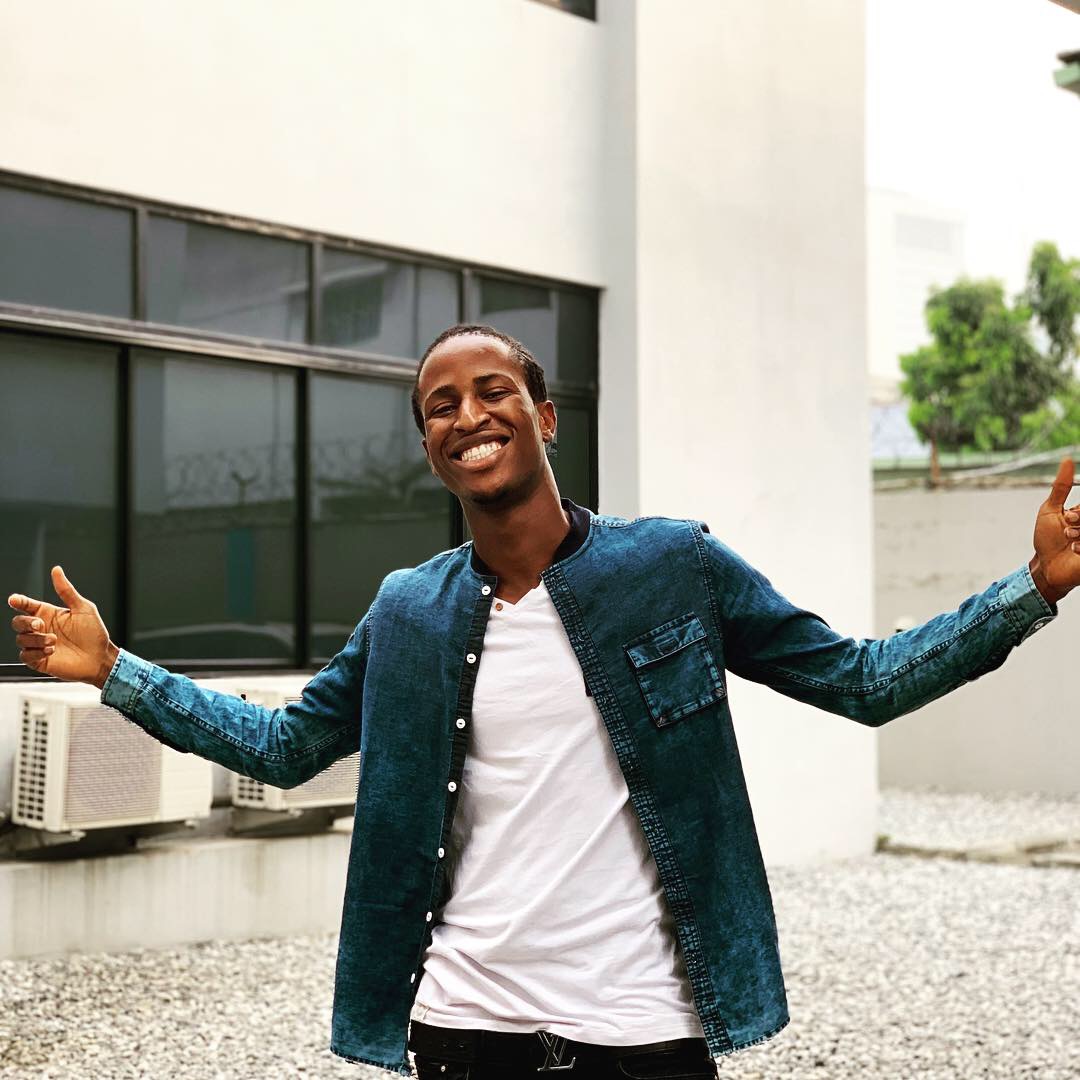 After running the business for two crazy years, I dropped it and decided to focus on storytelling and making music. Then MTF happened. That's the quick summary.
Let's focus on you writing and being a storyteller. What sparked your interest and how was it like before MTF?
Sincerely, I don't think I can remember exactly but I think my first exploration into storytelling was as a result of a dream. One night, I woke up from a nightmare and then felt compelled to write down what happened.
In trying to turn that into a story, I went around reading all I could lay my hands on (s/o to Robert Mckee's book, Story). Then a friend coincidentally asked me to help him with a script for a short film he was working on. I was glad at the opportunity to practice. Once I did it and saw that it was good, I went ahead to write a few more short scripts before I felt ready to take on the beast of a feature-length screenplay.
After months of toiling, while managing a food business no doubt, I wrote my first feature length script and sent it to a few professional filmmakers and some friends for feedback. Reviews from friends were stellar, with some people even crying.
The first filmmaker to get back to me was Obi Emelonye, who called me back after reading the synopsis. He though it was really good and fresh, and also thought it would work best as a series. I, on the other hand, could only see it as a feature-length.
Then Mildred Okwo, producer and director of 'The Meeting', who actually did read the script, called me and told me she tried but could not get past page 50.
I was like 'damn!'
Though distraught, I went ahead and asked what the problem was and she, bless her kind heart, gave me useful feedback (the problem was that the beginning was too slow). I felt bad but I promised to edit it and send back to her.
After some time editing the script down by over 15 pages, I sent it back to her. She replied, asking how much I wanted to for it.
I knew then that I could play in the Big Leagues.
That said though, over a year went by and no calls came in asking for my account number and I was too disheartened (foolish me, as if you make it on your first try) to write another feature.
I changed focus from writing scripts to writing books. I wrote two novels in one year, and it was while trying to finish the second one that MTF came along.
So how did the MTF interview go About?
I had a really good interview, so much so it was confirmed to me by one of the judges after I'd gotten into the programme. I spent almost an hour with the selection team at the Multichoice head office in Abuja, answering questions that ranged a wide variety of topics, all the while making them laugh with a weird mixture of bravado and unease.
At some point, I asked to stand because I couldn't really keep calm while seating. I think then I was talking about why I loved Avengers: Infinity War.
At the end of the long session, the guy who was filming was like 'you're already in'. Such was the power of my intellectual performance on the day…lol.
So how was the 12 month Journey at the Academy?
It was way more than what I would have expected (I did not set any initial expectations). The shortest way to describe it is as a 'life-changing experience'. I wrote an essay of over 5,000 words about it. The link will be here when it is up.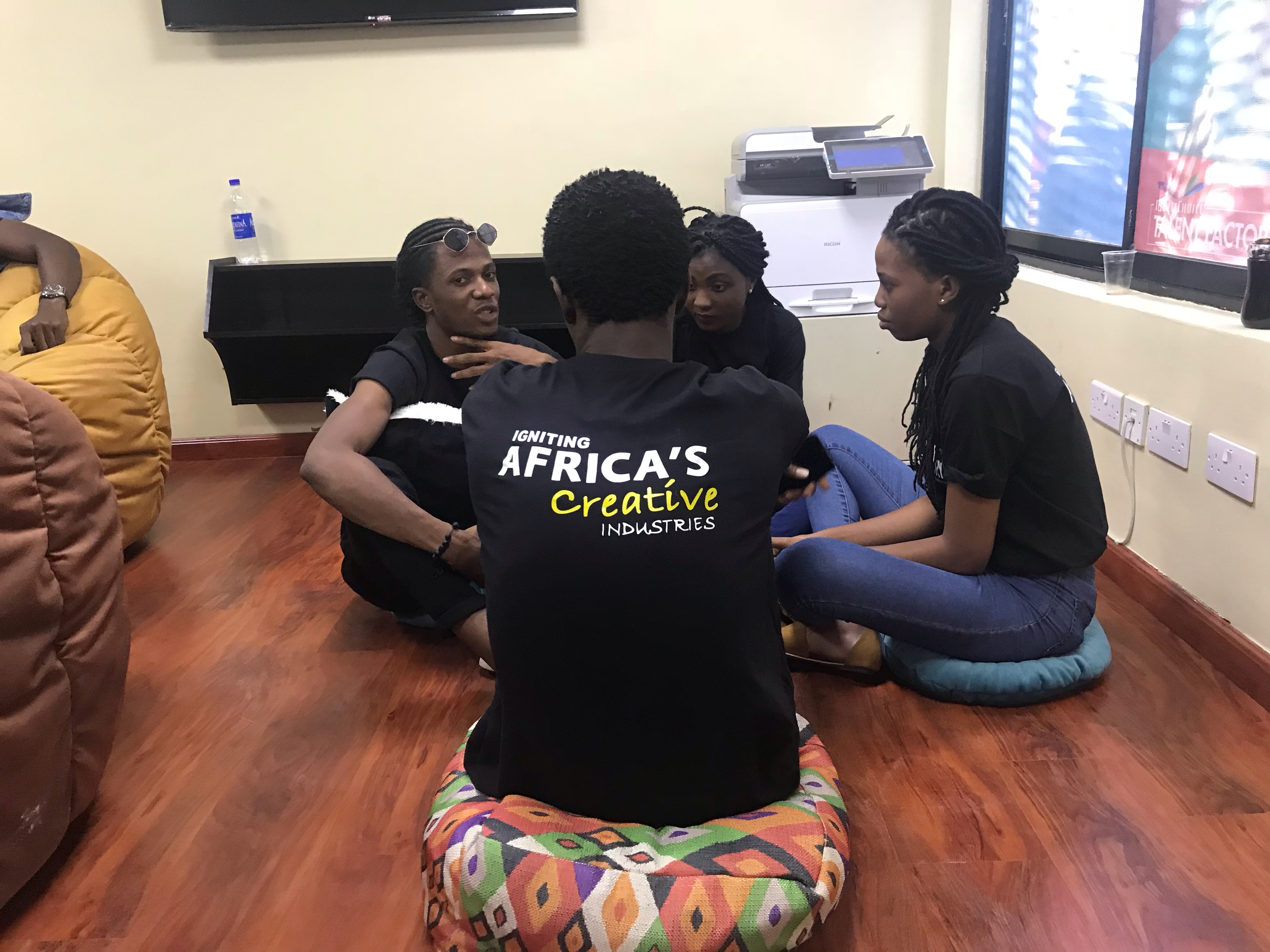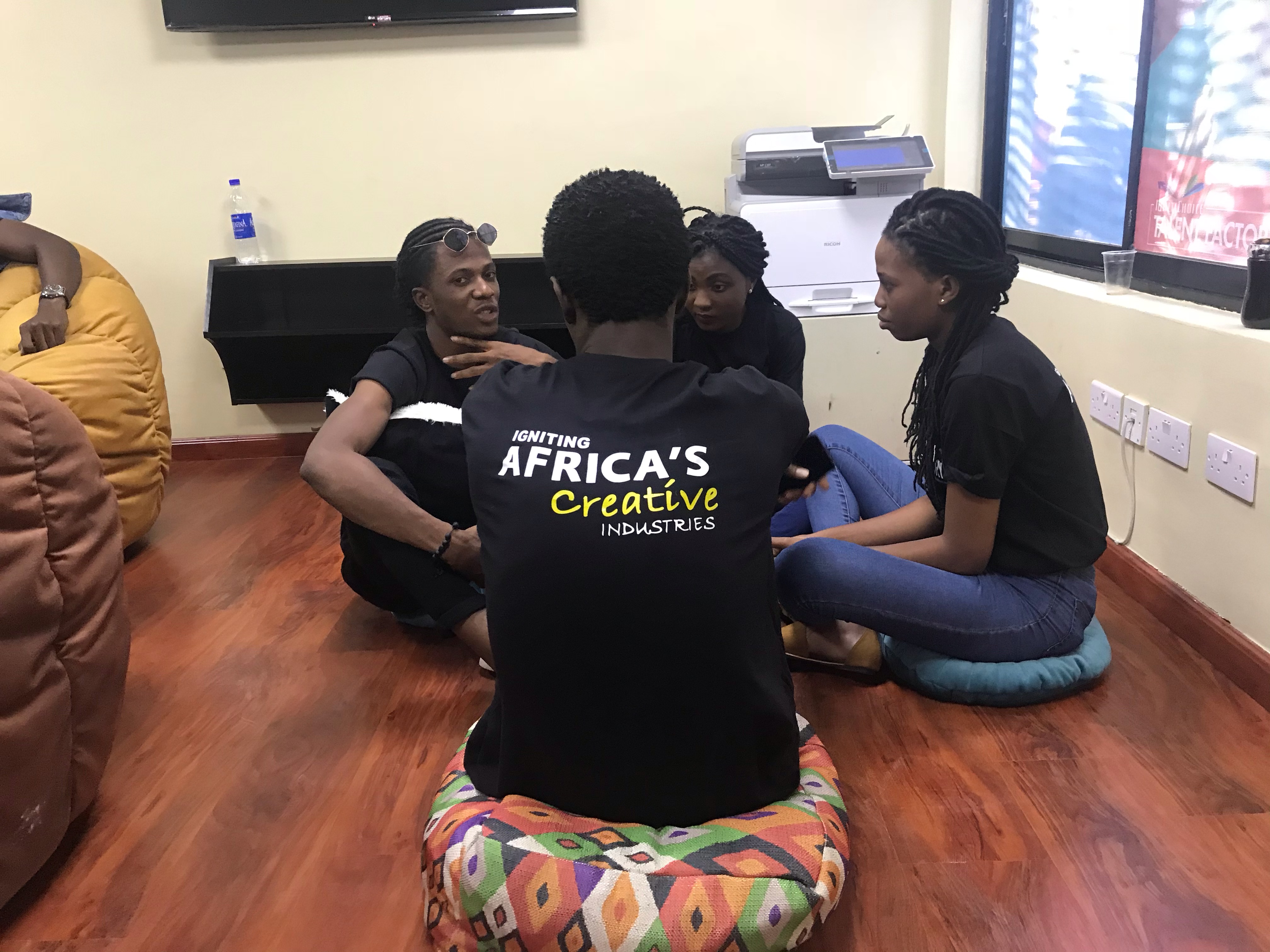 How old are you and number in the family?
I am 26 years. First born in the family.
Advice to up and coming Storytellers?
First, every storyteller has to find out who they are, because it's only from there that the truth can come out, and as storytellers, we are in the truth-telling business. I mean, it's also about entertainment, but if there is no truth inside the entertainment, no substance in the spectacle, then it's kind of useless.
So yeah, only by finding yourself will you know what you really want to say.
Also, film is about story, and story is about spectacle and substance, where substance is meaning and spectacle is big emotions + things we haven't seen before. Unfortunately, meaning can't be illuminated without knowledge, and so the only way you can ever bring substance to the table is by filling yourself up with knowledge (of self, of others, and of the world), which you can only do by reading books.
Read books, plenty of books!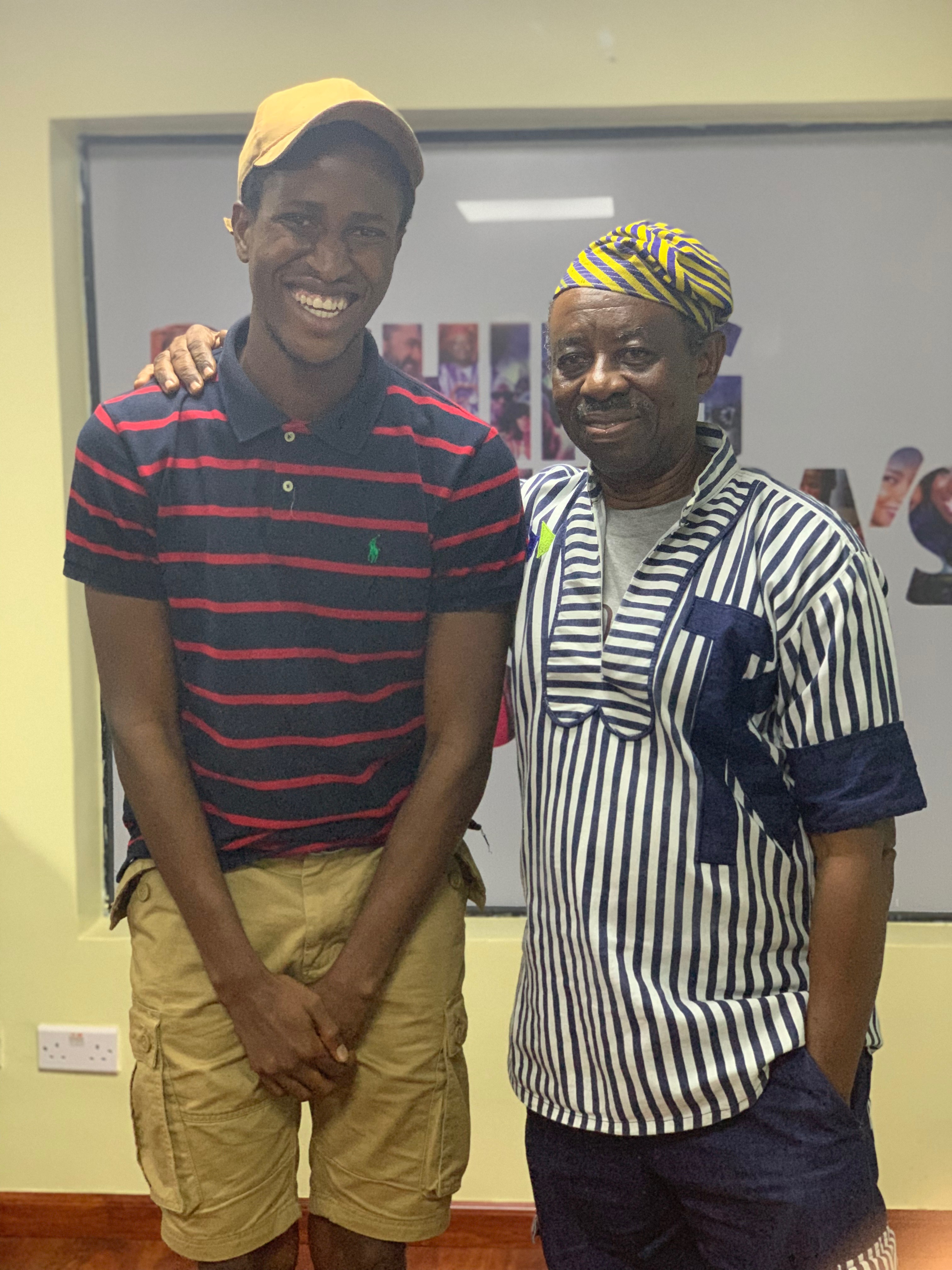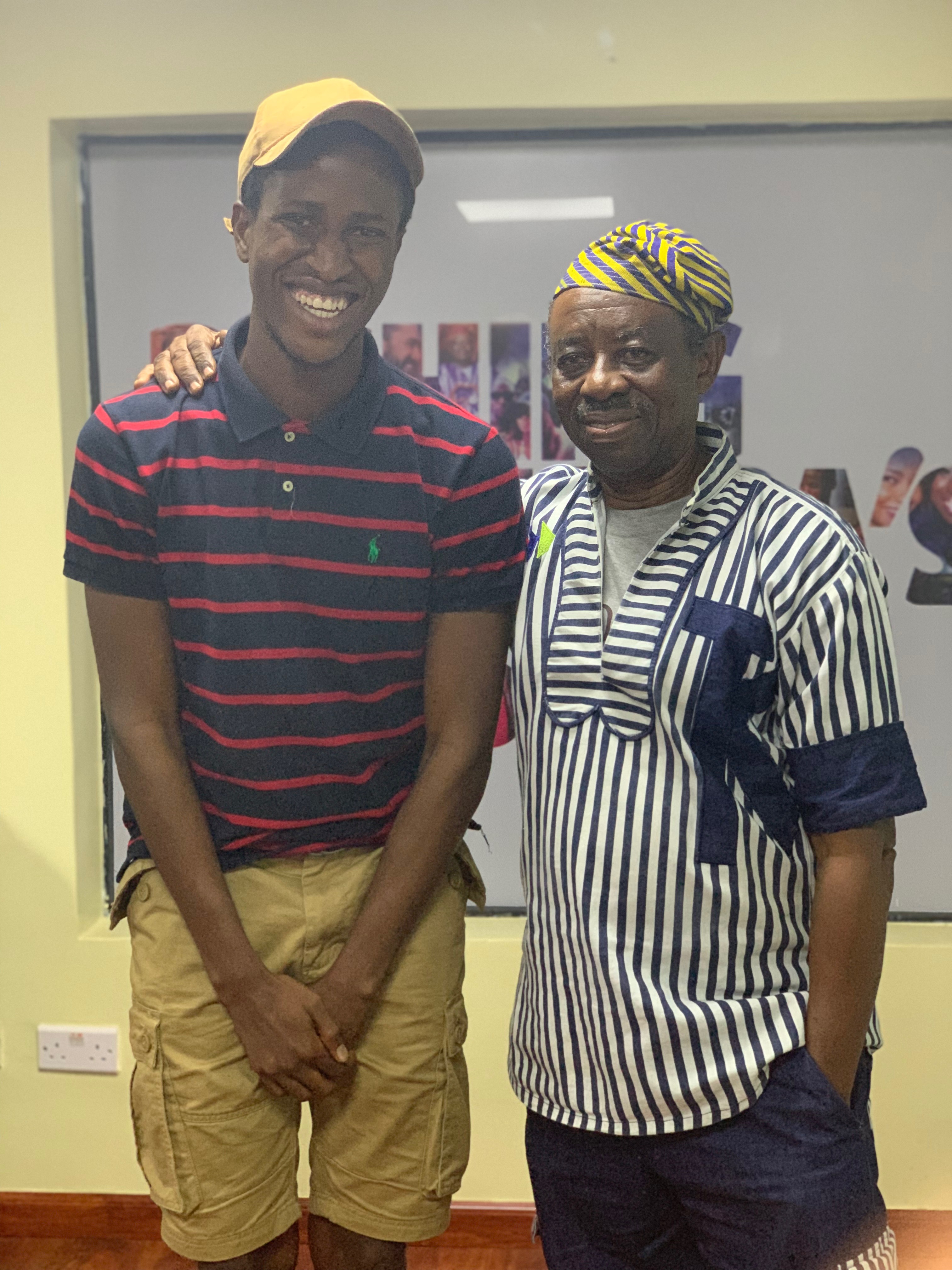 Is there anything new you are working on that you will like to share?
Because my life revolves around three creative suns—writing, music, and filmmaking—I am almost always working on at least three projects at the same time.
I am presently trying to publish my first novel, a semi-fantasy novel about Gabriel Bolaji and his dangerous adventure in the land of story. To make it happen I'm running a crowdfunding campaign
*Check out @gilbertbassey on Twitter if you'd like to help
I also set up a production company with a couple of my MTF siblings. We're currently still in the early days, trying to get our first big project. Currently creating stories and ideas we intend to pitch for funding. Things are looking decent so far.
I'm also working on building a business that helps individuals and companies make high quality songs in any genre (even jingles and film soundtracks) for personal, commercial, and corporate use. The business name has already been registered, though the website is still under development. I got the courage to start this business having made over 40 songs for clients on Fiverr while maintaining a 5-star rating, as well as composing and writing 5 songs for 'Dreamchaser'—a music story—one of the films we made for our final project at the Multichoice Talent Factory (you can watch it on Showmax, along with our second film, Life of Bim—a football story).
In the midst of all this are preparations for the New York Film Academy in January.
Any Last word?
A Storyteller needs courage, discipline, freedom, and hope to go after great stories.
…The best thing you can take out of any thing is the experience, and the best thing you can get out of that experience are the lessons. My one year at the MTF literally, and figuratively changed my life, and it has to do primarily with these lessons
An Excerpt: Five Lessons From My Life-Changing Year At The Multichoice Talent Factory – Gilbert Bassey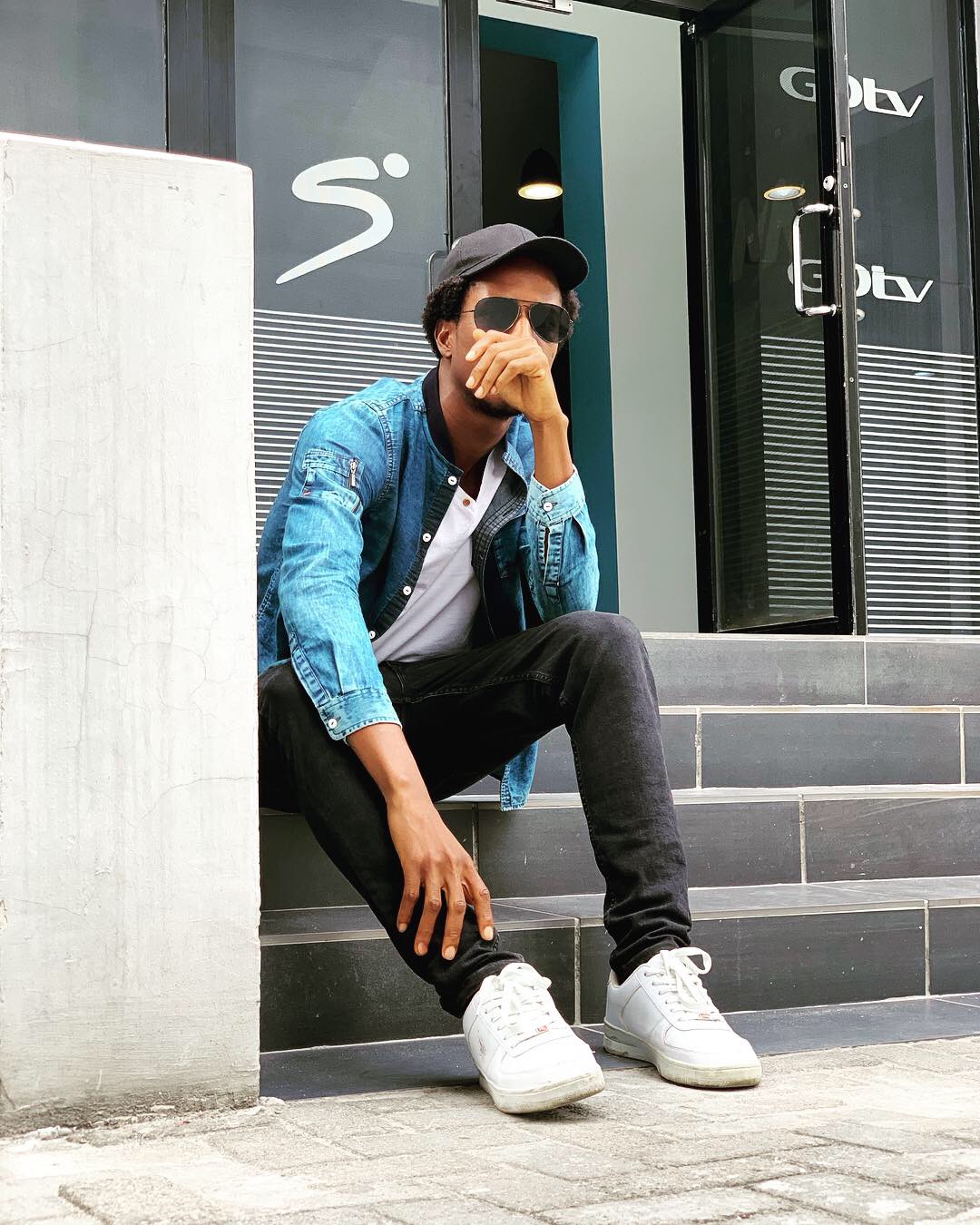 Thank You for Reading this post. Want more Good stuff? Follow us on Twitter