The Story ⚡
A soundtrack is recorded music accompanying and synchronised to the images of a motion picture.
Here is the team behind Anthill titles with amazing soundtrack and sound that have graced the big screens and streaming platforms like Netflix and Amazon.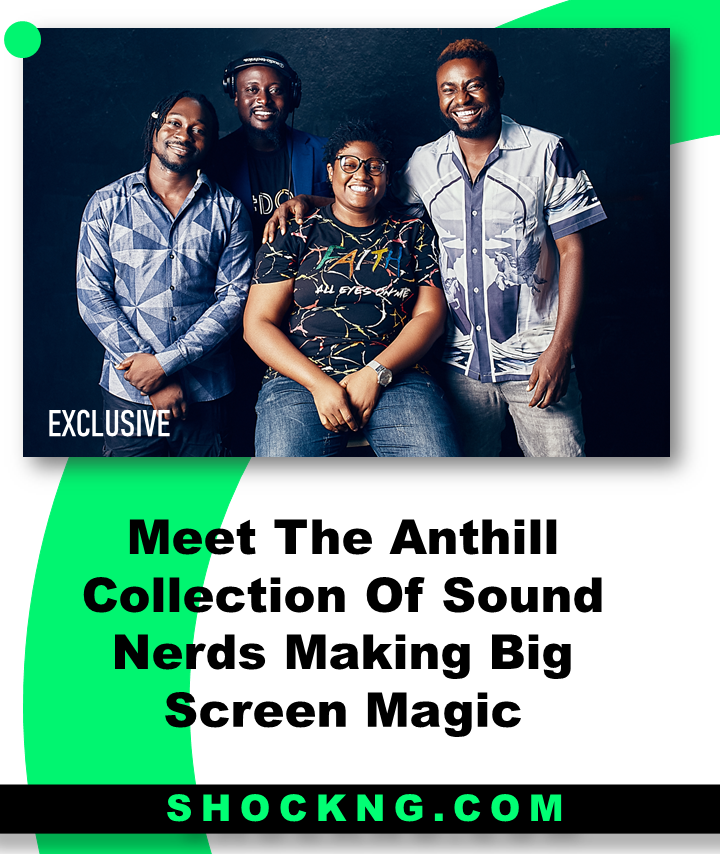 Meet The Anthill Sound Nerds
Tolulope Obanro; Sound designer and music producer.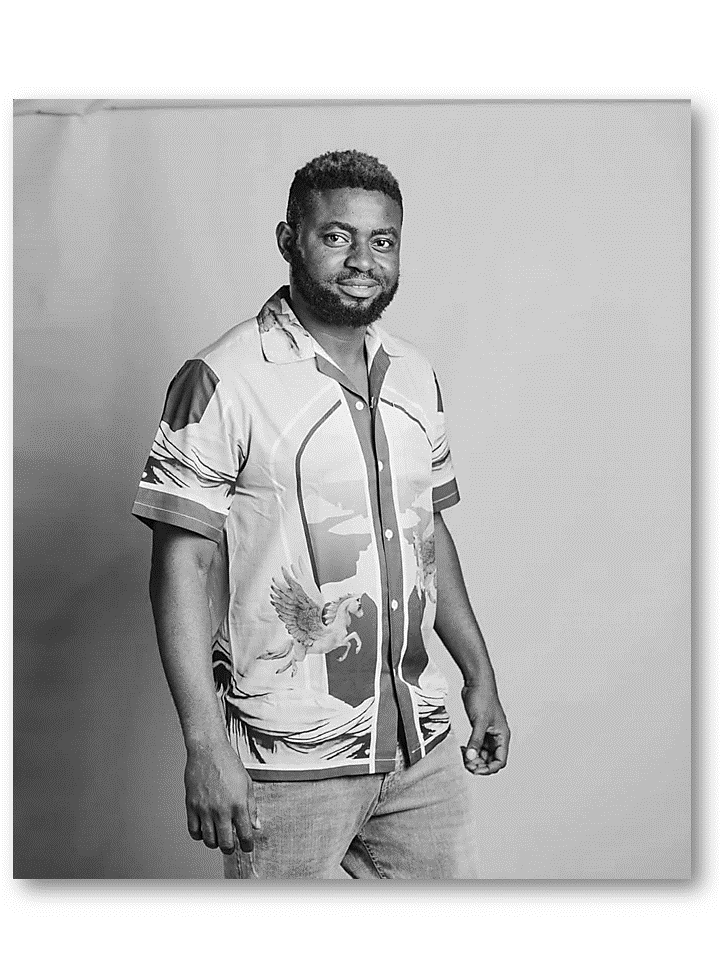 Tolu: I've always had the flair for sounds since I was a kid before I eventually delved into music production as a profession.
I've done numerous gospel music whilst working as a sound designer starting from some Yoruba movies which are on Youtube to big-screen flicks such as your Excellency, King of Boys, Charge and Bail and most recently: King of Thieves, Man of God and The Man for the Job.
Adams; Singer, songwriter and vocal coach.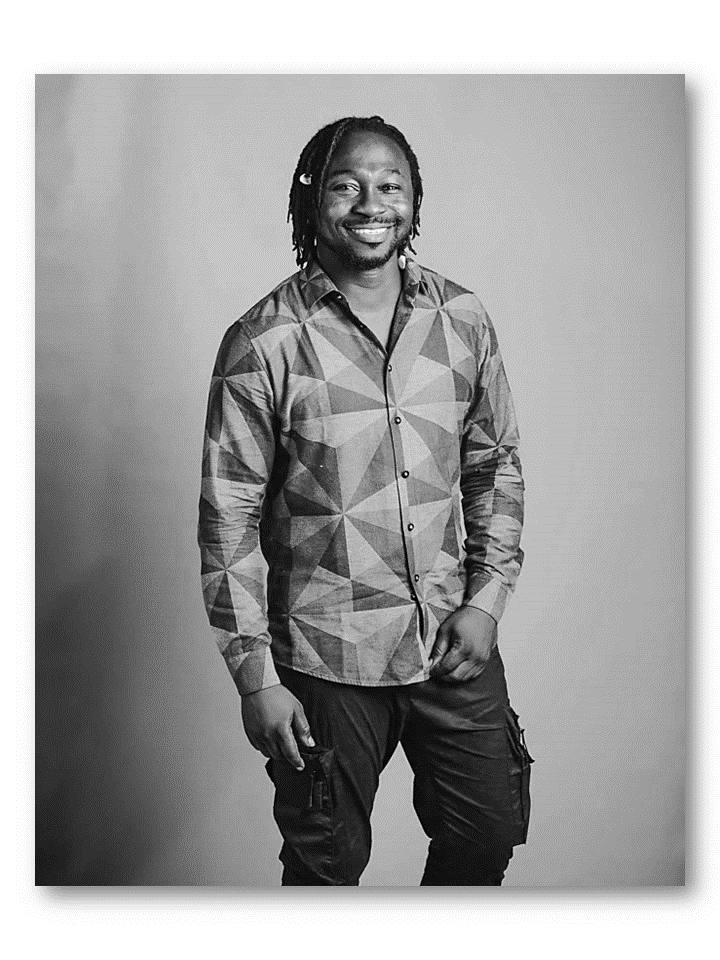 Adams: I've been involved in gospel music. Sometimes in 2012, Saheed Balogun discovered me for a movie soundtrack 'Eti Keta' which was my debut. While growing up, I listened to the same sound for every Nigerian movie. I wanted to take a different route, wanted to make a change where we make normal music for a movie where people get to enjoy the music as much as they enjoy the movie.
The music should represent what people feel in the film while watching.
Now I'm privileged to have worked on movies like; Your Excellency, KOB 2, prophetess, King of Thieves and our very own The Man for the Job.
Anwuli. Sound producer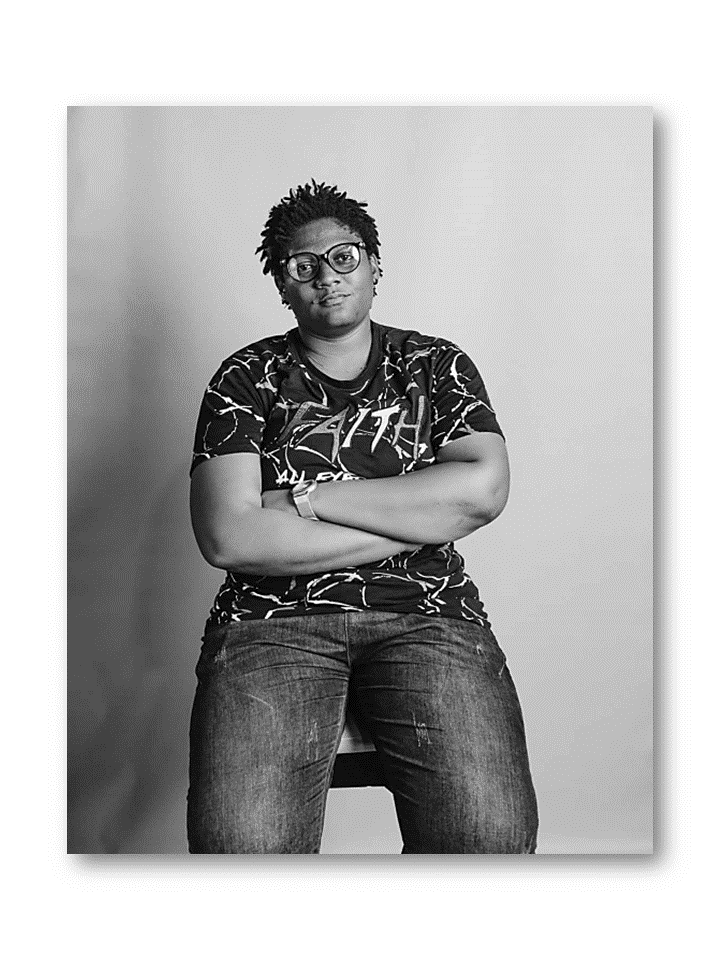 Anwuli: I've been into sounds since I was a kid. I grew up playing the piano in church. I did a lot of sound design while I was in university. It was more like producing sounds for our drama. I studied Theatre Arts. And here I am, with Anthill.
Micheal Adejumo; Studio sound engineer for Anthill + Live sound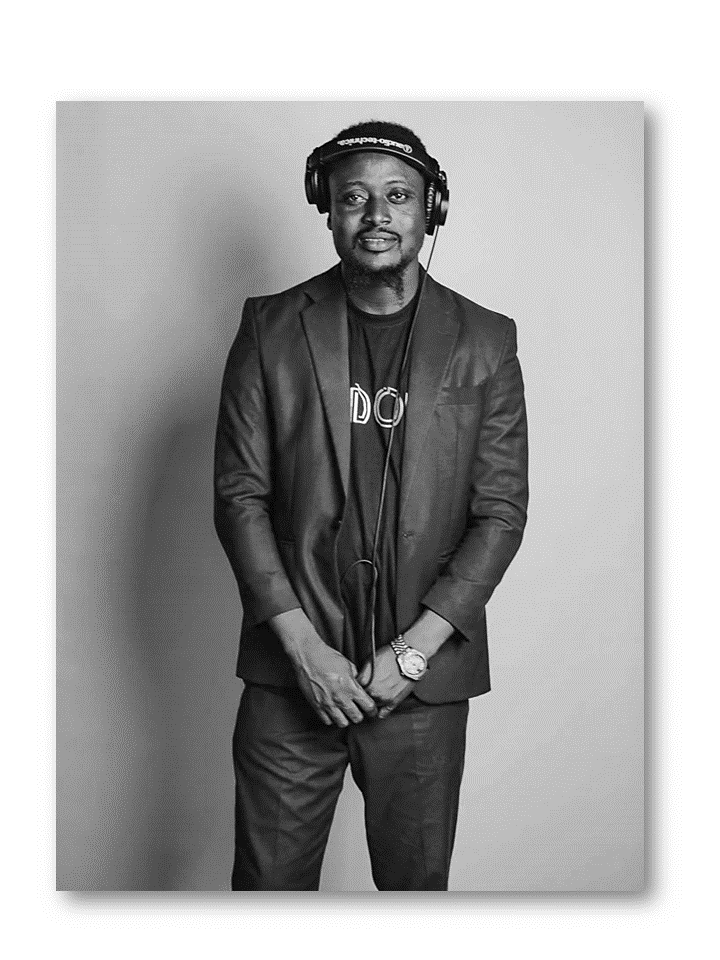 I design live sounds for producers to have good audios and mix. I also do SFX for movies professionally.
One unique thing that has helped me so far is my passion for success, I love to challenge the status quo.
I think the big problem we have in the industry is the fact that everybody knows when they see good work but not everybody can afford good work.
When a good sound is out there, you'll definitely feel it, you'll know. People think you have to put a price to get something good but it's not always about money.
We all work together as a team. Nobody does it alone. In fact, nobody can do it alone.
The first thing you need to do is listen to the vision or the story from the source.
When I say source, I mean the original writer of the story you want to produce sound for.
One important thing in sound engineering asides from giving the work to capable hands is to interpret the story directly from the writer and not the producer, DA and the likes. It has to be from the source.
Music Score/OST
Having worked on several of these projects, we asked this team to mention their favourite score so far.
Anwuli's favourite OST – Boju Boju (The Man For The Job)
Tolu 's favourite OST – Ojumo music sound in King of Thieves
Adams – Alagbara sound in prophetess and The intro chant in King of thieves
Micheal's favourite OST has to be the market scene in the man for the Job.