The Story ⚡
The box office earnings for one of the biggest films released post pandemic in West Africa is yet to be published – this is a very questionable move.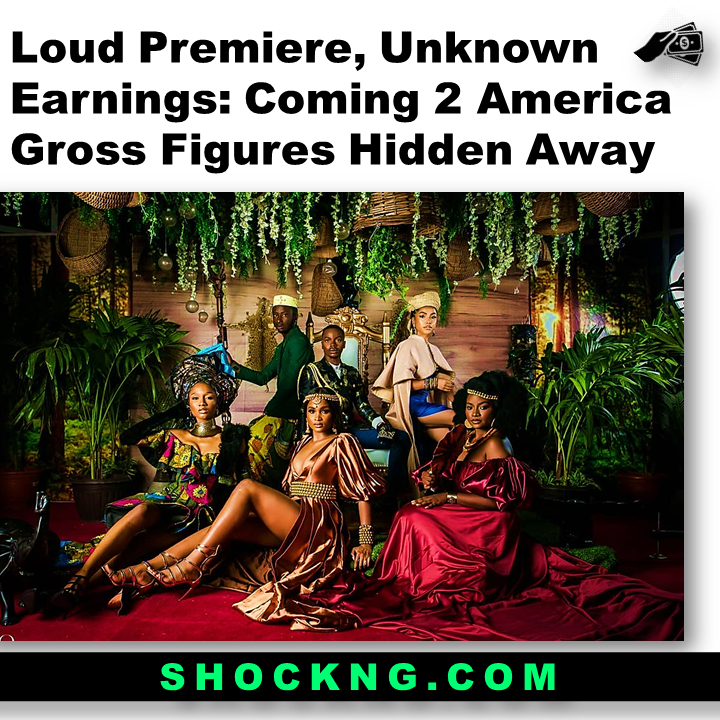 Tell Me More
After 33 years, Eddie Murphy returns for the sequel to the classic comedy 1988 Coming To America with a global release on amazon prime March 5th.
Here in West Africa, a theatrical distribution deal was confirmed between film one and amazon studios.
This meant that the Eddie murphy led title would screen to movie goers as opposed to them subscribing and streaming on amazon that acquired the rights from paramount in 2020 for a $125 Million deal.
Coming to America sequel follows Prince Azeem returning to Queens, N.Y., to find his long-lost son and bring him back to Zamunda to become heir to the throne.
Murphy and Arsenio Hall reunited as King Akeem and trusted confidante Semmi.
Other stars returning from the first movie include James Earl Jones as King Jaffe Joffer, Shari Headley as Queen Lisa, John Amos as Cleo McDowell and Louie Anderson as Maurice.
Some major new additions to the cast with Wesley Snipes, Leslie Jones, Tracy Morgan, Bella Murphy, Nomzamo Mbatha, Teyana Taylor, Jermaine Fowler and Kiki Layne all in the star-studded ensemble.
Nigerian Premiere was lit!
https://www.instagram.com/p/CMKypcJFYvB/
On Friday March 5th, Affluent Celebrities, Influencers, and Screen stars showed up to the well themed premiere of the Coming to America Sequel.
Social media was set ablaze with a focus on the beautiful style fashion invited guest wore to the event.
if there is anything that Nigerian showbiz has gotten right – it is fashion and delicious Instagram pictures that can deliver publicity to an event – and it did this perfectly for the amazon original movie.
The buzz generated did so well, that comments of "Why are Nigerian celebrities dressing up for an American movie?? erupted on twitter.
As long as it gets people talking about them. It's the only currency they understand https://t.co/0QWp9YeDuK

— Tolo Wuani (@Scoyzz) March 6, 2021
Hidden Away
After this very successful premiere that delivered publicity to the film.
Box office data observers would be very curious to observe how much of this buzz really converted to ticket sales.
However, that observation cannot be determined as CEAN has yet to make public how much the film has made in ticket sales.
Withholding box office performance presents a conuudrum and it would very concerning for such tactics to become part of the new normal.
Has this happened before ?
Never.
CEAN – Cinema exhibitors association of Nigeria website hosts the official box office measurement complied by comscore since 2019.
Comscore is an international company that partners with film distributors and exhibitors in 70 countries around the world to create the box office scores on which the industry transacts.
With every film that has premiered on the big screens – both local and foreign, their revenue data and number of locations has always been made public in no less than one week post release.
Coming to America Sequel heavily promoted by Nigerian distributors for the domestic market should have its numbers up on the website by now – but that hasn't happened yet.
What does this mean?
Can a big studio request Comscore to not make its box office earnings public? if yes, then that's why this figures hasn't been made public
This is not a technical glitch and this means if this can happen now it can happen again.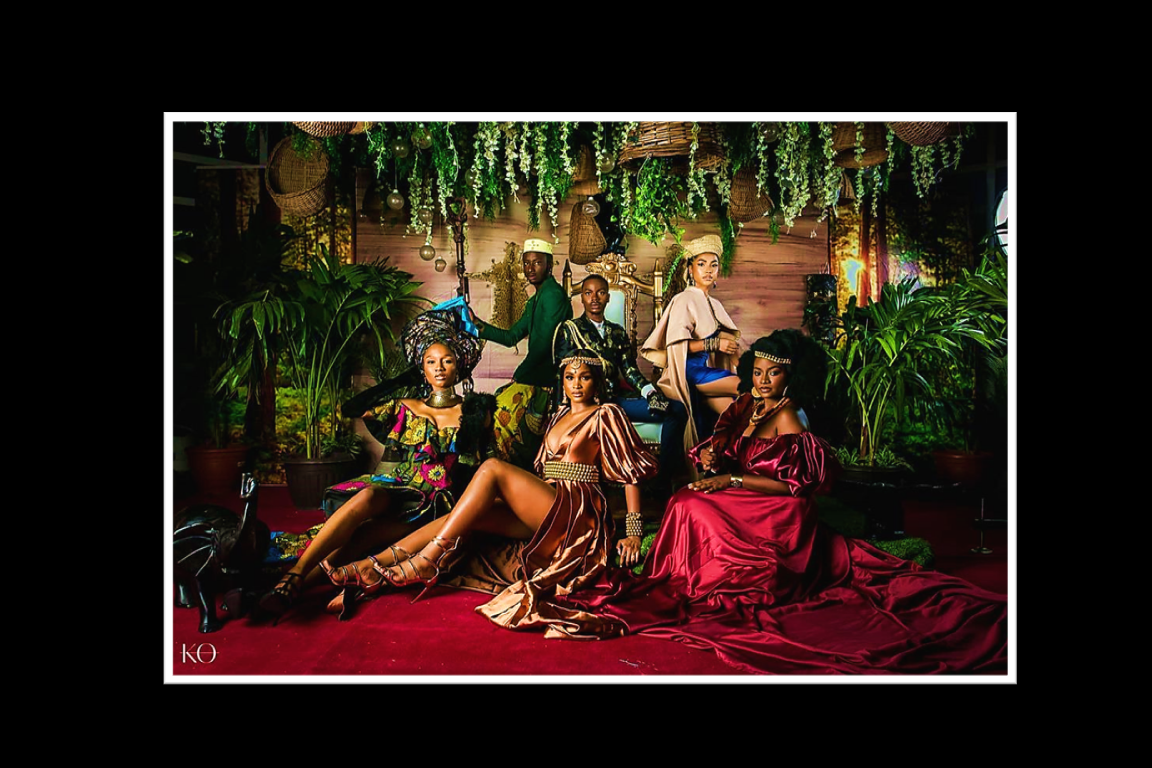 Thank you for reading
Shockng.com Covers the Business of Film and the Biggest movies that screen in Sub Saharan Africa.
Let's be Friends on Twitter @Shock NG