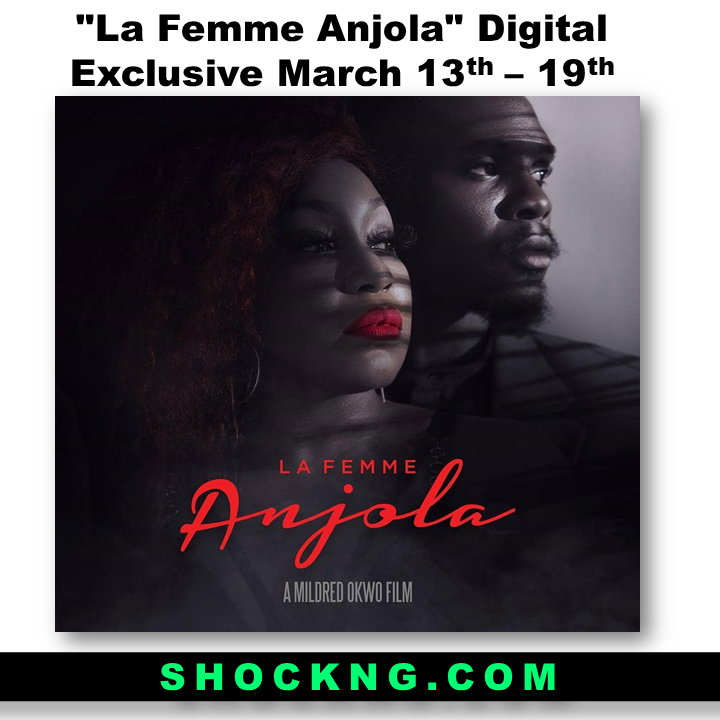 What's Going on?
La Femme Anjola is a thriller movie directed by Mildred Okwo and we are absolutely thrilled to see it.
To get a slice of this monumental movie, we've teamed up with Audrey Silva and created an awesome pre-movie experience for everyone anticipating and you're highly invited
There's so much to anticipate for the next few days, but the FIRST step is to follow @audreysilvang so as not to miss this showdown.
*JOIN* this exclusive 7days experience where you get private access to big revealing information about the cast and making of this monumental picture made by @audresilvang.
Note that the account goes private so hurry now and follow @audreysilvang.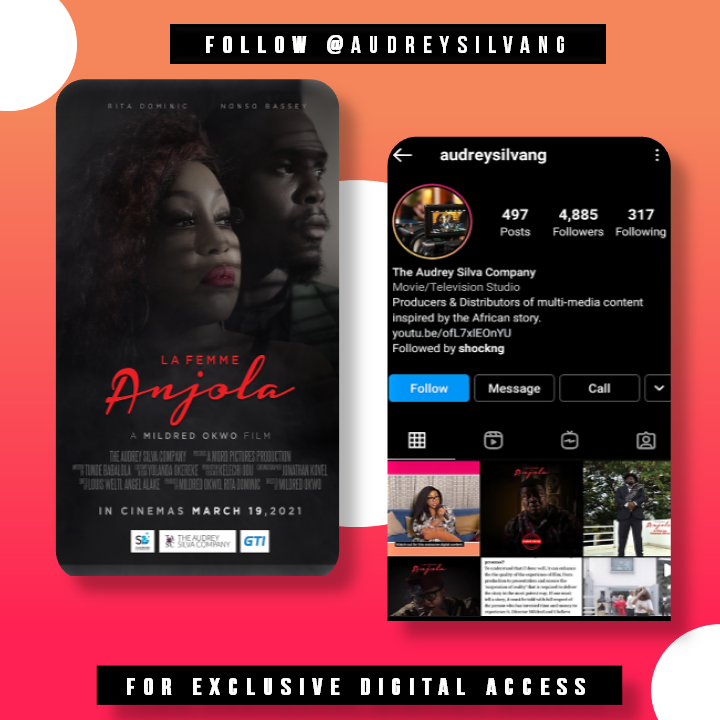 Back story
Hey there. my name is Grace.
When I heard about the movie La Femme Anjola, even before watching the trailer, I was enthused.
The use of the French "La Femme" made it more interesting for me (PS: I am a French scholar).
So when this request came up to do this, i was super stoked to join.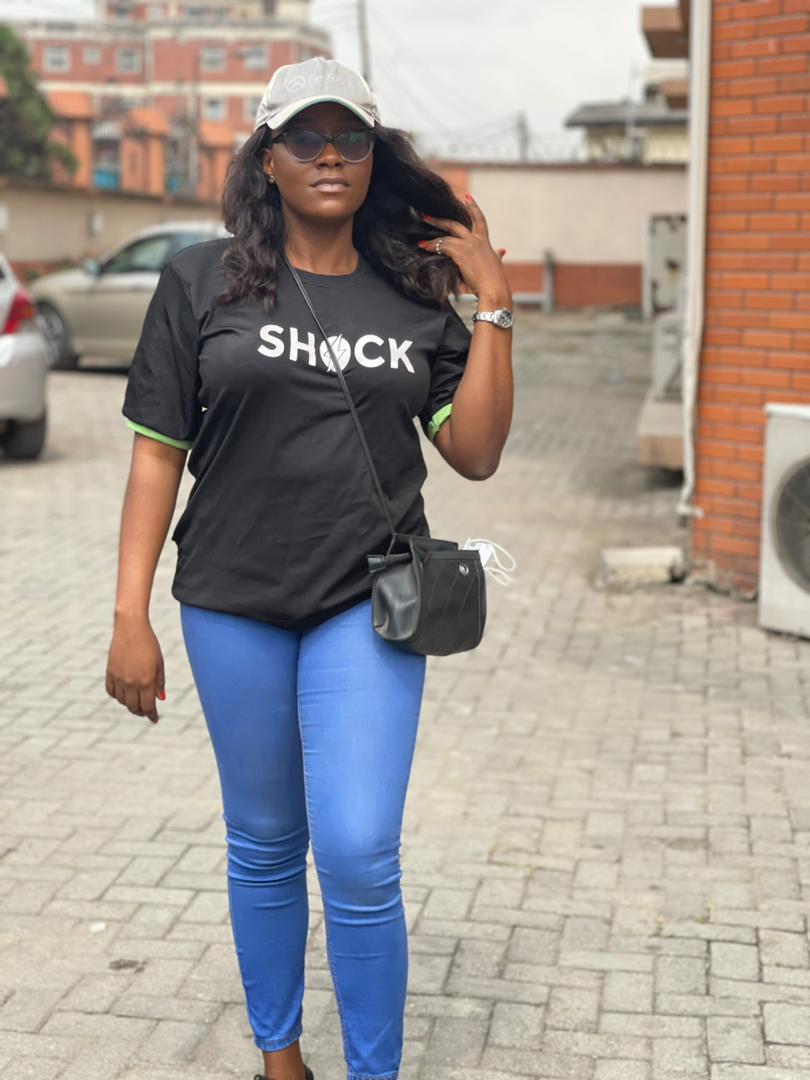 The 7 day exclusive that we recorded was an interview series.
I prefer to call it a "Chop and Chat", there was food, laughter – lots of it, and a generally great ambience.
we aimed our questions to hit the mark for both the making of the feature film La Femme Anjola and also the casts' personal lives.
did you know La Femme has been in the making for five years! – Just Wow.
If you follow the 7 day experience, you would see the series of questions we asked each cast member, from Nonso Bassey's celebrity crush, to Femi Jacobs philosophy on accepting movie roles and also Rita Dominic's break into business and movie production.
Adejumoke and Brutus were also part of the screen stars that we interviewed and they shared answers about working in Nollywood.
Lastly i got this amazing cast to speak French – and they nailed it.
To say I'm looking forward to the final cut of this content is an understatement!
I'm so hyped about it and I can't wait for people to see it as well.
So yea, what are you waiting for? Join the 7 day exclusive experience right now.
All you have to do is follow @audreysilvaNG on Instagram.
Thank you for reading – au revoir