According to the New Box Office report, the Living in Bondage Sequel Movie has earned N25 Million Naira with weekend admissions totaling up to N28.45 Million Naira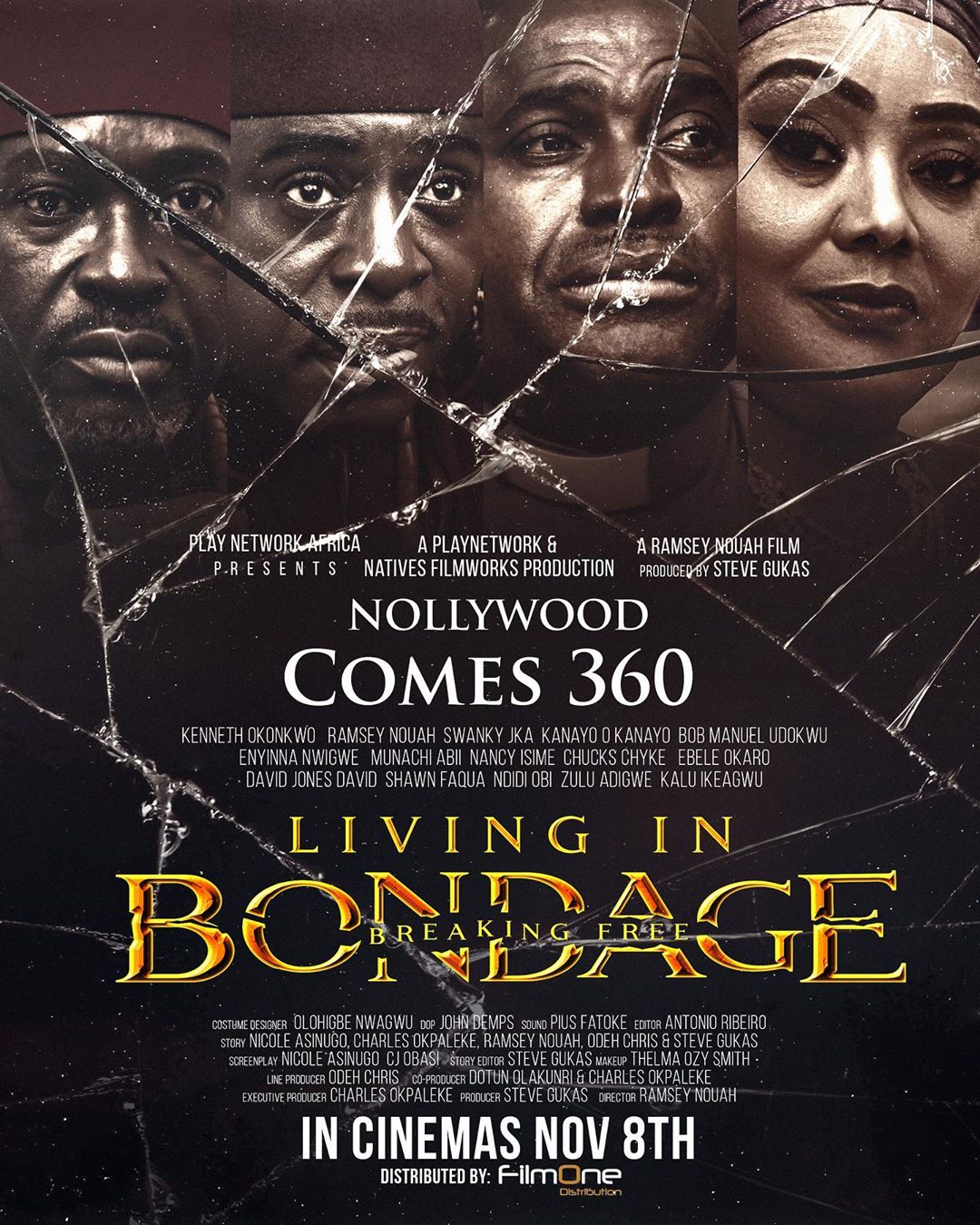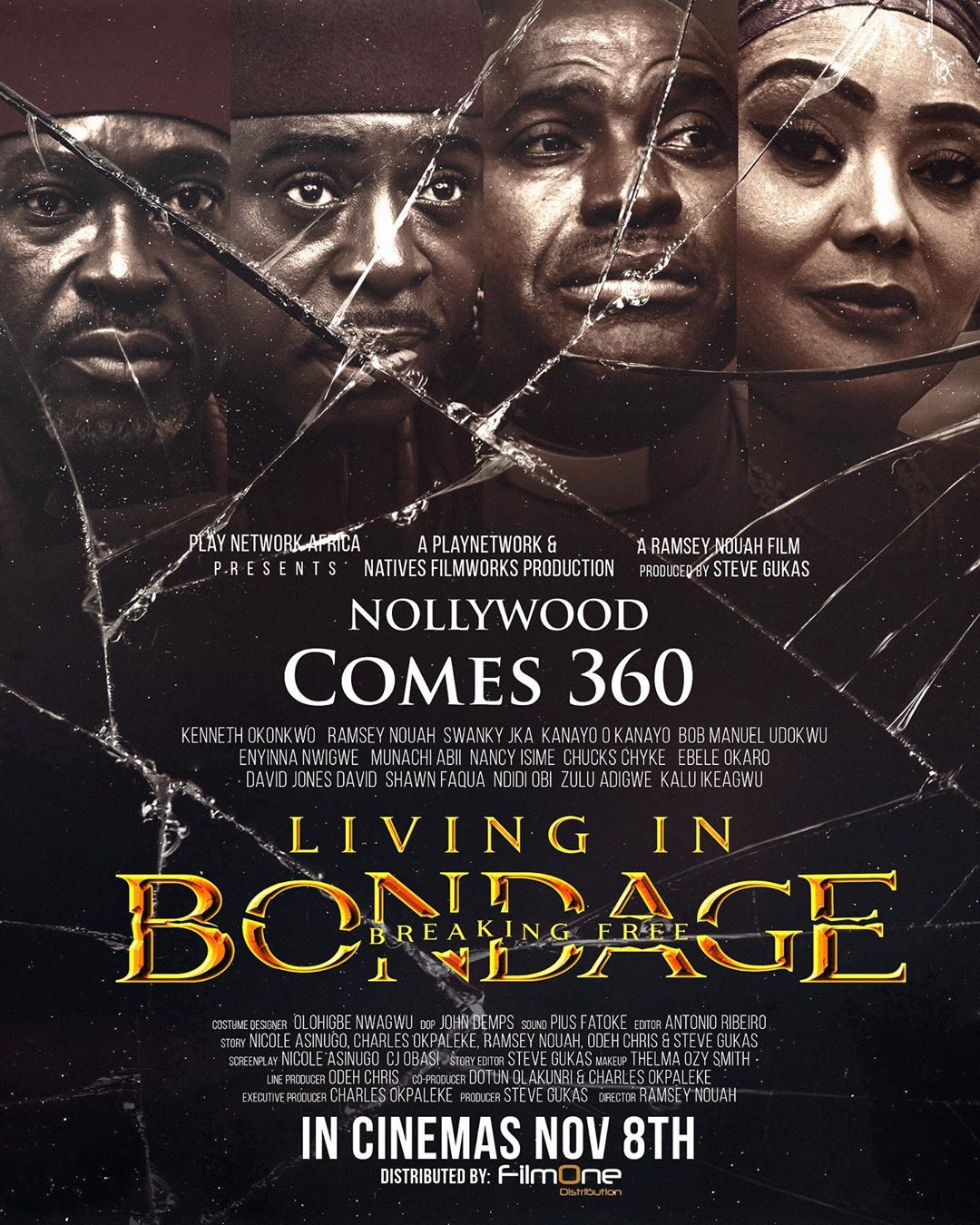 Living in Bondage: Breaking free movie directed by Ramsey Nouah arrived on the big screens 5th of November 2019. it tells the story of Nnamdi, Andy Okeke's mysterious son, and his vaunting quest for the big life, one that he would do whatever it takes to make it come true.
Nnamdi's untamed quest for the quick buck, fast car, easy living, inevitably takes him on a perilous journey.
The First Installment of this movie was shot around 1991 and released in 1992. it was considered as a Nollywood First Hit movie.
The script was then written by businessman Kenneth Nnebue and Okechukwu Ogunjiofor.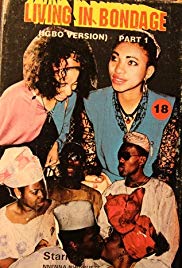 Let's discuss shall we?
Right from the onset with the flair and marketing buzz, it was quite obvious that the EPs behind this movie were gunning for smashing box office records and forely relied on the nostalgia of it's original installment to kick sales.
Audiences having conversations on social media were patiently waiting on first reviews to see if first time director Ramsey Noauh will be able to tell a story that reconnects seamlessly with its prequel. it was that or nothing.
Early reviews begin to pop in one after the other – Ramsey and the writers had done a good job. Audiences gave it a pass mark with significant but forgivable offenses.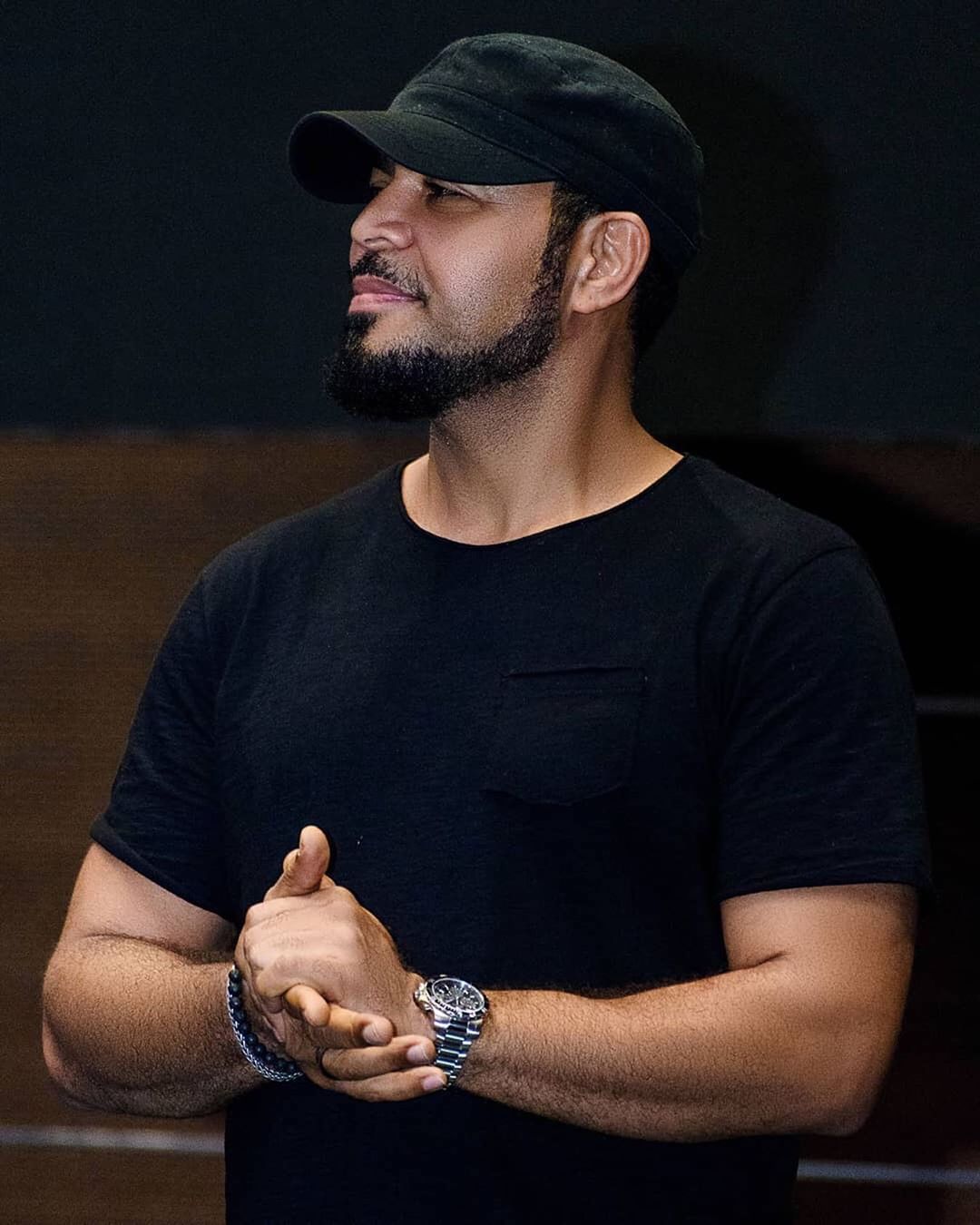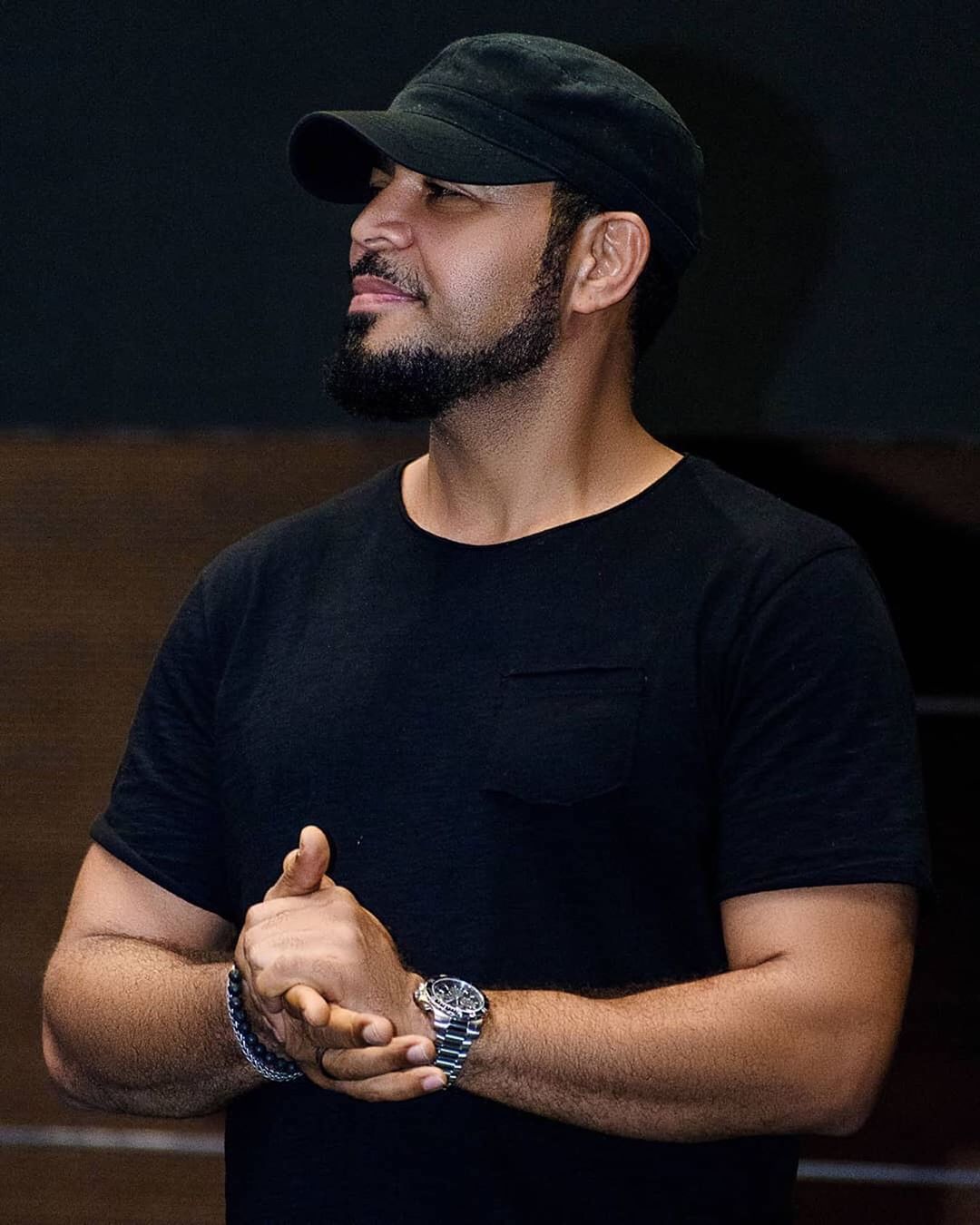 Asides from three lavish premieres done – Lagos, Abuja and the other in Enugu and also paying twitter influencers twice to trend a HASHTAG, a pre-marketing campaign was done in collaboration with music star Davido to produce an original soundtrack which proportionately helped to hyped the coming of the film and get into the faces of targeted audiences.
Mind you other traditional methods which includes TV, Radio and out of homes ad were also employed.
With the campaign being successful, the movie went on to debut strong grossing numbers of N25.89 Million Naira for it's opening weekend surpassing the previous record of Highest Nollywood Film set by the Bolanle Austen Peters' The Bling Lagosians.
The Bling Lagosians debut with a much louder marketing buzz of weekend gross earnings of N23 million naira but hitting blockbuster mode only after five weeks. it had a bit of struggle as big Hollywood movies debut immediately after its preceding week.
Living in Bondage: Breaking Free truly got the news headlines it wanted – smash box office records and also the word of mouth label of being a: Recommended Movie.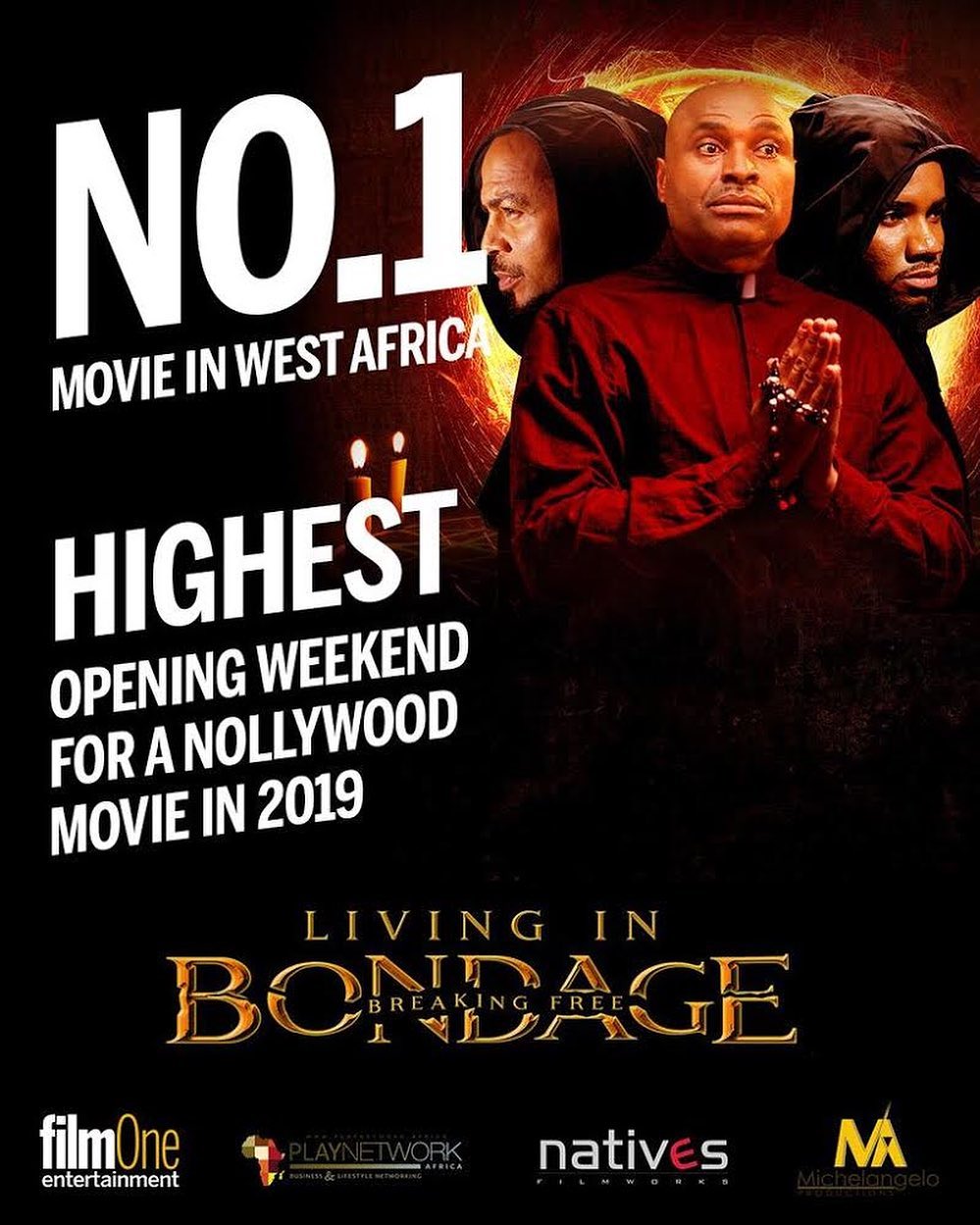 But Ladies and Gents, a new struggle is now on for Ramsey nouah and his colleagues.
Would they be able to sustain the momentum and hit the much ado blockbuster mode in less than five weeks? we will see.
Oh, by the way, a new Nollywood star might have been minted from this movie. His name is Swanky Jerry y'all. Watch out for him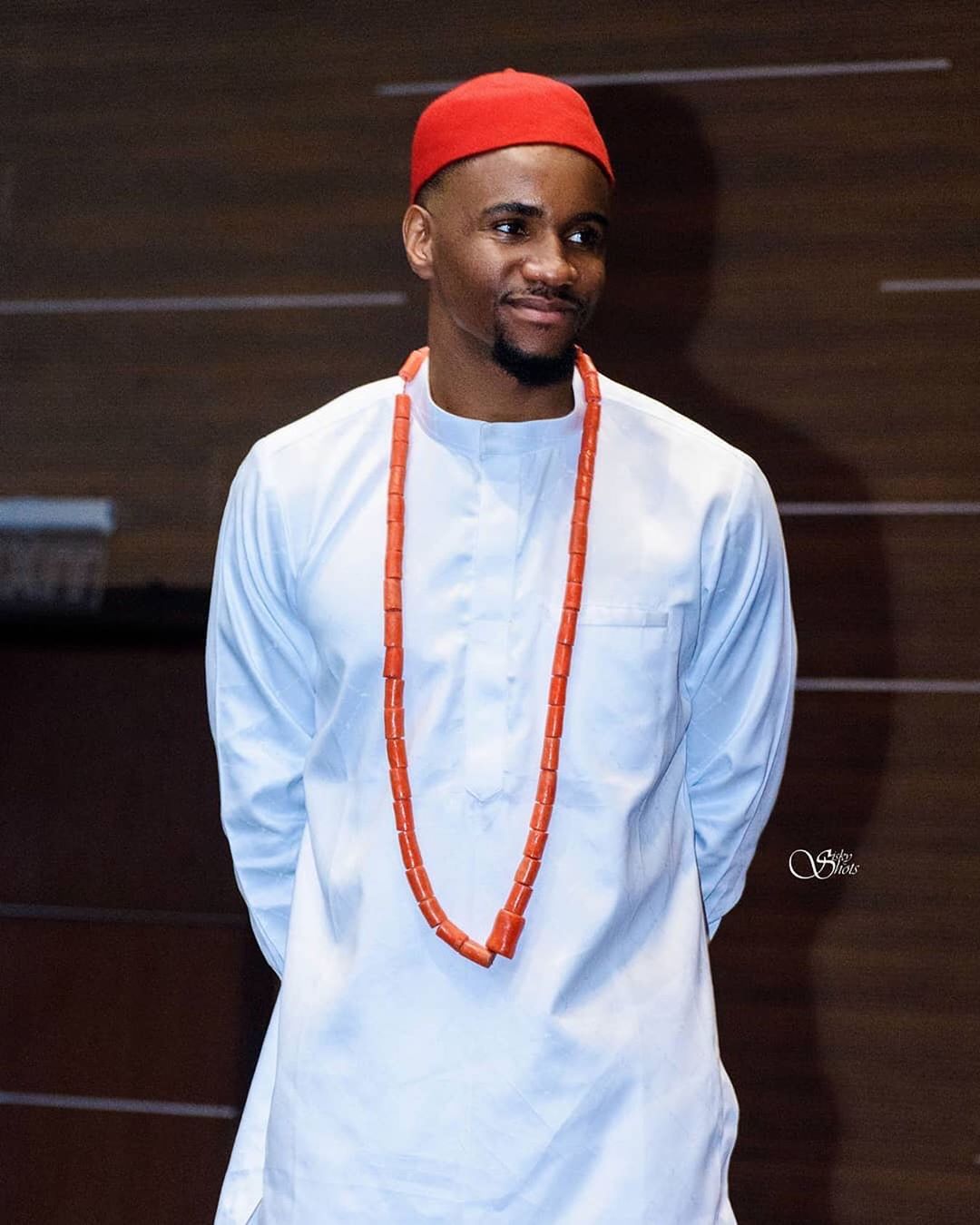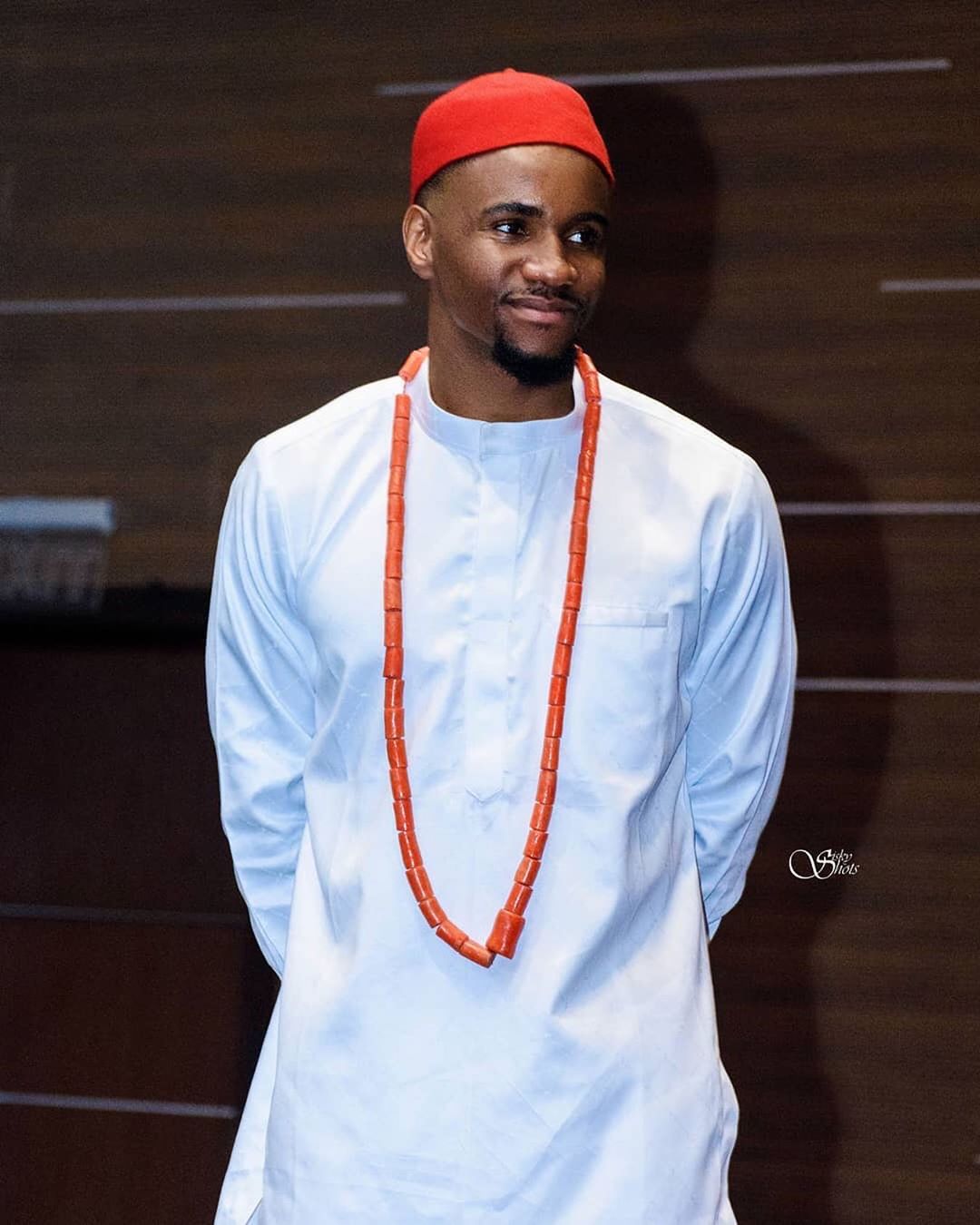 Read Reviews Round UP
Mamazeus : The sheer beauty of Living In Bondage Breaking Free's cinematography is probably the movie's highest point, followed closely by the props, and score. In this exact order. Away from the glitz and glamour of this movie is the realization that it's laden with too many underdeveloped conflicts and characters and its length does nothing to help matters. The glamour is distracting enough not to notice how the story leaves a gaping question mark between where Nnamdi sells his soul to Lucifer in designers and when his payment is demanded….
Tha Revue: Nollywood has finally caught the reboots and sequels bug from Hollywood where the movie producers use nostalgia to drive sales of movies. To this extent, this Living In Bondage sequel couldn't have come at a better time when the kids who watched (and were scared of the original film) are now of cinema-going age. But I am so glad that the producers of this sequel made the film very contemporary and modern by de-emphasizing the rituals that pervaded the first films. So, if you were worried that you will be exposed to headless corpses or incantations and juju stuff, then calm your nerves as there are no such things. In fact, the only scene that had any form of rituals was so modern it seemed like something out of The Davinci Code….
Cinema Pointer: Living in Bondage: Breaking Free' is entertaining but doesn't break through the wall of expectations. It promised so much, but barely delivers – Starts out blistering hot but ends at okay, because there's a jarring Big Hole in the middle where it grows dull, numb and discordant – like pouring water on hot coal. And unfortunately, it doesn't recover. Never getting its heat back, it closes at just "okay" (if it ends at all – sequel to the sequel loading)
Frances: Noauh was unforgettable as the villain and he was quite scary too. Although, I felt like he could have done a better job. The only character I wasn't particularly fond of was Uzoma the Blogger/Journalist. It seemed like he was doing to much and may have watched too many Hollywood Police Procedurals. The soundtrack was amazing and I loved how beautiful it looked visually. We all know how Nollywood films can be when it comes to effects and how weird it can look sometimes but I can boldly say, Breaking Free did an awesome job in this aspect.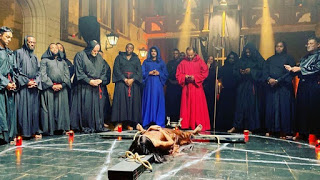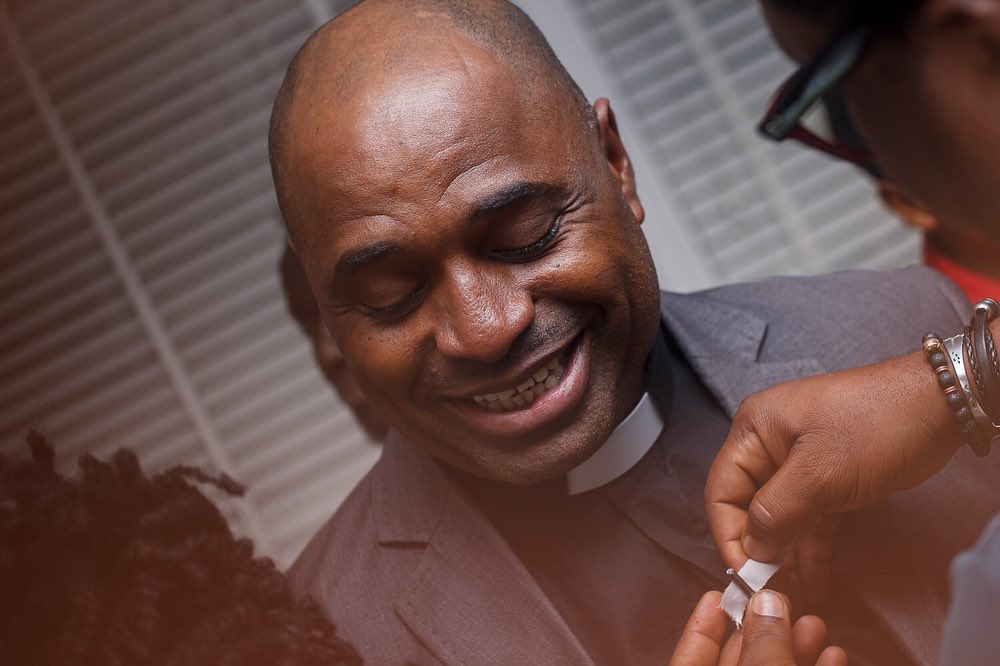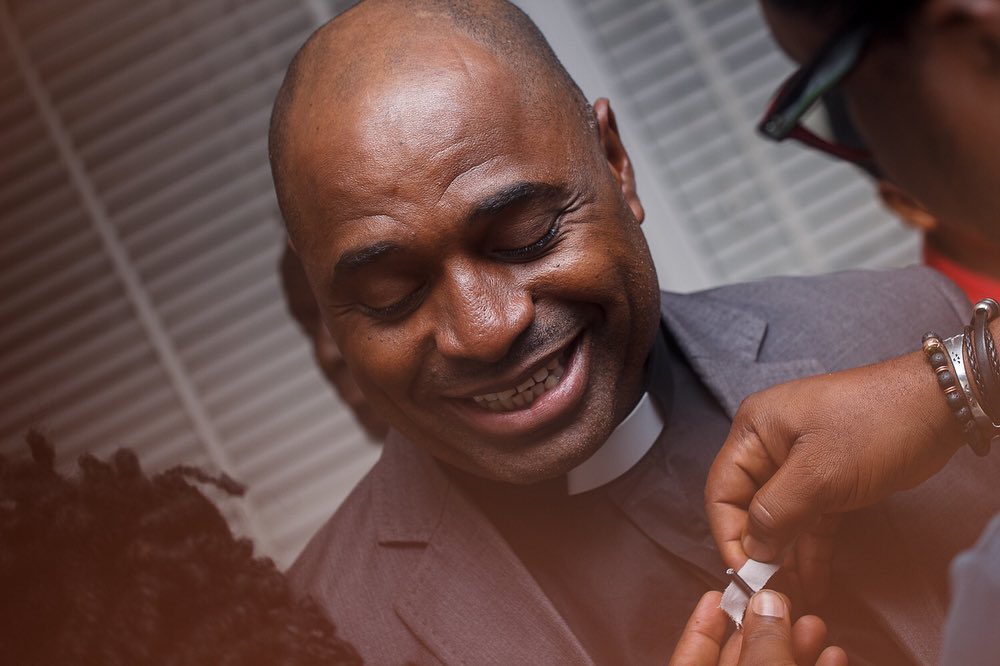 Thank You for Reading this post. Follow us on Twitter @ShockNG Now to get exactly when this movie will hit Blockbuster mode