The Story⚡
Nollywood couple, Lateef and Bimpe Adedimeji, will produce culturally-inspired titles under AL Notion Studios.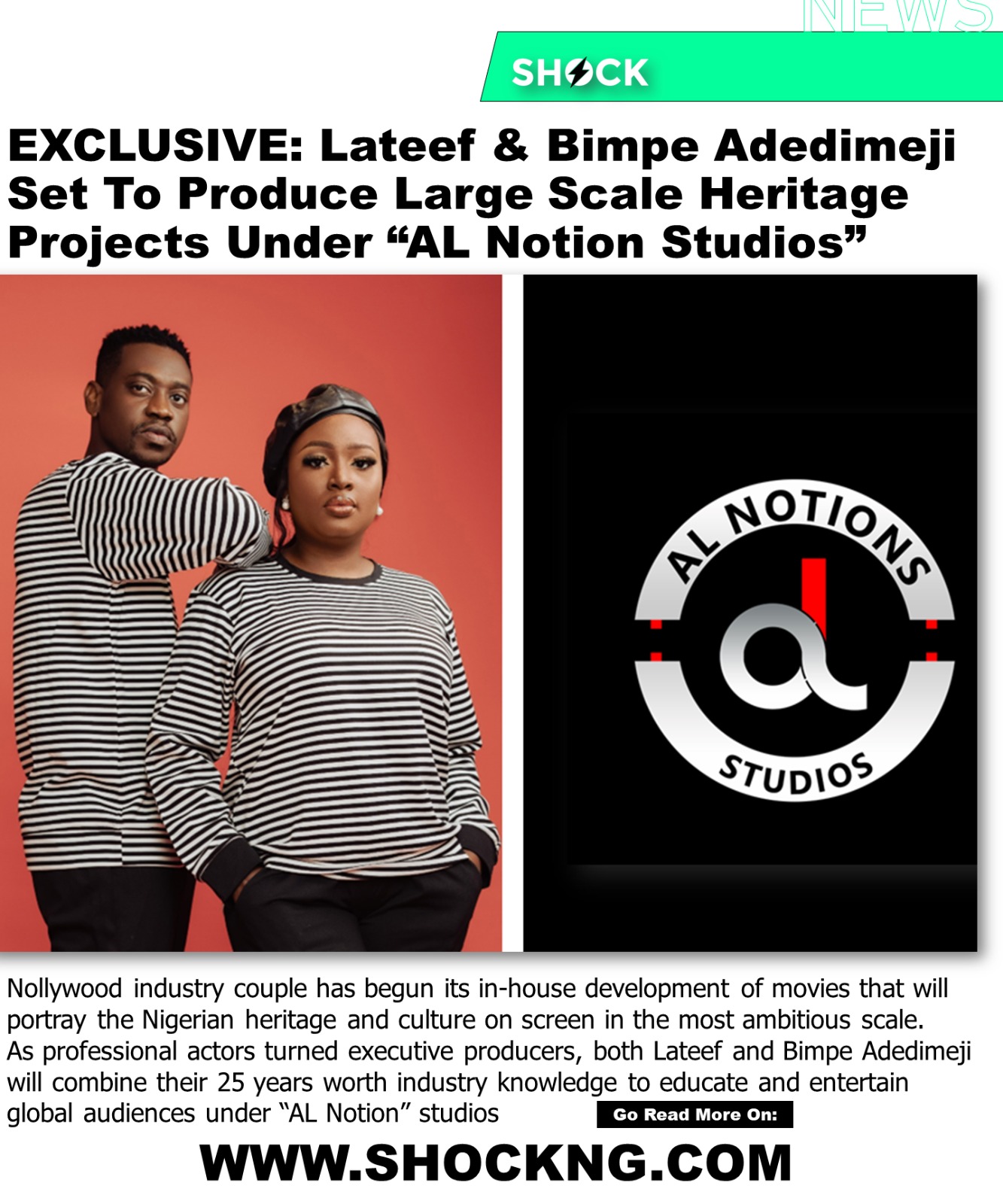 Tell Me More
AL Notions Studios was established in the first quarter of 2021 by Lateef Adedimeji and Bimpe Adedimeji. The power couple, who have worked in numerous productions over the years and have gathered a very impressive fan base, decided it was time for them to step into a new phase and tell authentic Nigerian stories that portray Nigerian heritage and culture in the best way possible.

Commenting on the establishment of the studio, Lateef Adedimeji said, "I am an advocate of ile lati ko eso re ode. The world needs to see how rich we are in culture. A lot of the new generation don't even know our stories and how a lot came to be. We are set out to tell a lot of our stories to our people and the world at large."

Also reacting to the aims and objective of AL Notions Studios, Bimpe Adedimeji said, "It's been a long time coming for us. We've patiently stayed and watched on from behind the scenes, did our homework, and made sure every step we're taking is the right step.
AL Notion Studios is driven by the main focus to tell the best Nigerian stories to the world in the best way possible."
AL Notion Studios is on the verge of something big and the studio has the public excited about what this power duo has to offer Nigerian movie lovers. "2024 something big is coming," said Lateef Adedimeji as he raised the hope of the audience about what to expect from the studio.
"It's the start of something new and special for AL Notions Studios and we can't wait to share it with the world," he added.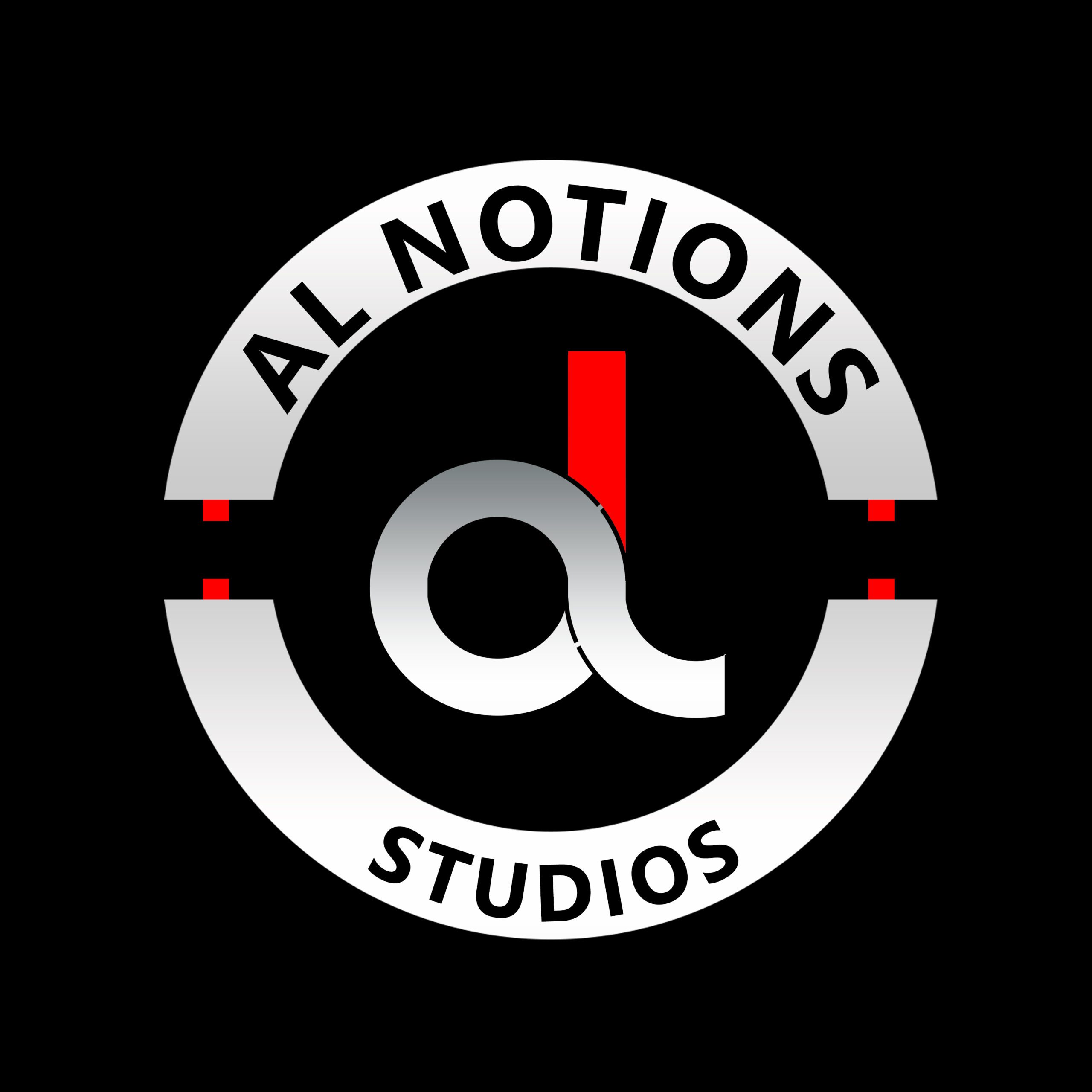 Key Background
Lateef Adedimeji is a Nigerian actor and filmmaker, who gained some prominence as an actor after his role in Yewande Adekoya's Kudi Klepto (2013). Since the beginning of his career which has spanned for more than ten years, Lateef has featured in over 100 titles. Some of the projects he has starred in include Soole (2021), A Naija Christmas (2021), Breaded Life (2021), Progressive Tailors' Club (2021), King of Thieves (2022), Strangers (2022), Jagun Jagun (2023), Different Strokes (2023), The Last Man Standing (2023), among many others.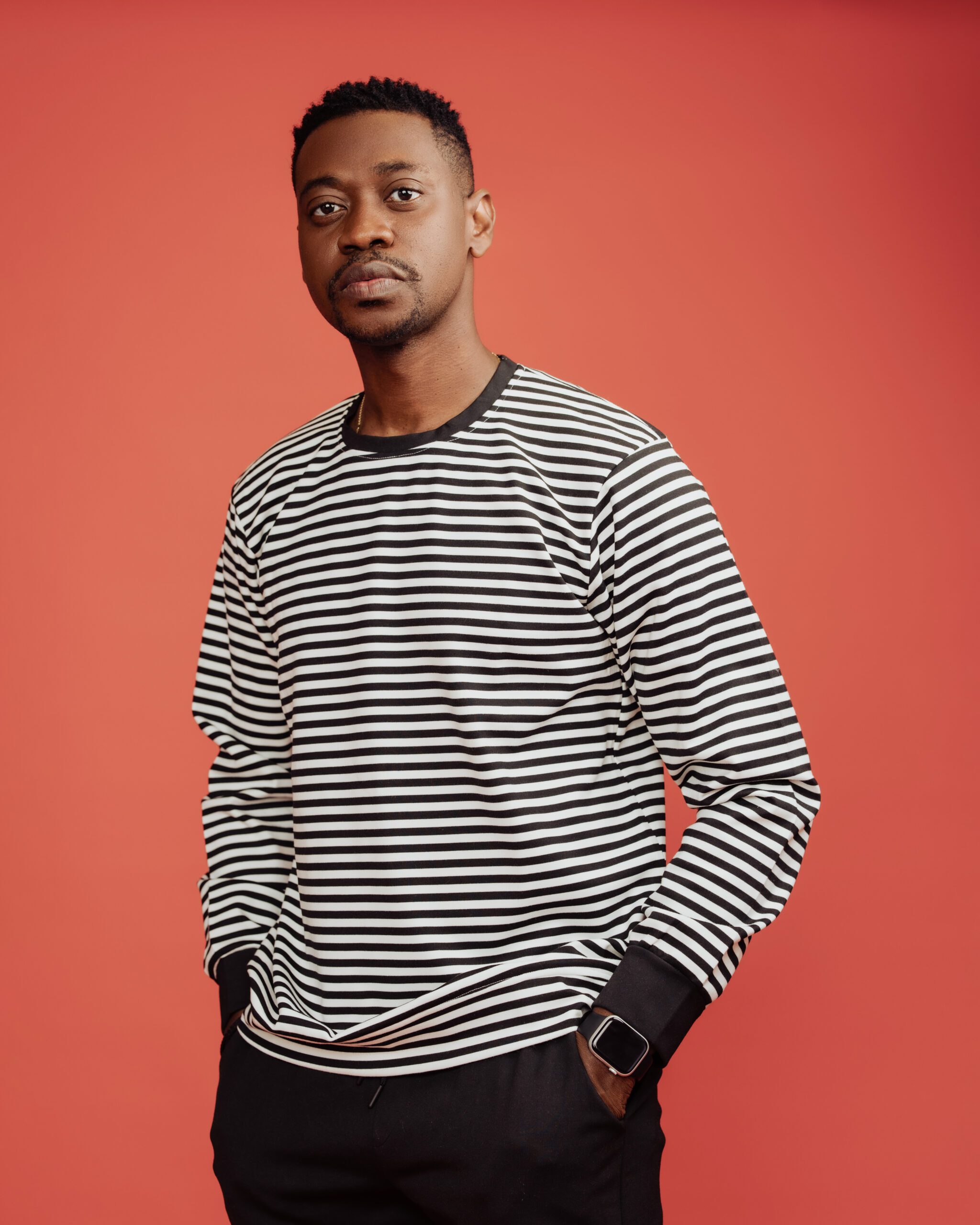 Adebimpe Adedimeji, also addressed as Adebimpe Oyebade and popularly known as Mo Bimpe, is a Nigerian actress who gained more recognition as an actress after winning the 2018 City People Entertainment Awards for Best New Actress of the Year. Movies she has featured in include Omo Oba (2019), The Cokers (2021), That One Time (2022), Romeo (2022), SHE Must Be Obeyed (2023), and others.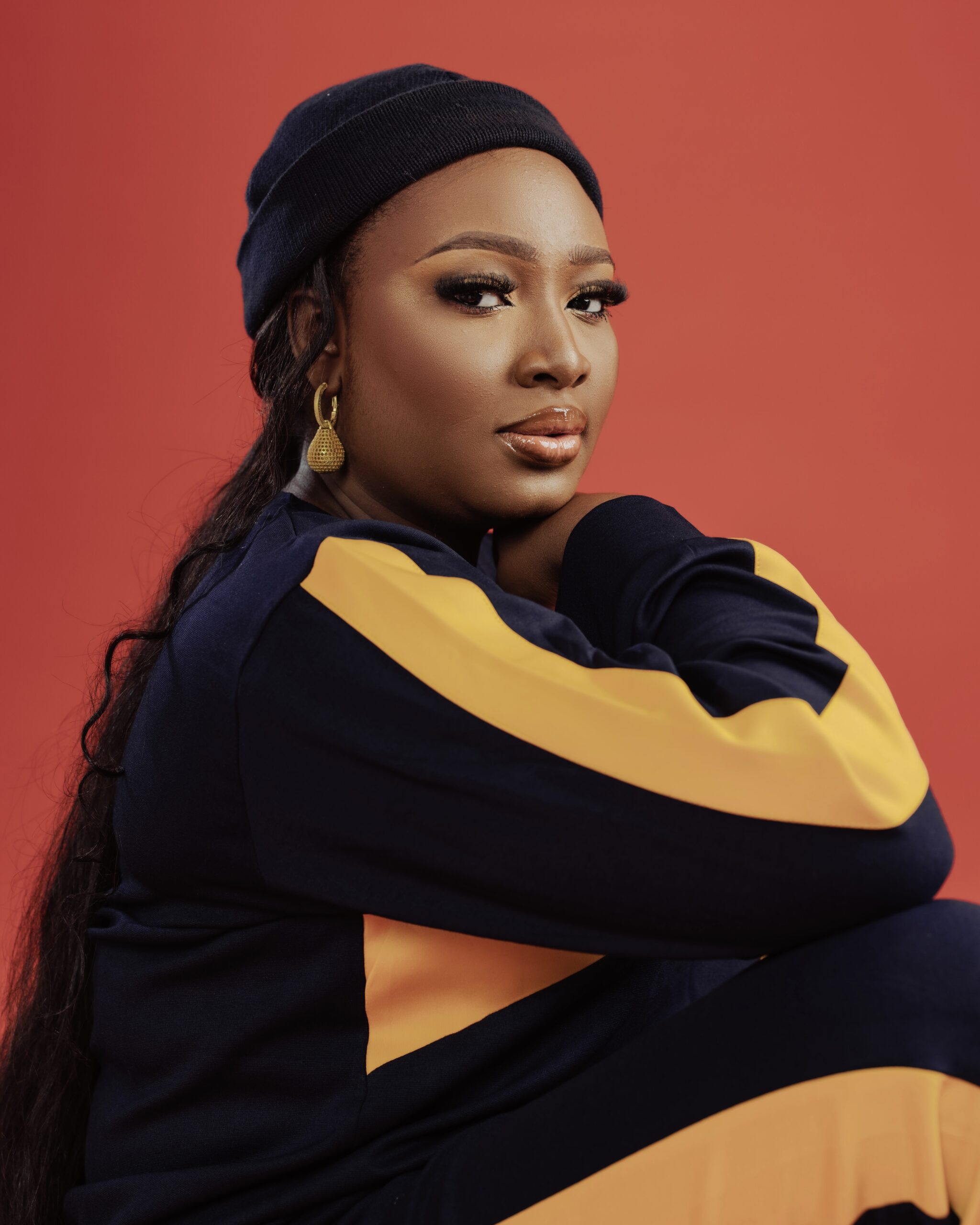 In Summary
With Lateef Adedimeji as CEO, AL Notions Studios is ready to change the narrative in the Nigerian movie industry with its culture-themed titles. As we anticipate what is to come from this ambitious studio, you can follow their journey through their Instagram page, @alnotions_.