The Story⚡
The Africa International Film Festival (AFRIFF) has announced Breath of Life, an inspirational story about life and destiny as its closing night movie.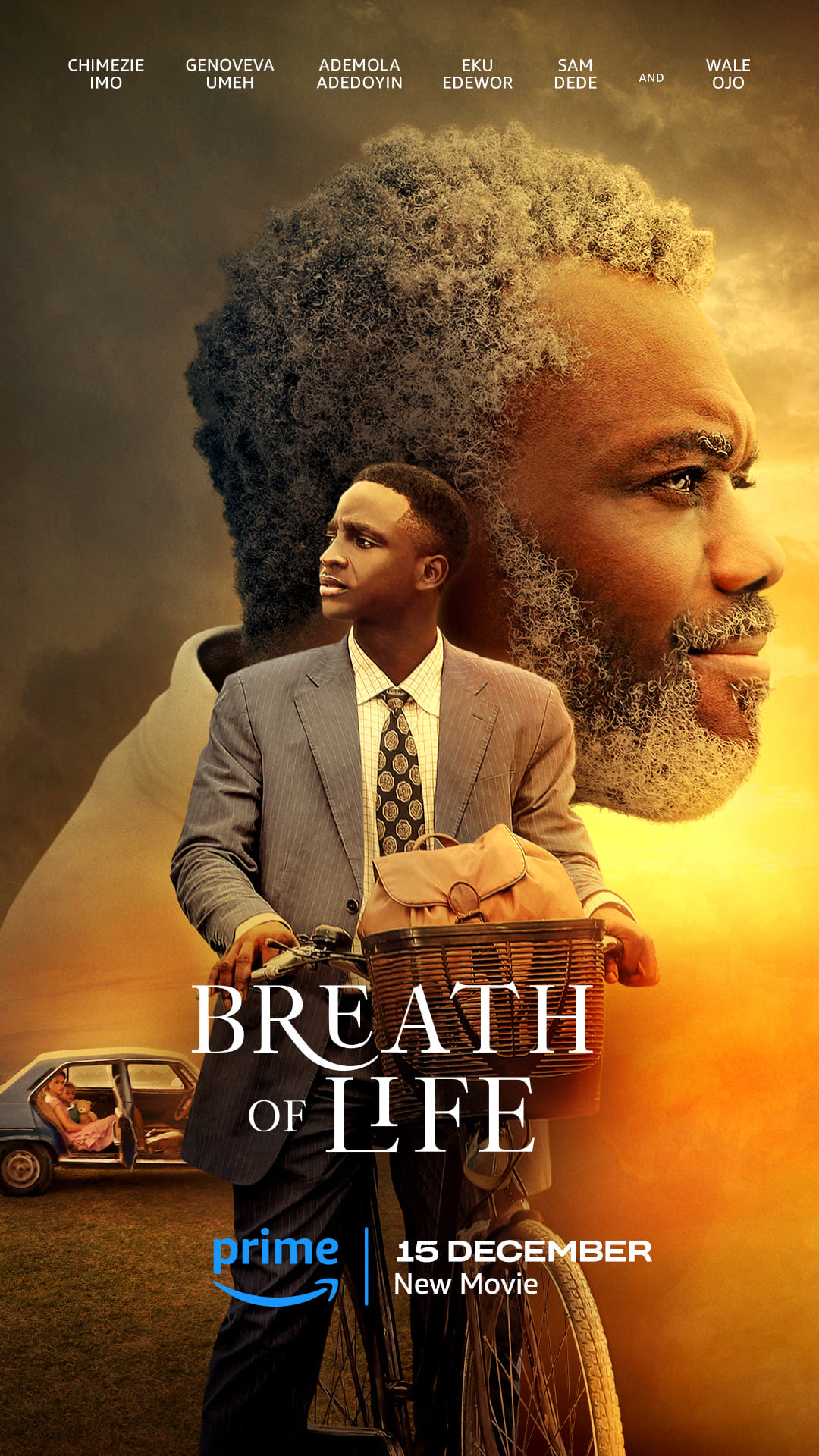 The selection made known by AFRIFF's Founder & Festival Director, Chioma Ude, aligns with the organiser's bid to promote more indigenous movies to a global audience that will grace the festival's closing night hosted in partnership with Prime Video in Lagos, Nigeria.
Written and directed by BB Sasore and produced by Eku Edewor, Breath of Life portrays the story of a former clergyman who loses everything he holds dear including his faith and goes on a journey of self-transformation when his life is taken over by his Christian houseboy.
produced by Nemsia Films co-founded by Derin Adeyokunnu and BB Sasore, the feature is set in the 1950s was shot in Nigeria's historic city of Ibadan is led by Wale Ojo, Sam Dede, Tina Mba and Eku Edewor. Others include Chimezie Imo, Genoveva Umeh, Ademola Adedoyin, and Chidozie Nzeribe.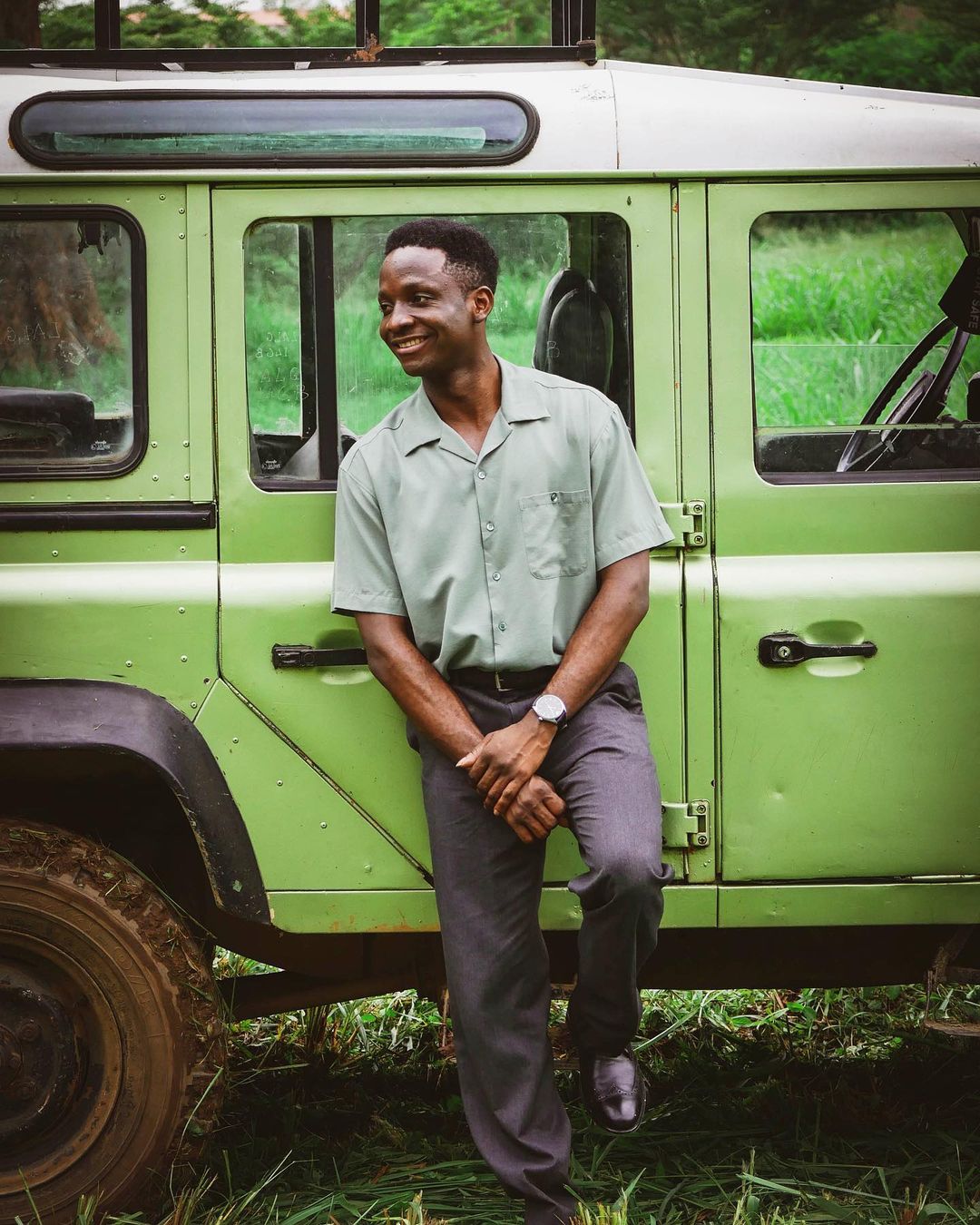 Speaking on the movie selection as a choice for the closing night, Director and Screenwriter, BB Sasore said:
"Breath of Life is a testimony to how a person's cause in life can change in the twinkling of an eye. It speaks to living a life of purpose and the need for it to be fulfilled. We believe AFRIFF and Prime Video audiences will enjoy the film and learn from the character's experiences".
Breath of Life launches globally on Prime Video on December 15th, as part of the streaming platform's effort to showcase Nollywood at its best, by telling authentic homegrown stories in a range of genres to Prime Video customers around the world. The film highlights the story of a man who has lost his sense of purpose until an encounter with a young man who changes his life and destiny.