The first Nigerian animated feature-length movie named Ladybuckit & the Motley Mopsters has just debut a first look…and its brilliant !!!
Watch Now
The plot follows the story of a precocious, self-absorbed little girl who finds herself in wildly unfamiliar territory.
There, she encounters a band of highly unusual characters who change the course of her destiny.
This 3D, feature-length animation project will be the first Nigerian animation to make a box office run this 11th of December 2020
Directed by Bisi Adetayo, the animated movie is created under a hot tickets production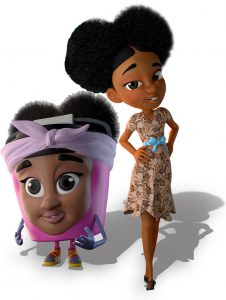 Cast for this animated feature are: Simi Hassan, Jessica Edwards, Francis Sule, Patrick Doyle, Bimbo Akintola, Kalu Ikeagwu, Casey Edwards.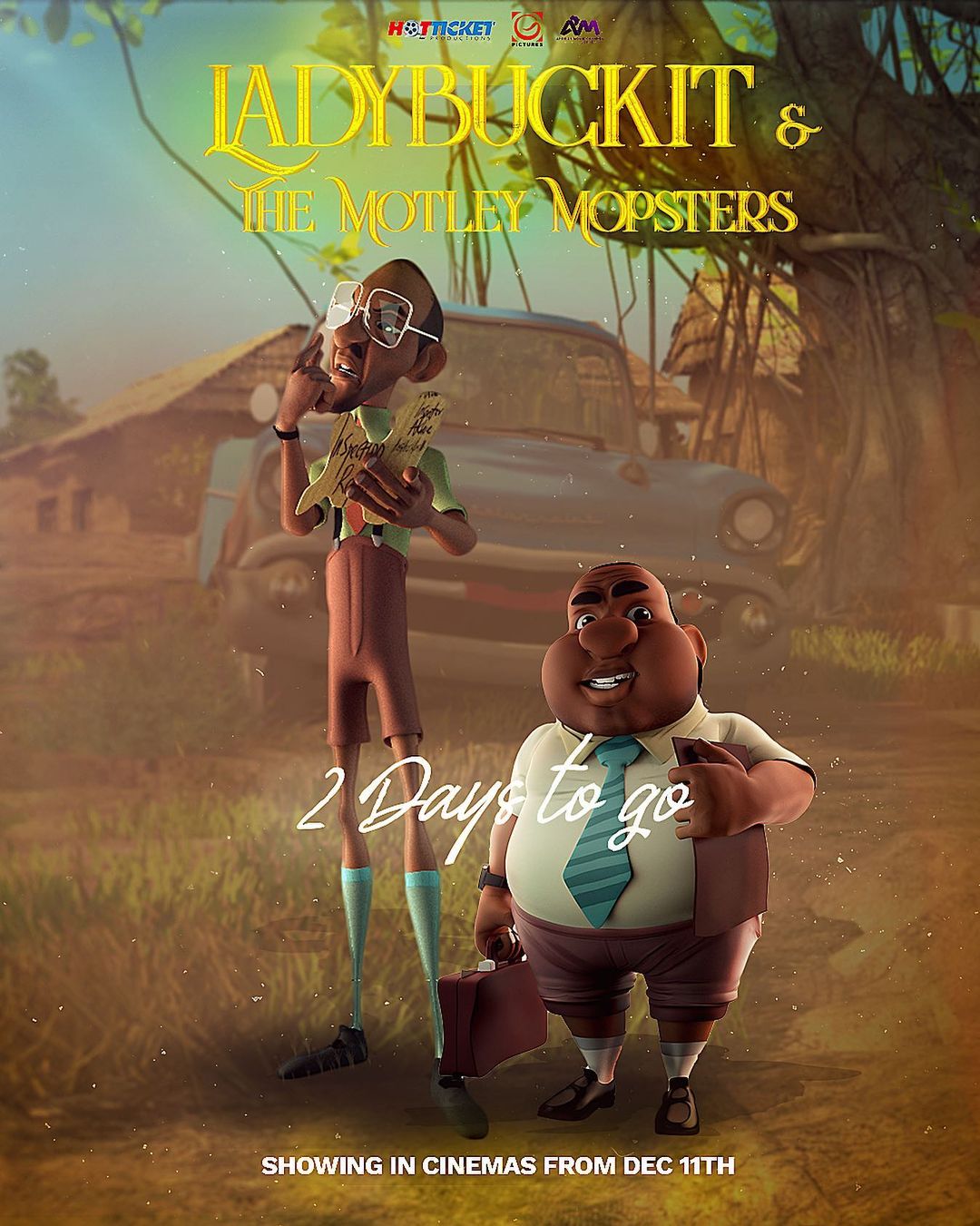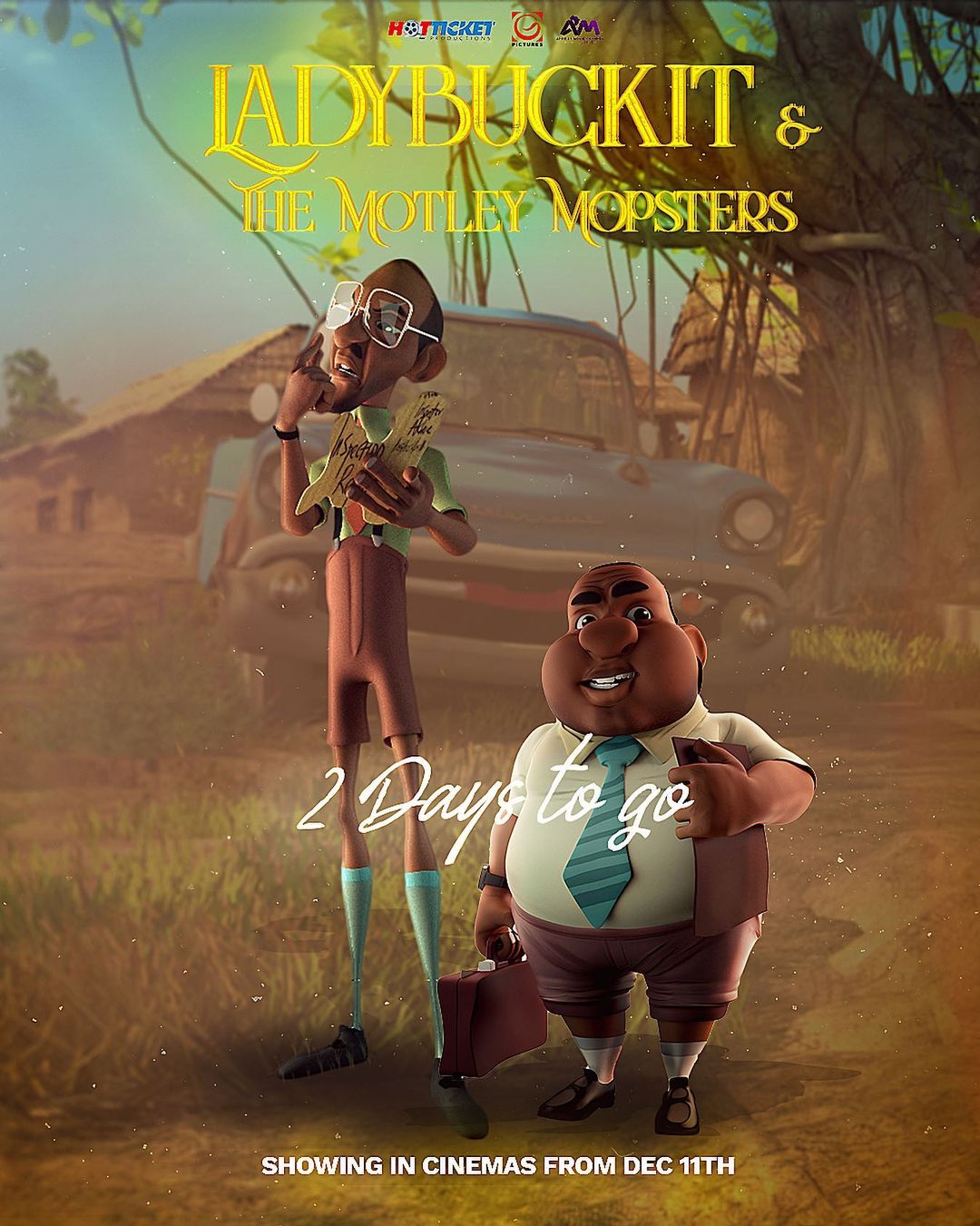 Can we normalize this ?
The landscape of animation in Nigeria has been up and doing these past few years.
short animated projects that have been released online have received adoration and praise with audiences clamoring for more but creators say funds are limited to create something concrete.
This animated project might change that situation.
First, we have to hope that the animated feature does well in cinemas and exhibitors allow a good screen time.
Perhaps if film financiers see how much hype and gross earnings it gets, they might invest in this as business.
Second, with the advent of the corona virus pandemic, there is still a huge uncertainty on how and when the doors of cinemas will open again.
Domestic and international titles are now queued for a late 2020 release and others for 2021 – which means the slate of movies fighting for a prime time slot has doubled – which might not necessarily be a bad thing.
if they work with a good distributor, the USP of this project might give others a run for their money.
Though it is still too early to say how the marketing efforts for this feature will turn out which is a very huge factor, we can say they are on a good start.
Here, Check out their awesome website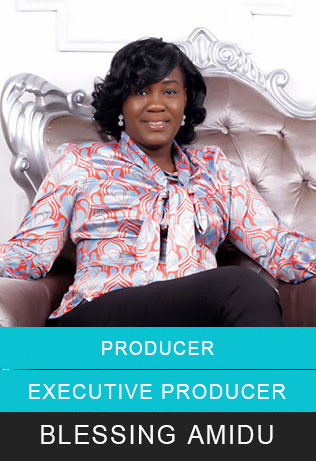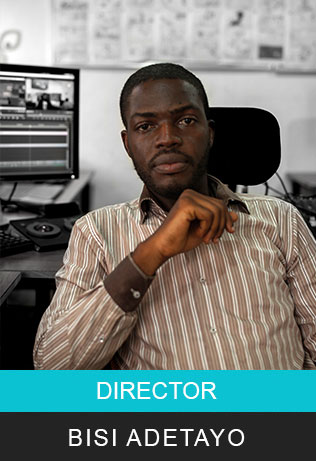 Last year, we published a box office data report that showed how much international animation features were earning in Nigeria – Read Here
Thank you for reading this post. Do want to see animation trailers?
Follow us now, we post that on Twitter @ShockNG