The Story ⚡
Whatever is standing between you and your chance at success is an impostor, kill it, hence the title "Kill The Impostor'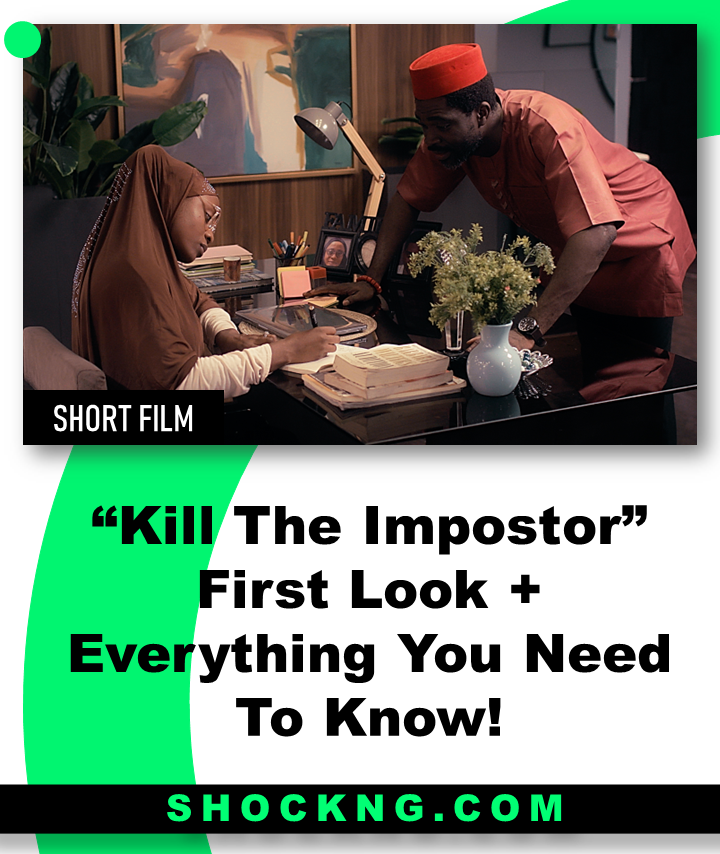 Tell Me More
Written by Emmanuel Chinedum and directed by Adeniyi Joseph Omobulejo (TAJ) "Kill the Impostor" is a metaphorical story of a, critically acclaimed writer who has not written another book in 4 years and finds herself in troubled waters, as she struggles to get her groove back but dealing with self-doubt.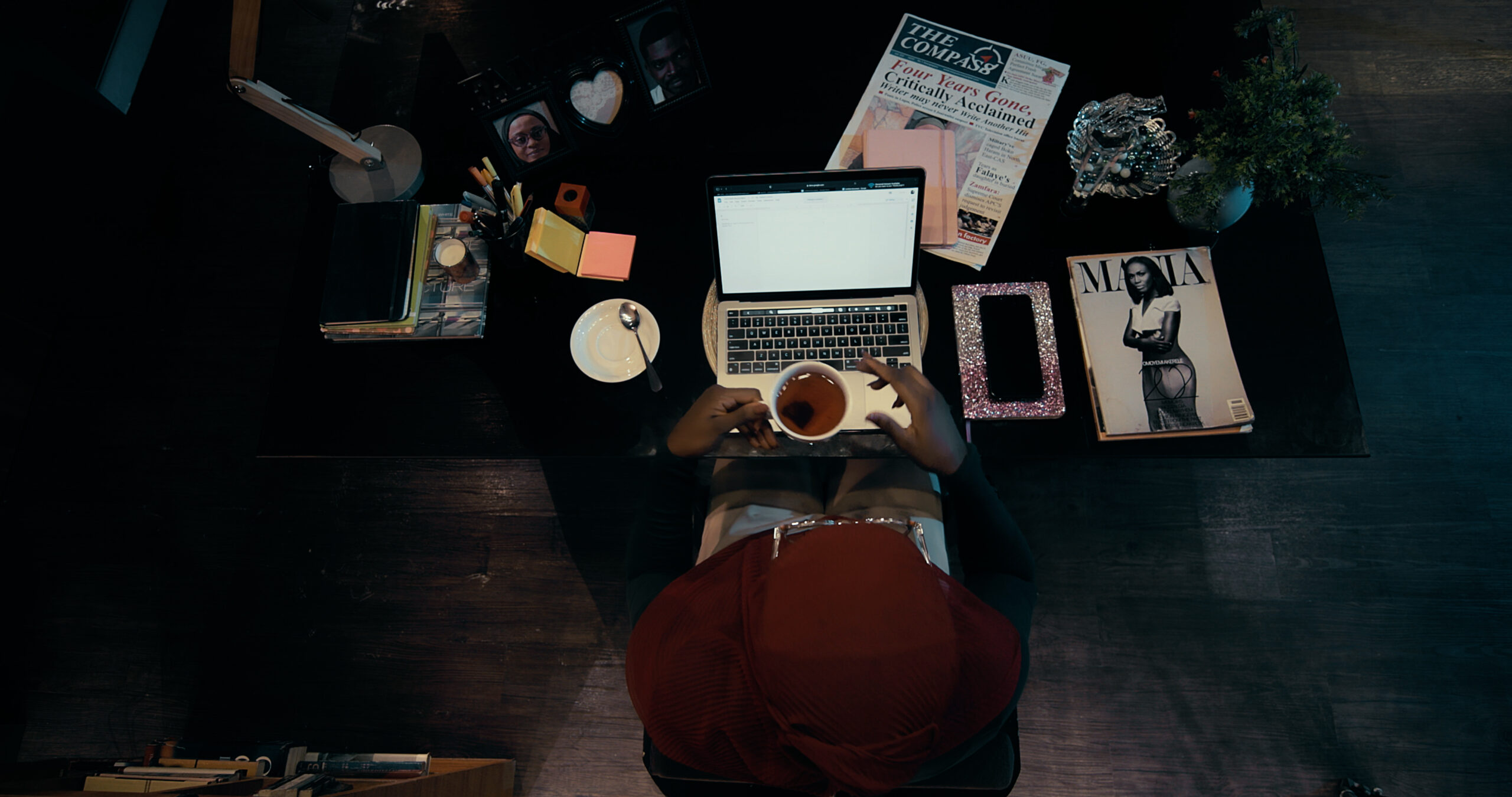 The story follows the struggle of a seemingly successful writer played by Susan Echa who is on a deadline to deliver another write-up to her agent after many failed attempts in four years. She indeed attempts to write something when she sits in front of her laptop, in the hope to get back on the horse of the critically acclaimed writer title.
When her agent calls to ask about the progress of the book, she only has one answer.
Catch a teaser below
The writer in the story is used as a metaphor for anyone who is going through the process of creating anything, it will not come easy, it will be tough but instead of giving up, you should rather Kill The Impostor
According to the director, 'Whatever is standing between you and your chance at success is an impostor, kill it, hence the title Kill The Impostor'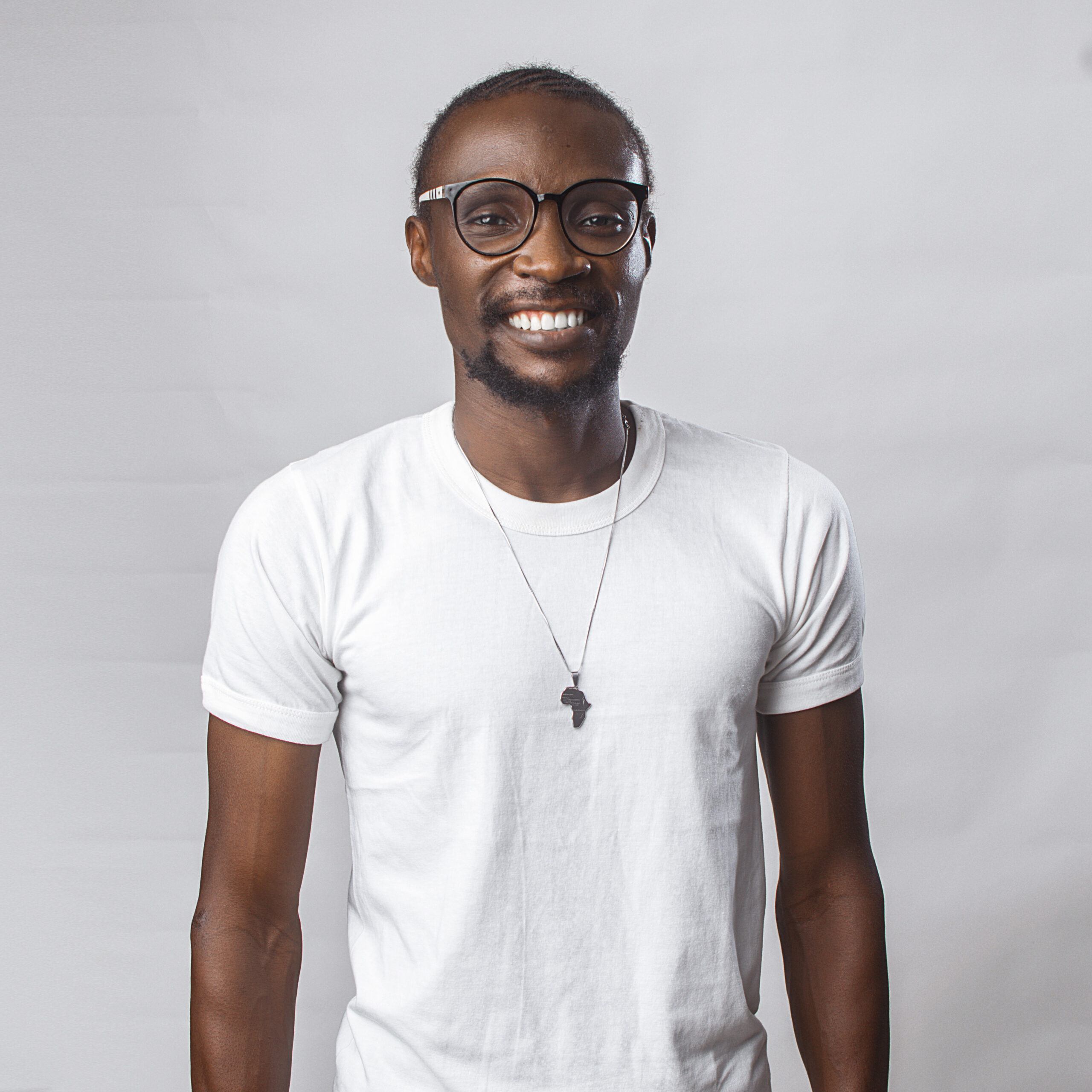 The film also stars Patrick Dibuah and Precious Akpos, it was produced by Joshua Olaolu, Nwani Orire has the creative producer credit, Damilola Aleje as the Associate Producer, Vincho Nchogu as Production Consultant.
Where To Watch?
The film has now begun its festival runs and details will be shared as they unfold.
For now, you can enjoy the teaser above.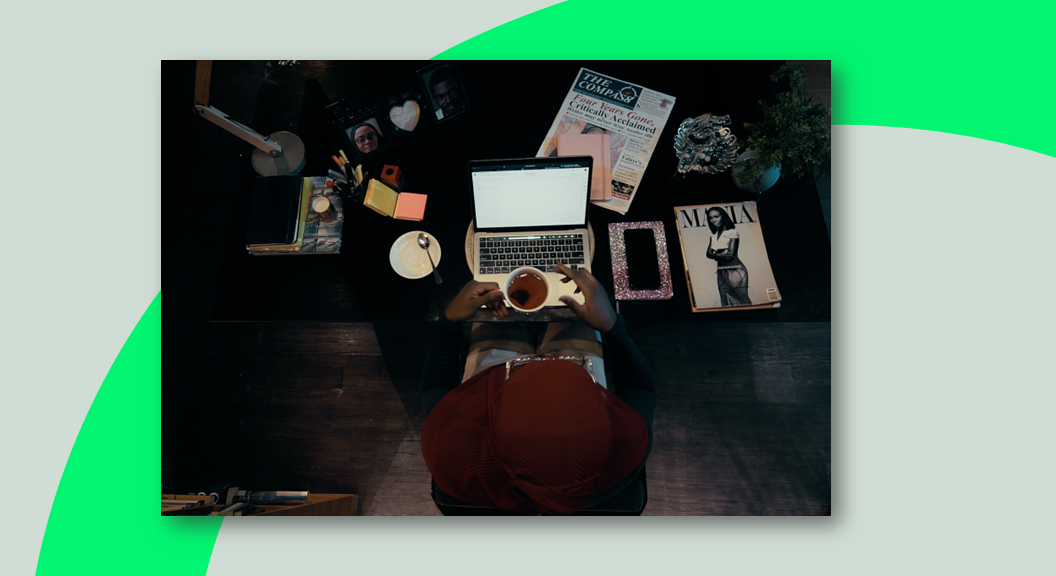 Thank you for reading
Shockng.com Covers the Business of Film/TV and the Biggest Creators in Sub-Saharan Africa.
Let's be Friends on Instagram @shockng