The Story ⚡
"Black Harvest" written and directed by James Amuta has begun filming in Lagos, Nigeria.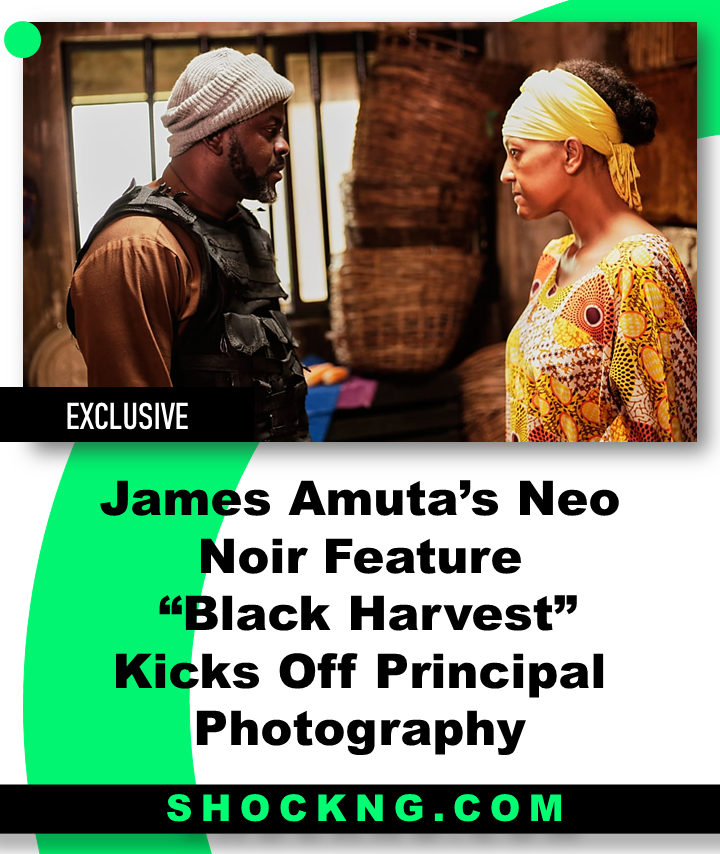 Tell Me More
With its suspense-filled story and complicated characters, Black harvest is a neo-noir drama written and directed by James Amuta.
The title revolves around a group of hostages who are held in a kidnap-for-ransom situation by what seems to be a terror group. But unbeknownst to the hostages, and even their captors, they are all equal victims of an illegal organ trafficking cartel – No one and nothing is as they appear.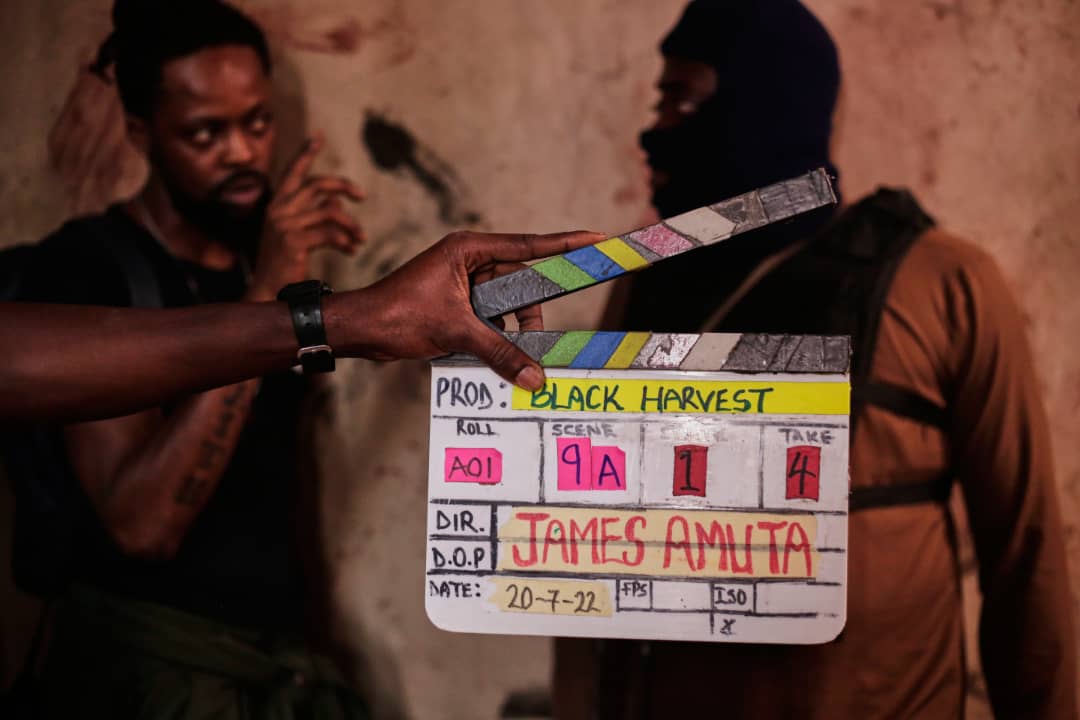 Who's in it?
In leading key roles, Black harvest features top Nollywood acts Kelechi Udegbe, Elvina Baby Ibru, Greg 'Teddy Bear' Ojefua, Michael Pankyes John, Lavinna Verma, and Tope Olowoniyan.
The film is guaranteed to be a riveting watch as it brings to the screen gripping tales of what hostages face when in captivity and how dark the minds of killers operate.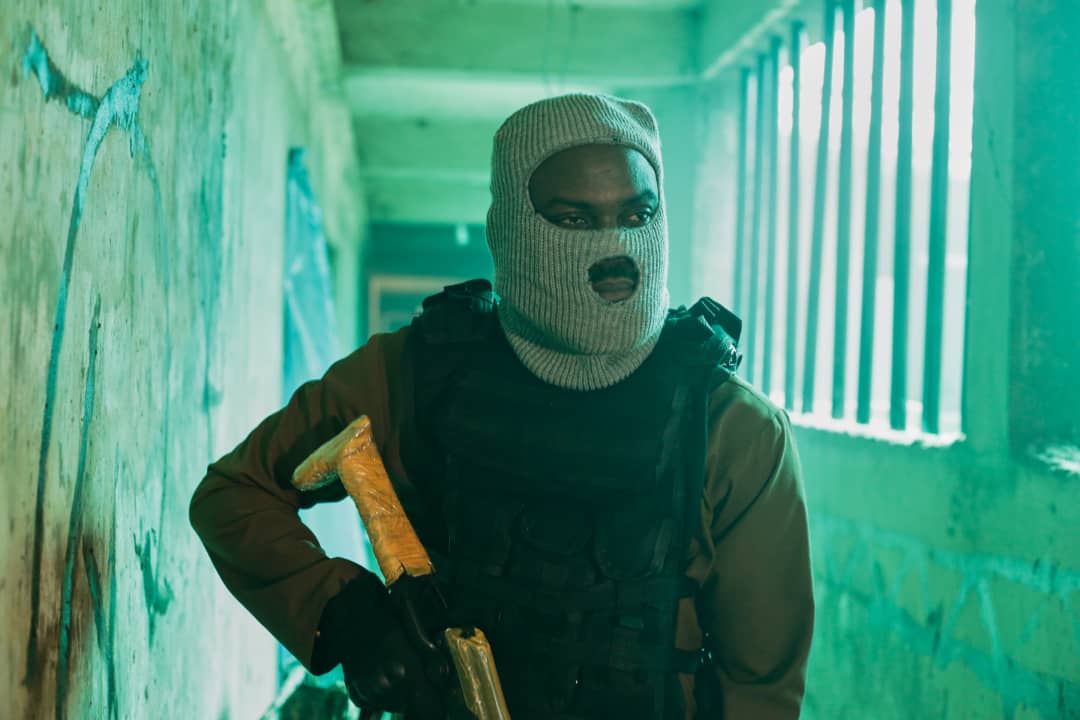 Producer James Amuta who worked on several critically acclaimed projects such as "Blood sisters", "Collision course", "Oloture" exclusively shares with SHOCK that the title is a festival of mayhem – a marriage of grit and creativity; consummated on the altar of creativity and collaborative excellence.
"So, working on this project has been a test of how far creatives can stretch their imagination. It's nothing like I've ever done before and I'm honoured to have had such a stellar team come together to make this world come to life.
We had a running joke on the set, where Ade Oshin, my First Assistant Director would say to me 'James, we're not making this film – this film is making itself – and that, for me, was a new territory, where you just let the story possess your soul, stirring you in directions that leave you wondering how anyone could have thought of something this dark"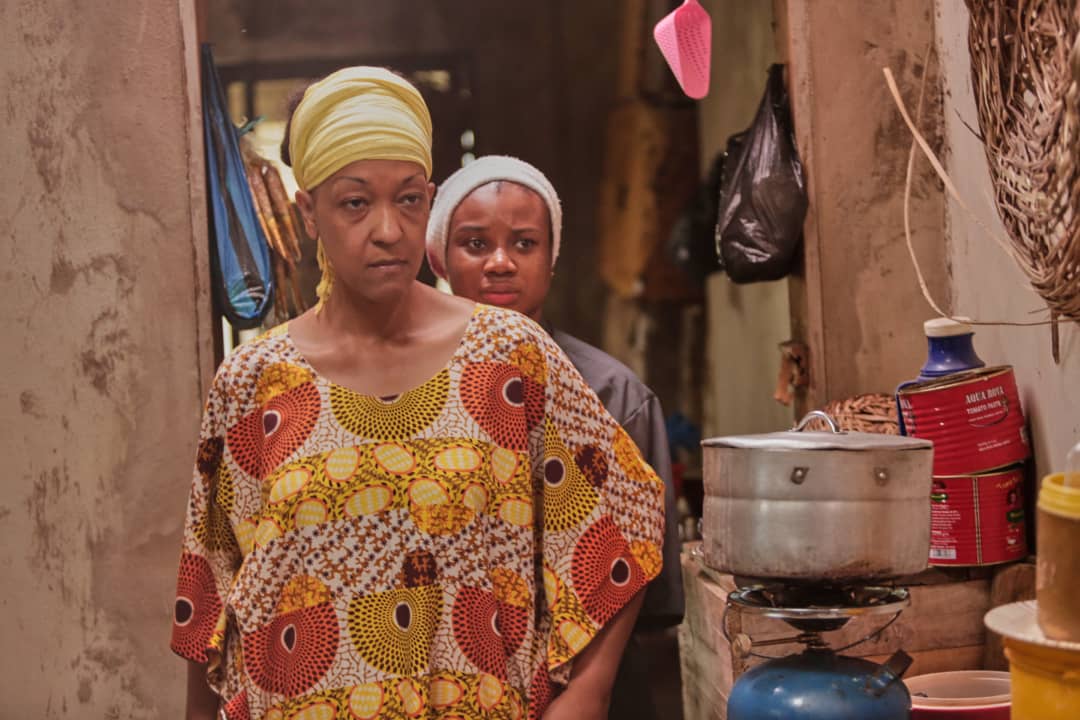 The neo-noir title is Executive Produced by Amaka Samuel-Okon, Yemisi Bokinni and Elvina Ibru credits as associate producer.
Producer: James Amuta and Amaka Samuel Okon
Director: James Amuta
Written by: James Amuta
First Assistant Director: Ade Oshin
Director of Photography: James Amuta
Editor: Chuka Ejorh
Lighting Designer/ Gaffer: Godwin Lawani
Production Designer: Adekunle Blue
Art Director: Miriam Nwosah
Costume Designer: Faith Edijo
Special Effects: Carina Ojoko, Francisca Otaigbe
Hair: Kodaolu Abosede
Makeup: Balogun Abiodun
Grip: Babatunde Akinniyi
Script Supervisor: Joan Inegbe
Cinematographers: James Amuta, Henry Young
First AC\ Focus Puller: Henry Young
Production Manager: Friday Odey
Sound Recordist: Oluwafemi Adeleke
Post Production Partner: Blink Studios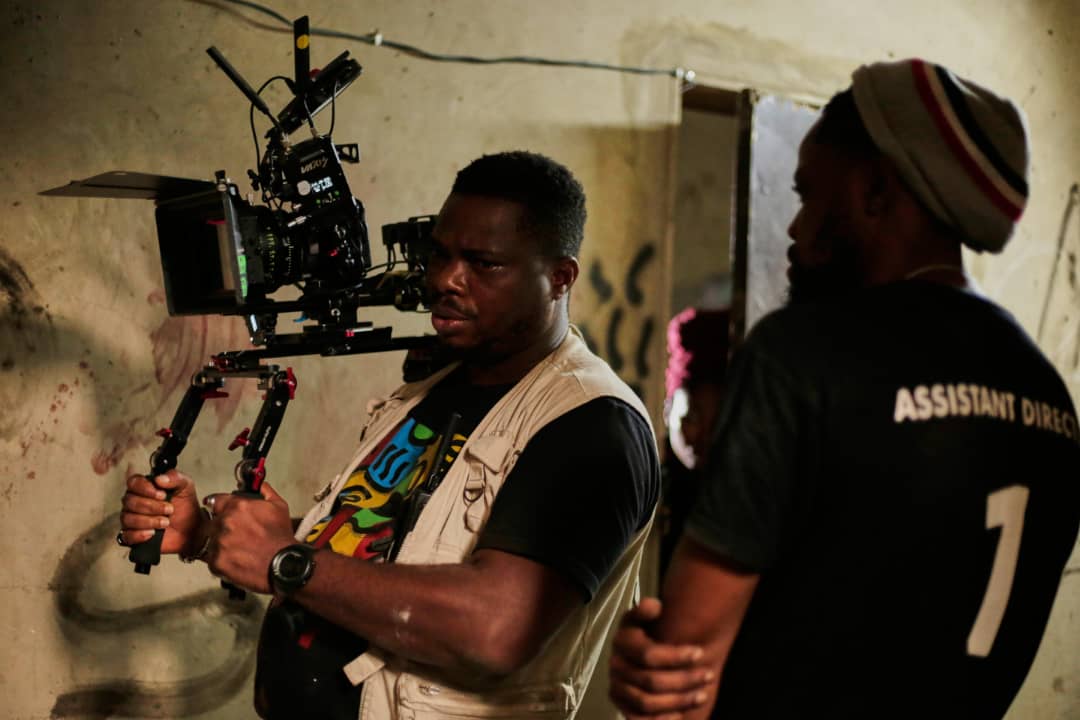 Release Date
Black harvest is expected to release either on the big screen or direct to streaming from 2023.
This is a Shock Exclusive, Thank you for reading
Shockng.com Covers the Business of Film/TV and the Biggest Creators in Sub-Saharan Africa.
Let's be Friends on Instagram @shockng