The Story ⚡
"Breath of Life" continues to expand its cast list.
SHOCK has exclusively confirmed "Genovevah Umeh, Chimezie Imo has joined the period piece directed by BB Sasore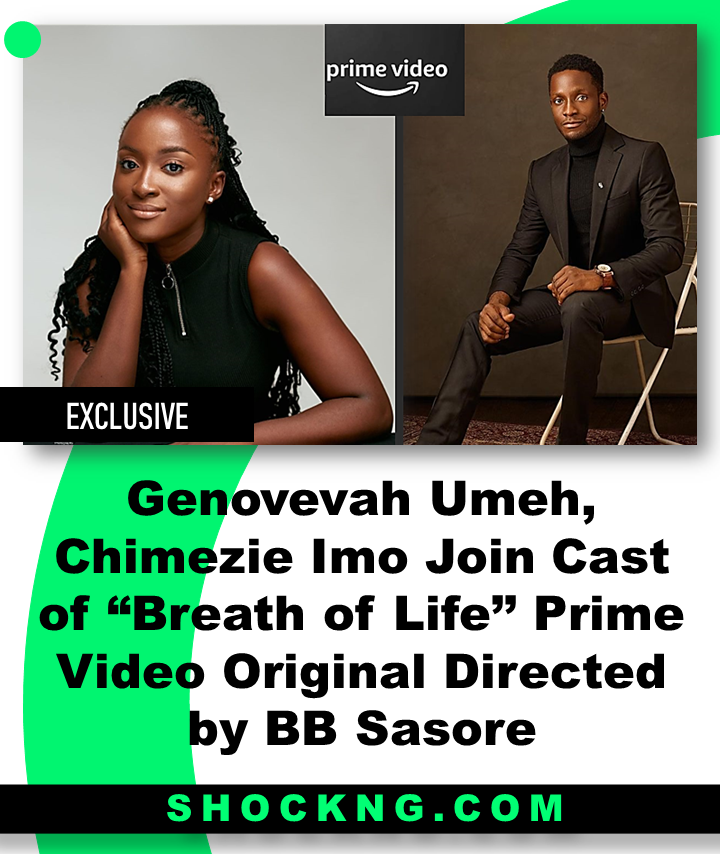 Tell Me More
Nemsia studios have begun the principal photography of Breadth of Life, its first picture out of its 3 slate deal with amazon prime video.
The studio has exclusively confirmed to SHOCK that Wale Ojo would lead the original title that has a faith-based theme and is now joined by Chimezie IMO and Genovevah Umeh.
Written and Directed by BB Sasore, the title takes place in 1950s Nigeria and follows the story of a man who has lost his sense of purpose until an encounter with a young man who changes his life and destiny.
Director of Photography
Ola Cardoso is also confirmed as the director of photography for the project. His works include God Calling, Blood Covenant and Banana Island Ghost.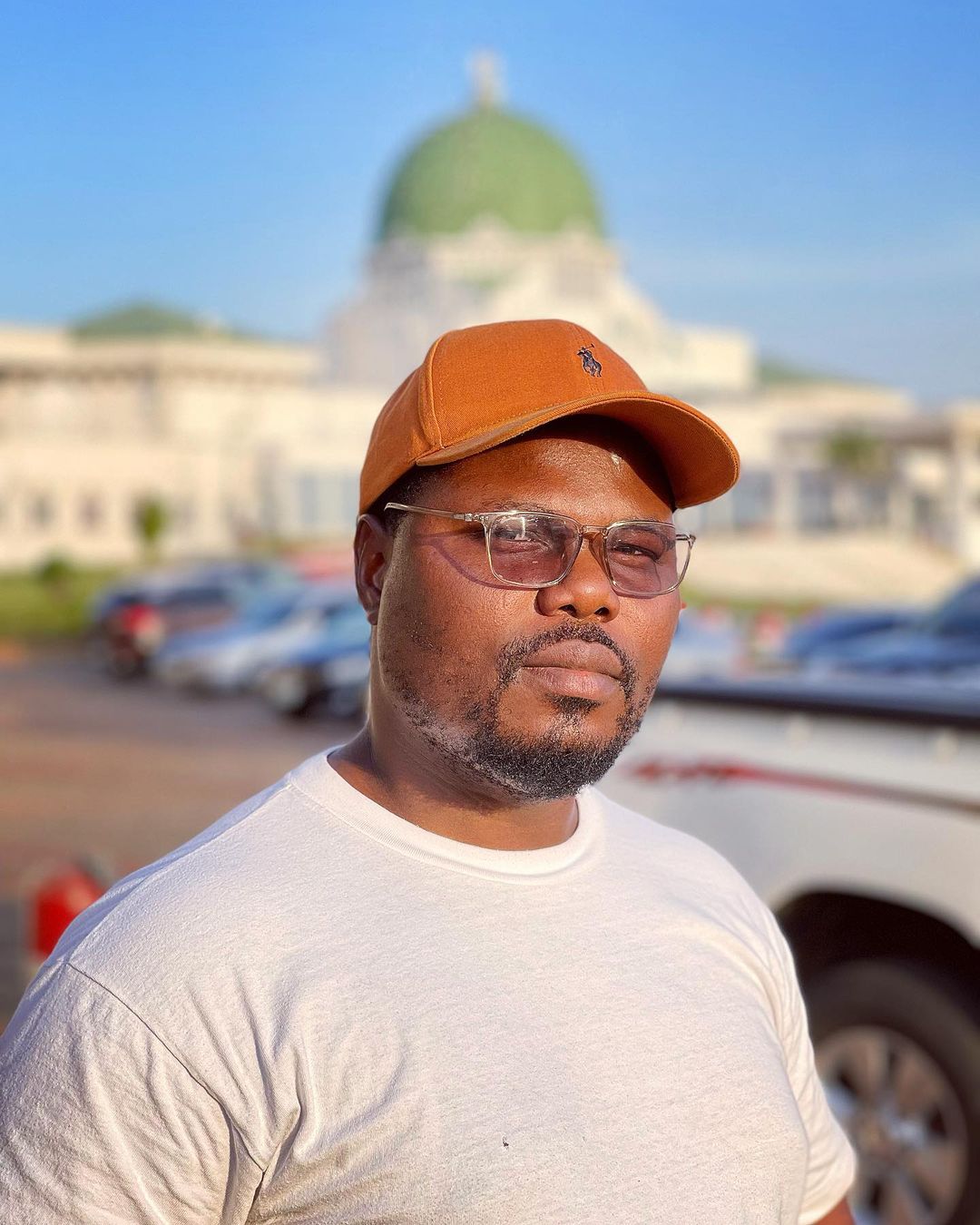 Release Date
The title is set to start streaming exclusively on Prime Video from 2023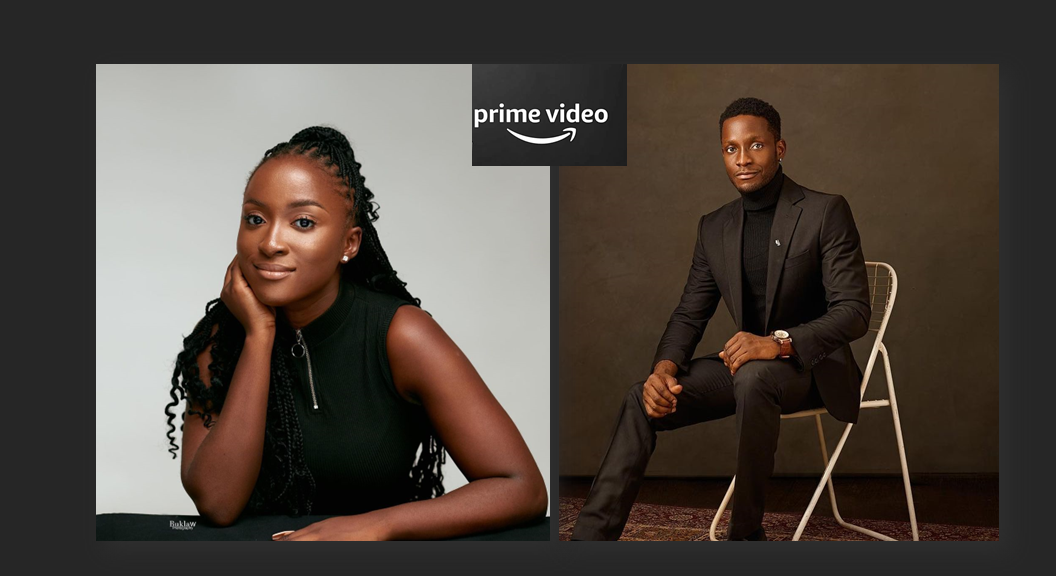 This is a Shock Exclusive. Thank you for reading
Shockng.com Covers the Business of Film/TV and the Biggest Creators in Sub-Saharan Africa.
Let's be Friends on Instagram @shockng