The Story ⚡
Win or Lose directed by James Amuta is the comedy film to watch this October.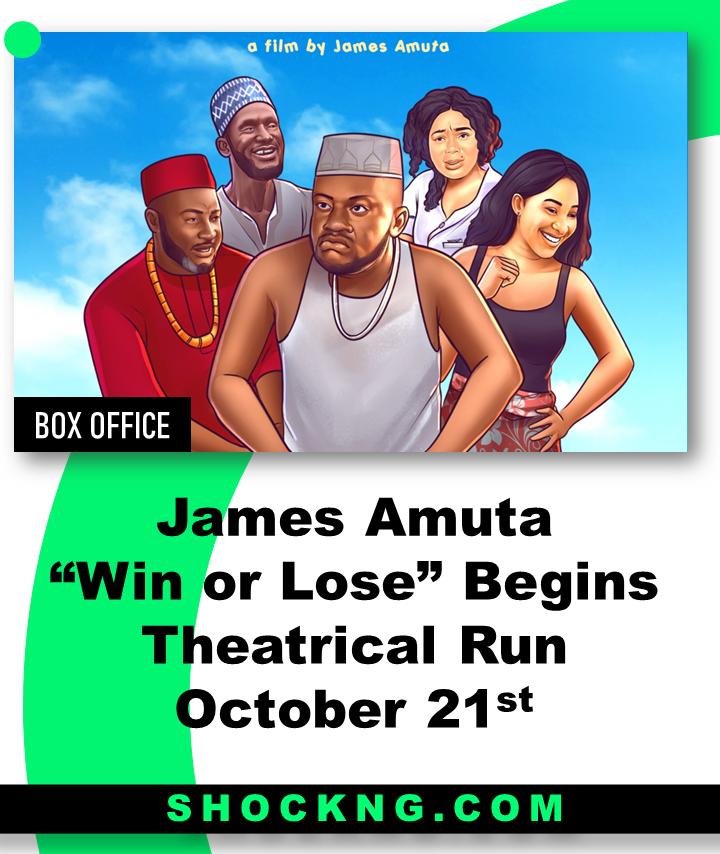 Tell Me More
Odunlade Adekola, Rachael Okonkwo, Gregory Ojefua, Dave Ogbeni, Erica Nlewedim, Funky Mallam, Tolu Odewunmi Jessica Henshaw star in this picture directed and produced by James Amuta.
With the above cast of Nollywood popular talent, Win or Lose is heading to the big screens from October 21st
Synopsis
A struggling family man living with his family in the ghetto suddenly comes into possession of a winning lottery ticket – and a series of hilarious events unfold as he tries to enjoy his newfound status.
In a press statement, James Amuta shares:
4 years ago, on a dare, my team and I embarked on the journey to make this film – shot in its entirety on location in Makoko. We worked hard on an impossible schedule, but we worked with love and made sure we had fun.
All the actors came out in full force to support the making of this film. It was a unique experience for me because it was the first time I'd be making a comedy. And it was hard for me – and you already know why – I didn't get the chance to pull out a character's kidney while they were still alive.
LOL. So, trust me, this one is happy, fun, and has no blood. Ehn…no. Not really.
A big thank you to Odunlade Adekola, Erica Nlewedim Rachael Okonkwo and Gregory Ojefua for the massive support and beautiful performances.
Thank you to my EP @extrontv for challenging me to make a comedy film – scratch that – he dared me to make a film that normal people would go to see. And this is the result.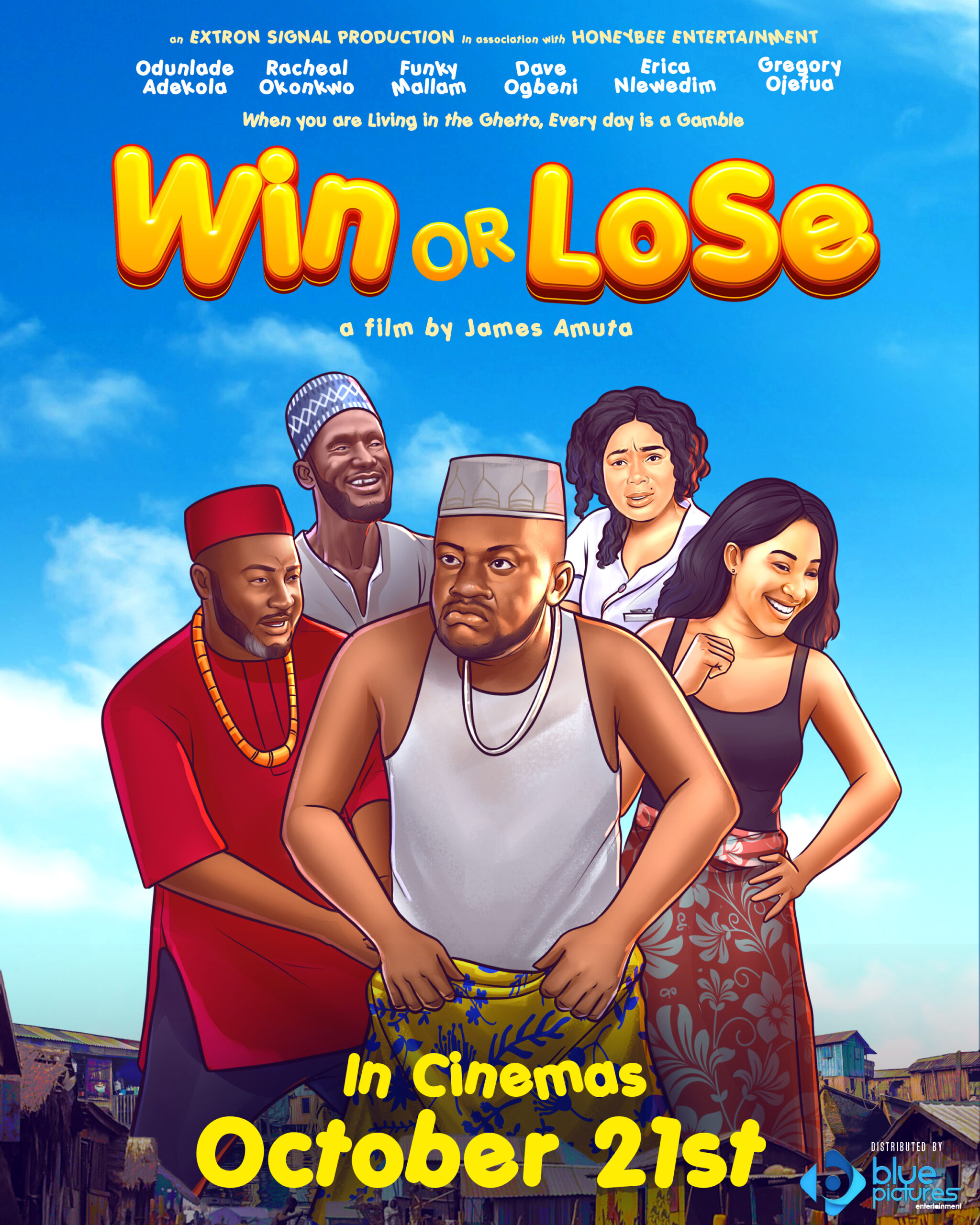 Soundtrack
Enjoy the stunning visuals from Haba Dai who performs the official soundtrack for the comedy title.
Where To Watch
In cinemas from October 21st 2022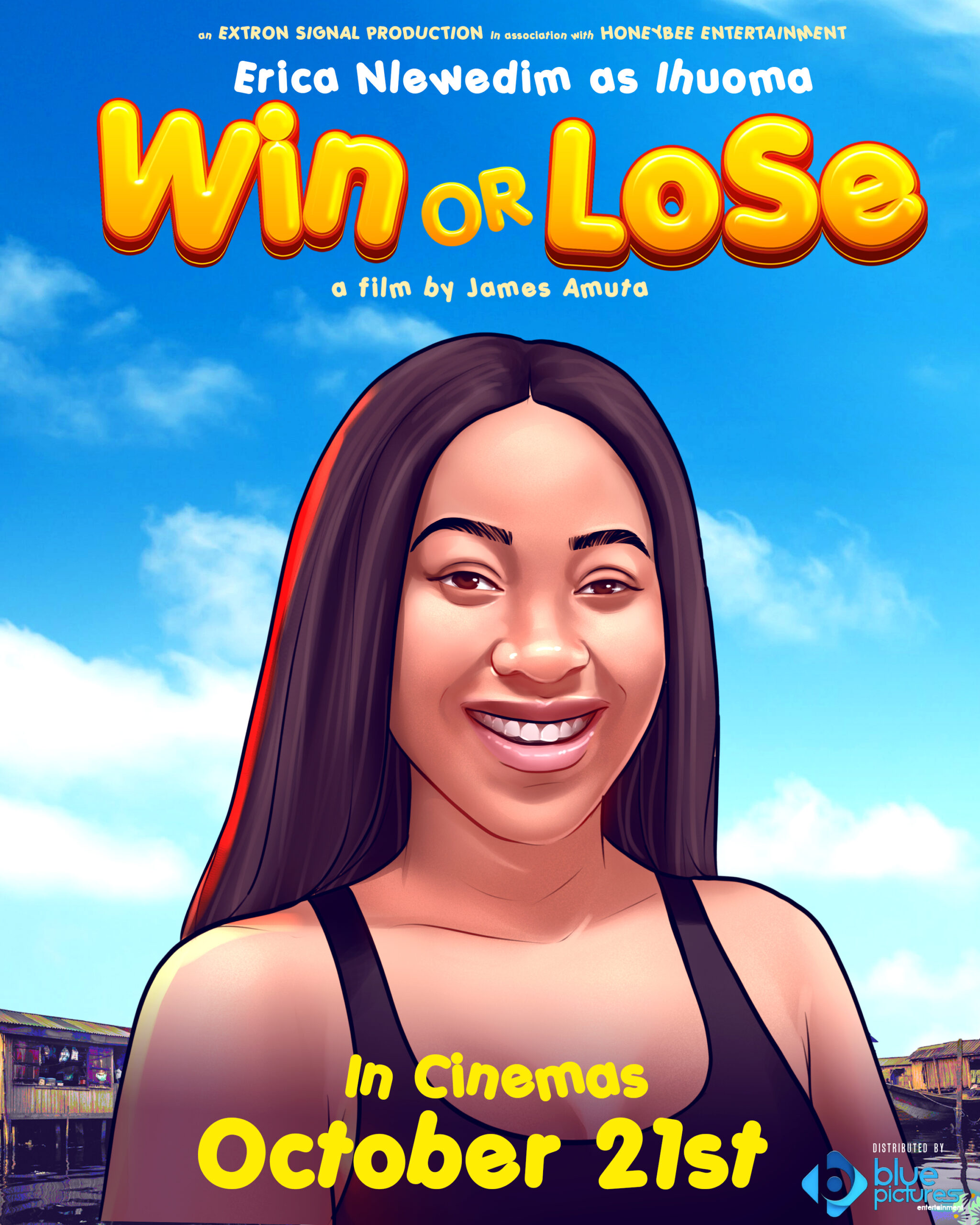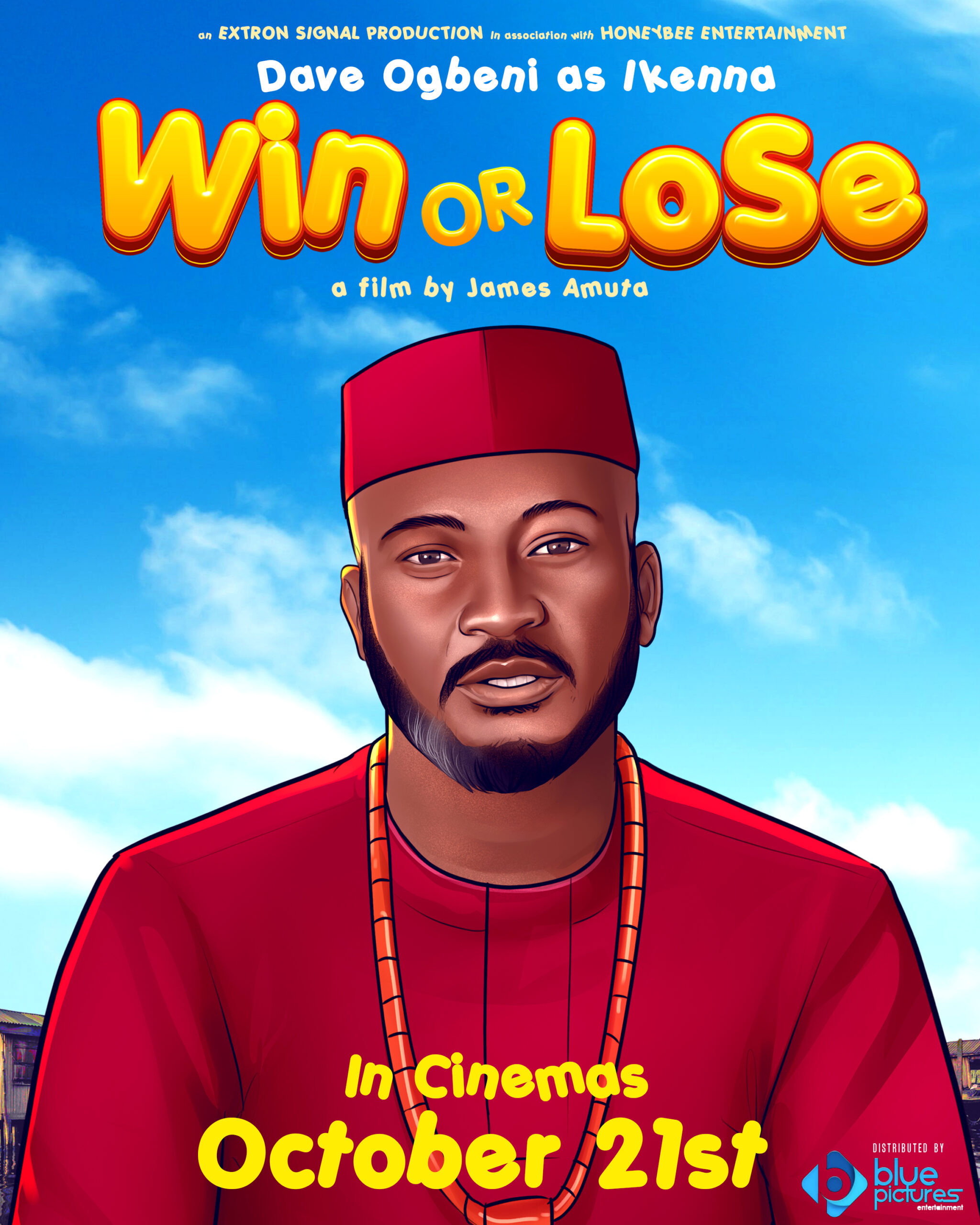 Thank you for reading
Shockng.com Covers the Business of Film/TV and the Biggest Creators in Sub-Saharan Africa.
Let's be Friends on Instagram @shockng