The Story ⚡
"Insecure" from production company School Yard Media is now shooting its psychological/drama in Lagos, Nigeria.
Tell Me More
A Nigerian feature-length film under the title "Insecure" has begun its principal photography with its lead cast unveiled as Beverly Naya and Efa Iwara.
Its synopsis read: A jilted woman's determination to win back her husband leads her down a perilous and criminal path.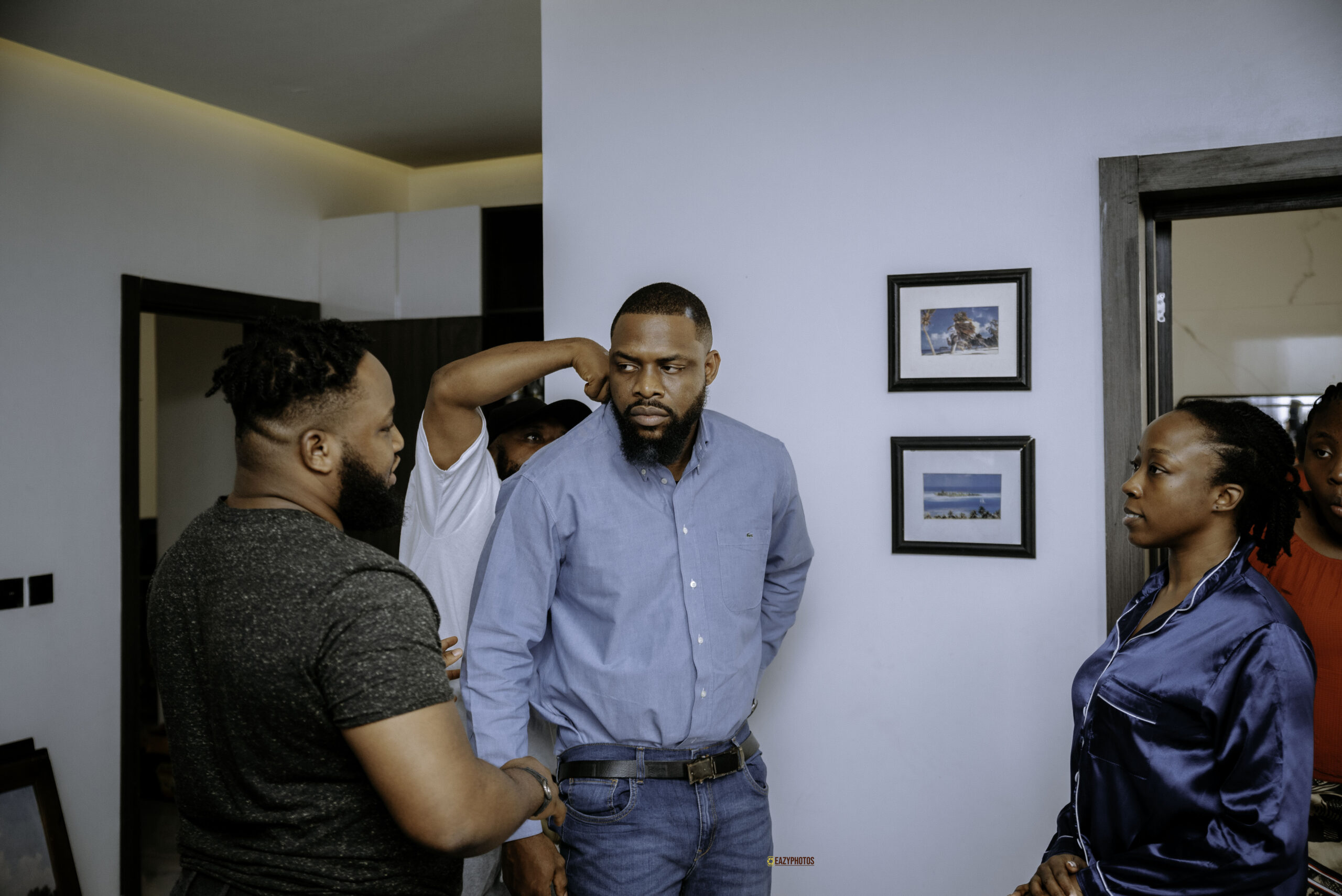 What To Look Out For
Beverly Naya playing the Jilted woman is definitely a head-turner.
Being Jilted is one of life's most painful experiences. How Bervely uses her talent to navigate these emotions and complexities will be something great to discover on-screen.
Mr Efa is fast becoming Nollywood's go-to tall handsome romantic man. In this case, he seems to be the bad guy or not. We are looking out to see how his Love/Hate chemistry with Beverly works.
After giving an award-winning performance for her role in "Obara'M" Nollywood talent Darasimi Nnadi is also confirmed to star in this picture. Details of her character is yet to be revealed but we anticipate the goodness of her talent in this feature film.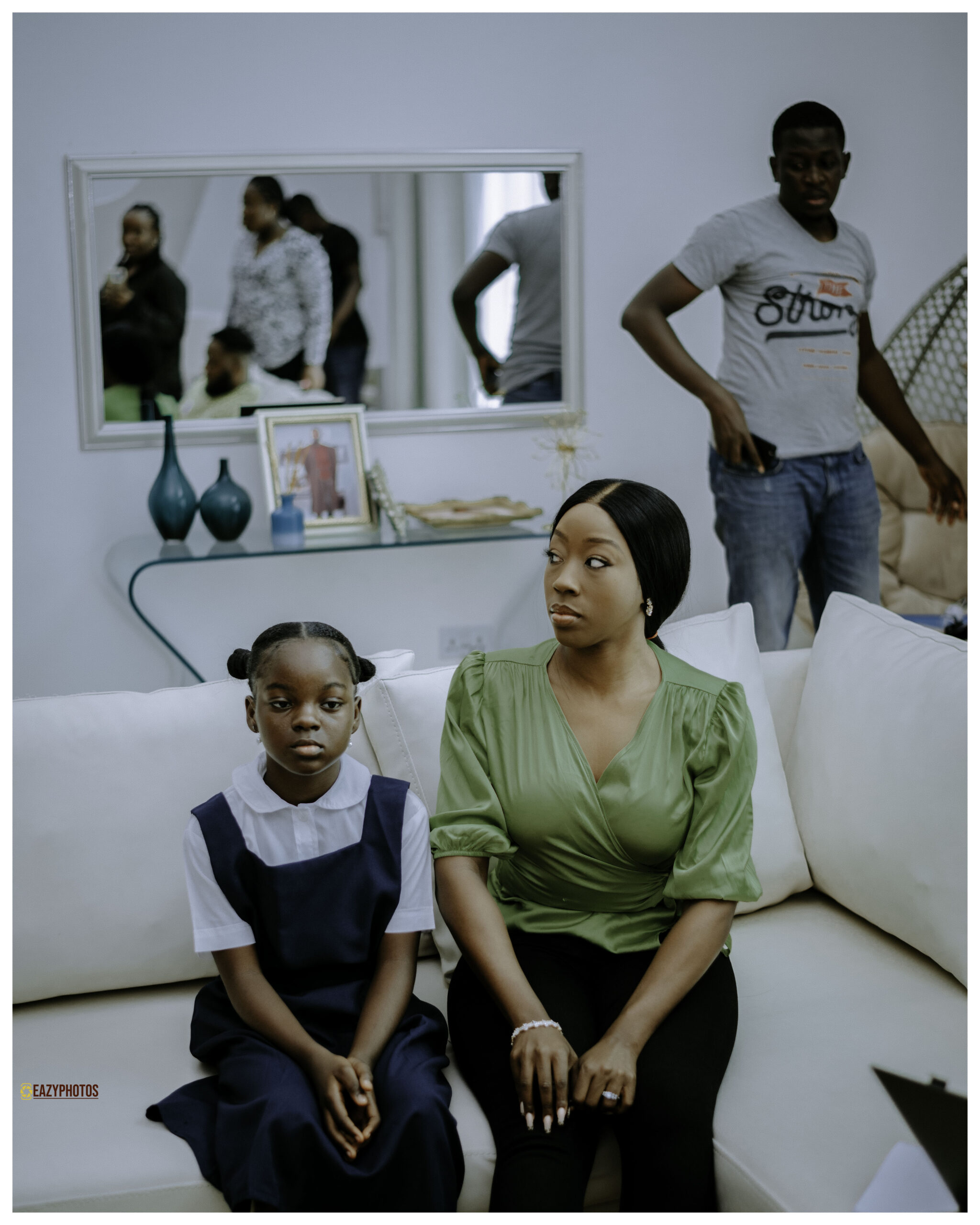 Key Background
Ben Nwokike credits as the writer/director for this picture with Ahmed Tijani Abdul producing. Barny Emordi is attached as the Director of Photography.
The producer exclusively shared with SHOCK how deeply impressed he was by the script, and even though he didn't write it, it tickled his fancy.
This ultimately made him jump on the project as a producer.
Commenting on the blend of genres, Tijiani says
"Something exciting about the film is its genre is, you never see anything coming, it just keeps unveiling itself. The film is most likely unpredictable because things keep shocking the audience"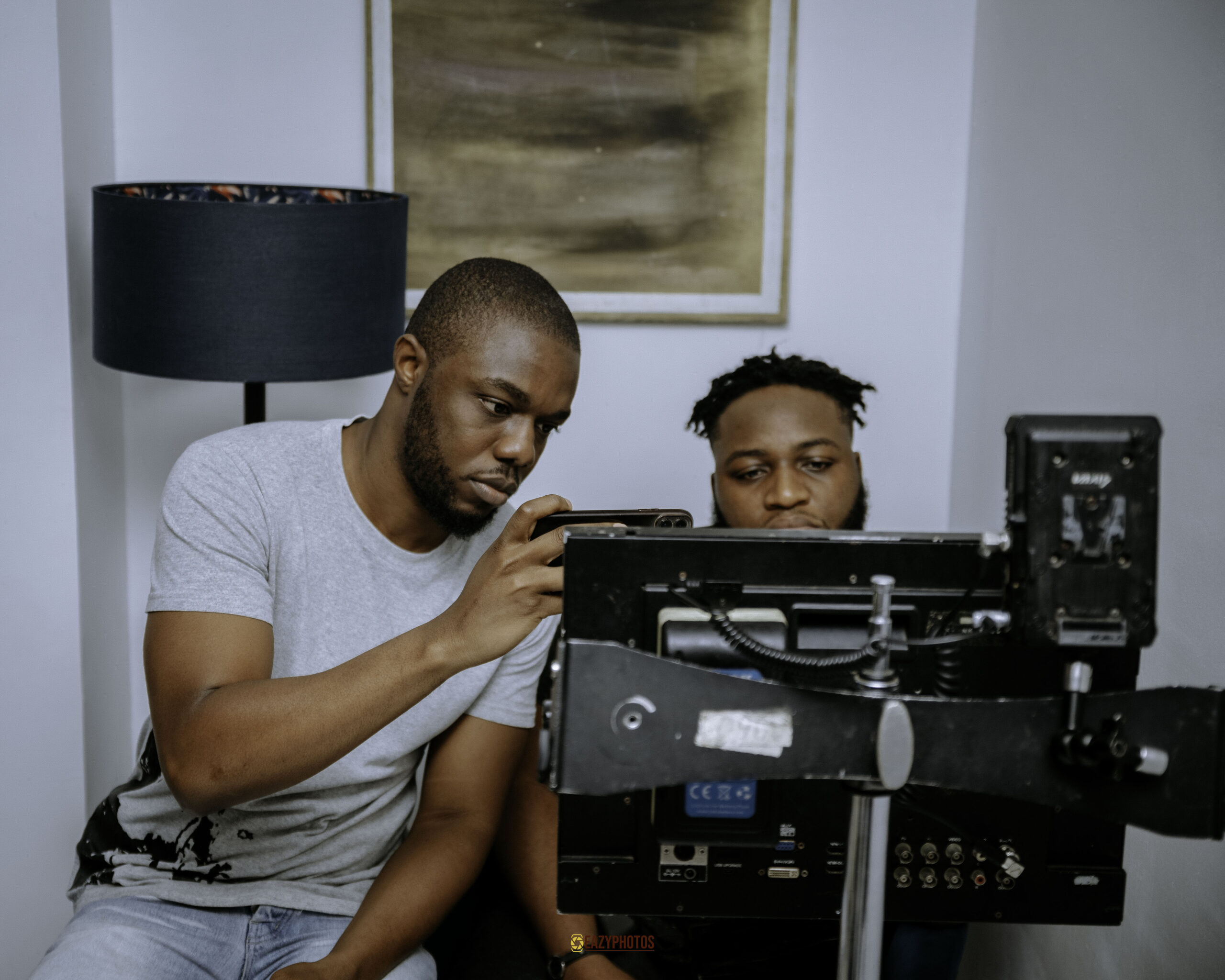 In Summary
This will be Ben Nwokike's debut as a director.
The title has been confirmed for a 2023 release and will have a theatrical exhibition.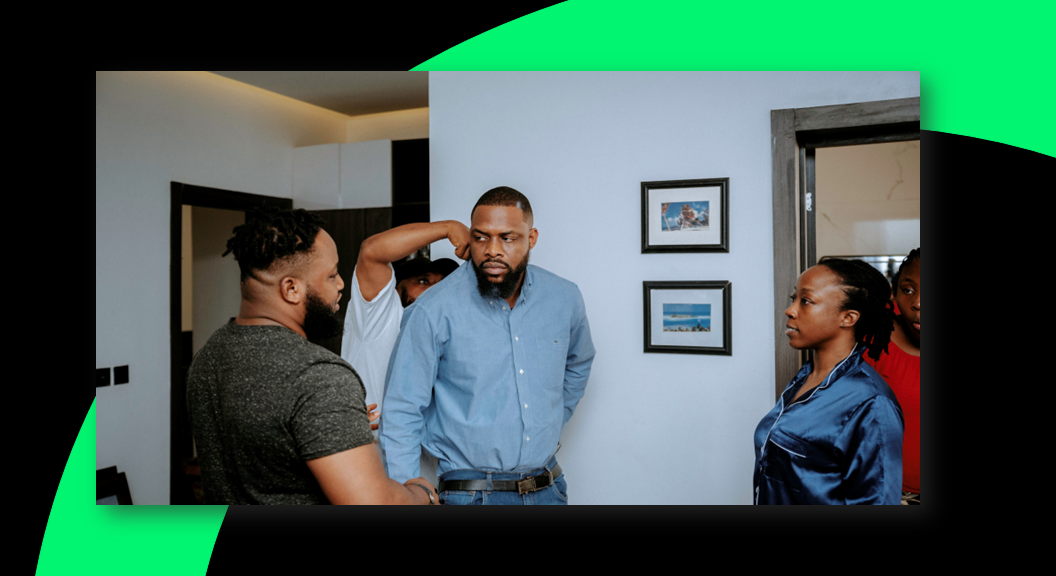 This is a SHOCK Exclusive. Thank you for reading
Shockng.com Covers the Business of Film/TV and the Biggest Creators in Sub-Saharan Africa.
Let's be Friends on Instagram @shockng