The Story ⚡
Interstate, A Nigerian feature film from the production companies TalentX Africa and Undatree Entertainment has exclusively revealed its cast lineup and first-look frames.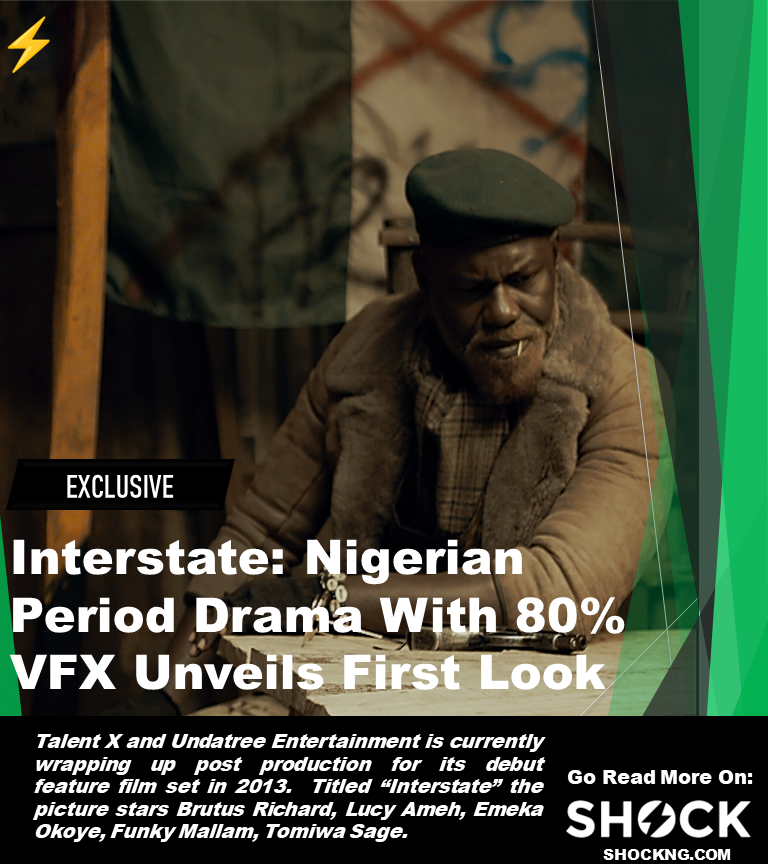 Tell Me More
Set in 2013, the title directed by Omobolaji Sulaimon follows the lives of 20 Nigerian passengers whose lives are about to change forever on a road trip from Abuja to Calabar.
Interstate addresses misconceptions about ethnicity in Nigeria especially for minority tribes, tribal stereotypes & profiling, jungle justice, parental love, patriotism for football in Nigeria, domestic violence and more.
The idea of this story was born out of Yomi Soniyi's experiences over a decade ago and it is saddening to see Nigeria continue to still grapple with sensitive issues like ethnic bigotry and disinformation on ethnicity especially as displayed during this 2023 election season.
The story resounds the hope of one Nigeria while acknowledging the ethnic diversity that the country possesses.
First Look Pictures
See below the first-look pictures of the title produced by Oluwatosin Oludare who in a statement shares that
"Interstate has been in the works for at least three years since the story was chosen as a winner in the TalentX Creative Solidarity Fund in 2020.
I am excited for the audience to see it when it comes out because of the many positive narratives that the film tackles. For Nollywood, it shows our capability for the successful execution of aspects of filmmaking that may appear difficult or untouchable. It breaks that myth"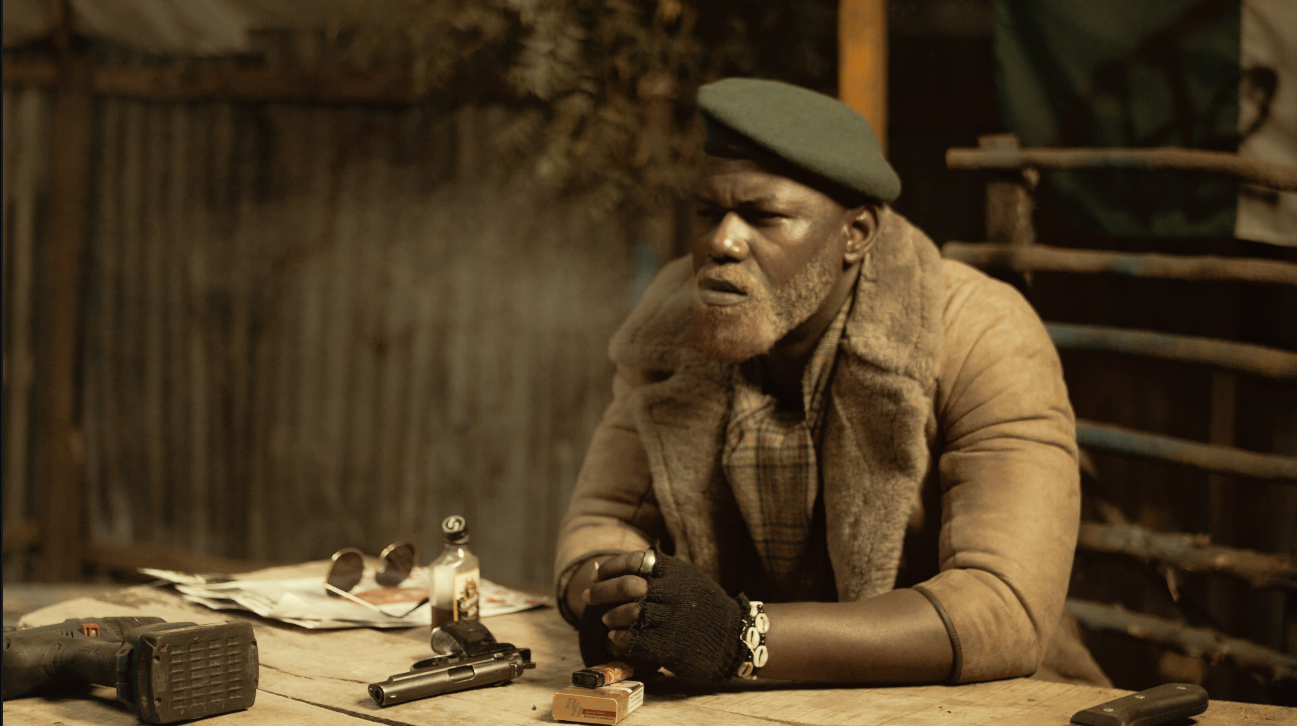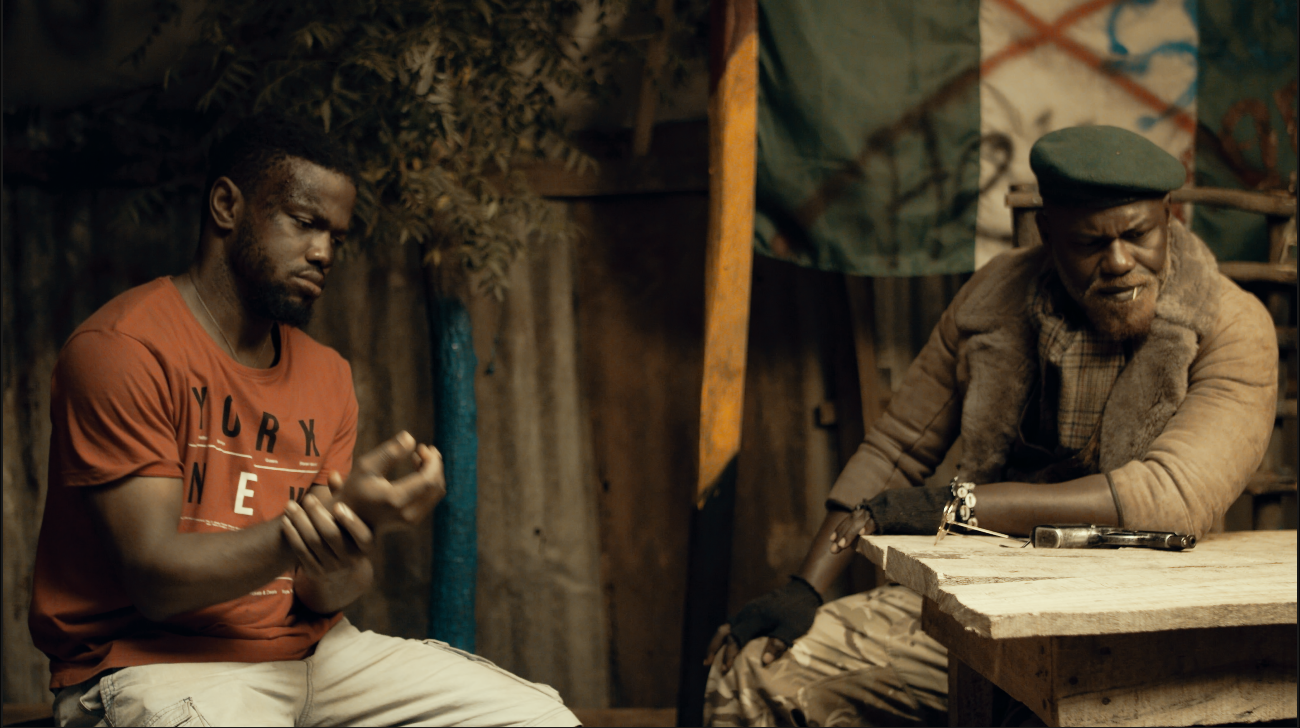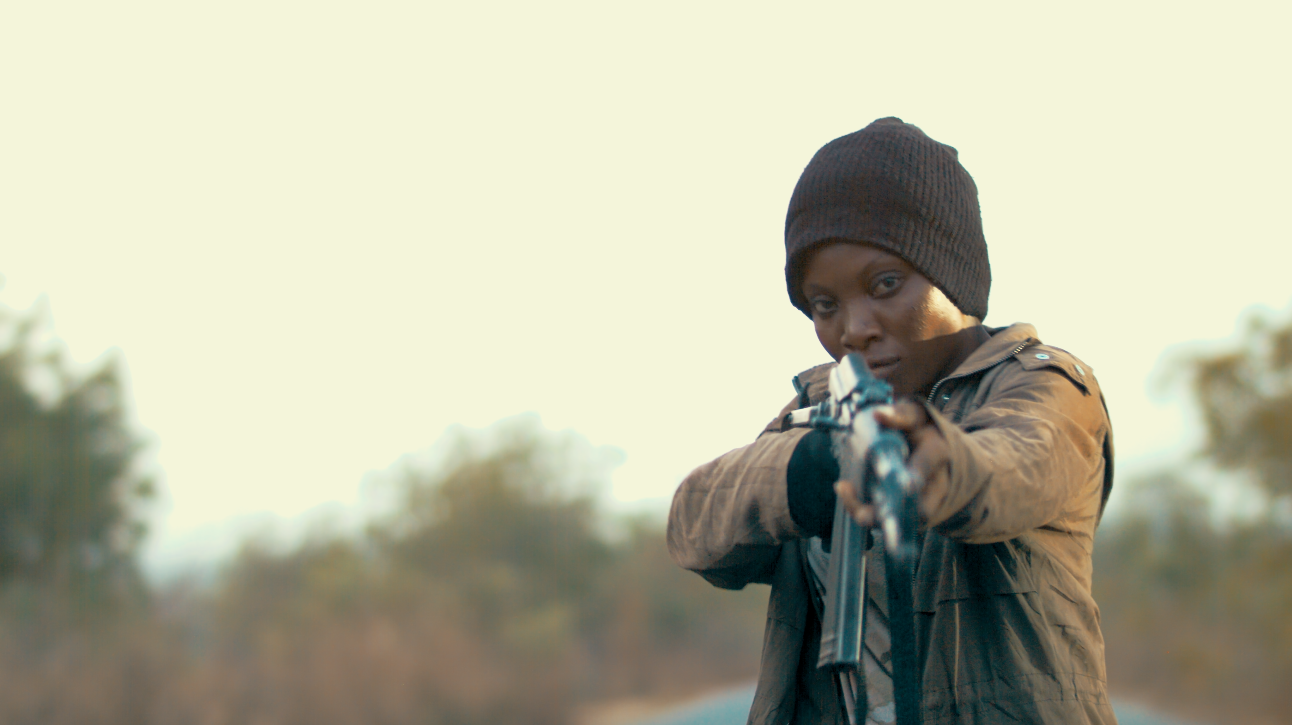 Cast List
Brutus Richard, Lucy Ameh, Funky Mallam, Rabiatu Sulaimon, Tomiwa Sage, Amarachukwu Onoh, Blessing Amodu.
Key Background
Omobolaji Sulaimon is an astute Film Maker who has been practicing for over a decade, He is a graduate of broadcasting and film from the National Film Institute, Jos. He also studied Film Operation and Management at Lagos Business School.
He directed his first short film Malachi in 2013 and by 2014, he co-directed Where Does Beauty go?, Beneath Her Veil and One Minute Man feature-length films commissioned by Mnet Nigeria. Omobolaji was invited to lead Audio Visual First (AVF), a production agency in the roles of a Director, Manager and Content Writer. As a Director, he has executed commercial filming for top brands.
Apart from his work with Velocity Films, a South African-based production to produce and direct local content in Nigeria since 2016/2017, he recently co-directed and produced Land of Filth which was shortlisted for an award in the African film Festival, Atlanta.
Omobolaji's production credits also include Black Book, Ojukokoro, Kofa, and A Naija Christmas, a Netflix-commissioned film.
Oluwatosin Oludare is a prolific TV and Film Producer with a decade of professional experience in film and television production.
An alumna of the New York Film Academy (NYFA), Oluwatosin produced 4 seasons of My Flatmates for Africa Magic and 2 seasons of the most popular family comedy series, The Johnsons.
Oluwatosin successfully managed the production of Hotel Majestic, a 260-episodic drama series that was commissioned by Africa Magic and the first made-in-Nigeria telenovela to premiere in the country.
Outside of her work in television, she produced season 1 of Rumour Has It
As a Supervising Producer, she produced Aso Eegun, a Multichoice Talent Factory feature film for the Showmax platform.
Key background of the post-production studio
NuKoncept Studio is an award-winning postproduction studio led by Steve Sodiya, a renowned filmmaker with 32 years experience in the Nigerian film and television industry. The studio offers services like media management, film editing, colour correction and grading, and broadcast engineering.
As a top player on the scene, the studio has worked with top Nigerian filmmakers like Mo Abudu, Kunle Afolayan, Kemi Adetiba, Tunde Kelani, Omoni Oboli amongst others.
His top-grossing projects include but not limited to The Wedding Party, Wives On Strike, Fifty, Netflix Original – King Of Boys, Figurine, Knock Out, First Lady etc
Tangent
The film was shot with a combination of 20% reality and 80% visual effects (VFX). What makes it
exciting is that the VFX delivery is excellently fine-tuned and provides the consumer with a thrilling viewing experience.
Interstate as a feature made by Nigerian storytellers aims to contribute to the larger narrative of the industry's ability to effortlessly provide VFX in African stories without the necessary obligation of going overseas.
Though titles such as Ratnik, Amina, and Anikulapo have made very decent strides in this aspect, Interstate pushes the proportion of using VFX above average. The big question is how will the audiences receive, believe, and perceive the execution.
In Summary
No release date has been confirmed and plans for a theatrical run are yet to be confirmed.