The Story ⚡
It's another week of Africa Magic delivering on its promise to take viewers into a world of captivating storytelling with the new round of movies set to air this week.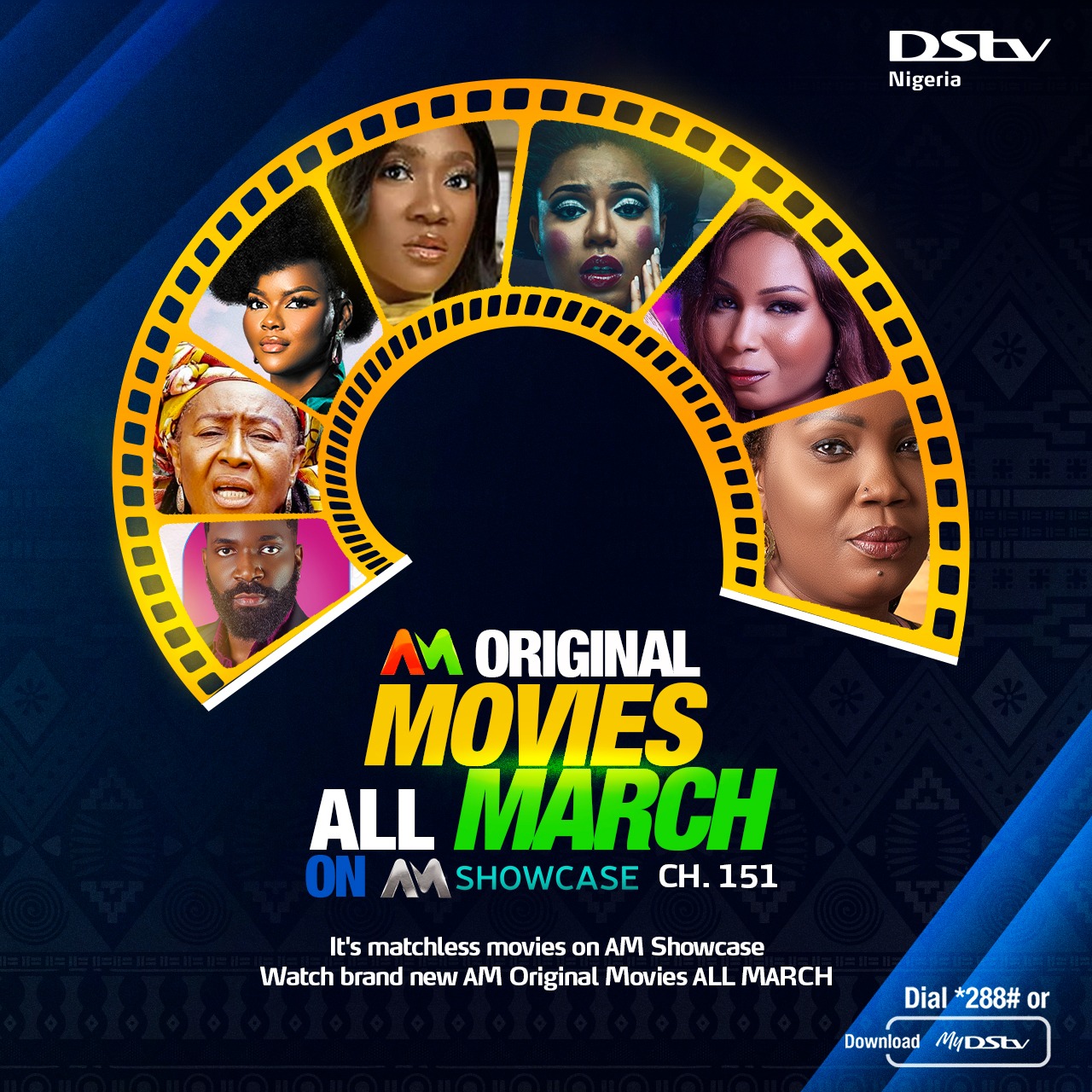 Tell Me More
Movie lovers have been on a rollercoaster ride since March started, with Africa Magic presenting a nonstop stream of back-to-back movies. The exciting premieres of this past weekend kept viewers on the edge of their seats. Playing by Heart went live on Thursday, followed by My Jewel My World, The Last Days of Lola Sampson, Emily's Muddle, A Night Alone, and the Nollywood classics, Reggae Boys and Will of God being especially favoured.
This week's line-up on Africa Magic promises to be just as exciting. Get ready for a thrilling ride with five movies set to air from Monday through to Thursday. Begin the week on Africa Magic Urban (DStv ch. 153) by catching Criminal Law on Monday at 4:20 pm.
It follows two blood brothers choosing different careers that will put them on opposing ends. One brother is a high-target criminal, and the other is a lawyer, and he must decide whether to prosecute his criminal brother. It promises to be super dramatic.
On Tuesday, Emmanuel Akaemeh's Control will air at 4:40 pm and feature Mary Lazarus, Anthony Monjaro, and Bryan Emmanuel. The story follows Helen, whose foul temper may cause her to lose her husband to a side chic.
The only solution to save her marriage is if she can control her temper. She must regain her husband's heart and control of her home after being challenged by the mistress to win back her husband in just two weeks.
Sylvester Obadigie's Nollywood Classics, Rush Hour and Final Hour, will feature a stellar cast that will take over Africa Magic Urban (ch.153) on Wednesday and Thursday at 3:45 pm, and 3:55 pm, respectively.
Directed by Afam Okereke, the gripping drama stars Tonto Dikeh, Nonso Diobi, Oge Okoye, and Uche Jombo. The two-part movie is about a fresh university intake that falls in love with a cultist, and this decision puts her in harm's way.
The cult group and their counterparts engage in a blood bath for supremacy at the expense of their academics. Will the young lady find a way out, or has she signed her death warrant?
You can also anticipate the premiere of Dear Sister on Africa Magic Showcase (ch. 151) on Thursday at 2:00 pm. These are lineups of the best movies, brand new and Nollywood classics set to give you an enjoyable week.
Elevate your viewing experience with the ongoing Step-up promo for your DStv subscription. Upgrading from Confam to Compact will automatically upgrade your subscription to Compact Plus, providing access to all the movies on the March Movie Madness roster. And with the DStv app, viewers can watch these movies on the go at no extra cost.
Visit DStv for additional information and get ready to be blown away by this extravaganza of movies.