The Story ⚡
James Omokwe, founder of Feemo Vision and showrunner of the TV Epics Ajoche and Riona, set up a conversation session with actors, filmmakers and aspiring Nollywood creators in Lagos, Nigeria.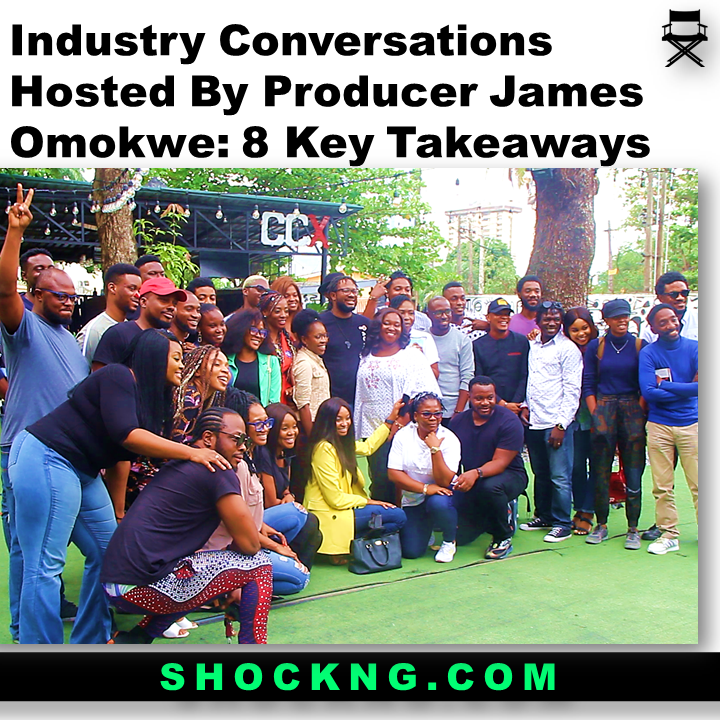 Tell Me More
The event which was held at CCX Lagos had in attendance over 60 individuals with varying career interests in Nollywood and who wanted to connect on common struggles.
After the event, we caught up with the filmmaker who shared his reason for hosting this event.
"I feel like a lot of filmmakers are struggling with a lot of things internally.
And these questions are not film school questions.
These are questions about their career and what they do. How they survive during the times when there is scarcity. Or when there is a wall.
So this was more outside film school conversation about the life of a filmmaker, especially in this country.
Working in that ecosystem which is growing but not working as it should.
And the truth is, a lot of people do not talk about it.
So this was kind of like a therapy session which a lot of filmmakers don't do for each other.
We definitely need to have more informal sessions and help each other."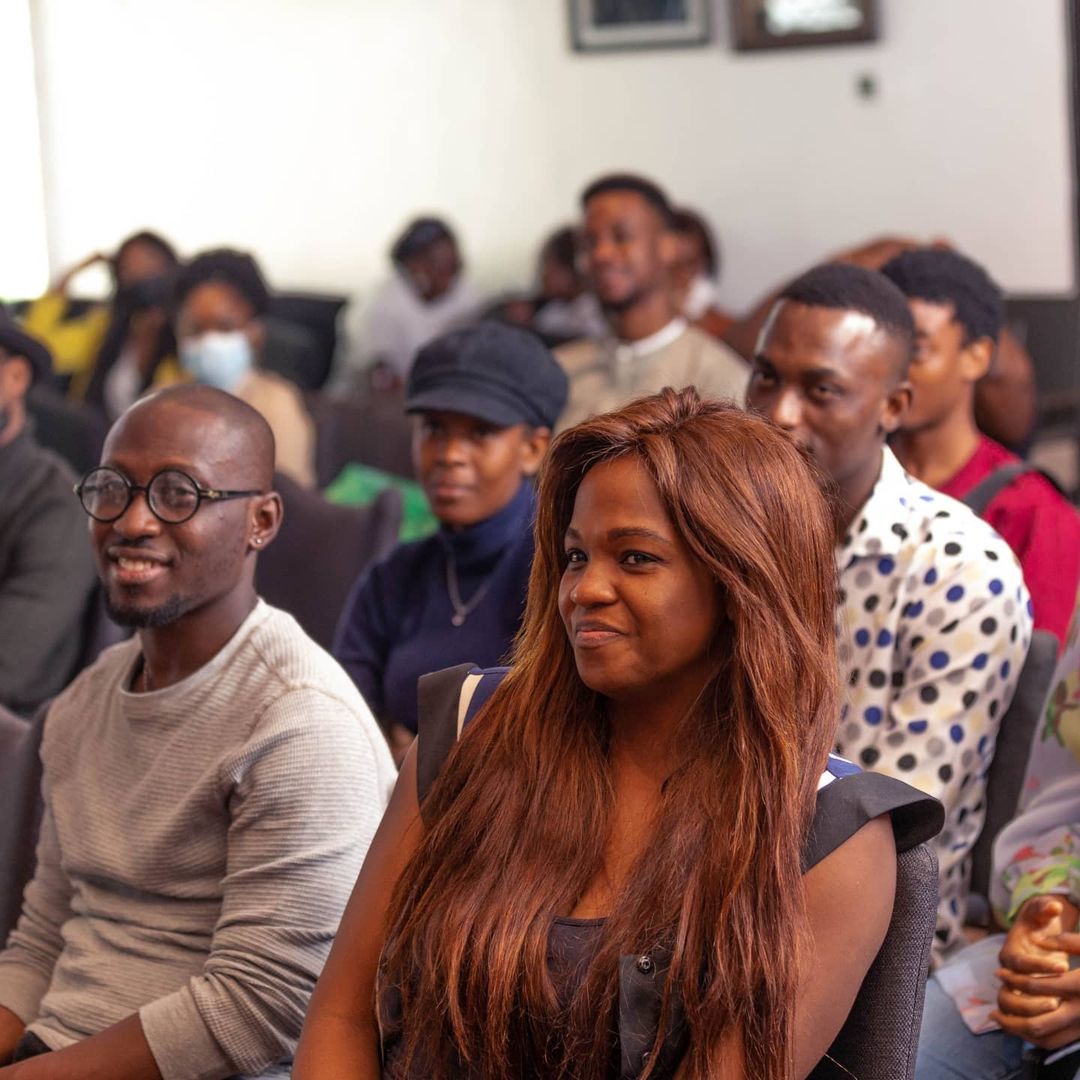 8 key takeaways from this session that are super insightful.
1. Don't be stuck in a Bubble:
A few people know that I actually started in the industry as an actor on Tinsel. I got this role from someone asking my sister, "You look beautiful. You should be good in acting. "
And she then replied "Its my brother you should hire, he knows how to act".
From Tinsel, I decided to make a film and then my career changed levels. Here we are now but trust me, it will still change again. Don't be trapped. Don't be caught in the bubble. Experiment more.
2. Have an Investment Plan:
Just because you have work now doesn't mean you will have work throughout your film career.
You have to be smart enough to have assets that can generate money for you within or outside the industry.
Also save, a lot. Manage money well.
3. Film School is crap without experience:
Go get the knowledge in film school but the certificate doesn't give you work. If you come to me and say "I have a certificate in xyz"…um okay. Good for you".
As opposed to saying, "I have 7 years' on set experience"…This will make me hire you.
Are you a Fresh out of film school grad and you want to instantly become the producer/director of the highest blockbuster movie? Nah. It never goes that way.
Do the work and get on-set experience. That's a better game plan.
4. Start Small:
Making a short film or a proof of concept is a basic yet important journey as a filmmaker. Work your way in terms of creation and make a lot of mistakes that will help you later in the future.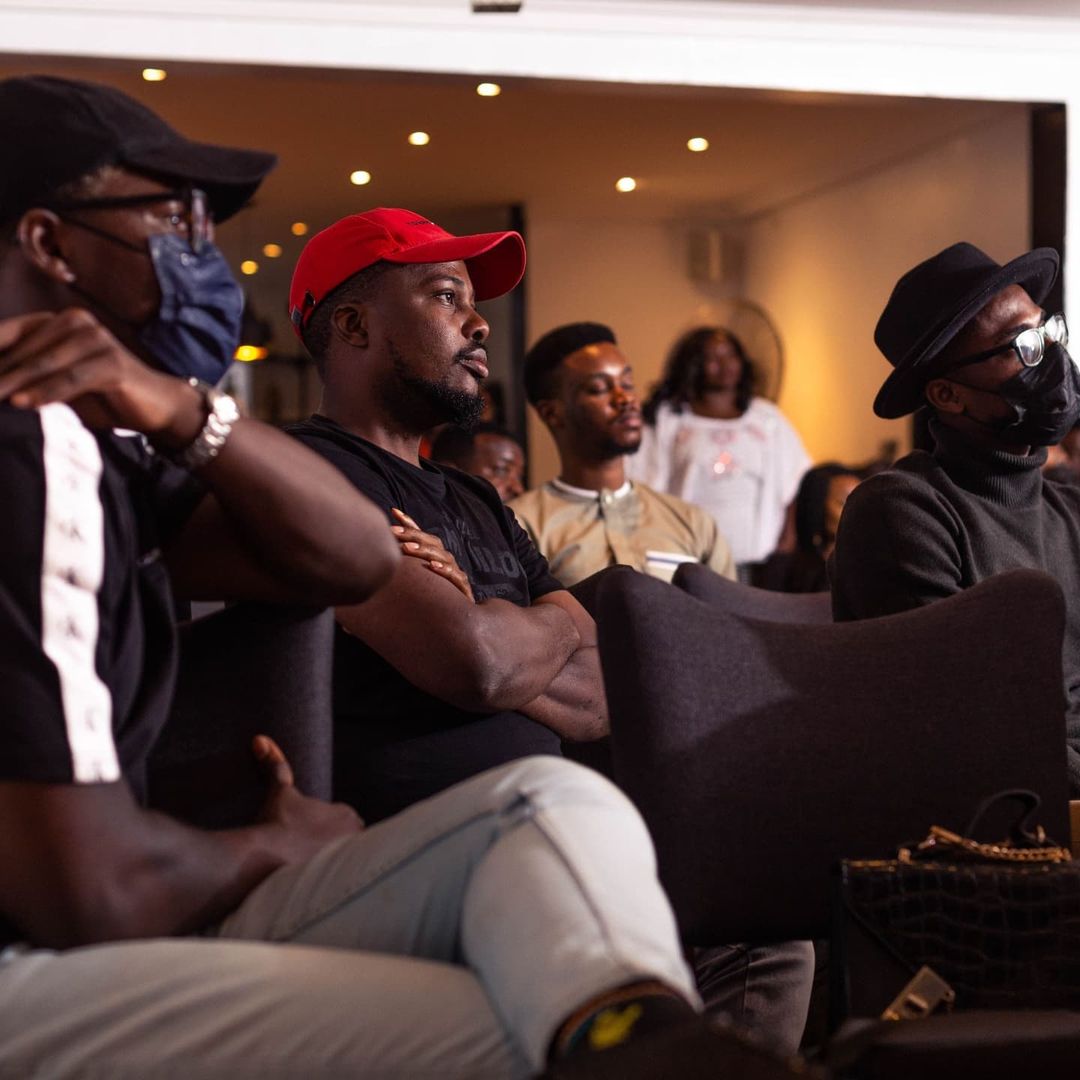 5. Be Humble: As a filmmaker working in Nigeria, you need to focus on the work and have a strong work ethic.
Having humility as a storyteller will open doors for you and make you go places.
6. Learn how to pitch with life:
If you are in a room with investors, you have to pitch your story with energy. Don't be shy or have zero energy in the room.
Doing this, makes them believe that you are emotionally invested and can be trusted in execution if serious financial investment is agreed upon.
It is really an important skill to have if you want to raise funds for your next project.
7. Raise Funds in Small Seeds:
From my experience, start raising funds from small seeds of N50,000 to a Million.
When people see what you have done with those small seeds, then big seeds will certainly come.
8. Drop Your Filmmaker Ego:
As filmmakers, we all have big ego's that should be dropped.
Don't ever think you are too big to learn, collaborate or network.
You really don't know where your next breakthrough project is going to come from. As creatives, It is hard but you just have to drop your ego and be open.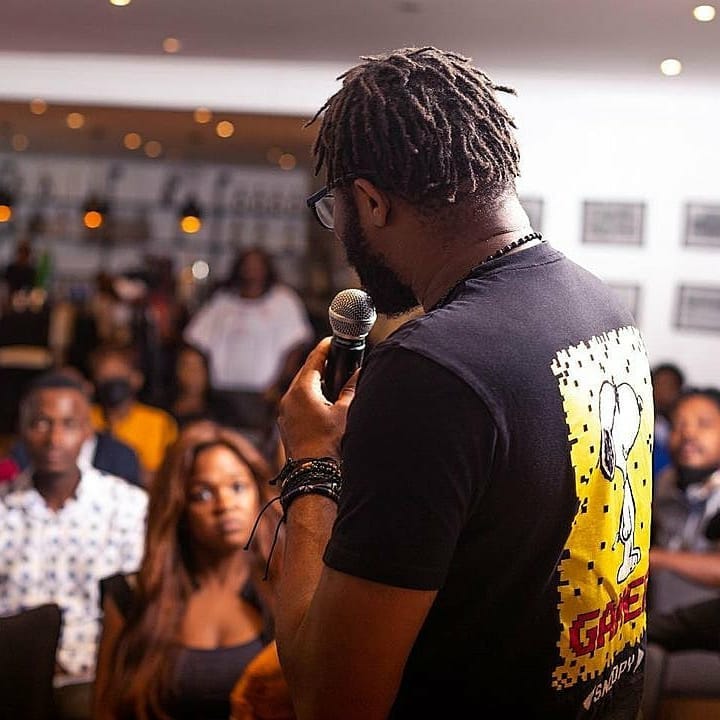 Thank you for reading
Shockng.com Covers the Business of Film and the Biggest movies that screen in Sub Saharan Africa.
Let's be Friends on Instagram @Shock NG