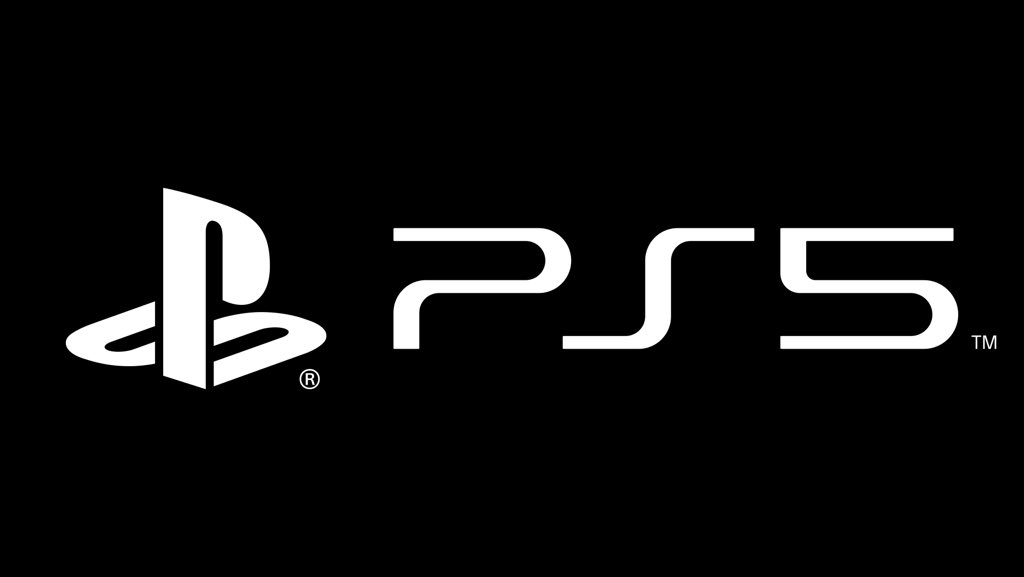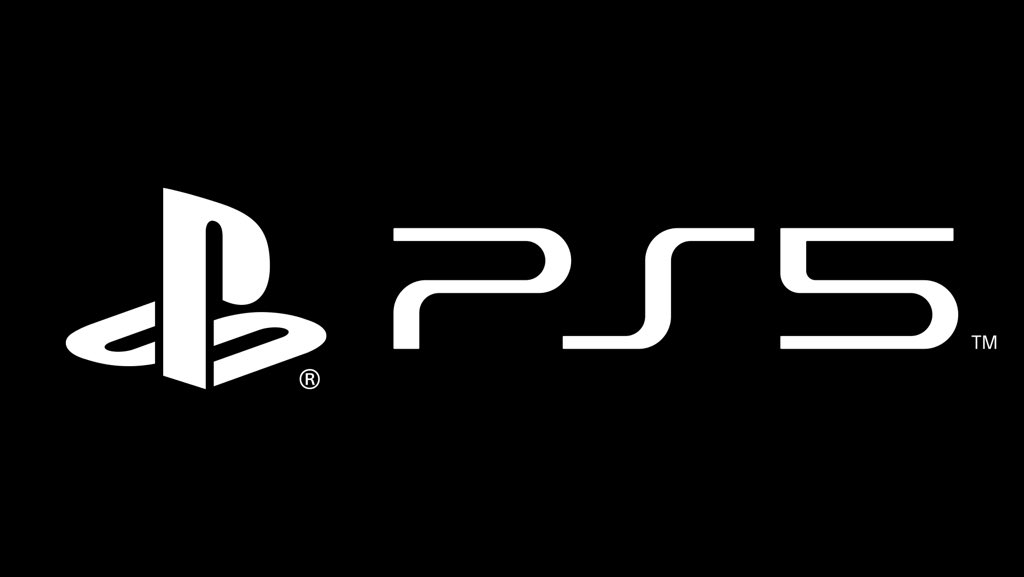 The big guys at Sony today will finally reveal everything about the new Playstation 5 architecture
The upcoming gadget is expected to have improved graphics and an updated method of handling storage- a new solid-state drive is meant to make games boot up faster and to reduce loading times.
The PS5 is also getting a new controller that'll adopt haptic feedback to replace the older "rumble" sensation.
Predictions for today's PS5 livestream:
– It will be dry and technical (remember, this was supposed to be GDC week)
– There will be some weirdness (hopefully we hear about the unique OS features)
– The final number of GPU teraflopppps will make PlayStation console warriors sad

— Jason Schreier (@jasonschreier) March 18, 2020
How much will the console cost?
The PlayStation 4, released in 2014, launched at $399 while the PlayStation 4 Pro also launched at that price point in 2016.
The PS3 launched in 2006. And while it found its footing after a poor start, it's widely regarded as the least successful of all of Sony's home console efforts.
A big reason for this was its price at launch. In the US, the PS3 price was $599
So, For PS5 our best guess for the price is – $599 -$699
How to watch the PS5 reveal?
Sony will air the PS5 video at 12 p.m. ET (17:00 WAT) Wednesday at the PlayStation Blog
Live stream on Twitch, Youtube Channels and Twitter would also take place, but links will be posted on our Twitter account @shockng when it's available
Tomorrow at 9am Pacific Time, PS5 lead system architect Mark Cerny will provide a deep dive into PS5's system architecture, and how it will shape the future of games.

Watch tomorrow at PlayStation Blog: https://t.co/bgP1rXMeC8 pic.twitter.com/BSYX9tOYhE

— PlayStation (@PlayStation) March 17, 2020
Thanks for Reading.
Don't miss out on the latest gaming news, Follow us now on Twitter @ShockNG