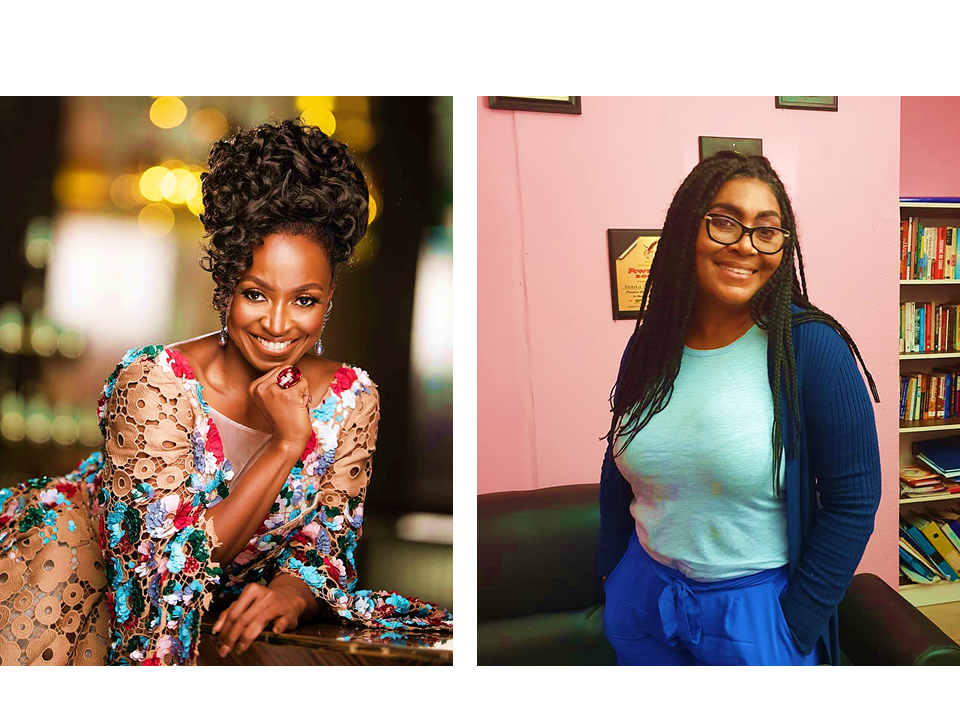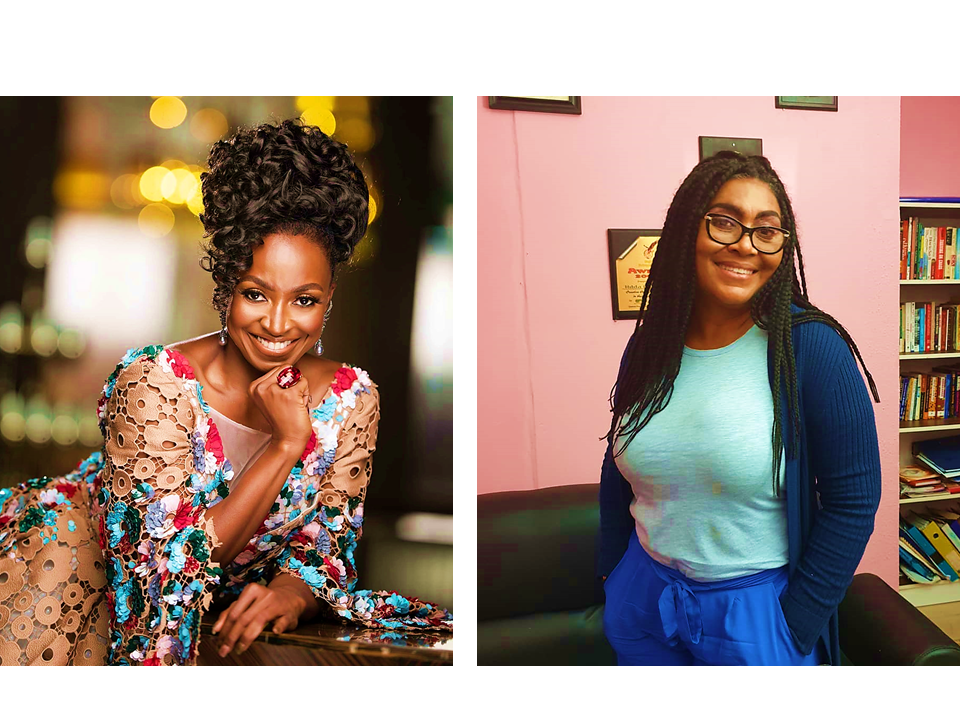 Nollywood actor Hilda Dokubo and Kate Henshaw have raised their voices against the president of the Actor's Guild of Nigeria for appointing Senator Abbo Elisha as National Patron for the guild
The Senator who currently represents Adamawa North district was caught on a tape slapping a woman at a sex toy in the nation's capital Abuja back in 2019
The video went Viral on social space with the case being taken to court
He has the most shittiest reputation anyone can think of – Hilda Dokubo says in a video she posted on Instagram
Is it money we want?
Who was he before he became senator??
How did a person like that get on the line for being a patron for an organization that has people like me
We cannot have an abuser of women as patron for the Actors guild of Nigeria, that's not just possible
In less than a year that Senator Abbo was under fire on social media when he was caught on tape assaulting a woman multiple times in an Abuja sex-shop
He has bagged an award for being a democracy icon which was awarded by Intercommunity Awareness for Change and Development Initiative
Received the award for being a "beacon of hope" at the 4th edition of the Adamawa Celebrities and Achievers Awards (ACAA) which held in Yola, Adamawa state capital.
And now he is a proud National patron for the actor's guild of Nigeria
What a guy!
The president of the guild, Emeka Rollas was called out on social media by Actor Kate Henshaw in which he responded via an interview with a cable tv
I saw the slap but did you not see the apology?? he says
There is a stage where people who fighting for human rights operate on and the Actors Guild of Nigeria is not that stage
Watch Full Video Below
Emeka Rollas Responds To Hilda Dokubo & Kate Henshaw; Defends Elisha Abbo as the patron of Actors Guild of Nigeria representing the North East.

"Decisions of the AGN are not made on social media" – Emeka Rollas pic.twitter.com/a0L397MPx4

— Elsie Godwin (@ELSiEiSY) March 17, 2020
Reacting to this interview, Actor Hate Henshaw responded in a more than 7-minute IGTV video as well and even going further by opening the talk with a song from Rihanna named – Take a Bow
In the video, she clearly draws out how she reached out to him when this issue was raised, how he responded and how she won't stop to voice out this matter
This story will continually be updated.
Thank You for reading.
Follow us on twitter now for more industry latest news you don't want to miss