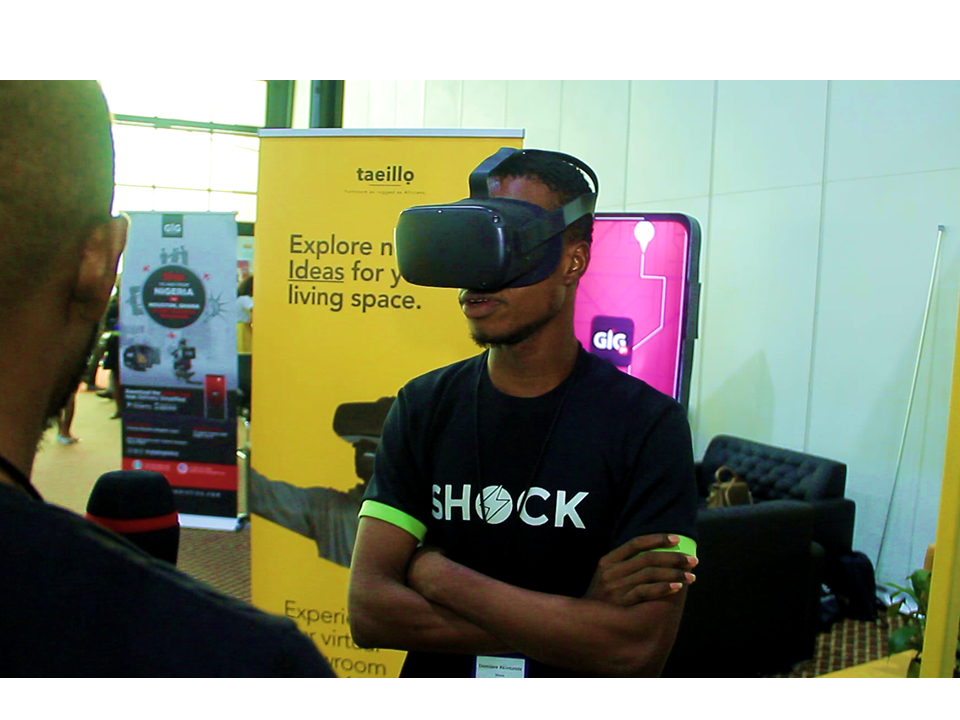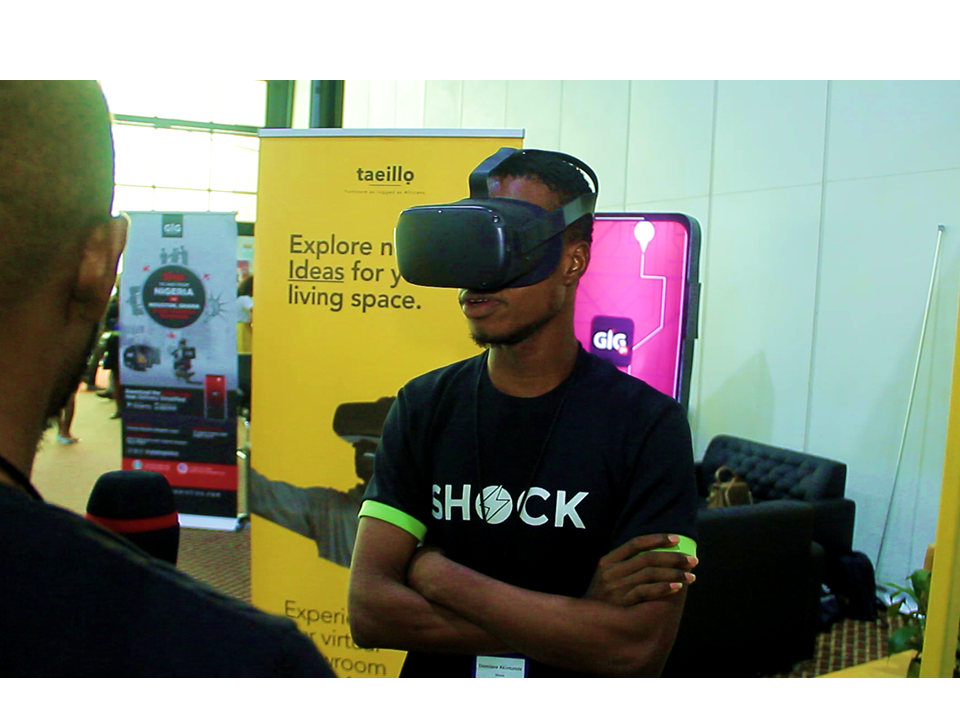 Virtual Reality no doubt still has a long way to go before becoming mainstream in Nigeria.
First, it has to get cheaper and somehow find a way to become part of daily routines, if or when this happens then we really have reached the age of Erewhon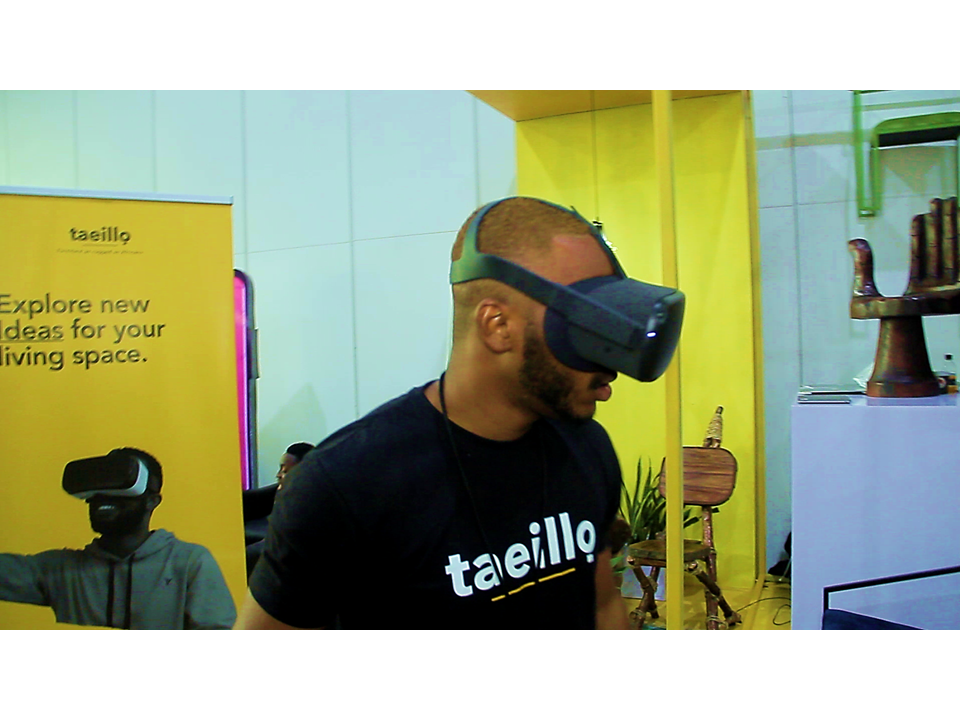 Just at the recently concluded Social Media Week Lagos, our editor stumbled across a company called Taeilo with a fancy booth that had attendees wearing VR headsets
This headset placed them in a living room space filled with beautiful rugged furniture they can shop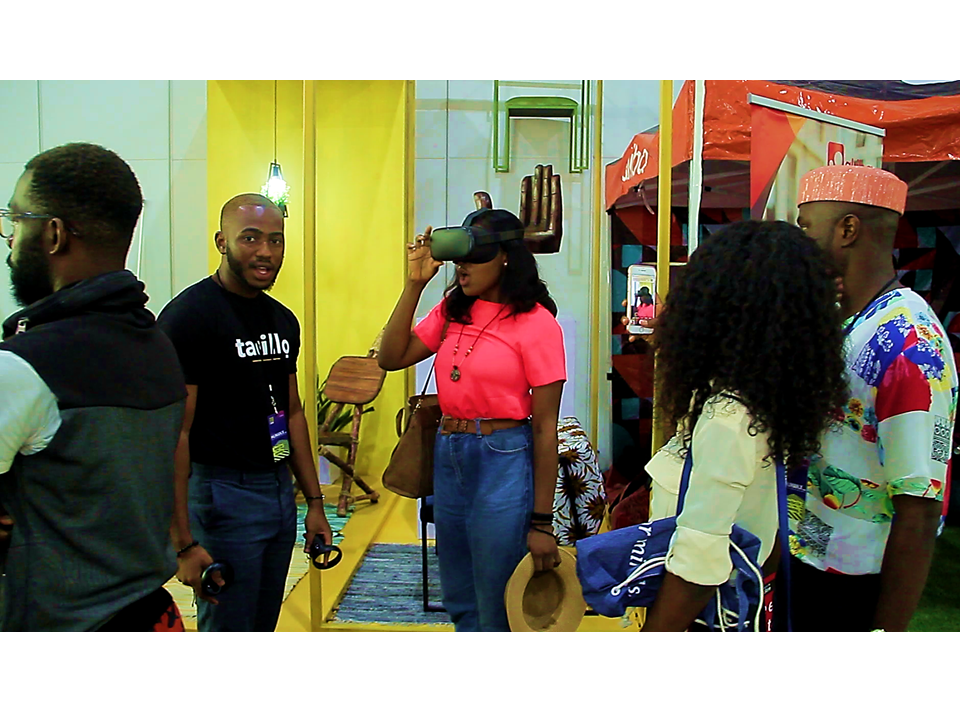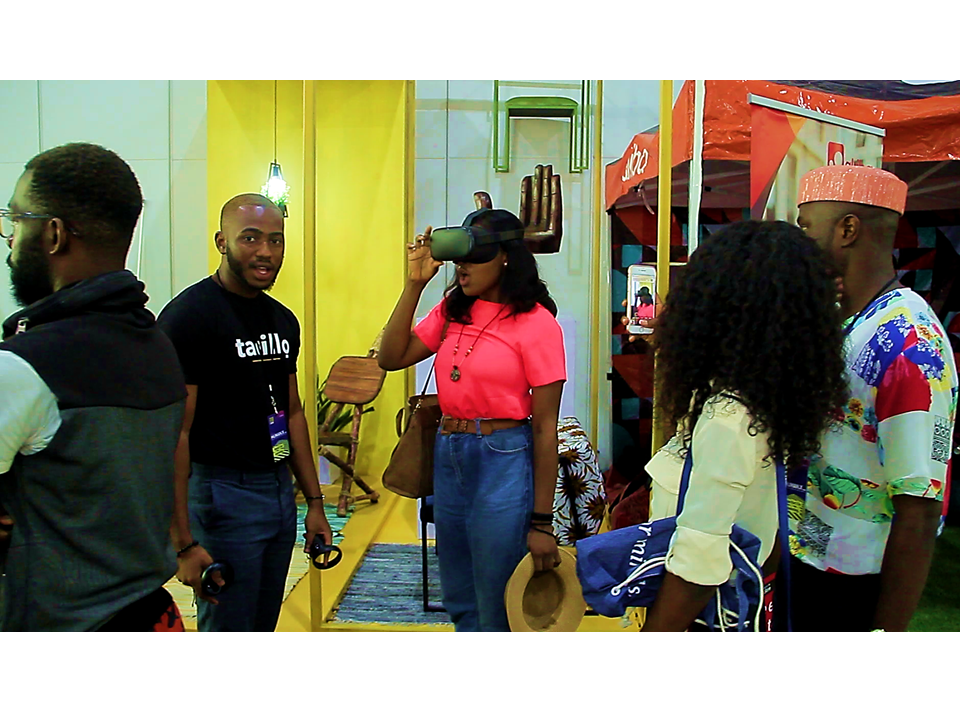 Don't be confused. They are not a virtual reality company but rather an online furniture company that uses virtual reality to showcase and exhibit their products
Upon a more in-depth talk with the CTO Derrick, he states that:
We knew that Africans are finding it difficult to find furniture online.
They have to go to a physical showroom that is limited with options or even settle for a roadside guy
So we decided to create Taeillo to solve that gap in the market by using extended realities to kind of create experiences that people would want to have when they go to showrooms or questions they would have when shopping furniture online
Watch More in the quick video interview below
Jumoke Dada is the founder and CEO of Taeillo, a start-up brand that produces urban furniture using African inspired pieces
Taeillo started in 2016 out of her passion to brand Africa's culture and identity in appealing modern designs through furniture
In 2019 Jumoke won the $5000 seed capital, business training, mentorship and access to business opportunities on the Tony Elemelu Foundation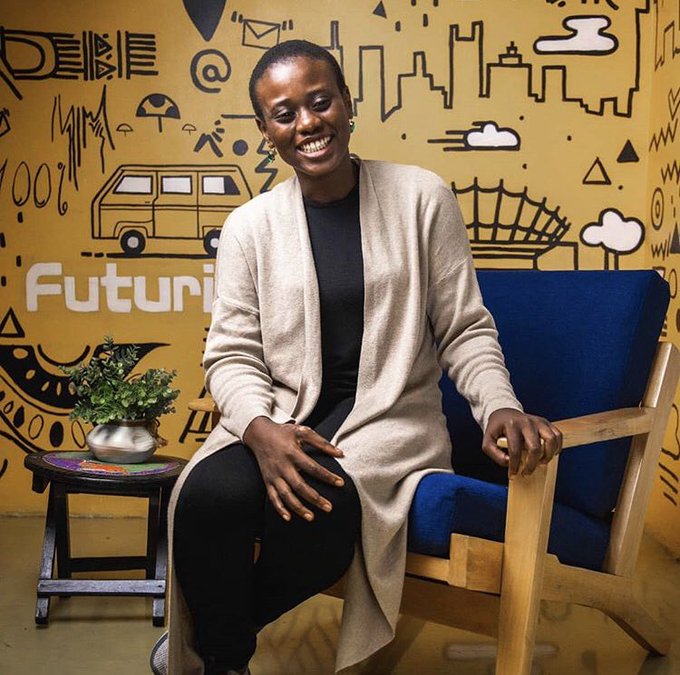 Thank you for reading this
Follow us on twitter @shockng to for the latest VR news from Africa