Meet Gbenga Ajetomobi whose viral piece of animated work caught our attention on social space – Twitter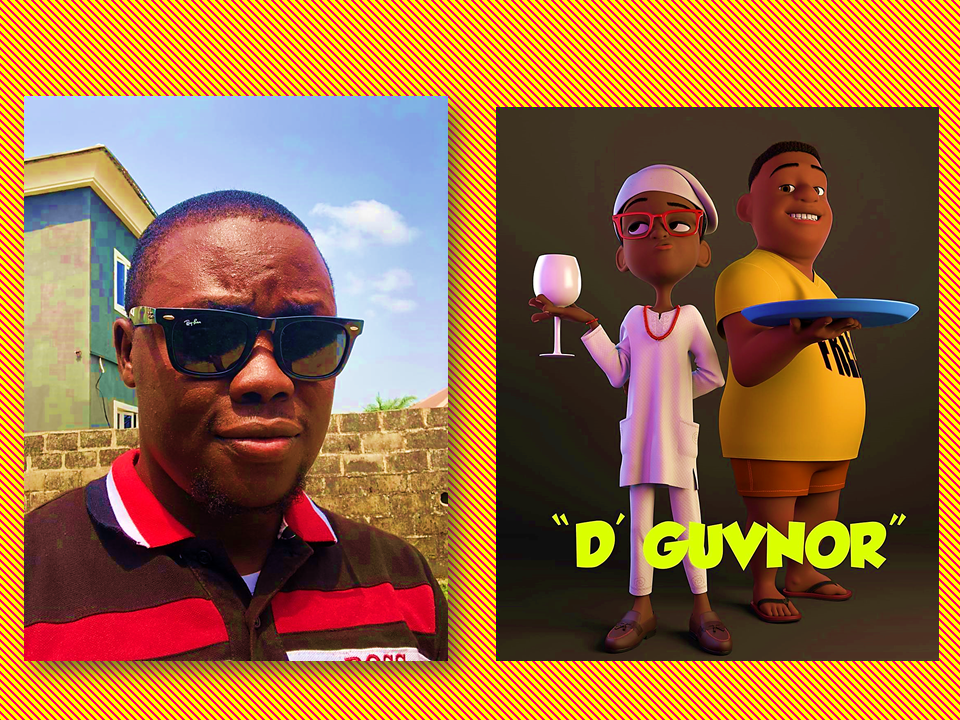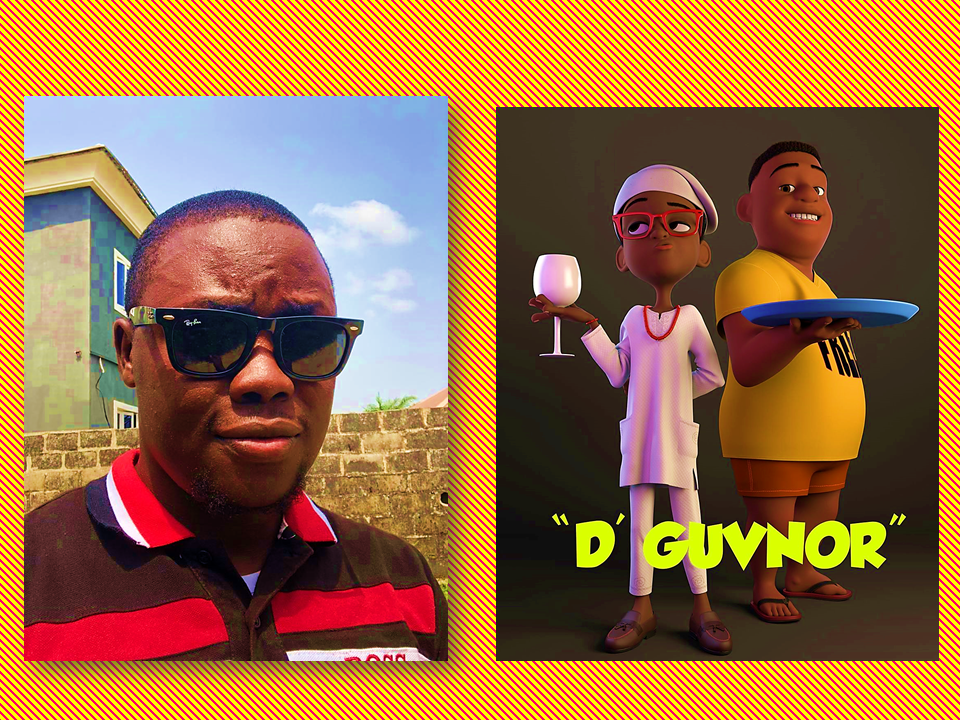 The 1-minute animation clip which went viral on the internet was weirdly interesting to watch as it features two characters Ojo and Ebuka whose animation detailing is super pretty awesome to see on screens
Ojo, a short character with a pouty mouth seems to be the boss of things at a first glance but things turn around expectedly in a comedic way. Watch Below
Ebuka and Ojo Stories: Episode One.
Thanks for all the support I hope y'all like this one
We have so many stories to share with you using this two characters and this is just the beginning of it all.
1000 RT and I will commission the Second Episode Immediately!! 😋😋😋. pic.twitter.com/LPQxChEVys

— Gbenga Emmanuel Ajetomobi (@gbengaAjeh) December 22, 2019
Speaking with Gbenga he shared with us why he sought out his passion, how he started creating animated characters and how much he made from his first gig.
It's good stuff, Let's begin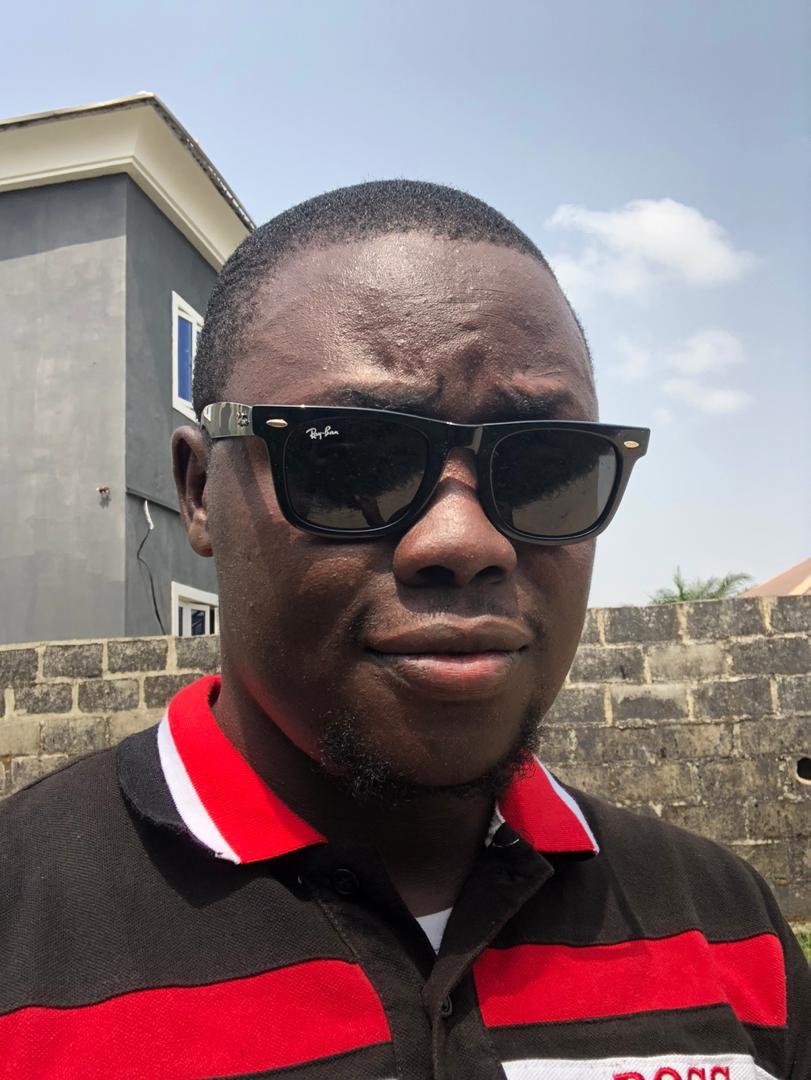 Hello, kindly introduce Yourself?
My name is Gbenga Emmanuel Ajetomobi
I am 28 years old from Osogbo Osun state, currently residing in Lagos Nigeria.
Graduated from the Federal Polytechnic Ede with a computer science degree
Why did you go into Animation?
I've always loved animated movies before I found out how they were made, I had the passion for it so the moment I discovered the first tool and played around with it
Then i knew that was what I wanted to do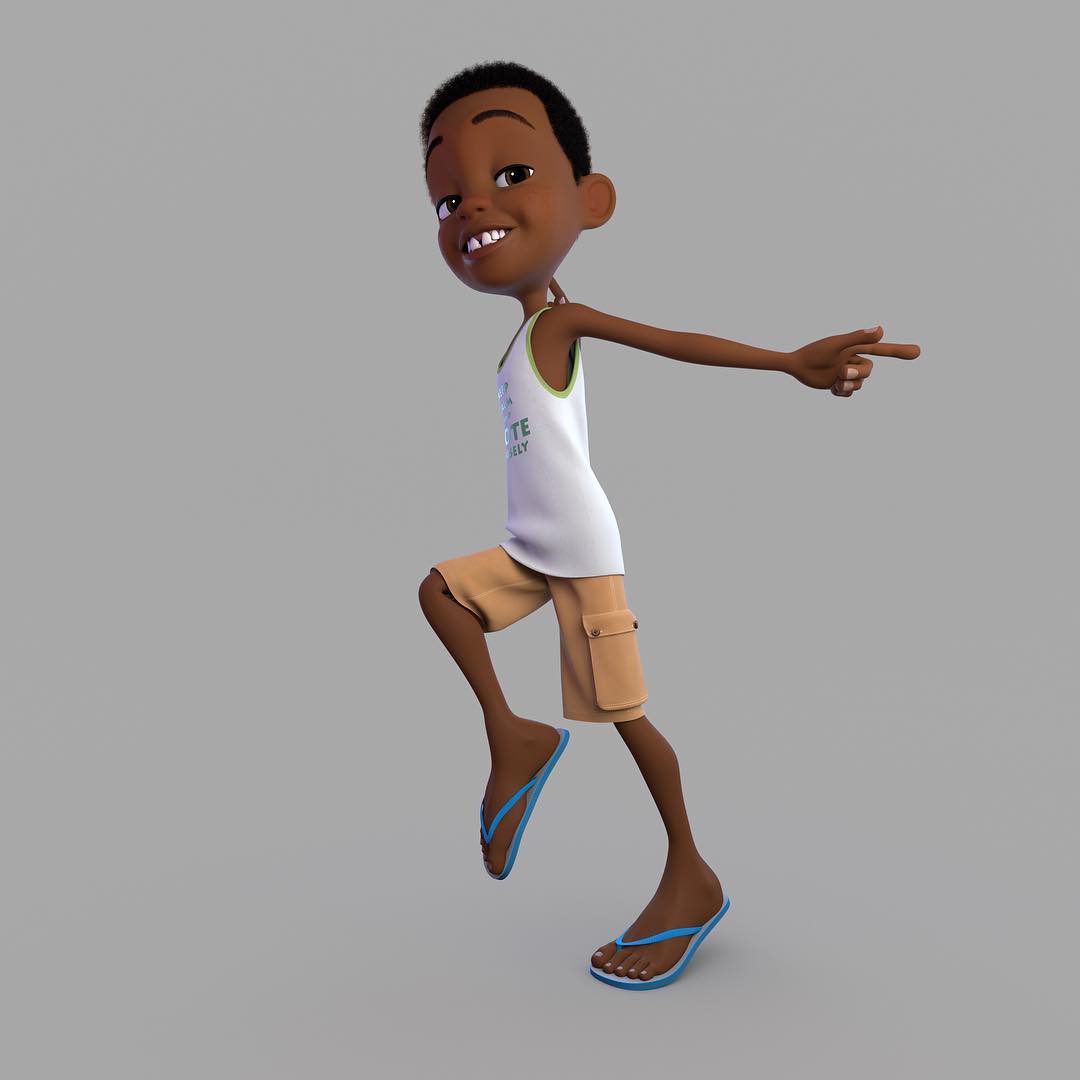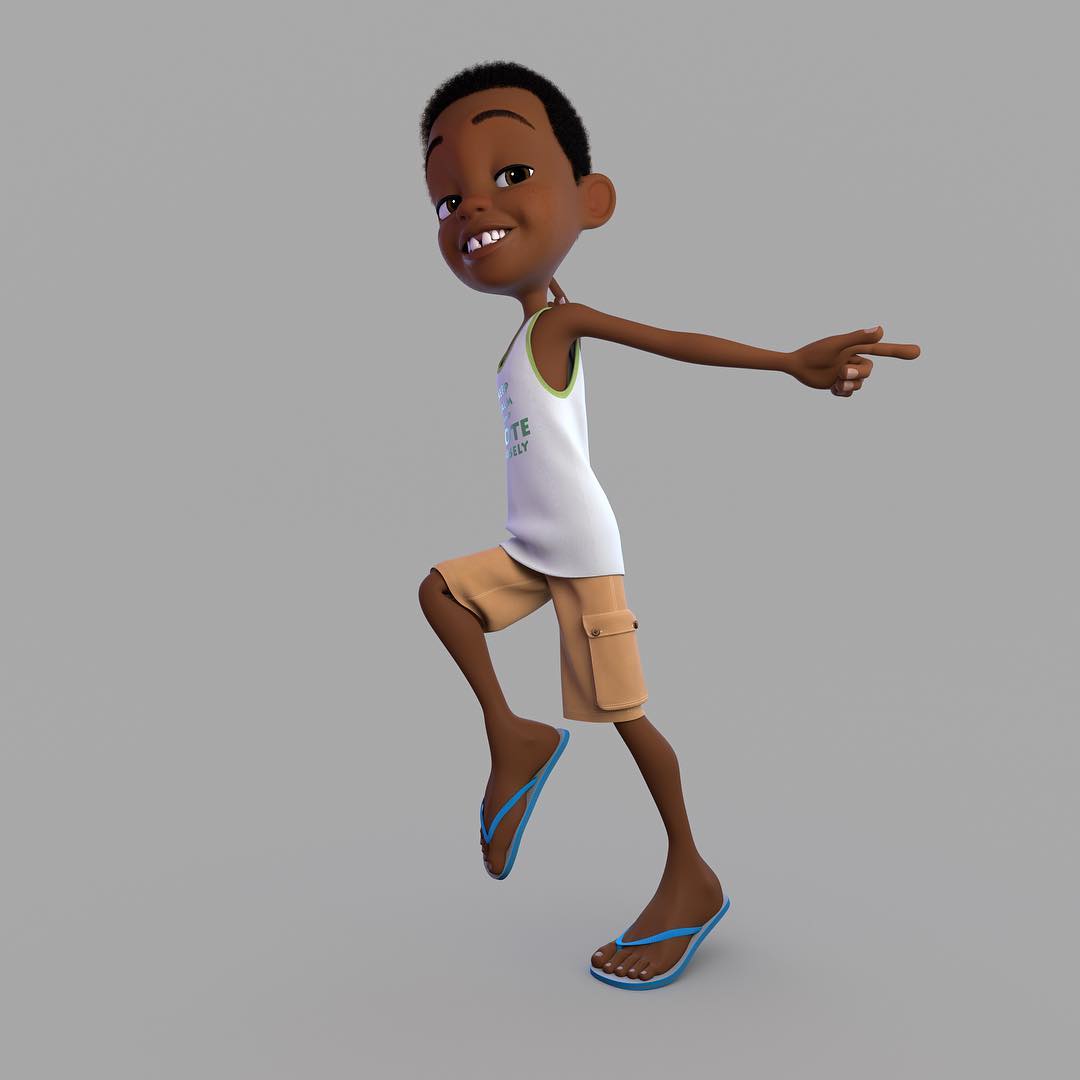 Were you self-taught?
Yes, I learned animation by myself with a lot of online resources and it took me up to 4 years before I could really start working with professionals.
When was the first time you made money with animation?
The first time I made money with animation was in 2014, last year in school, there was this guy who commissioned me for some project and paid me N50k that figure meant a lot to me at that year, it was the first time someone sent me fifty thousand naira.
Is this your full-time thingy or you have a 9-5 job?
3D animation is something I've been doing for the past 5 year's full time yes.
What's the biggest animation gig you have done so far?
My biggest job yet is the one I'm working on right now which a series pilot episode is titled Coconut confidential, I get to direct the episode and also create the animation with my guys
What do you think about your job? Is it profitable enough?
Animation though not bigger yet in the Africa market but at the same time if done properly it's lucrative
Is there hope for animators in the country?
There's hope for everyone, one just needs to work hard, maybe work times two harder, because we don't have a standard yet in the animation section of the industry. The better your skill set the more the opportunities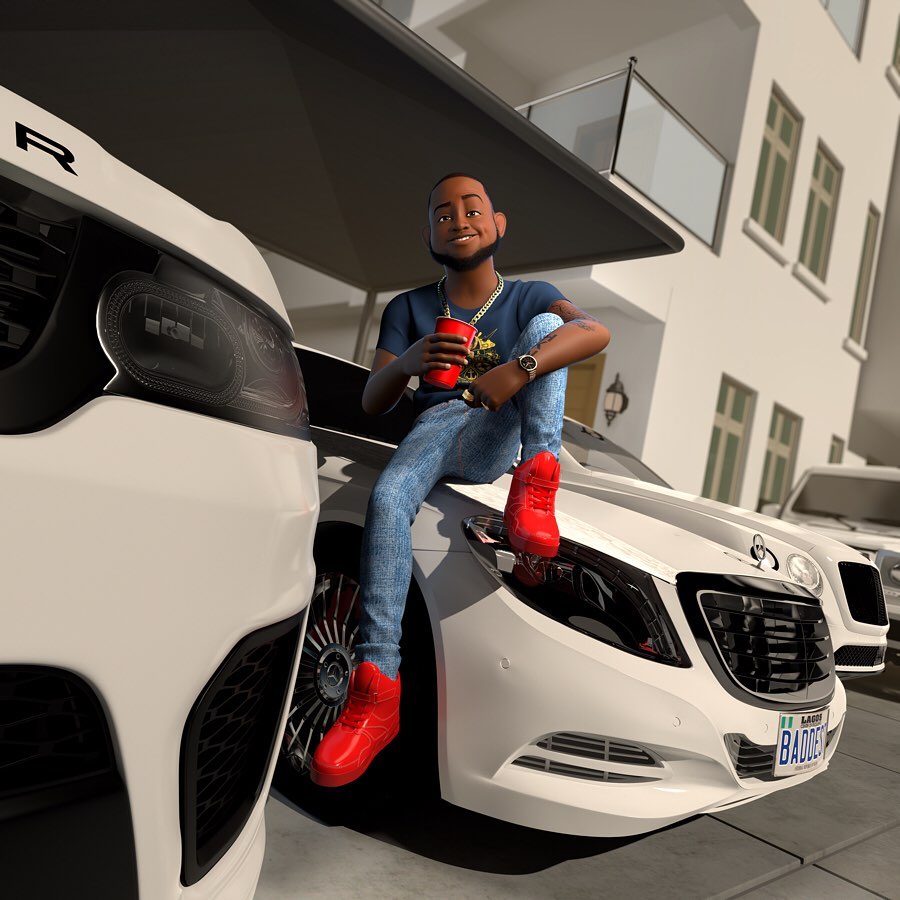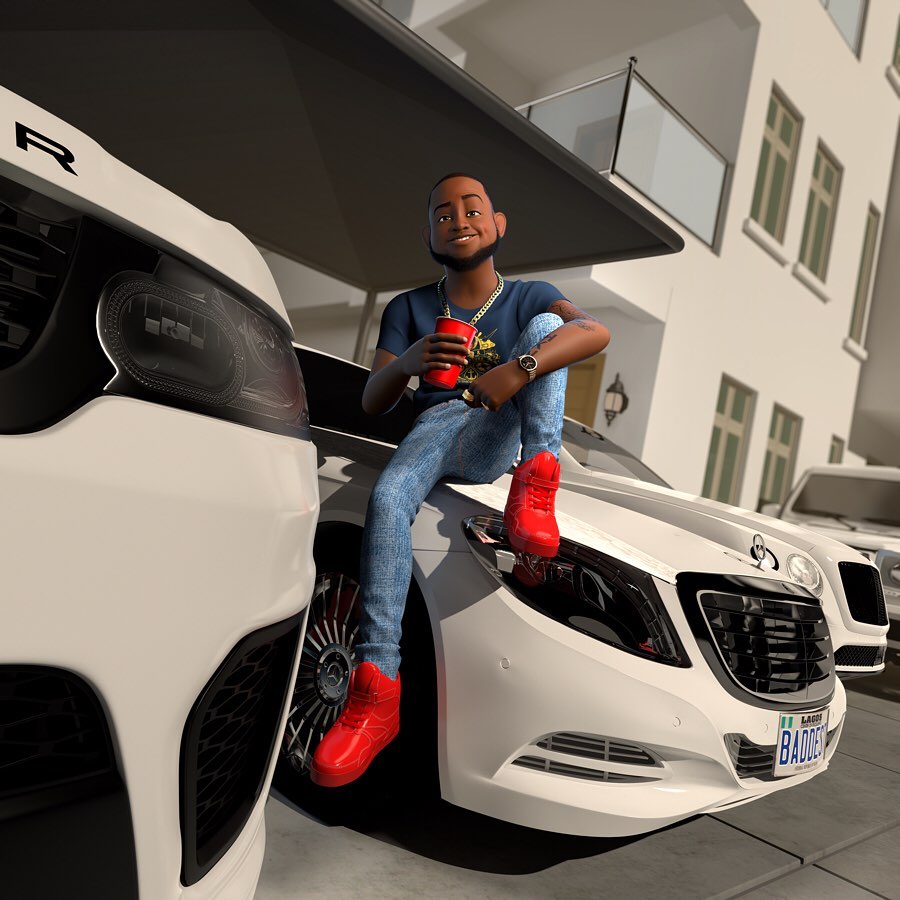 What's the one thing that frustrates you about animation?
Every aspect of 3D animation has a frustrating aspect.
But I think deadlines are more frustrating
What's your step by step plan process when you want to animate?
The step to animation is a bit bulky, but the very first thing we do is make sure we have a storyboard ready, a storyboard that can help with poses and camera angles, once that's set then we create animatics from the storyboard, the animatic is putting the storyboard on an editing timeline omg with any possible sound available and setting the time for the each shot.
Once all that is set, we then shoot animation references and place our characters into the scene and start blocking them into key poses, from there if everything looks good we spline the curves and then clean things up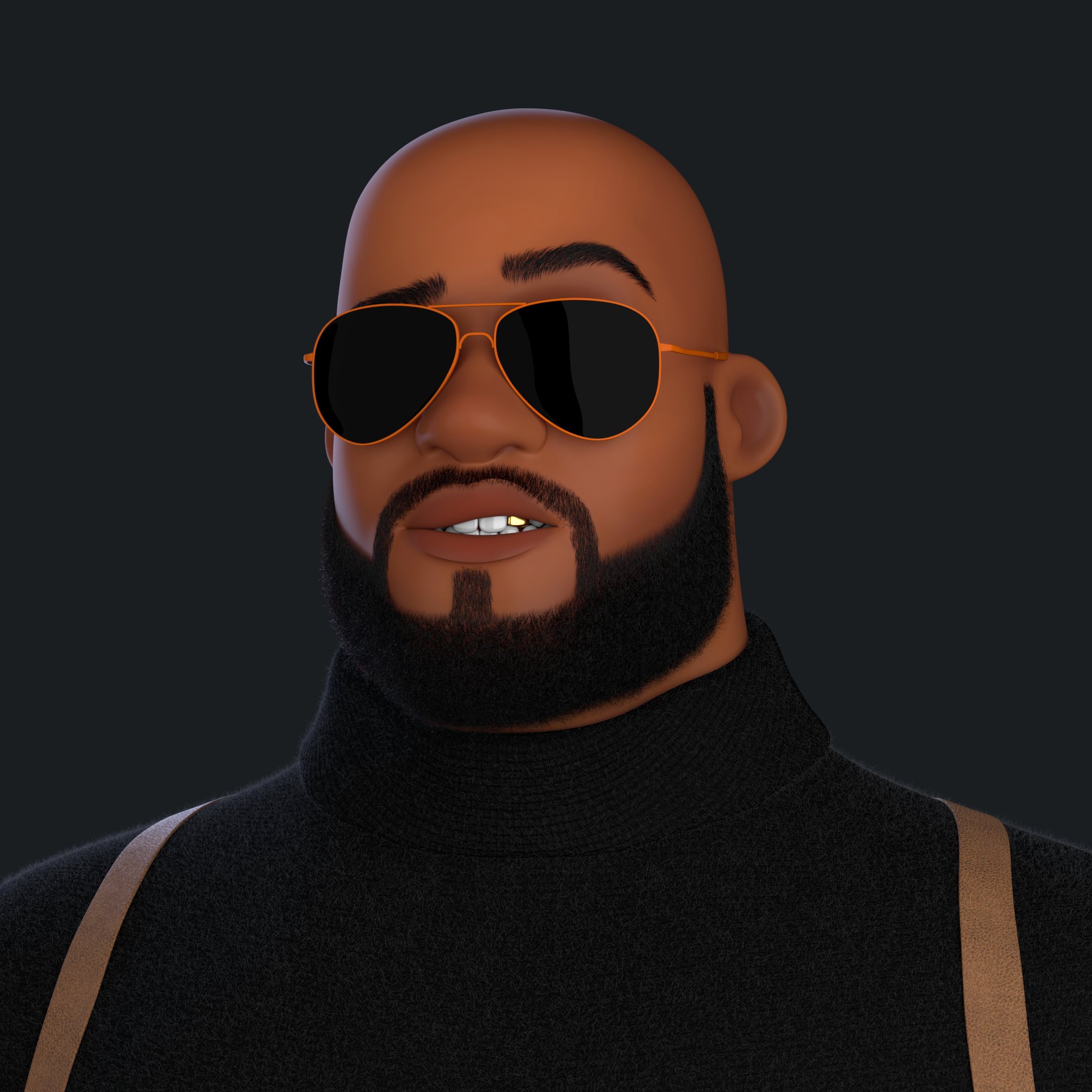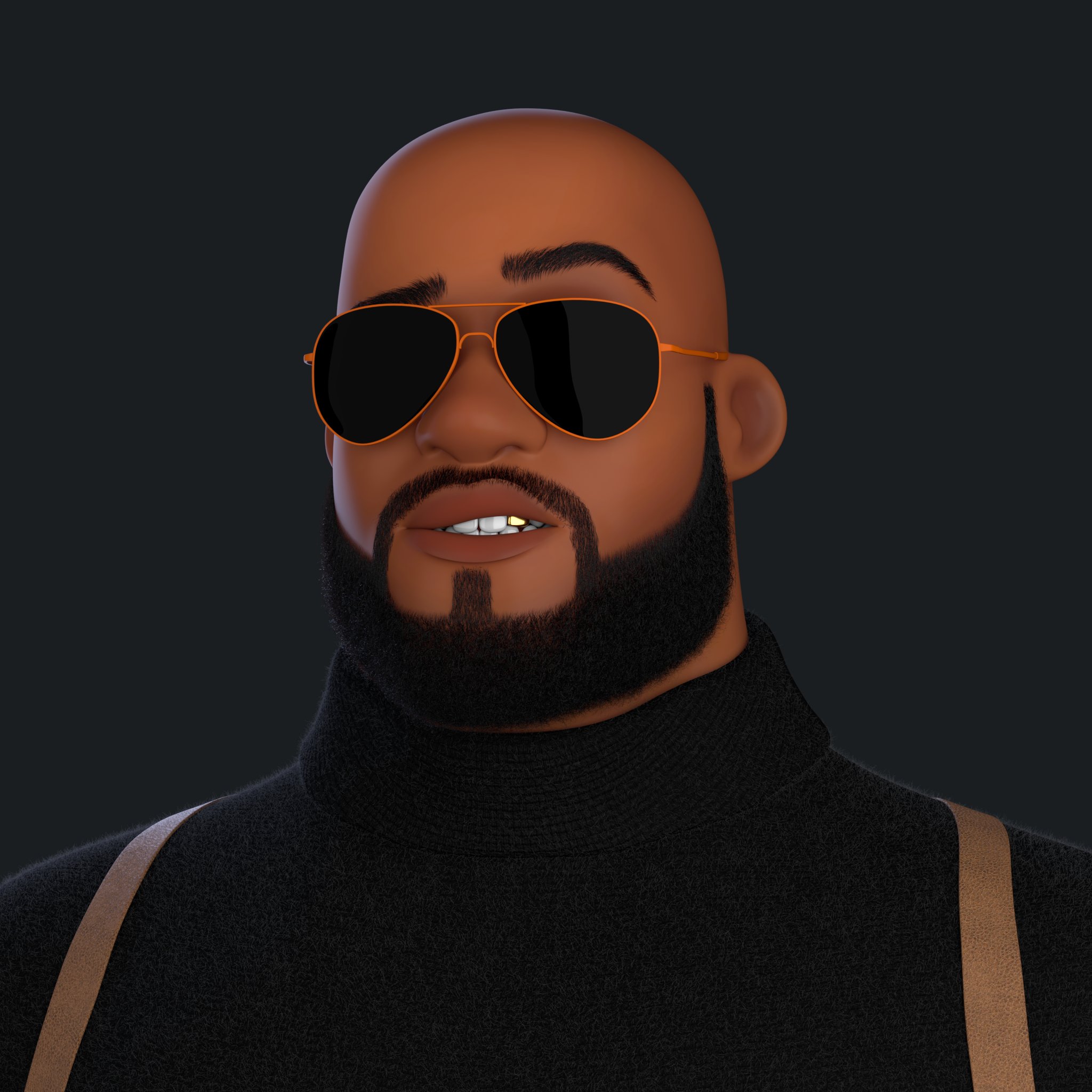 What's your dream animation project?
I don't really have a dream animation project per say, I just want to create animation, create different stories, probably work in a big studio if possible and connect
How do you relax when not working?
When I'm not working, I watch movies and play video games
Give a Shout-out to other awesome domestic animators you know in Nigeria?
Yeah, there are couple of awesome guys here in the industry, my career actually began at orange VFX studios so I'll give a shout out to Richard Oboh, he's the CEO and he's also an animator, also I'll give a shout out to Nuru Momodu, Tayo fasonu, Uche Anisiuba, Eri Umusu, Lydia Shoretire and her husband, Gabriel Chikiluba, these guys are working hard every day to create a niche for themselves
Which studio will you really like to collaborate with for a project?
That will be Disney and dream works
What's your best food and are you single?
I really don't have a favorite – I just eat good and healthy food.
As for my marital status, i would like to keep my personal relationship in the wrap if you know what I mean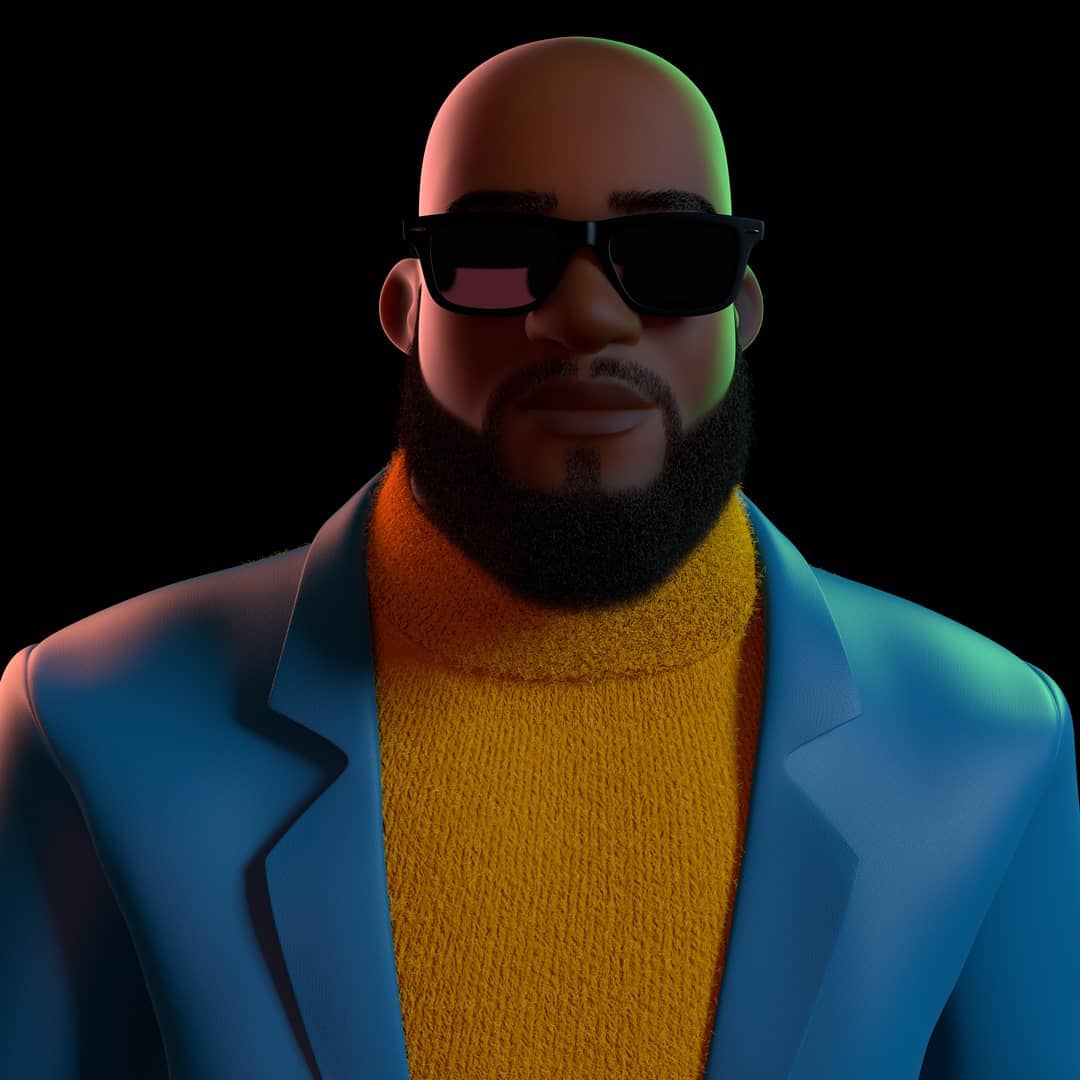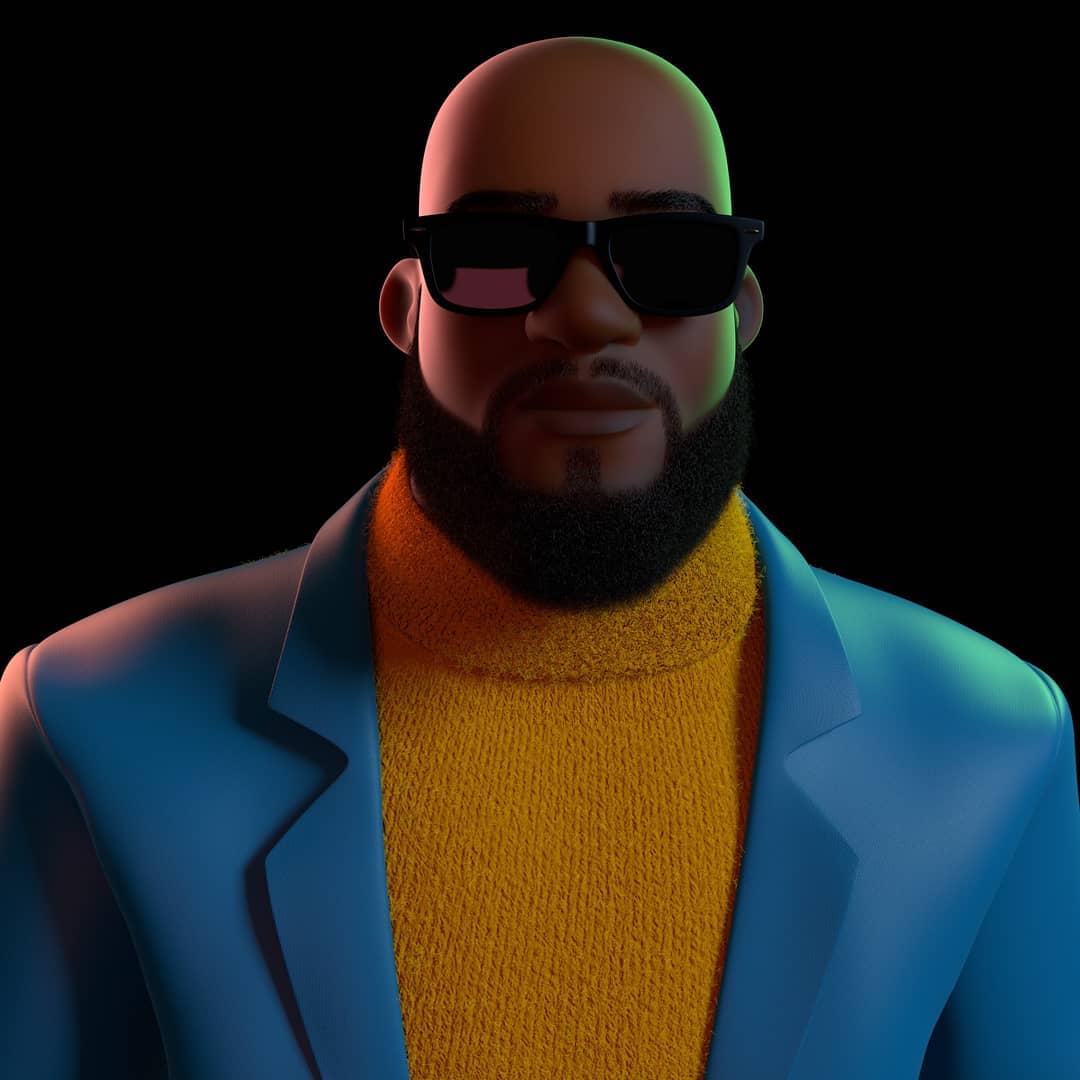 Gbenga currently runs his indie animation company – High breed animations where he freelances for corporate and private individuals who seek him out for his services
He has also started a youtube channel where he gives free and vital information about animation
you should check it out, if you are starting out in animation
Follow us on Twitter @SHOCKNG for the latest film updates you don't want to miss