This is the most excited i have ever been, Matthew "Nadeshot" Haag opens the video tour of 100 Thieves new cash app compound
The 15,000-square-foot building is now the largest such e-sports facility in the US.
But more than that, it's a big signal that the worlds of competitive gaming, social networks, and streamers have come to dominate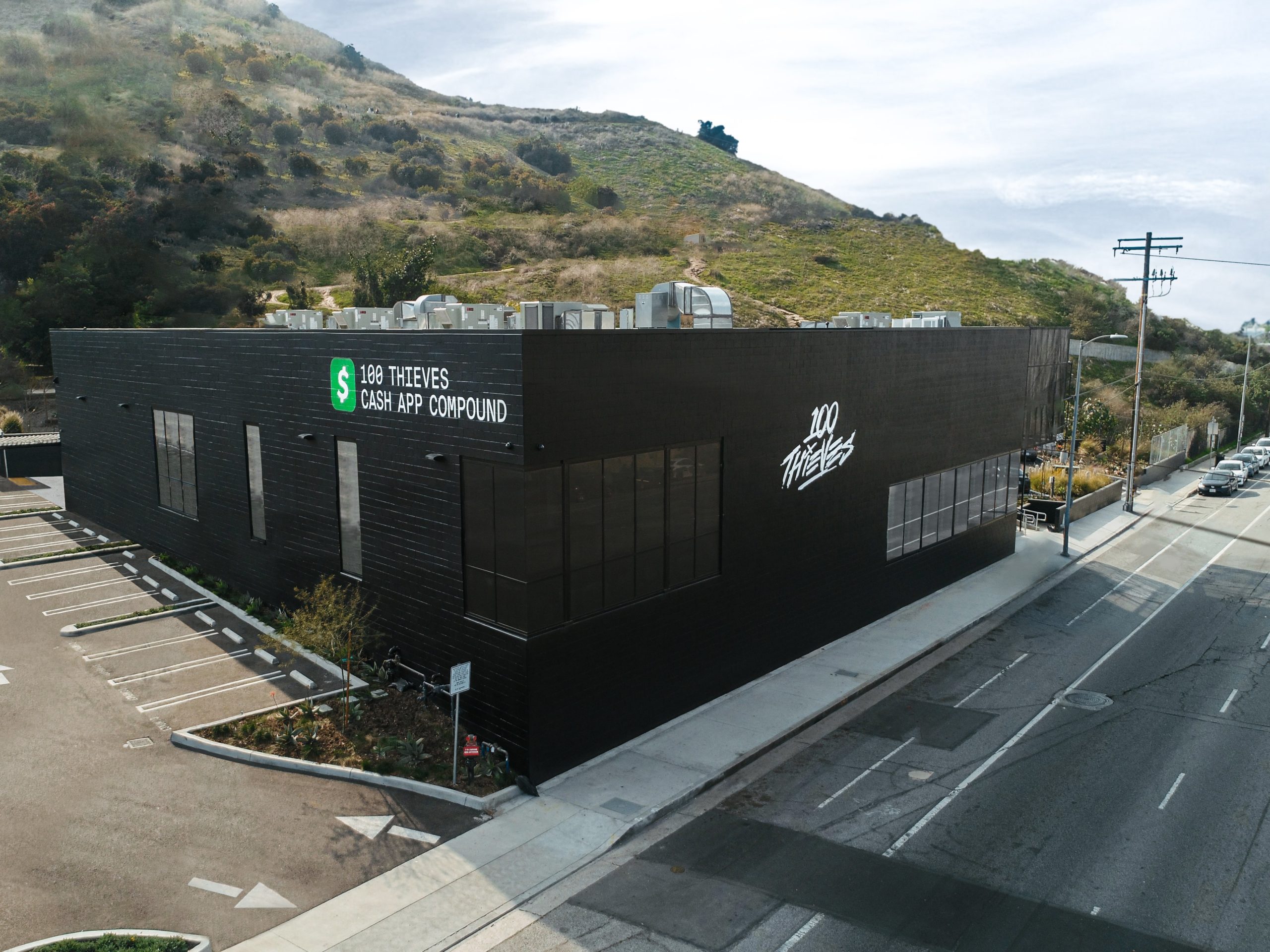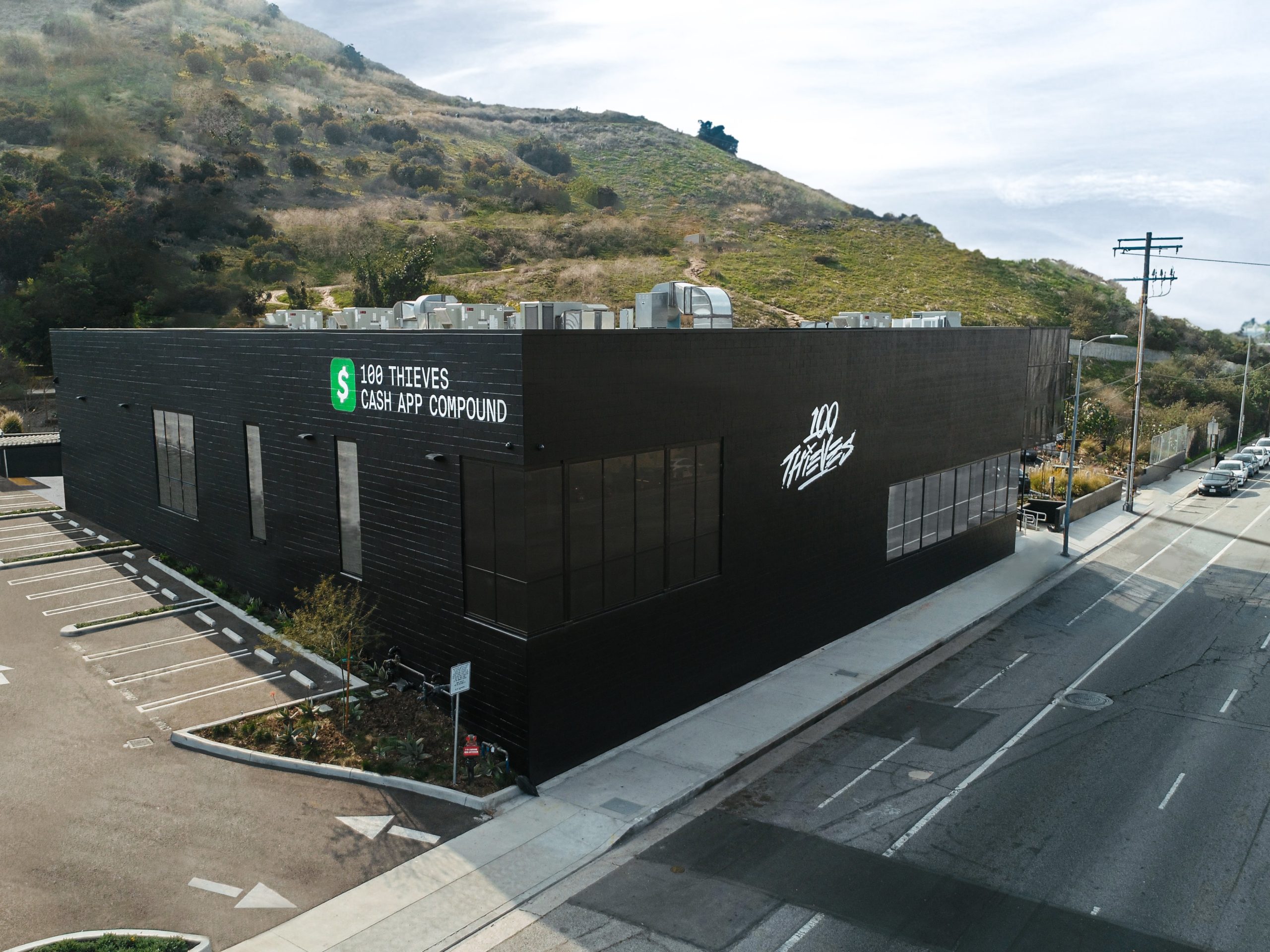 Back in July, the esports company announced a successful Series B fund round for the aggressive expansion in competitive esports, apparel, and developing new gaming entertainment content
Located in Los Angeles, this new facility is set to house the company's entire operation – including esports practice facilities, streaming stations, a content production soundstage, and an apparel development workshop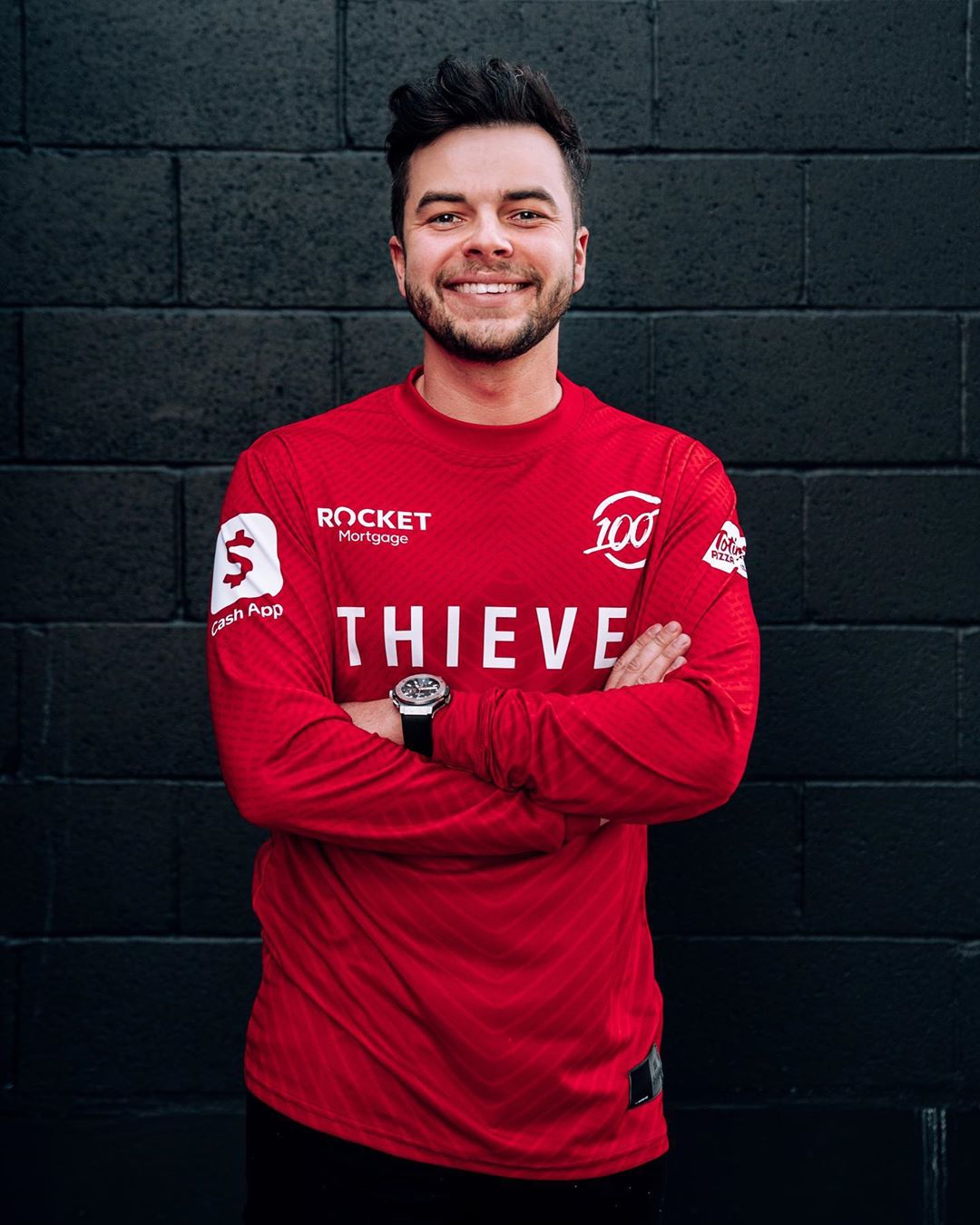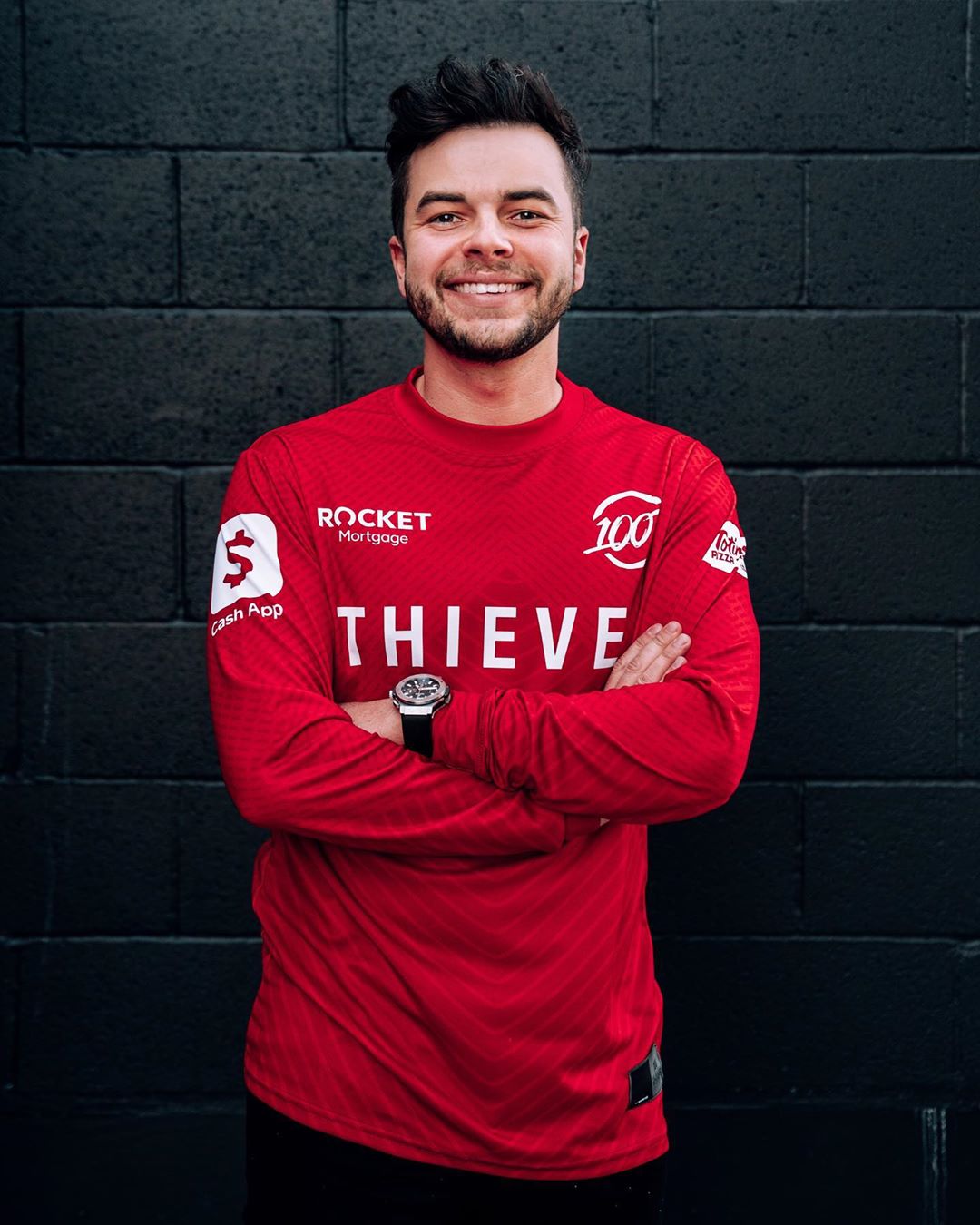 "We needed a space where we could bring together all of the amazing but very different aspects under one roof," says 100 Thieves president and COO John Robinson.
"Before, we didn't have a ton of interaction between our e-sports teams and our apparel group and our content team.
And now it's kind of amazing. We'll see some of our apparel designers playing basketball with our e-sports players outback.
That's exactly what we built this for."
Over the past year, we custom built the Compound for both functionality and design: a one-of-a-kind workspace that reflects 100 Thieves' unique business.

View the lookbook: https://t.co/TzuURHIUqv pic.twitter.com/PZeexXMDtu

— 100 Thieves (@100Thieves) January 22, 2020
The facility has been opened for use back in December but was officially unveiled this past week with the CEO of twitter cutting the ribbon.
Now you might ask, what is Jack doing there ??
Well, he owns the cash app that the building is named after which really means "Hey take some good money and in return slap our name on your building and shirts
(PS: We wouldn't mind this deal)
Now go back up and watch the video, it's sleek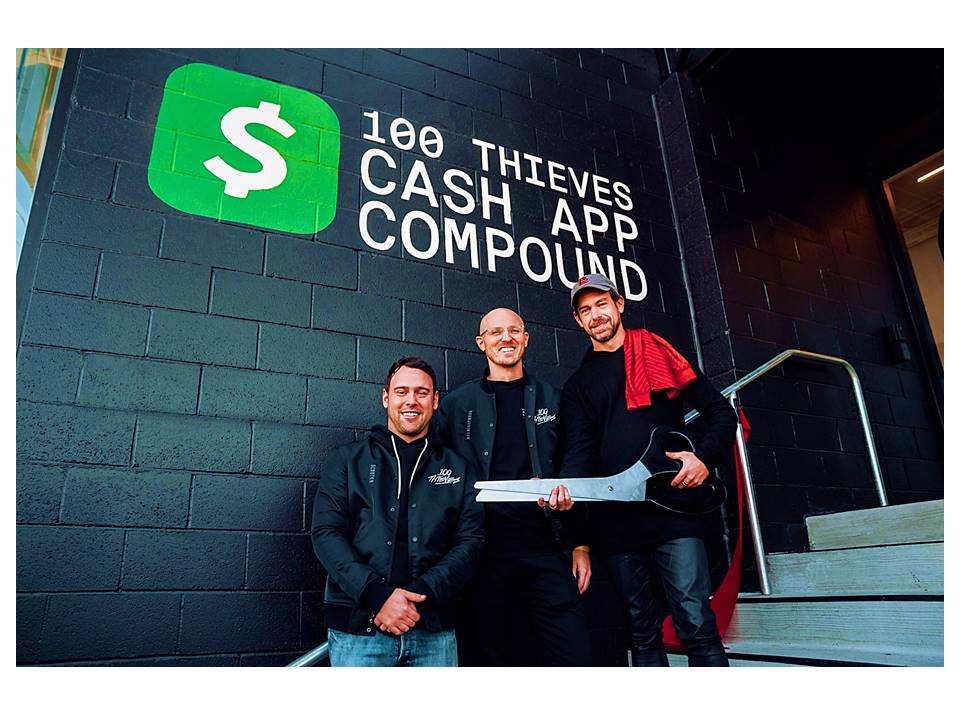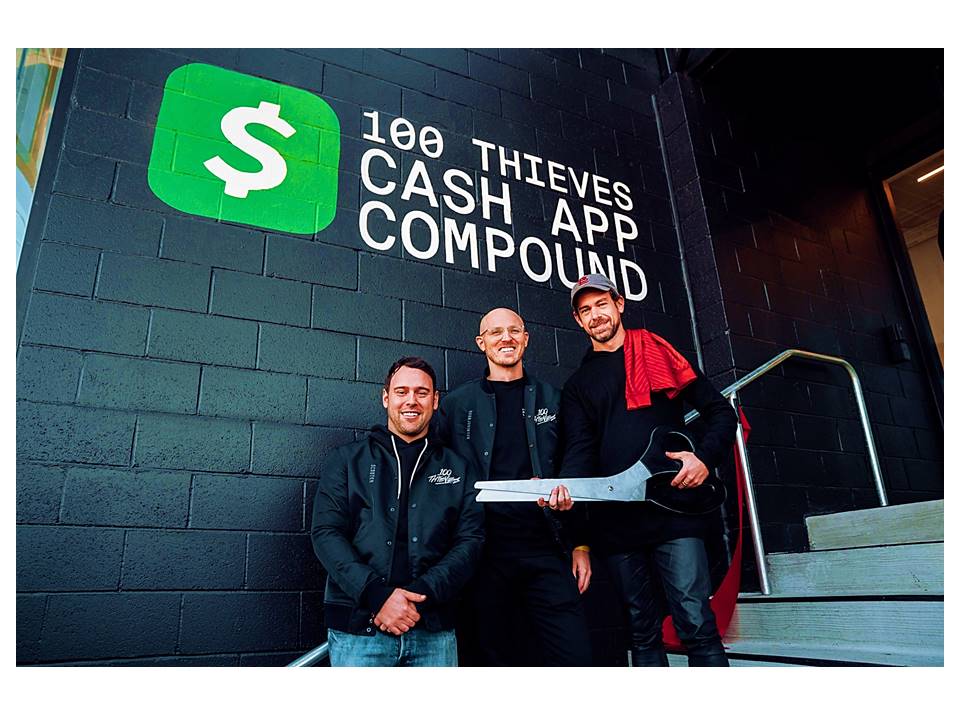 Thank you for reading this post, Follow us on twitter @ShockNG for esports update you don't want to miss