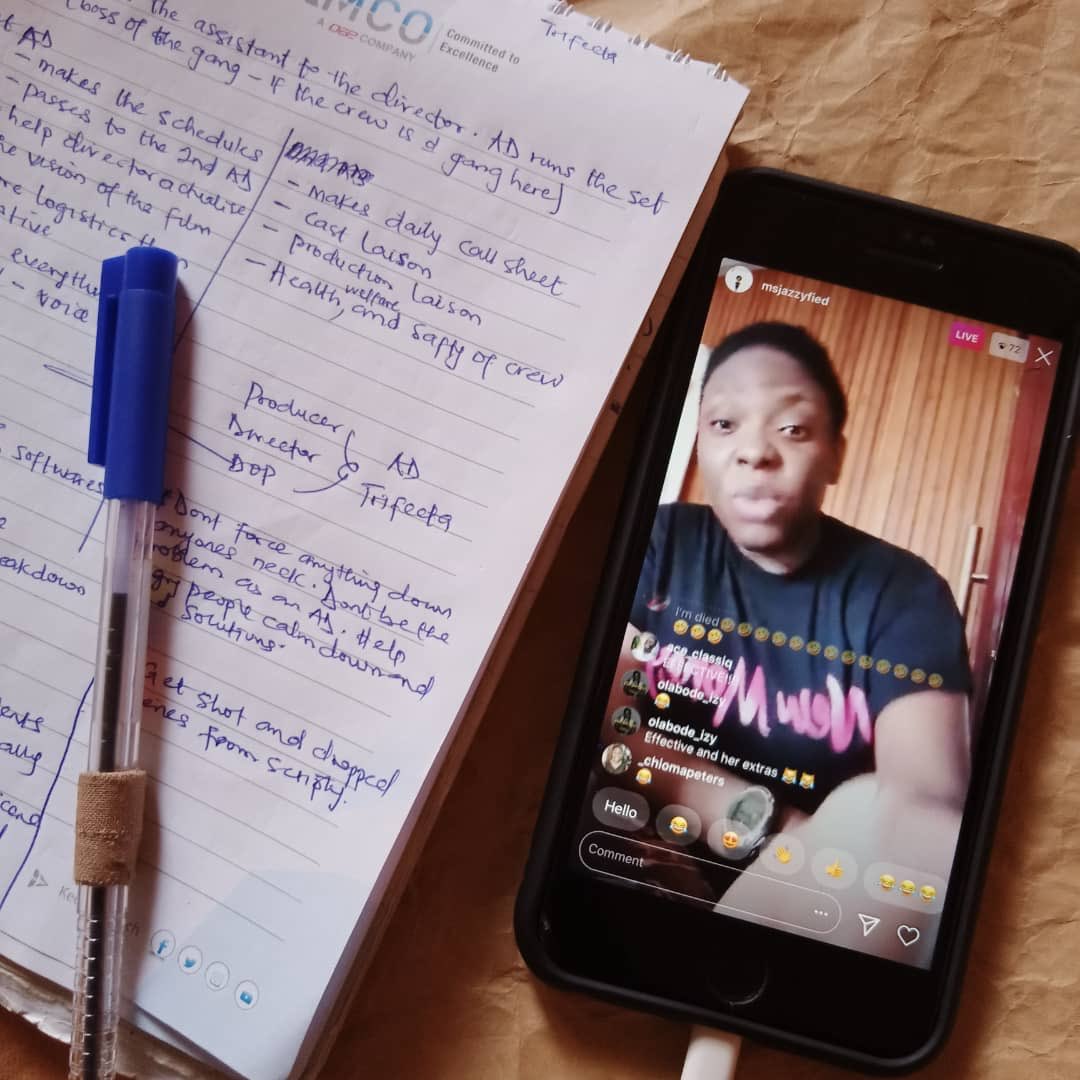 The film industry here in Nigeria is on a mandatory break with all production set being shut down and cinemas closed
Filmmakers, actors and crew members ensemble that team together to make a Movie/ TV magic are staying safe at home due to the spread of the coronavirus
Indirectly, this has triggered more free time for them to take to Instagram, go live on the platform and share one or two things about the industry during this uncertain times
In case you are living under a rock or something, citizens of planet earth have been plagued by a virus named corona
The virus which originated from China has spread to dozens of countries with over 1.6 million persons infected.
Though over 370,000 persons have recovered, 100,000 has died from the viral infection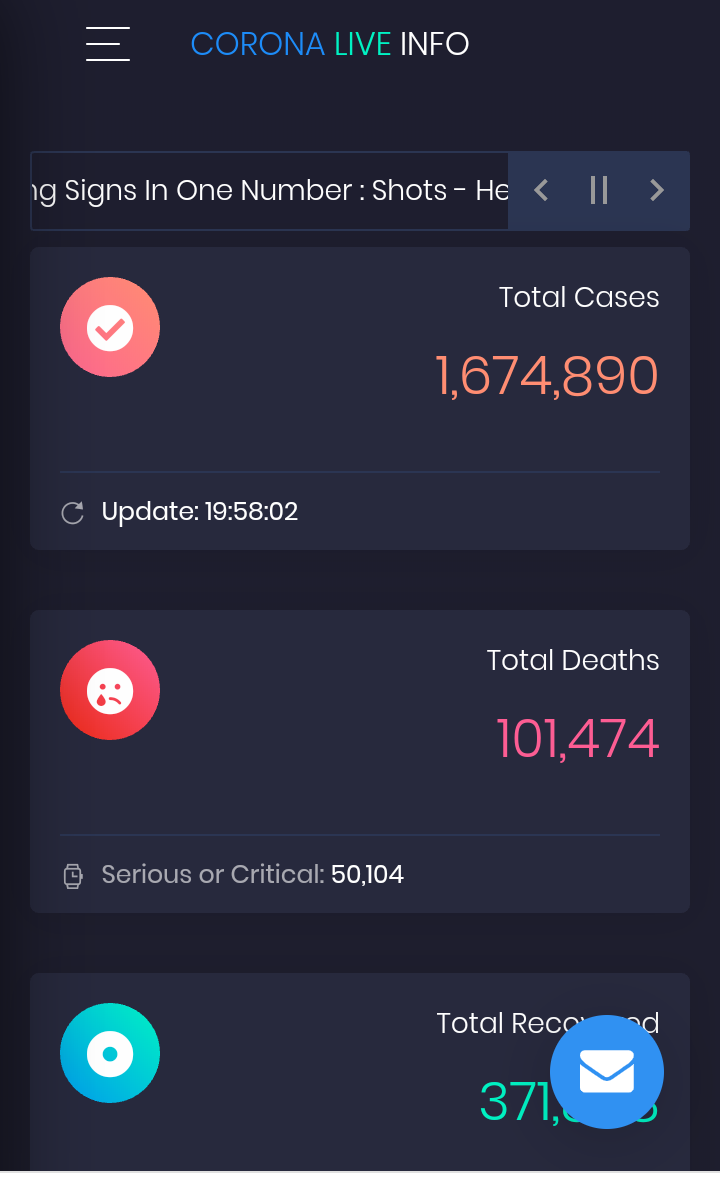 Here in Nigeria, we currently have 288 confirmed cases, 51 cured and 7 deaths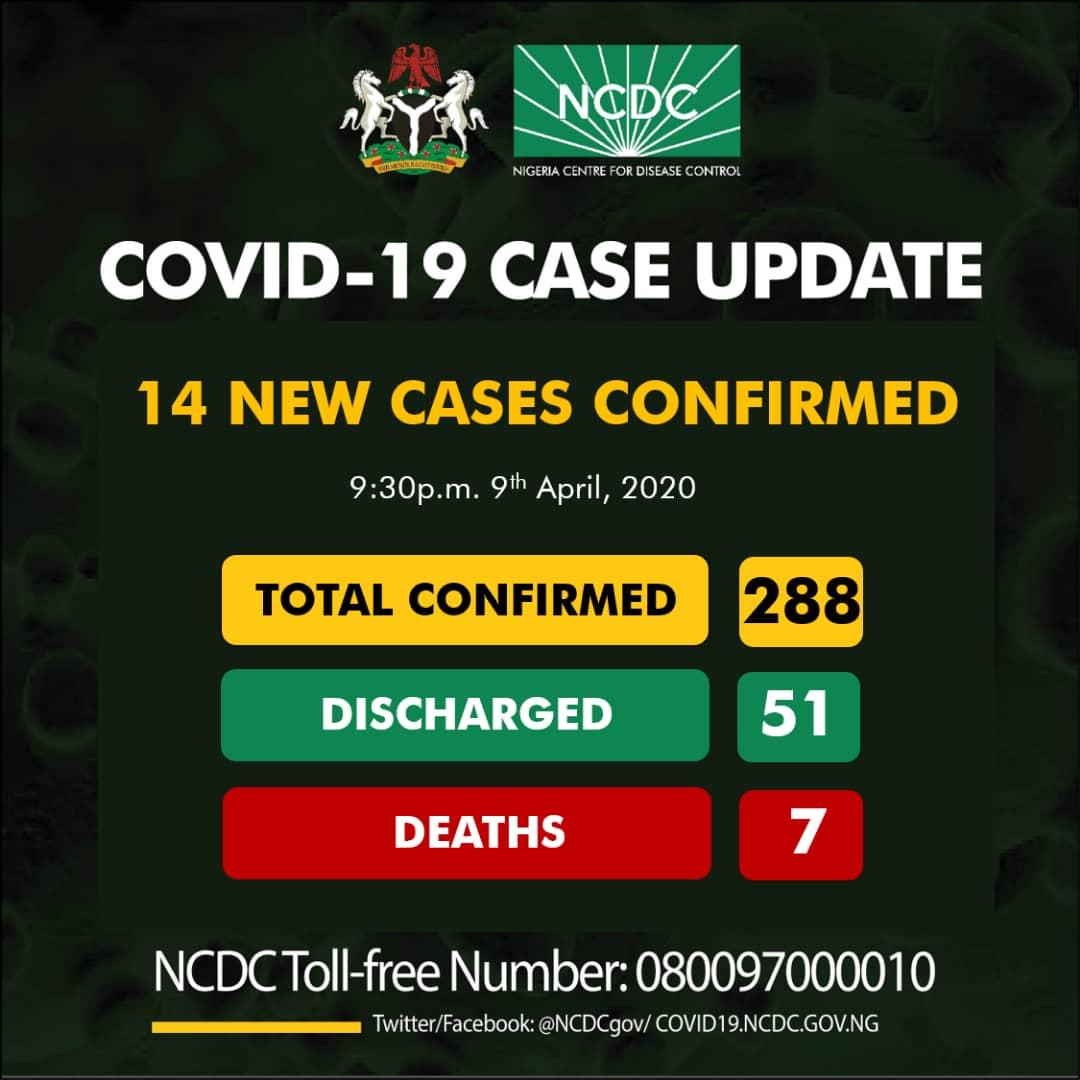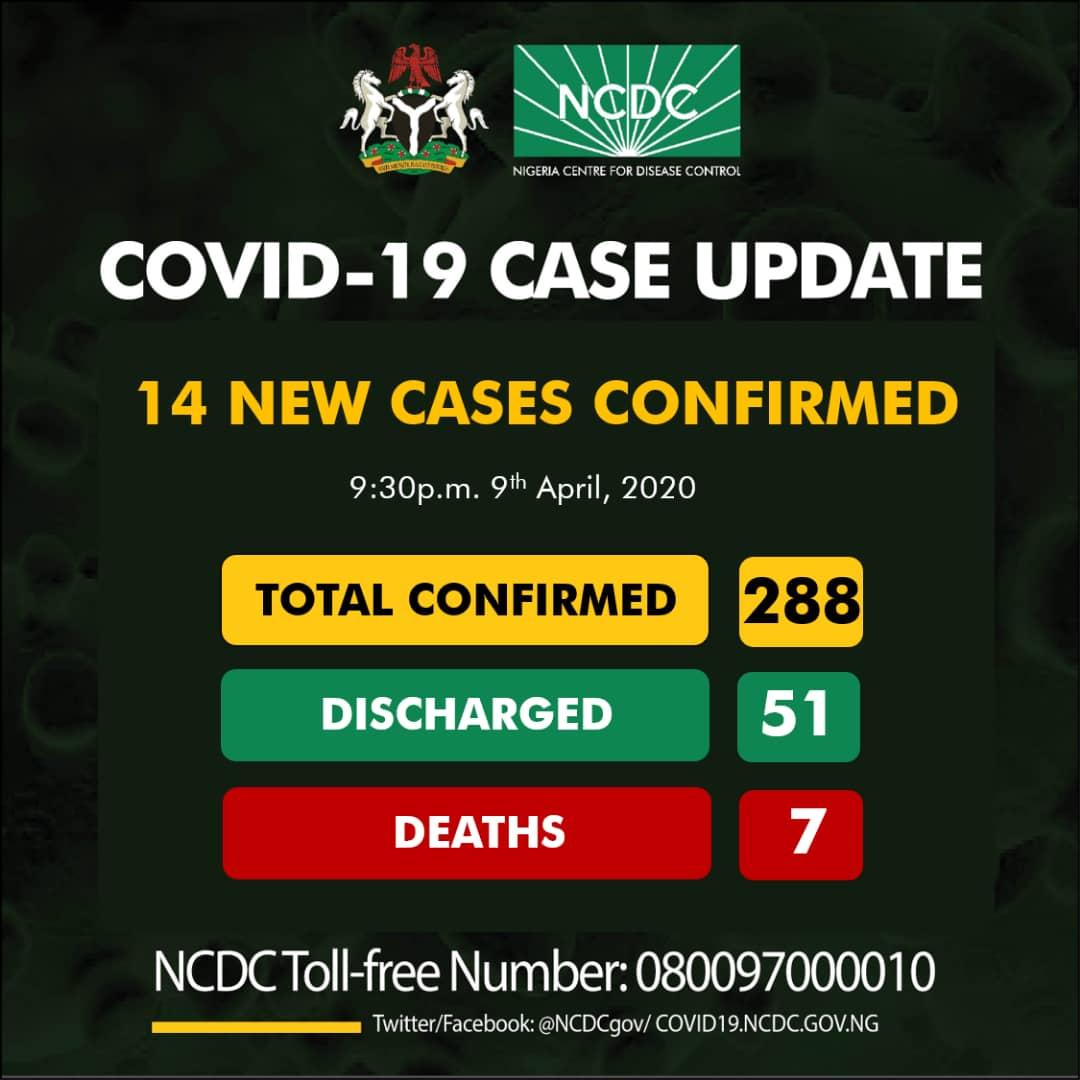 Nollywood over the years especially – it's filmmakers have grown a non-sharing information culture which in a way has stifled it's growth
Every year, an influx of young individuals with the mantra of "I want to disrupt Nollywood" with my talent or film takes their first step to enter the barrier-less industry
A portion of this folks gets in and try to figure stuff out
Some get in, get lost and stay lost with no idea of what's really going on.
They also probably got one or two gold opportunities but that's it – nothing is forthcoming anymore
Others are fortunate enough to take steps to go under the wings of established individuals in the industry who have played the game long enough to know where the viable opportunities are and squeeze out it's profits – they still claim it's not enough or rather opportunities are now becoming more cabal driven.
So far, Data suggests that the individuals that go through the last above mentioned route will be far more successful than the others who go through other routes.
As the saying goes a mentor empowers a person to see a possible future and believe it can be obtained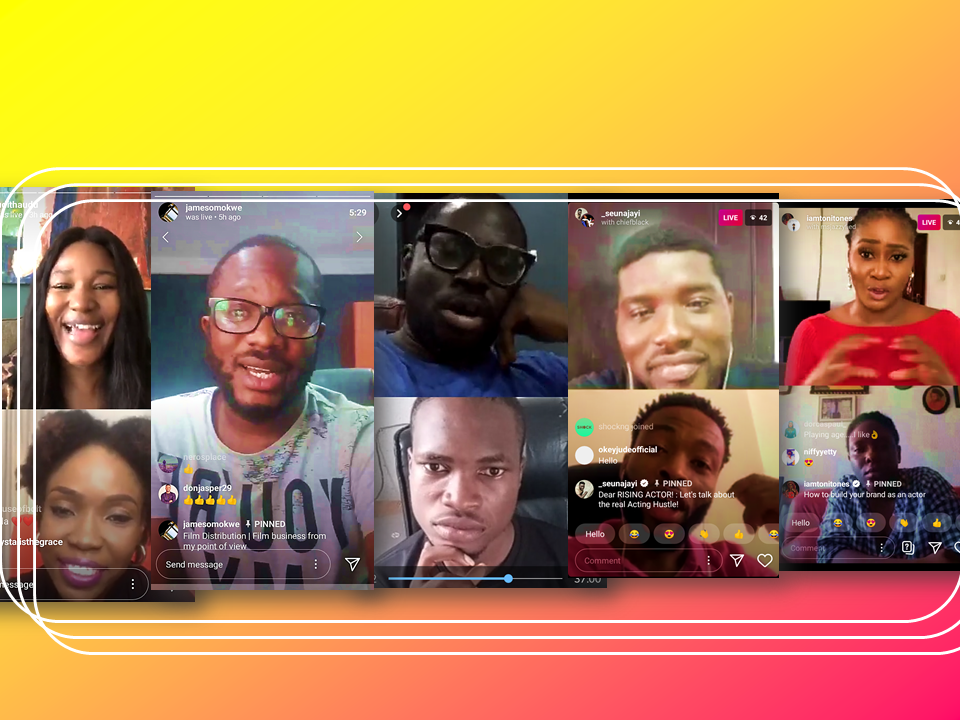 Knowledge transfer is very key for any ecosystem system that wants to not just exist but thrive
Instagram Live is facilitating such knowledge transfer during this COVID 19 lockdown period and individuals who have tuned in are grateful that such is even happening.
Experienced actors have shared insights on what they have learned in the industry so far and how they are overcoming it's challenges.
Filmmakers are discussing film distribution, marketing options and most importantly the power of teams
Directors are also sharing their Nollywood journey in retrospect and highlighting mistakes that they ran into
This and more conversations like this are taking place in real-time and let's just hope the right persons are tuning because in a few more weeks, gears would swiftly shift to back to production and learning opportunities like this would become barely existent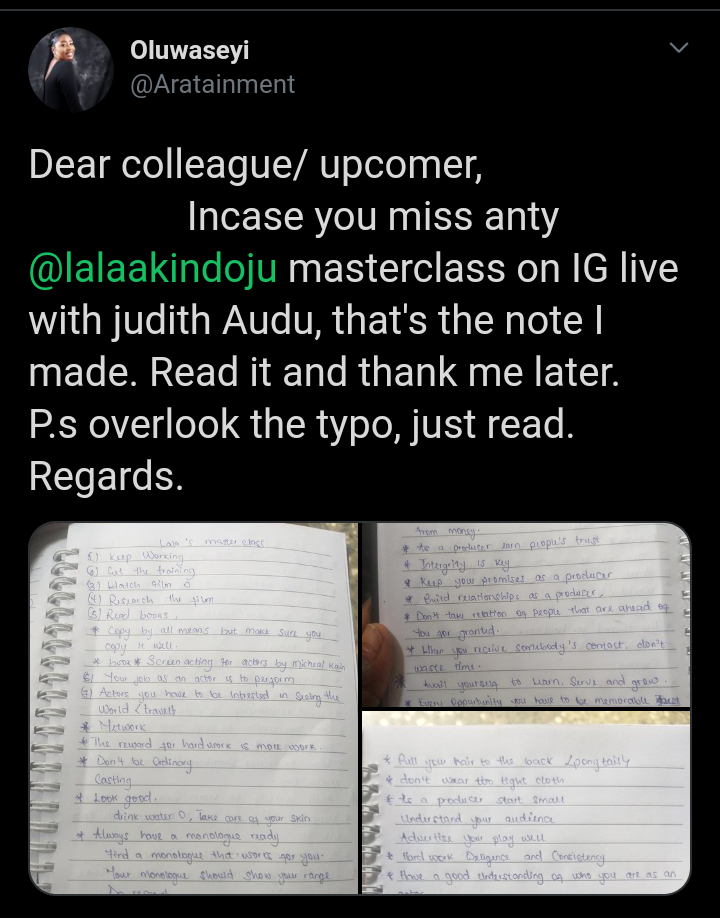 Quick Tip for those interested
you can download this Instagram live sessions for future references by getting the Ingrabber app – a little buggy but it works just fine
Thanks for reading
Follow us on Twitter for the latest film industry news