The index case of the Africa magic viewers choice award ceremony has been released from the COVID 19 isolation ward in Lagos Nigeria after testing negative to the virus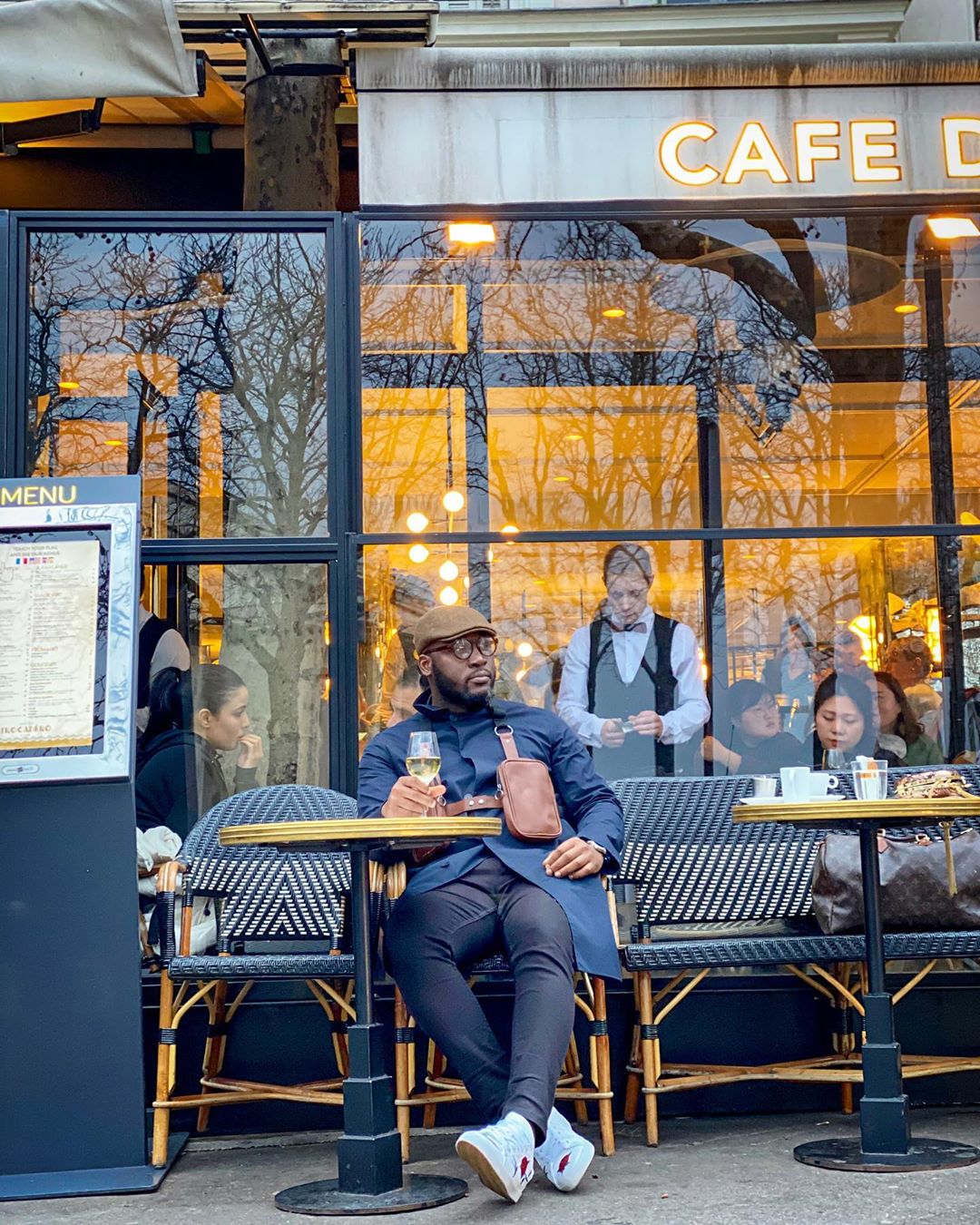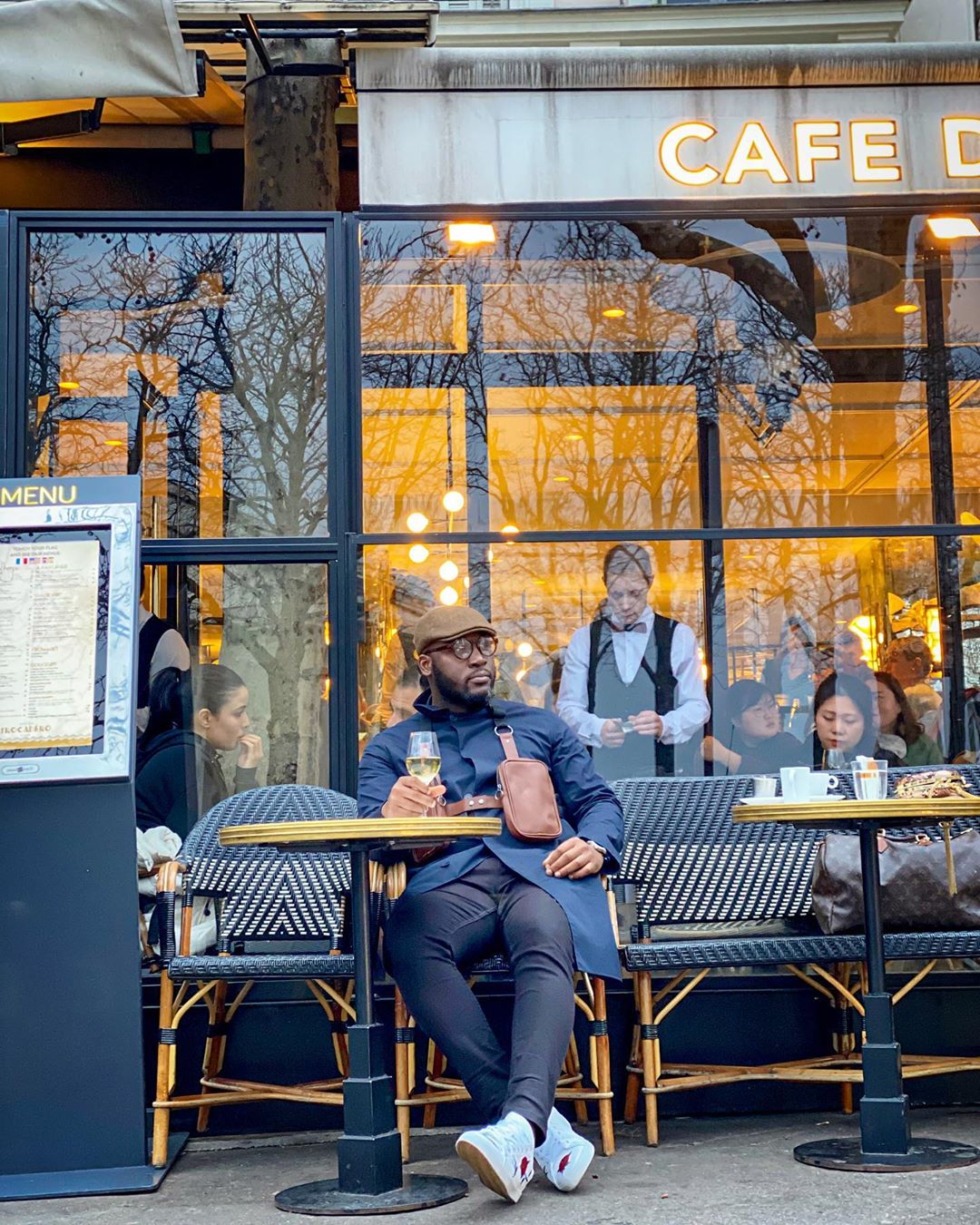 Seun o who is a Nigerian celebrity photographer attended the award ceremony a day after arriving from the UK and had symptoms of the infectious disease
On March 24th the Lagos state commissioner for health akin abayomi gave an official statement regarding the matter, confirmed that seun who attended the award ceremony was indeed positive for the coronavirus.
Today, April 4th, He put up an instagram post celebrating his negative results that led to his release from the yaba isolation center
https://www.instagram.com/p/B-nEVfhBi3a/
The Africa magic viewers awards took place 4th of march with over 3000 individuals that included celebrities, filmmakers, crew members and journalists attending the event
During this period, the country was in a state of ignorant bliss of the virus with no test being conducted and indirectly no case confirmed
Few days after 20 cases of the virus have been confirmed in Lagos a certain chat about someone attending the amvca's was leaked
The chat read that person X had been showing coronavirus symptoms and traveled in a day before from a hot zone state just to attend the award ceremony
Few days later, documentary filmmaker Ifeoma Chukwuogo put out a tweet about this chat stating that this individual should immediately self-submit to appropriate quarters and get tested or she would be forced to call and report to the Nigerian Center for disease control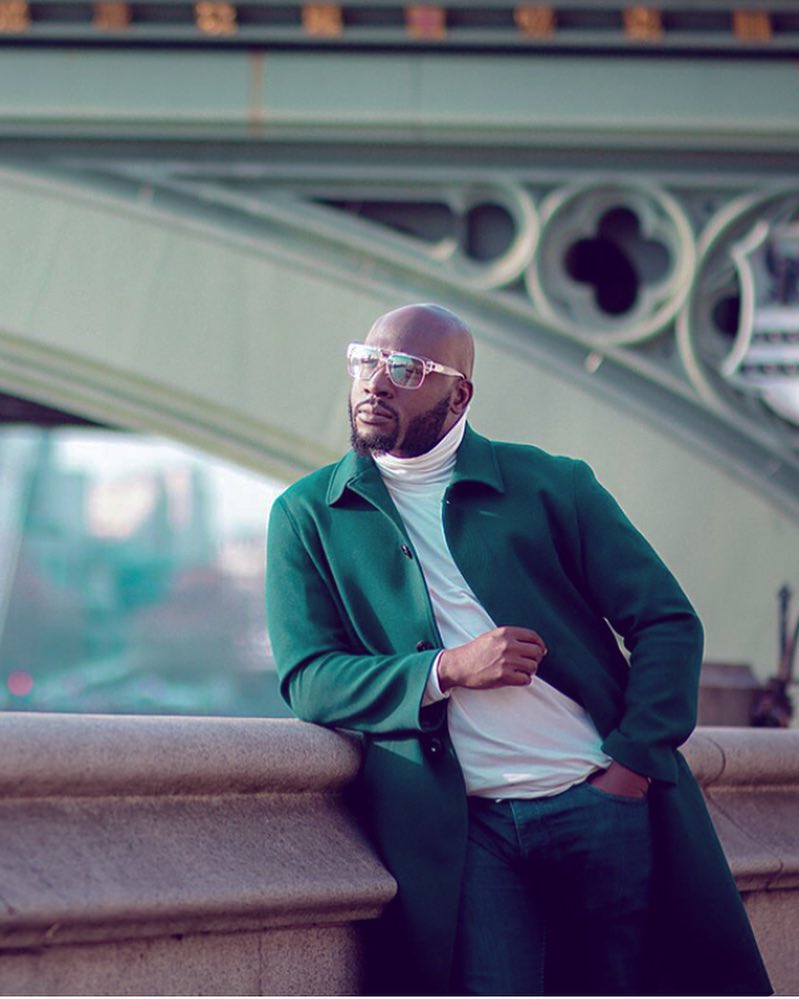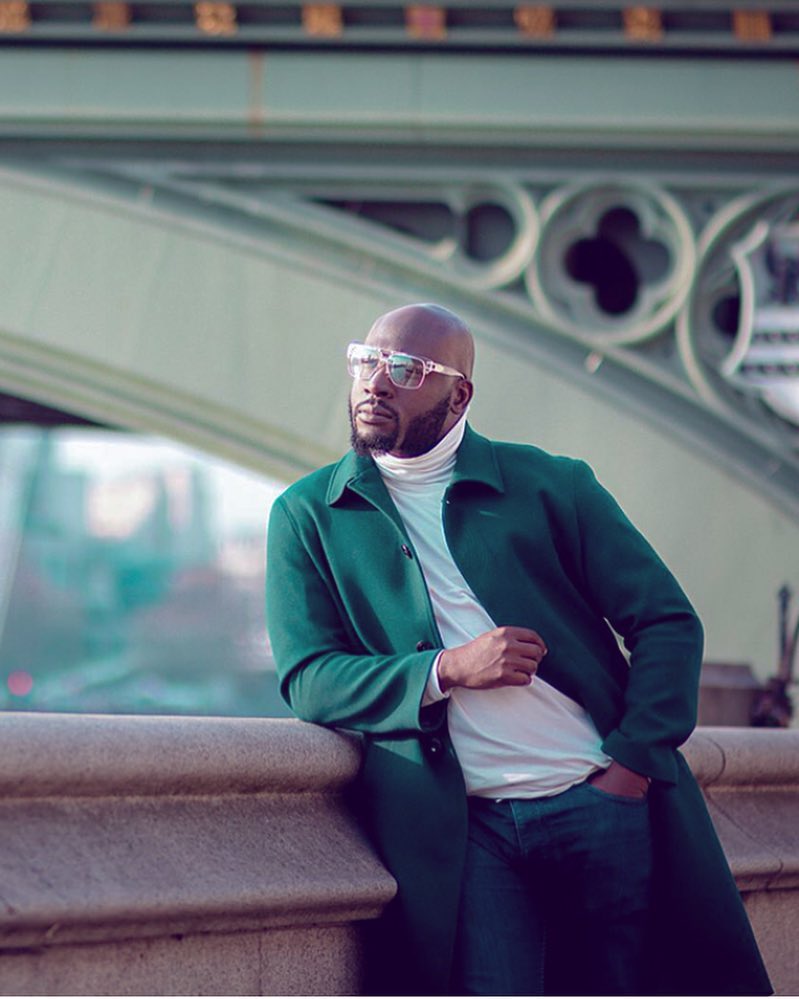 As it stands, there is no public information on if a coronavirus case was contracted from the award ceremony
This means Seun O did not become a spreader and everyone that attended was lucky – but a huge question is still on the table
If the NCDC follow up with COVID-19 tests for every single person that attended the award ceremony instead of waiting for them to show symptoms – What Will They Find?
Health sources say that cases of asymptomatic patients recorded in China, US that were not isolated lead to new cases of coronavirus cases.
"This helps explain how rapidly this virus continues to spread across the country," the director, Dr. Robert Redfield, told a National Public Radio affiliate in Atlanta in an interview broadcast
The C.D.C. director also says new data about people who are infected but symptom-free could lead the agency to recommend broadened use of masks.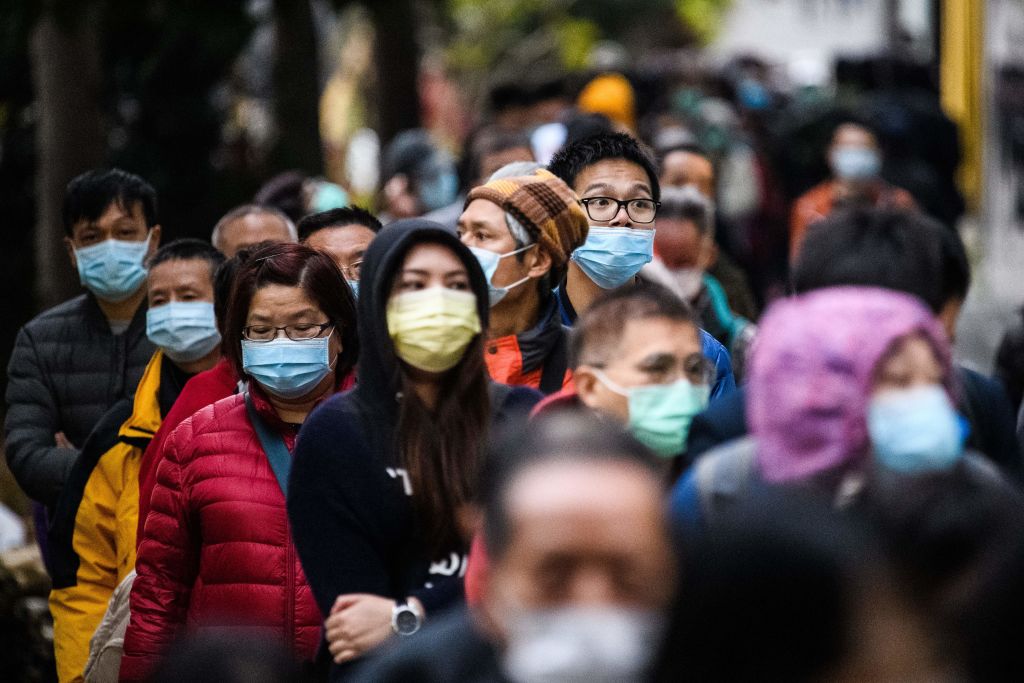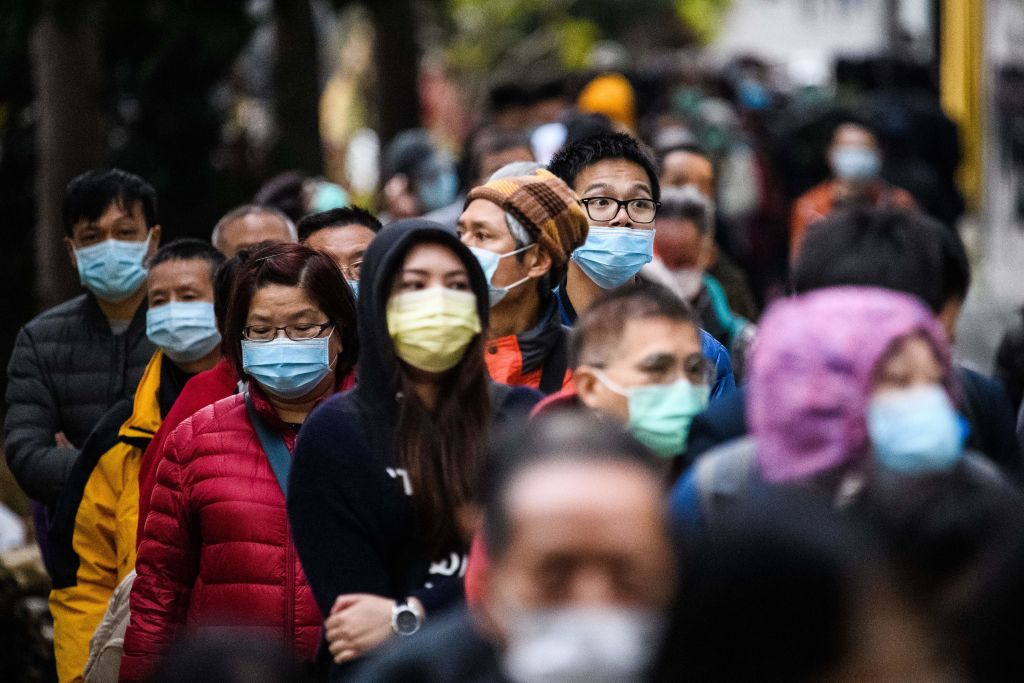 Nigeria has an insignificant low number of confirmed coronavirus cases compared to other countries and logical reasoning gives a hint that the government is not testing enough
Lockdowns have been imposed in several states but might soon be flouted by citizens if it becomes prolonged
Nollywood projects have been shut down indefinitely as well as cinema locations in Lagos
A huge Uncertainty is in the air for a lot of film projects because of this global pandemic and it is not a good feeling with no cure in sight – for now, we stay home and just wait it out
Thanks for reading this post
Follow us on Twitter @shockng for the latest in the film industry