The Story ⚡
Leading Nigerian Production studio Greoh has confirmed its first slate of film for 2022 to be 'Brotherhood' – a crime-action thriller about twin brothers on opposite sides of the law.
Jade Osiberu heads the production team while Loukman Ali, the Ugandan director of the critically acclaimed The Girl in the Yellow Jumper has been tapped to direct.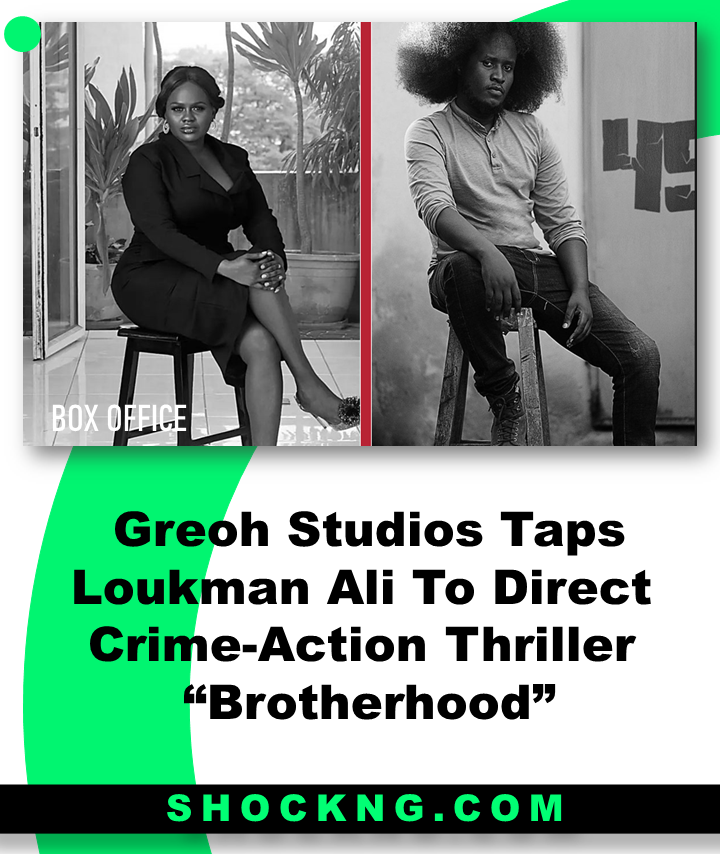 Tell Me More
Brotherhood will feature a fine blend of some of Nollywood's most talented youngsters alongside industry legends.
Multi-talented Nigerian comedian, TV host, and music producer, Basketmouth will be making his feature film debut with this alongside OC Ukeje who's been on a five-year break from Nollywood in Canada.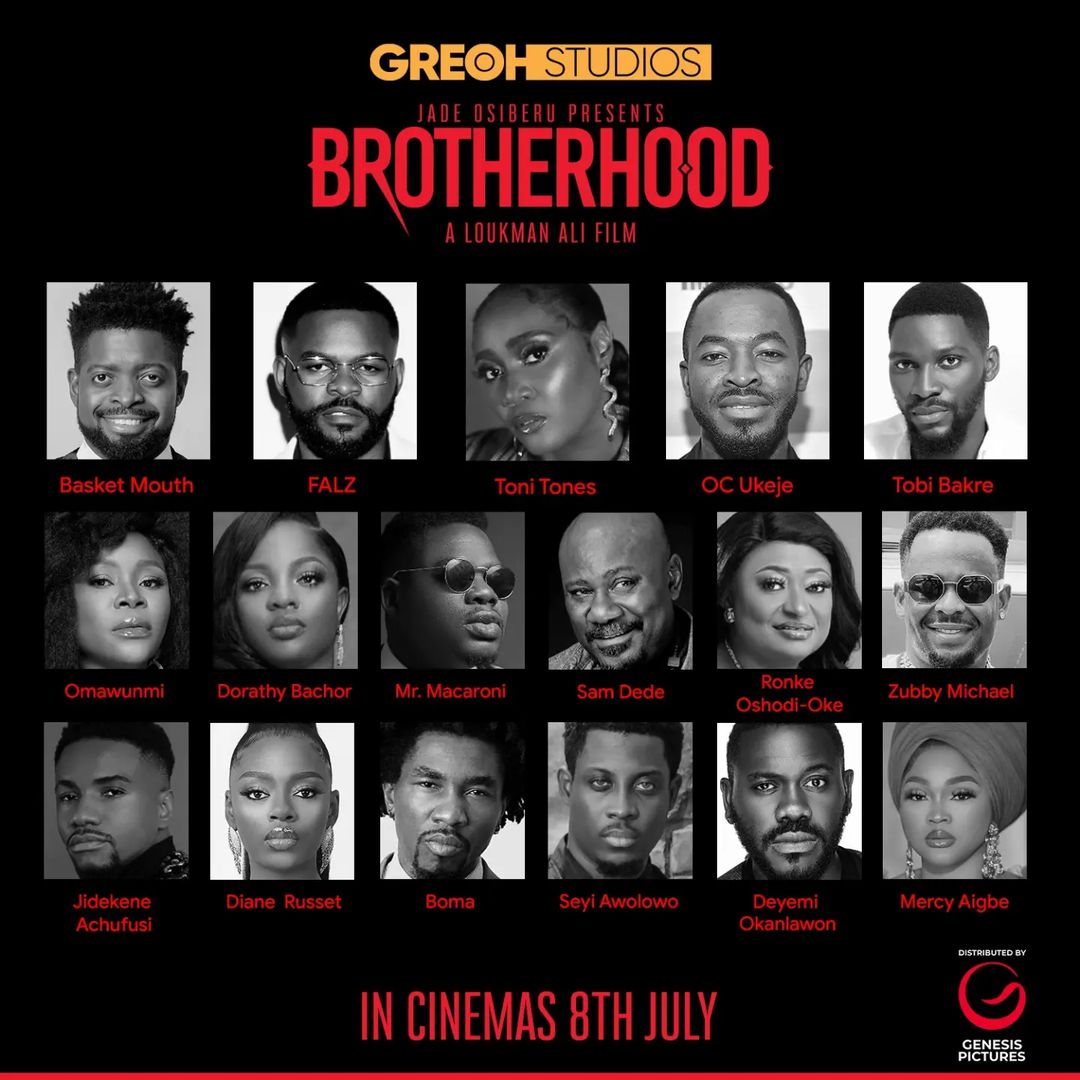 Other cast members include Nollywood veterans Sam Dede and Ronke Oshodi; music Superstars Falz and Omawunmi; actors Tobi Bakre, Toni Tones, Jidekene Achufusi, Deyemi Okalanwon, Mercy Aigbe; and Big Brother stars Dorathy Bachor, Dianne Russet, Seyi Awolowo, and Boma Akpofure.
A Pan – African Blockbuster
Brotherhood promises adrenaline-fuelled action sequences like never seen before in Nollywood with an emotionally-grounded story exploring familiar themes like the bonds of family, betrayal, and love.
Ali is joined by a pan-African production crew that stretches from West Africa to East Africa and Southern Africa. Cinematographer, sound engineers, stunt coordinators, and pyrotechnics from Uganda, Kenya, and South Africa have been flown into the country tasked to deliver an African blockbuster.
Director Loukman Ali expresses his excitement about directing his first Nollywood feature.
"I'm elated to be making Brotherhood and working with Jade Osiberu who's proven to be one of the most audacious filmmakers on the continent," he said.
"I hope this film opens up doors for more partnerships between African filmmakers. This is the beginning of many firsts for African cinema. We are taking risks and hope to excel. The Nigerian audience and Africans at large should expect a Nollywood high-stakes crime-action thriller like never before"
Brotherhood follows GREOH Studio's goal of making ambitious films that mirror the Nigerian experience.
"Our plan with GREOH studios has always been to make challenging films that explore diverse genres while still rooted in true African storytelling," Jade Osiberu, the film's producer and founder of GREOH Studios shares.
"For Brotherhood, we are excited to partner with a multifaceted artist and filmmaker from Uganda. Loukman is incredibly talented and he's poured out his heart and skills into making this film.
Our audience will be thrilled and proud of what we have in store for them."
Release Date
Brotherhood has been confirmed to premiere in cinemas on the 8th of July 2022 and will be distributed by Genesis Pictures.
Now updated to September 23rd 2022.
In Summary
From the key casting, director's pick and choice of distributor – There is clearly a lot going for this picture.
Jade has been an industry player since her Isoken debut in 2017 which was distributed by Silverbird.
The success of her last two titles "Sugar Rush and Ayinla" both on exhibition in 2019 and 2021 respectively showed her understanding of the business, especially with the way the titles were positioned.
A key part of this positioning is distributing with Film One.
Now, this new title announcement brings onto the table a new dynamic with Genesis as its distributor. This will be the first time the studio will be in business with them and how it all unfolds is what we plan to monitor earnestly.
For now, we bask in the anticipation of what vision a Uganda director will bring to a Nollywood feature and of course, the big-screen comeback of OC Ukeje, our very own Leonardo DiCaprio who faces the ultimate test….does the market still yearn for him after a 5-year absence?
"Brotherhood" hitting the market in less than 2 months will surely reveal all of our curious questions.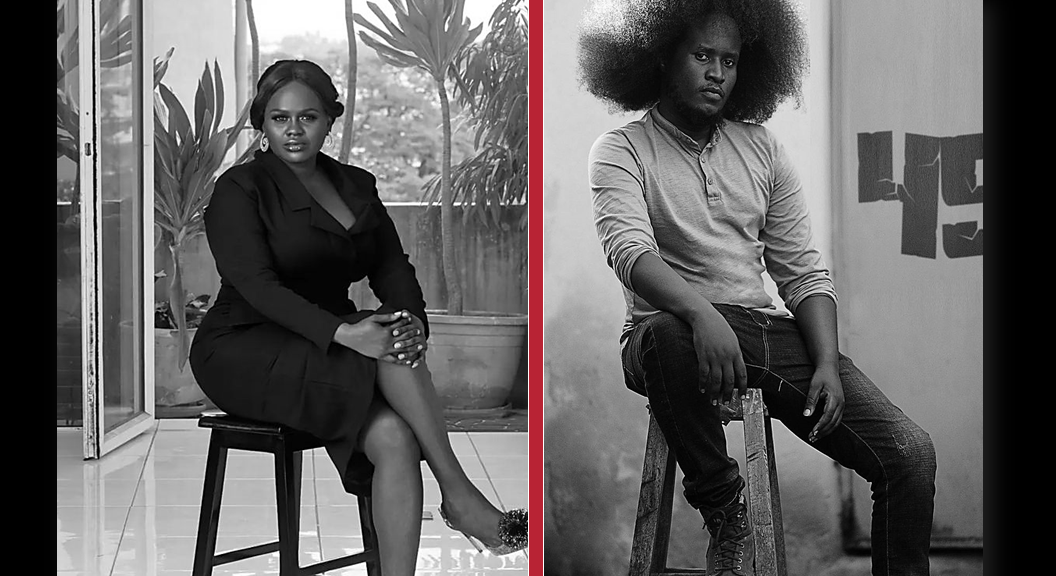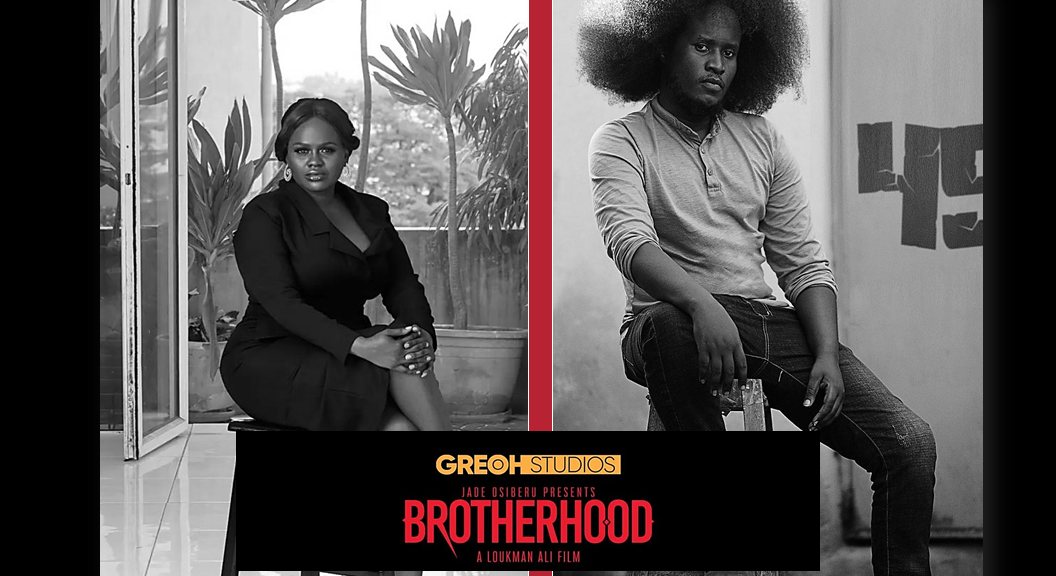 This is a SHOCK Exclusive – Thank you for reading
Shockng.com Covers the Business of Film/TV and the Biggest Creators in Sub Saharan Africa.
Let's be Friends on Instagram @Shock NG