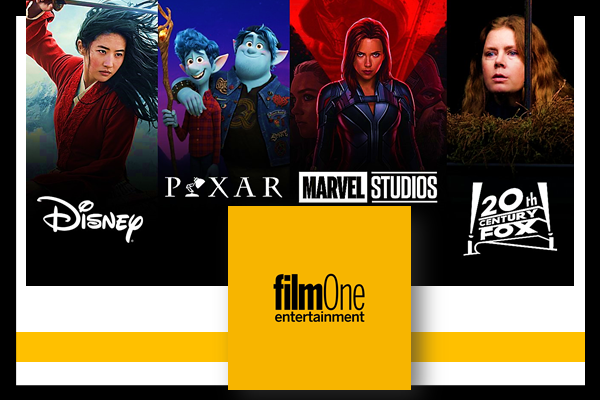 The Story
On the 18th of September 2020, Fast growing cinema chain Film one announced that it is now the exclusive title distributor for Walt Disney studios.
Tell me More
The Entertainment group signed an exclusive theatrical distribution agreement with The Walt Disney Company Africa for it to distribute the Disney film slate in Nigeria, Ghana and Liberia.
The agreement commences from September 1st and cover titles from all of the Walt Disney Studios divisions.
which include Walt Disney Pictures, Walt Disney Animation Studios, Pixar, Marvel Studios, Lucasfilm, 20th Century Studios, Searchlight Pictures and Blue Sky Pictures.
Why does this Matter
This deal matters because the consumer share and profits generated by Disney titles in the West African box office market is very massive.
2019 Box Office data shows that the 4/5 Top big title earners came from Disney studios slate.
With the consumer share packing a killer revenue of over a billion Naira.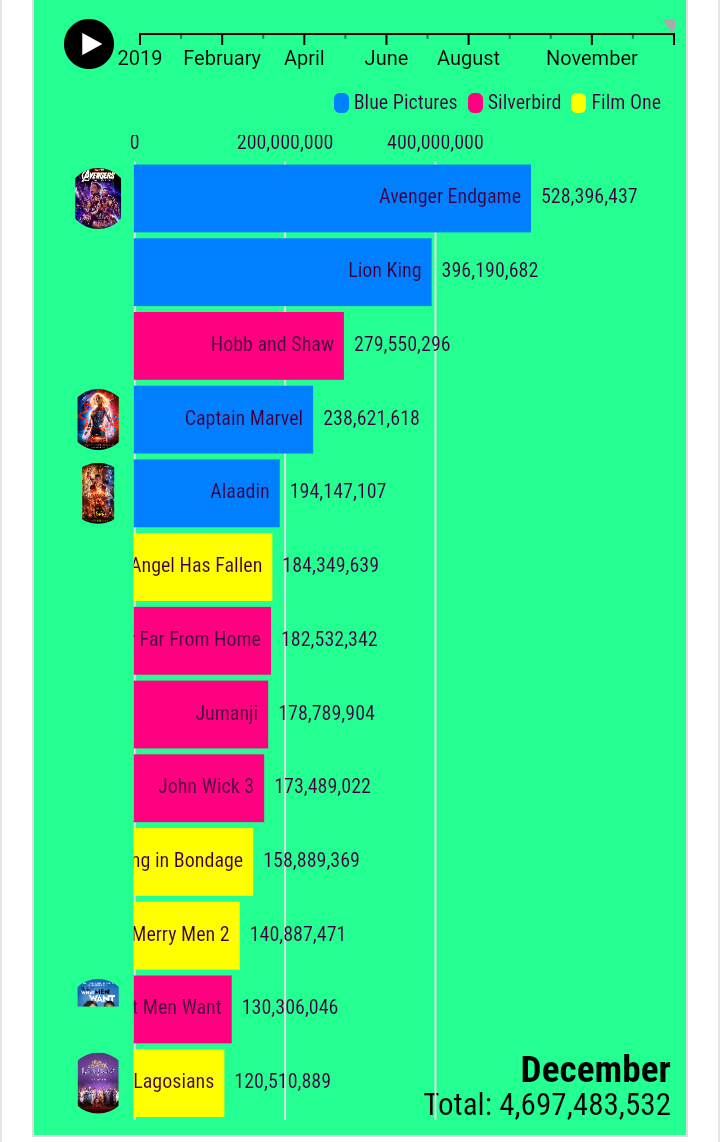 Who owned this distributor deal before?
A company named Blue Pictures.
Blue Pictures had this distributor deal since 2006.
But it seems Film one has now out-bid them for this distributorship rights in 2020.
What Happens Next
Blue pictures is officially out of the picture in terms of foreign distribution.
Film one and Silverbird are the only distributor of potential major big box office titles that has done well in region over the years.
Silverbird still owns the rights for Disney's long time rival – Sony Pictures as well as Universal pictures and Paramount Pictures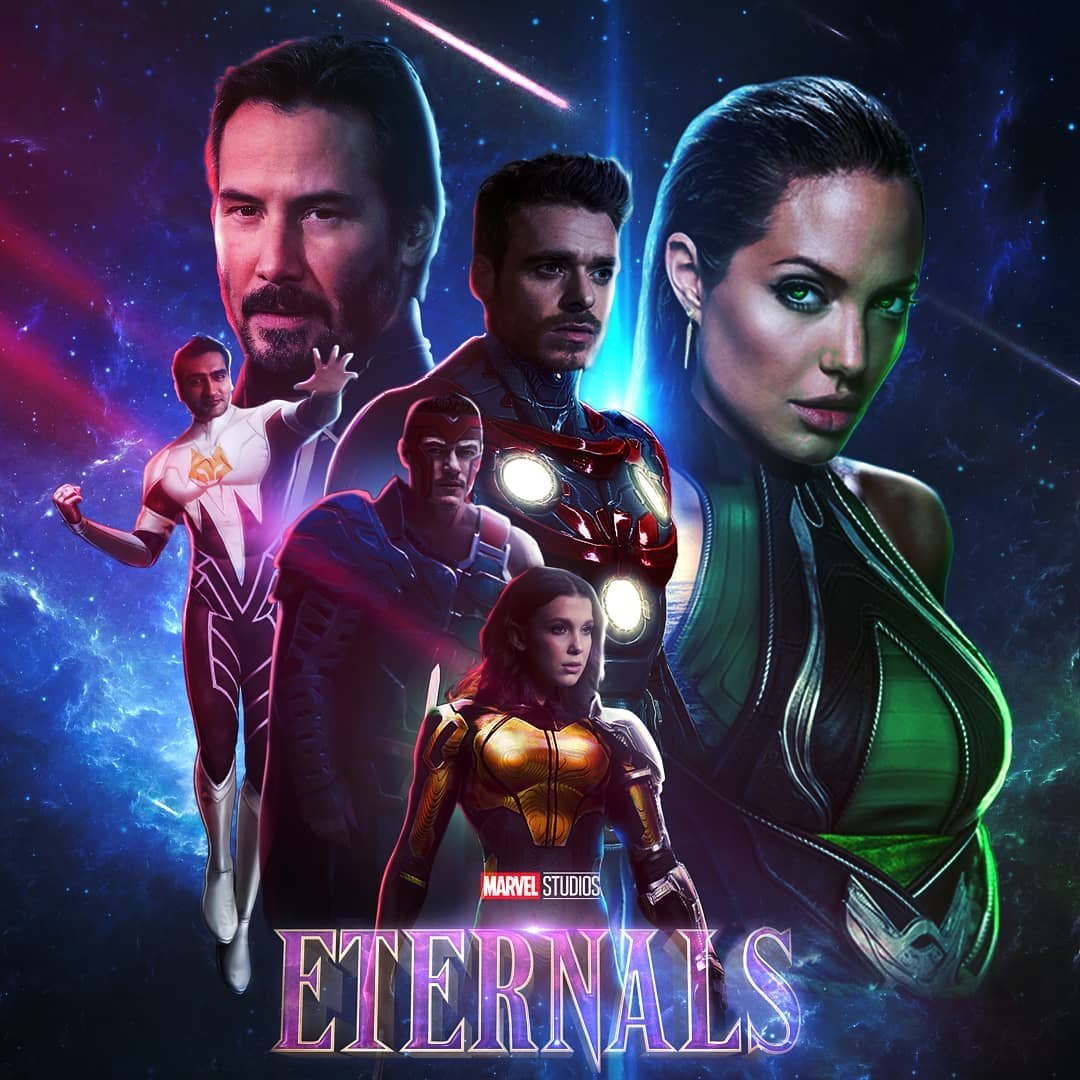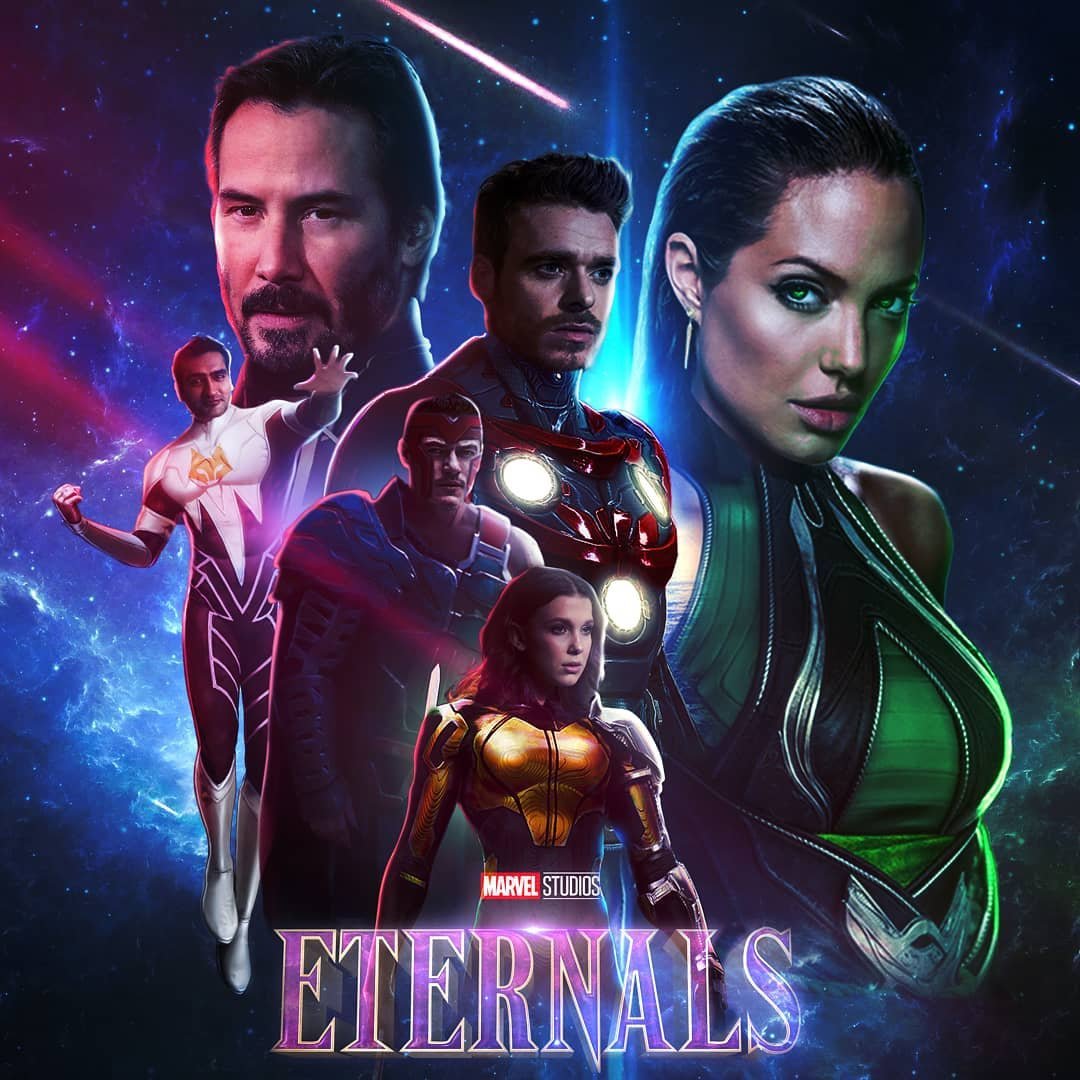 In summary, Film one continues to take up more consumer share at the box office.
Therefore turning the box office distribution market into a more oligopolistic competitive form.
wherein the cinema industry is dominated by a small group of large sellers (oligopolists) which can turn out to be a good or bad thing – One can't say.
In years to come, Film One will continue to Combine its in house Nollywood production titles and this new Disney slate to transform into an African Entertainment Juggernaut.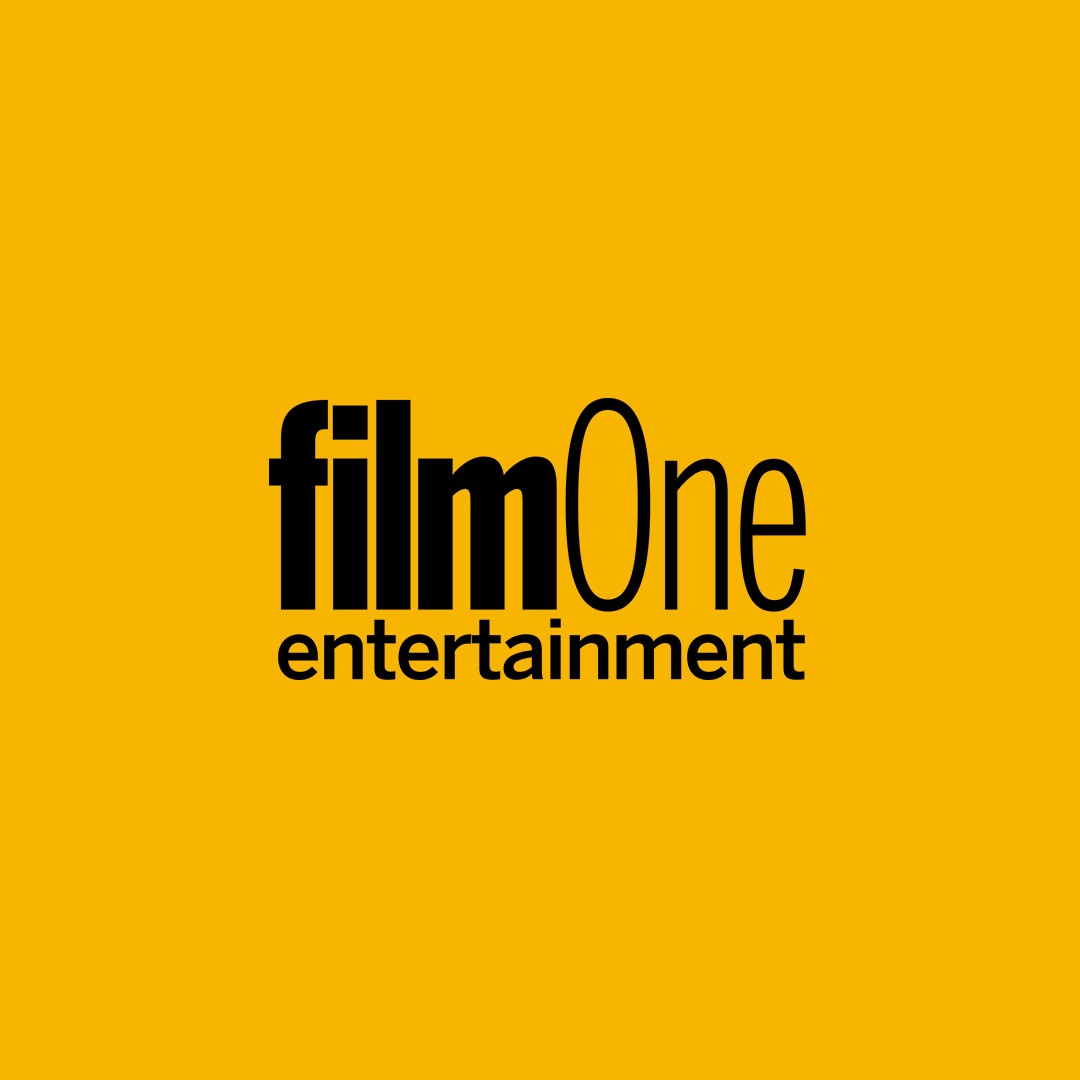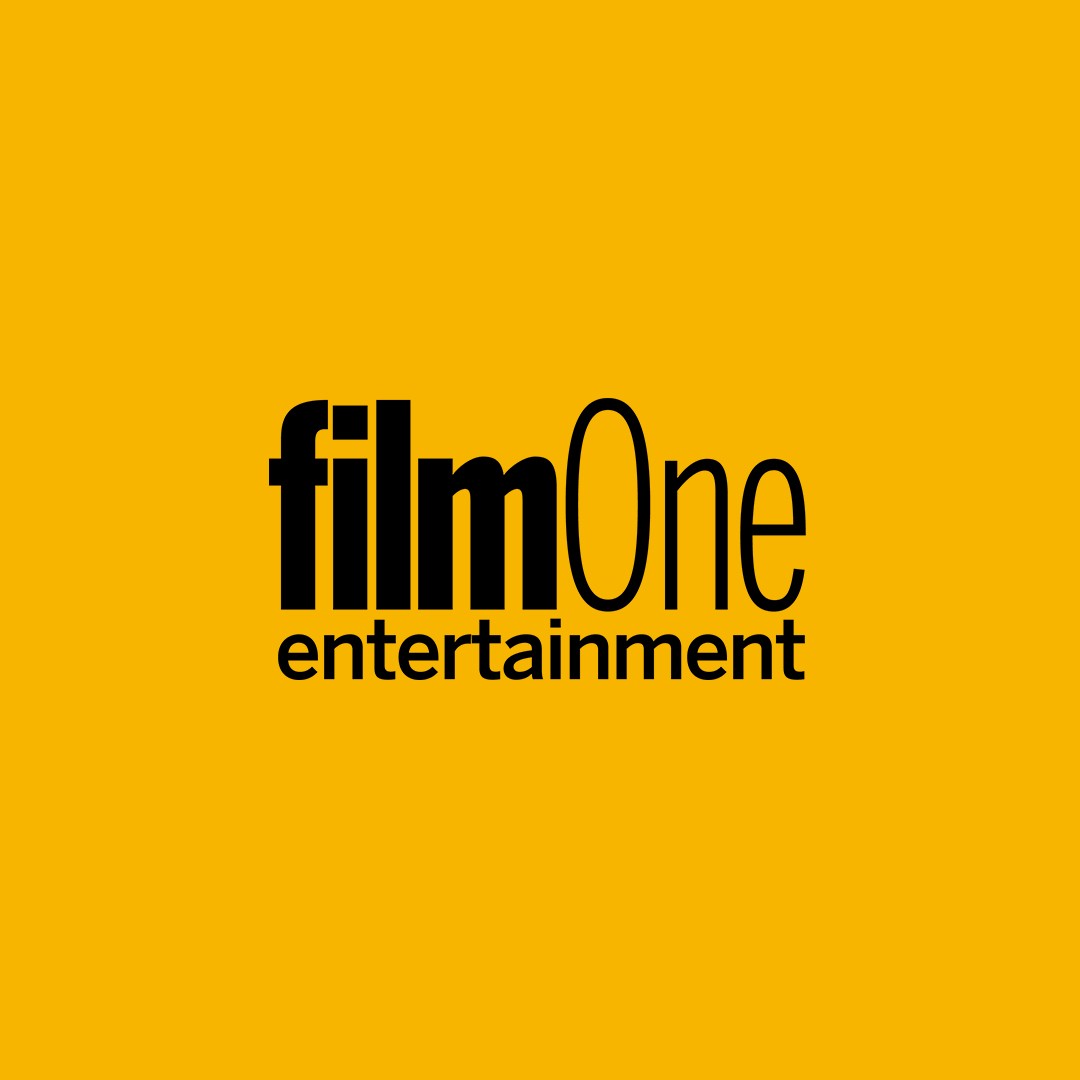 Thank you for reading. Let's be friends on Twitter @shockNG