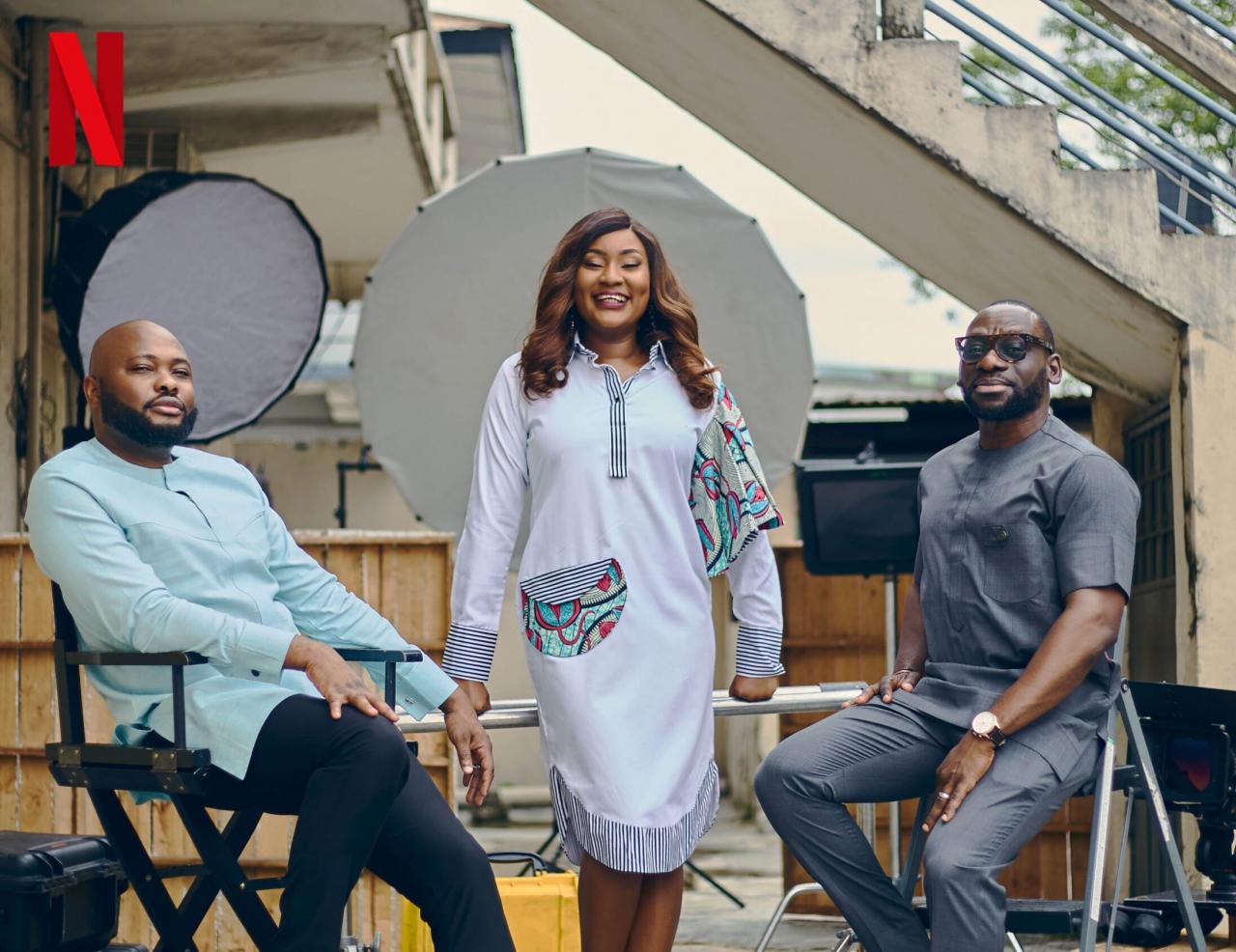 The Story ⚡
Netflix has confirmed that a series led by the trio at Nigerian Production company Inkblot is in the works.
Tell me more
The untitled series set to debut on the global streaming service follows the story about a gifted teen who gets a scholarship to Naija's top school.
The Original is created by Naz Onuzo and Dami Elebe with Funke Akindele already confirmed as lead.
Plot Details
The new original series is an untitled young adult drama series.
It follows the story of Ishaya, "a charismatic teenager and talented artist from a poor family, whose dreams suddenly appear within reach when a prestigious scholarship to the most exclusive school in the country catapults him into the luxurious world of Nigeria's 1% – all while a huge secret threatens his newfound status and, ultimately, his family's safety."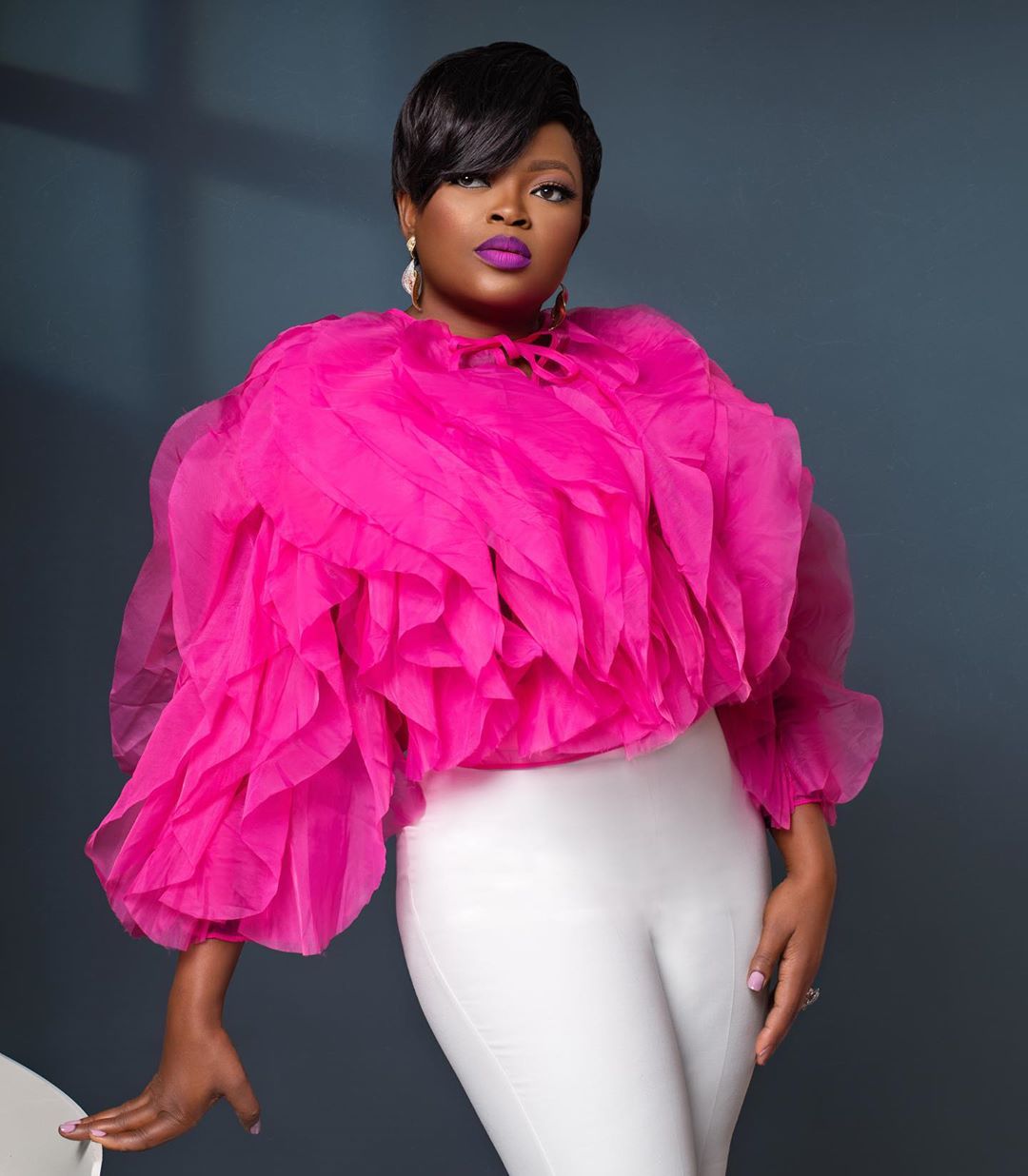 Why Does it Matter
Asides from securing the money bag for the inkblot team that has consistently led decent films for Nollywood, this is absolutely fantastic news for local talents < cast + crew > seeking to make a global debut.
This original series is also a nod to the growing mantra of Nollywood making International Headlines – This surges the growing perception that our filmmakers and more importantly our stories are now ready for the global audience.
what happens next
While the full cast is yet to be revealed. Here are the series directors – Niyi Akinmolayan, Tope Oshin and Naz Onuzo.
No date has been confirmed but hopefully they will do us right by debuting this very soon.
Also interesting to see how this will evolve Inkblot as a production company.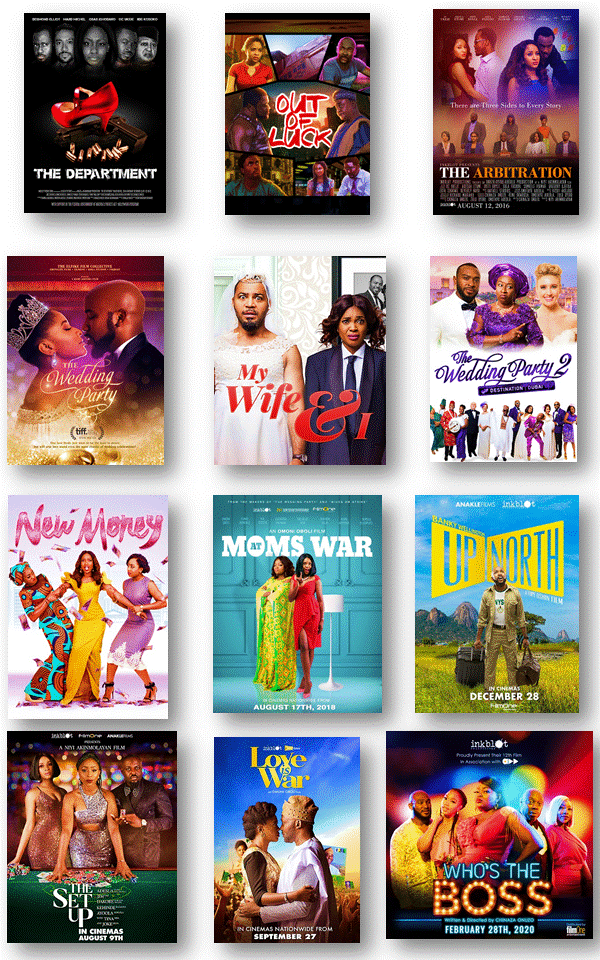 Their year on year slate of films have done remarkable numbers at the box office with huge appeal to flashy audiences.
However that changes, as the Netflix target audience is now a global audience of 30 million subscribers in 190 countries.
Sure Netflix will hand them a useful content model to guide them on execution but how well they adapt it to a Nigerian story is what will determine its brilliance.
Hot Take
Casting should absolutely be done on merit with new faces that look the part.
Also from the looks of things, this is a series about a nerd. a Nigerian Nerd.
I cannot stress the absolute importance of careful deliberations on how a Nigerian nerd grew up based on a certain time frame + social class they were born and roll with.
while writing this, this tweet came up. hence i rest my case. Hopefully this team does wonders without a budget constraint.
Also… Let me brag with a proper team.
Best writers room. MY TEAM.
THE BRAG IS UNENDING.
It's not the 30B gang… It's the #NetflixGang
@tuchae_@Jollz
@ABOSIOG@Boyin_

— The (@DamiElebe) September 21, 2020
In summary this is good news for Nollywood and yes. The Global export has begun.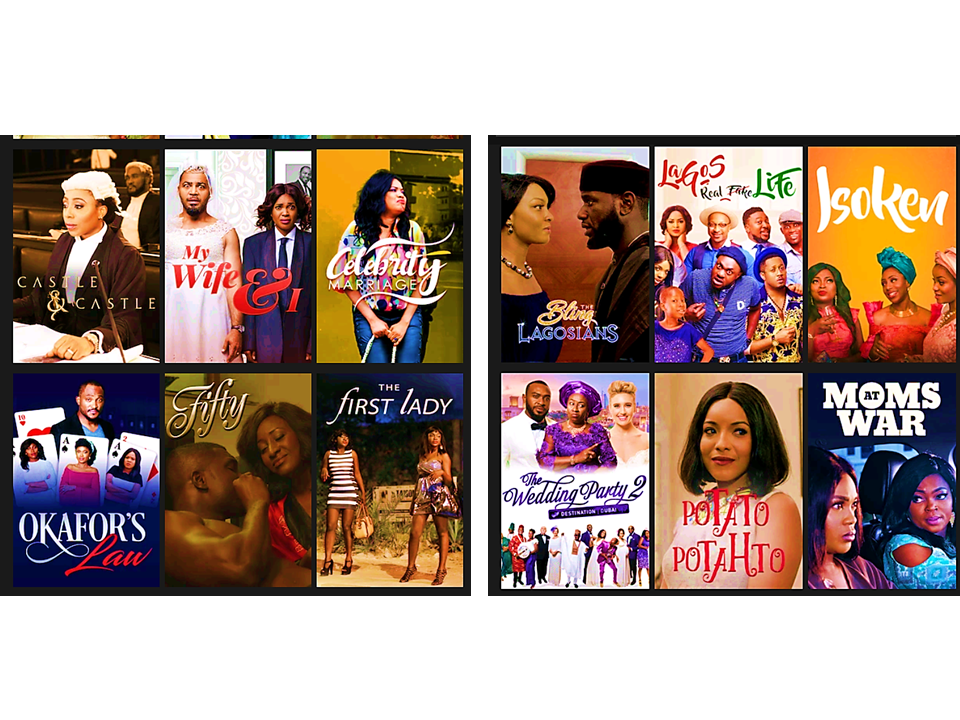 Thank you for reading this. Let's be friend on Twitter @ShockNG