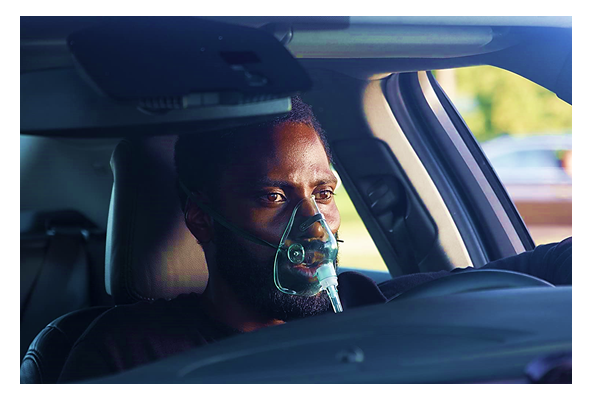 The Story
Nigerian Cinemas that have officially reopened made a Total of : N 3,338,900 – The lowest ever!
Tell me more
Cinemas have been shut down for 6 months due to the global pandemic.
The presidential task force on COVID 19 gave the official announcement on Thursday, Sept 4th that movie theaters can reopen with 50% capacity and social distance measures.
A total of 16 out of over 60 cinema locations have been cleared and able to re open back for movies to screen again.
Tenet, Mulan and five other titles screened in this locations.
This would be the first box office weekend numbers after the shutdown.
It is also the weakest earnings ever to appear.
More Details
From 11th – 13th of September, less than N4 Million was generated.
Christopher Nolan's Tenet was the second best title earning N1. 1 Million, followed closely by Mulan that earned N1.4 Million making the highest earner for that weekend.
Unhinged gained N296,900
Mama Drama – N273,300
Love Thy Neighbour, Ciwon idanu na and Osarentin earned N177,800 N58,000, N4,000 Respectively.
Again, this is quite disastrous for a 3 day weekend gross but surely not unexpected based on current circumstances.
Does this matter?
Honestly it is a little bit to early to know. only 16 locations opened nationwide.
Major Box Office market – Lagos is yet to be opened for unknown state reasons.
Perhaps when that data comes in, we can then categorically give some insights.
What Next?
7 day earnings coming soon might not be encouraging
The more cinema locations opens with their box office numbers come in , the more we know the damage that has occurred. If any.
Thank for you reading this. Let's be friends on Twitter @ShockNG