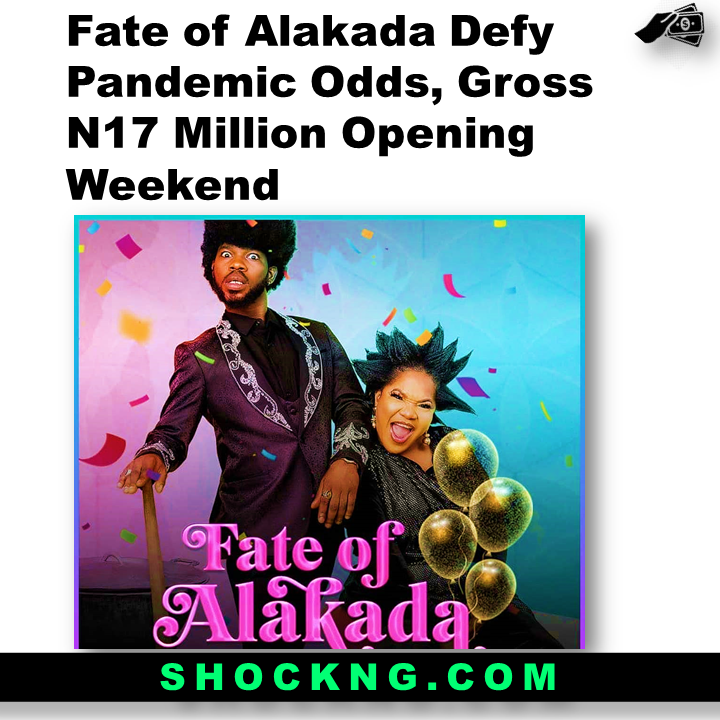 The Story
Toyin Abraham's Fate of Alakada has earned N17 Million naira for its first 3 day of release – defying the huge odds of a pandemic slump.
Tell me more
According to comscore data, the movie which screened in 41 locations in Nigeria on independence day has earned exactly N17,398,200 in ticket sales.
Making it the number one movie on the big screens October 2nd through October 4th.
The movie directed by Kayode Kasum was earlier set to hit movie theatres in April but was delayed to an unintended 6 months due to the lockdown issued by the federal government to contain the spread of coronavirus.
Considering the circumstances COVID 19 has created, the movie title which strategically opened on independence day should have been a box office disaster with low ticket sales but that didn't happen.
Rather the movie marched on to be the highest weekend opening title to open post corona lockdown.
Why does this matter?
The most important reason why this matters is that this title has been able to raise the revenue of the box office when big titles such as Mulan and Tenet failed to do so.
Christopher Nolan's Tenet has been in cinemas for four weekends and has only racked up Less than N15 Million gross.
Mulan current has a total cume figure of N14.82 million
Fate of Alakada beat this numbers earning gross revenue of N17 Million in three days
with this data, one could argue that local titles are high end revenue drivers than foreign film.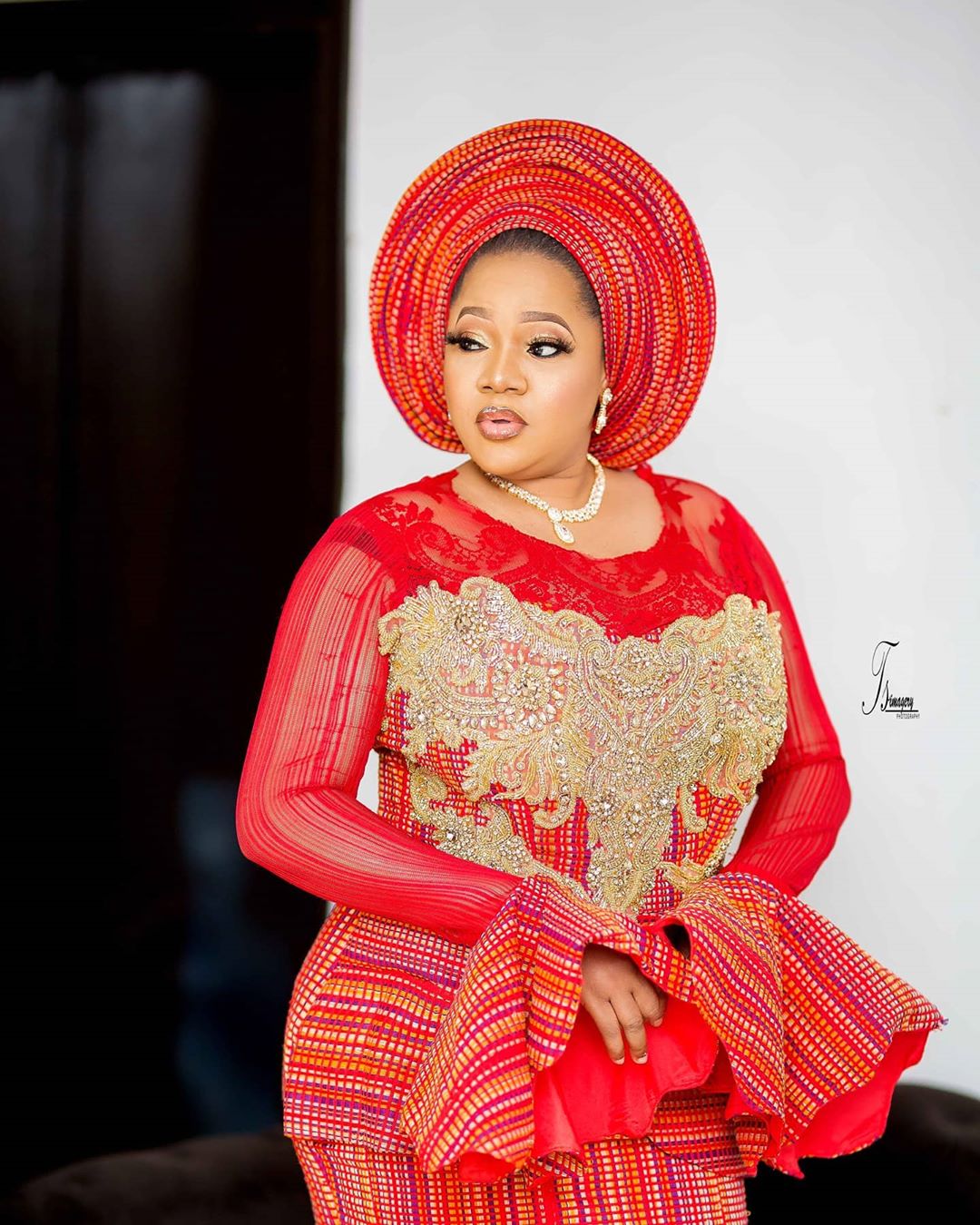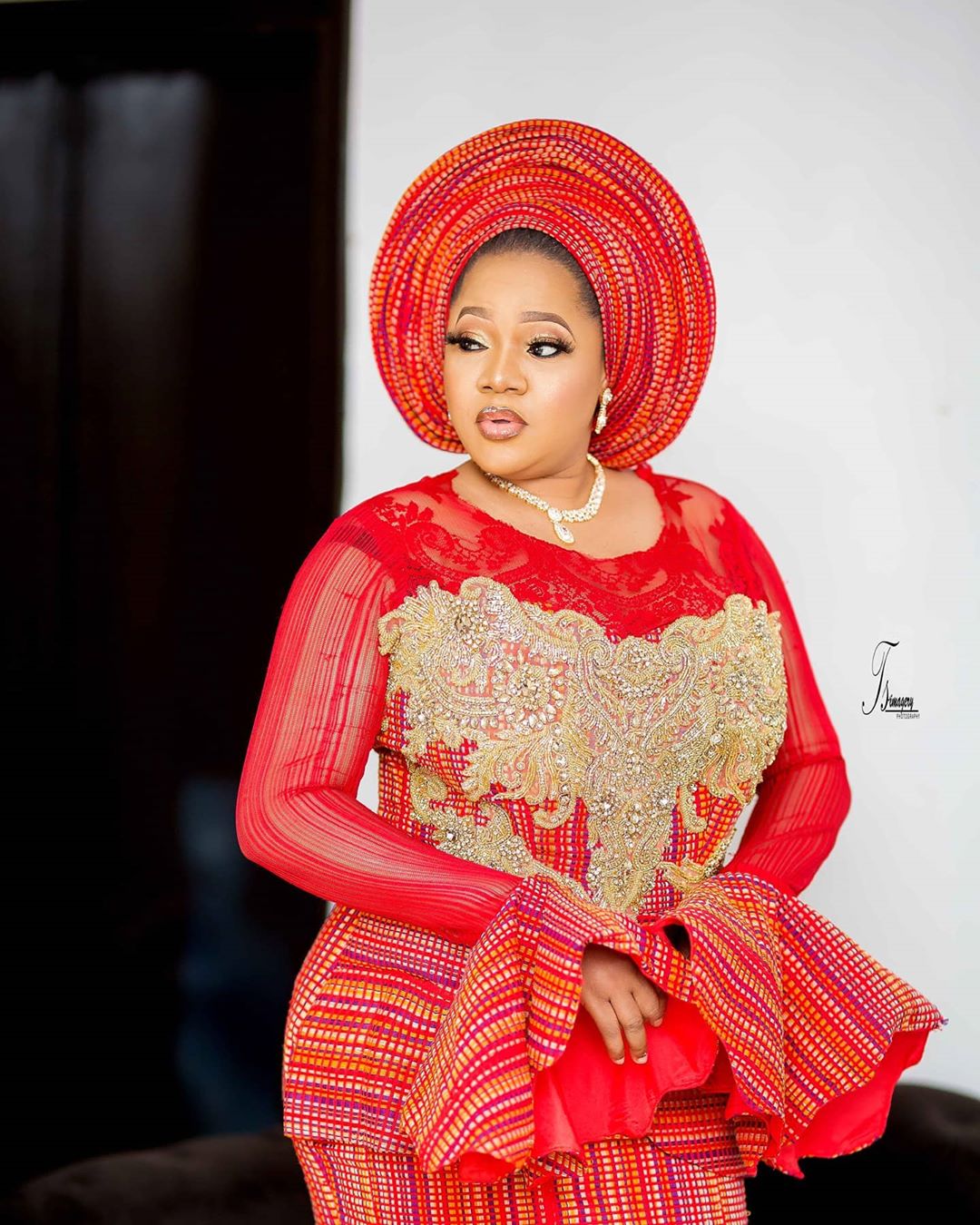 other than that it also also confirms what we knew all along – Toyin Abraham is a super star that is bankable for the NGN Box Office.
What Happens next?
The starting 3 days gross numbers of a box office title are crucial to its longevity on the big screens – Fate of Alakada will most likely screen for long time, but what to look out for is its revenue percentage drop.
Will change in percentage be minute or be of a large proportion?
Either of each scenarios will indicate how much demand the title has been able to drive up going forward.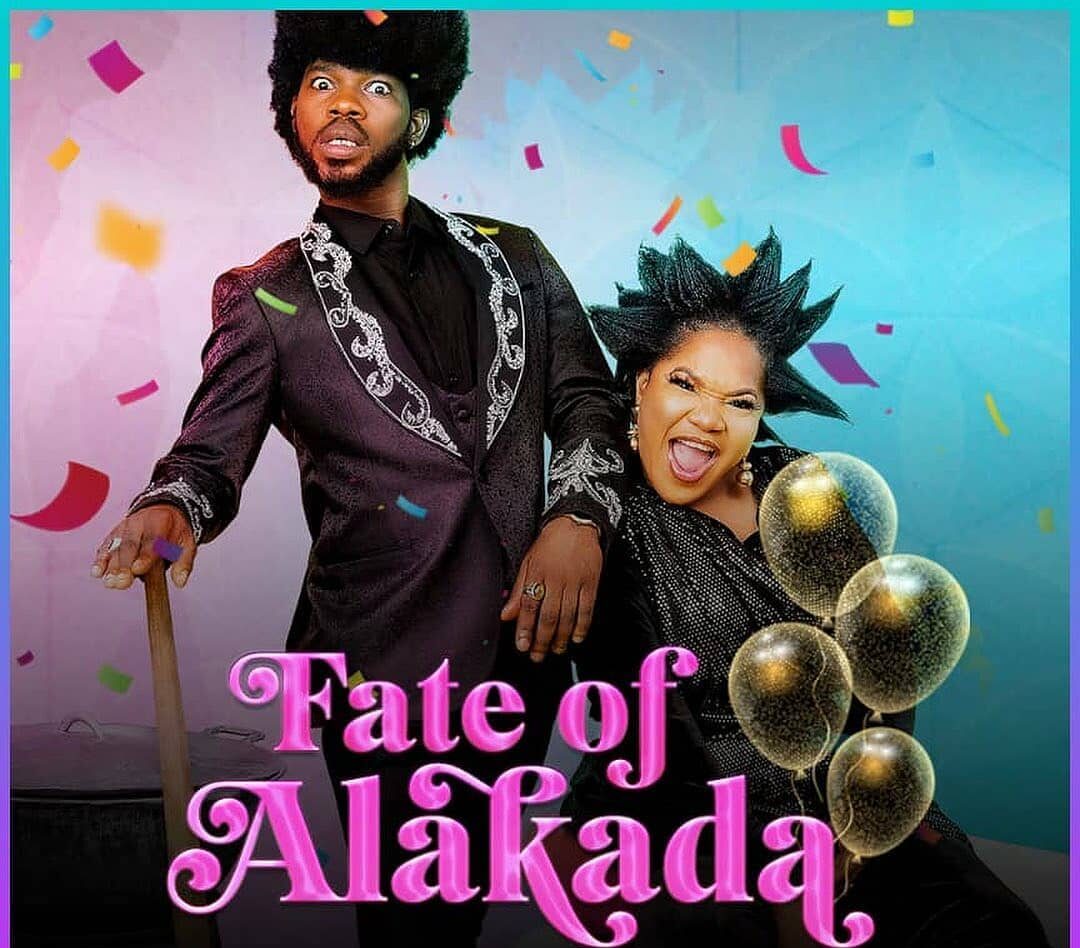 What's new this time?
Fate of Alakada is the third title from the 'Alakada Series" which was birthed as an IP in 2003.
Yetunde (Toyin Abraham) is now a social media influencer still living the fake life and pretending to be a Lagos success.
After sneaking into a movie premiere event with her trusted friend and fellow 'fakester', Kas (Broda Shaggi), she pretends to be an event planner after hearing how much money can be made from the profession.
Yetunde must now fake her way through bringing Celebrity guests she pretends to know and throwing the best party for Swanky Jerry & his babe Stephanie, that Lagos has ever seen.
Marketing Strategy
For the first time ever – there was no noise-making and glitzy movie premiere for a big Nollywood title – all thanks to the social distancing measures.
so how did they market the film you ask ?
here is what we know
First was the heavy use of celebrity actors to draw out consumers from Instagram.
This popular faces will put up a poster saying – Hi dear, i will be at X Location to watch Fate of Alakada. Show up and let's watch together.
This is in a way tries to mimic influencer marketing but nah. let's just call it "watch a movie with a celeb marketing "
Second option was a roadshow done in a few places with Broda Shaagi.
Asides this, OOH. radio and TV ads might have placed in a couple of places.
Summary
Now that this film has kick started with positive grossing numbers, it will be interesting to how see the next performance of Nollywood titles set to debut next weekend – better than a N17 Million start or lower than N17 Million.
Yea – The benchmark has been set.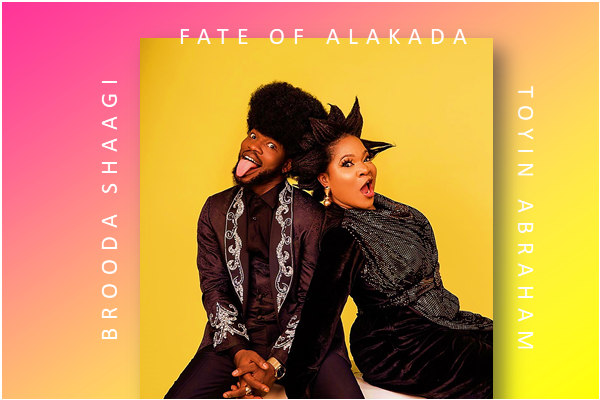 Thank you for reading this.
Shockng.com Covers the Business of Film and the Biggest movies that screen in Sub Saharan Africa.
Consider following us on Instagram @ShockNG for box office videos you don't want to miss