The Story ⚡
Eyinmofe (This is my desire) has suffered a ghastly domestic box office debut – and it isn't surprising.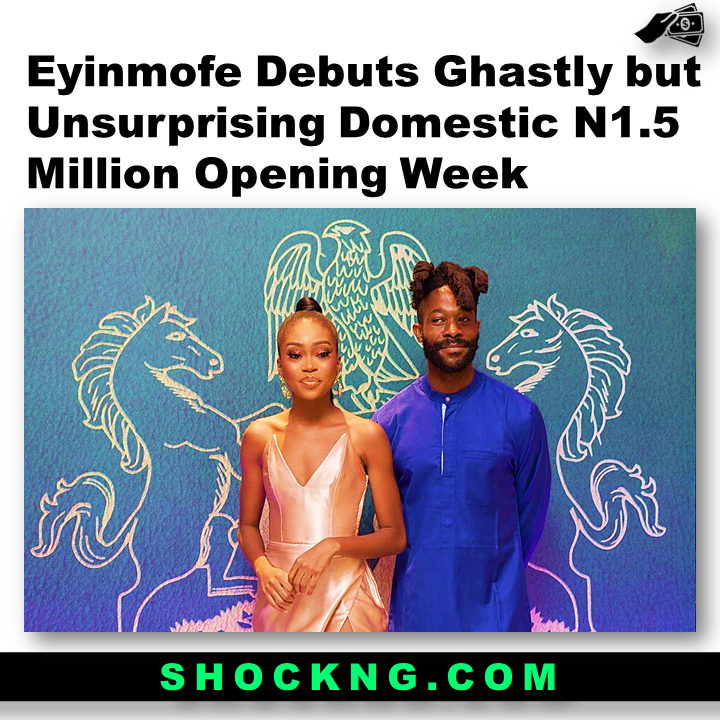 Tell me more
The visually stunning feature hit the big screens in Nigeria from April 23rd 2021 and has made N1.5 million opening week.
Duo Directed by the Esiri brothers, eyinmofe is set in Lagos, Nigeria and follows the stories of Mofe, a factory technician, and Rosa, a hairdresser, on their quest for what they believe will be a better life on foreign shores.
The characters' misfortunes are part of their everyday life and they are sketching out the need to leave Nigeria at the same time.
Festival Acclaim
Touring big name international festivals, bagging acclaims and awards, eyinmofe was the candy eye in the abroad.
If you have seen the film, you would either nod vigorously to the encapsulation of details the filmmakers were able to capture for the big screens or be angry and voraciously question what's enjoyable about this film that was "super recommended" by critics worth their salt.
Either way the film is different.
Beautifully different than the barrage of undercook mainstream projects we have seen pre and post pandemic era of Big Budget Nollywood.
However, there is a visible problem with this type of films – (how do they make money) a business model.
Studio Market Fit
Let's go back to the economics of filmmaking.
There are three pillars any successful studio must have figured out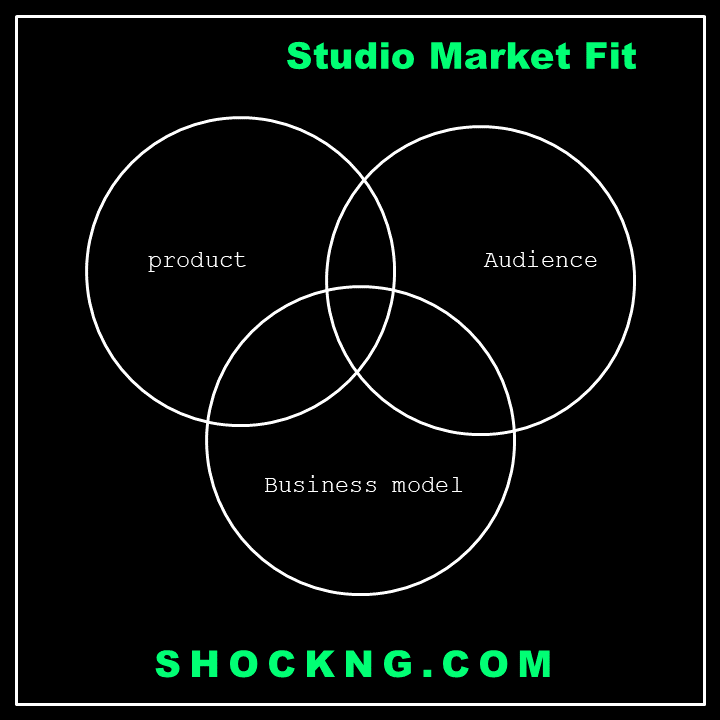 How to create a product
How to reach its audience
How to do business sustainably
If a business can't be sustained – its death has been pre-ordered.
Whether a studio makes an arthouse or commercial film, it must have a path of at least getting back its budget.
Distributor's here in Nigeria have been feeding an audience that loves over the top drama, glitz and stars – which is now considered as the mainstream audience.
This means that heading to the Nigerian box office with something extremely different and expecting a average revenue miracle is like cooking spaghetti and expecting Jollof rice.
and it happened.
So far, Eyinmofe has begin its box office run and returned N1.53 million in 7 days.
Ghastly and unsurprising.
Based on this circumstance, it is clear there is an opportunity open for someone ready to do the work.
Which is to be a distributor of Nigerian Art House films. It will be hard but not impossible.
The industry grows if diverse Nigerian stories can be told and given distribution opportunities to make money.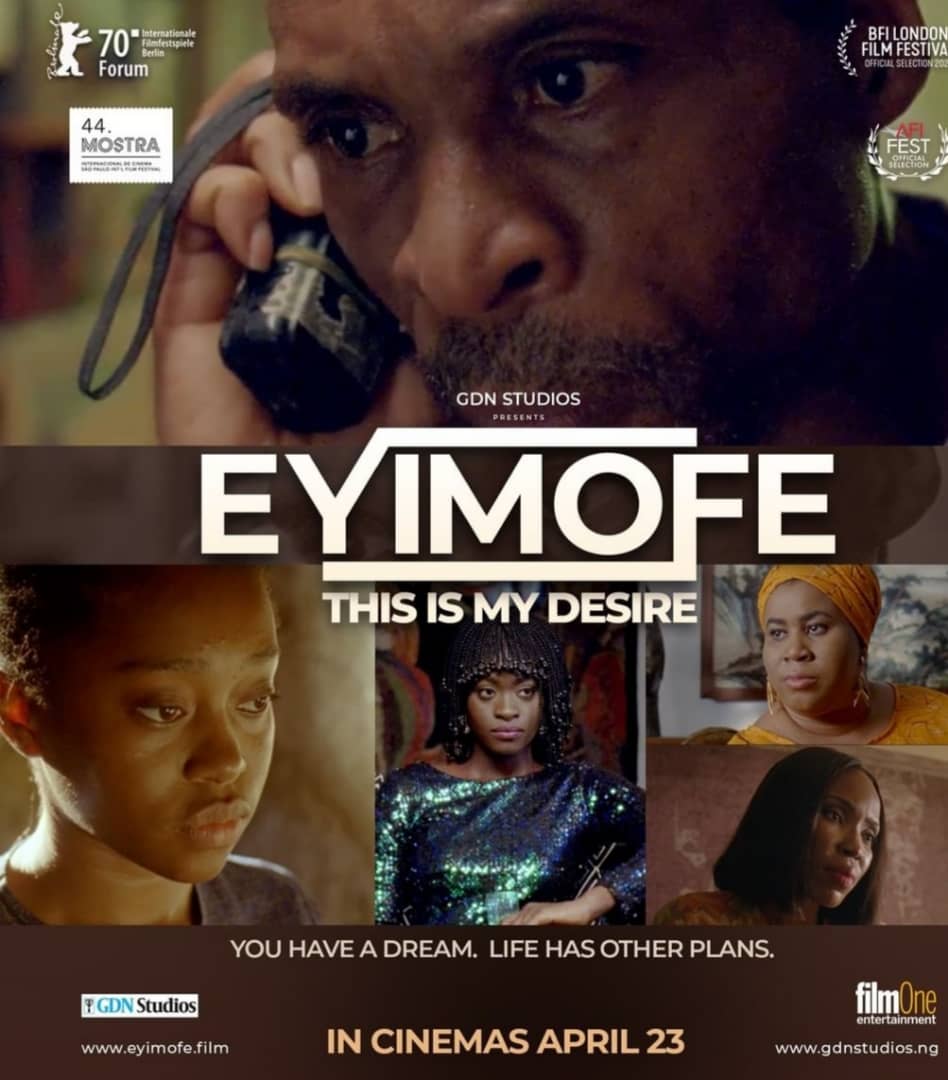 The Esiri Brothers
Chuko and Arie Esiri made their debut into cinema with Eyinmofe and for a first time – quite remarkable.
What's curious that can happen next is flipping the coin.
If they can capture the story of the lower class, how hard is it to do a bling bling kinda film that the already built domestic cinema audience seems to like.
You've got talent, let's make something for the market boys.
In Summary
Eyinmofe is a great film and you should get tickets before it's gone.
Read this brilliant review (What Kept me up) that gets you curious
"Eventually, Rosa, like Mofe, watches her dreams crumble into befuddlement.
Complications arise that see them embrace a new reality.
New decisions are made, and somewhere around 2 hours, a door shuts the camera into a dark room, and the audience realizes that the movie is over, as abruptly as most Nigerian dreams end"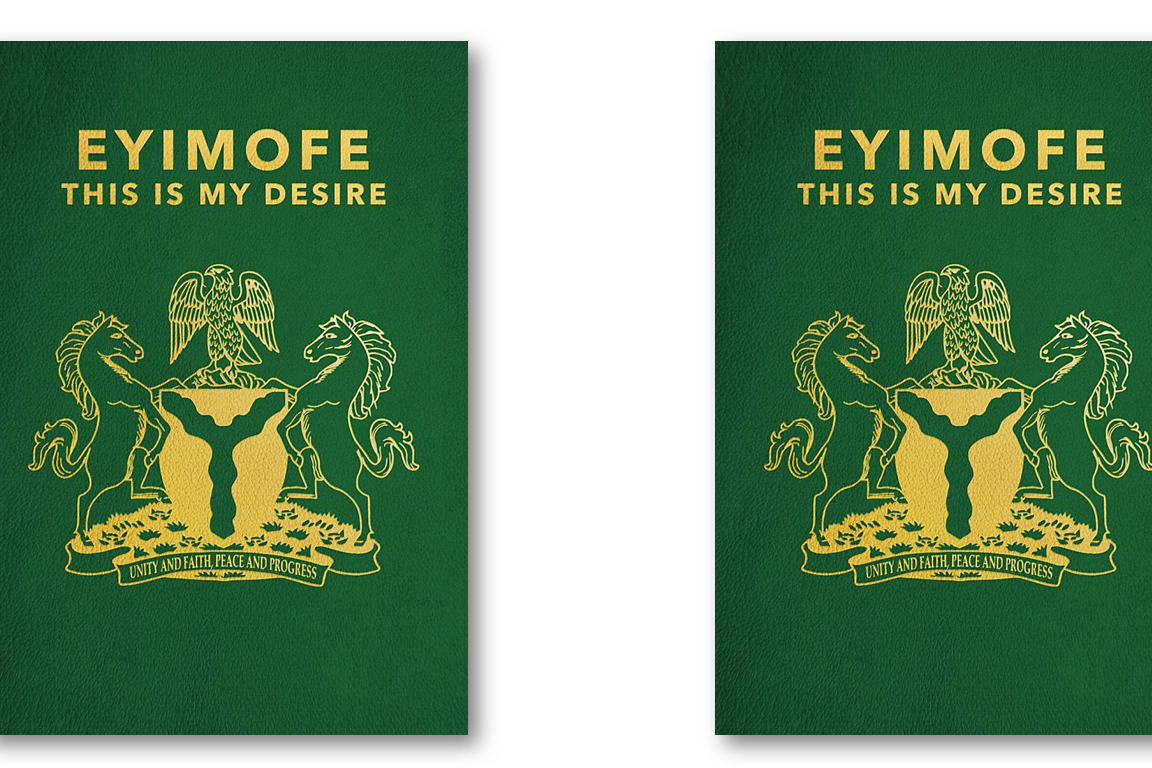 Thank you for reading
Shockng.com Covers the Business of Film and the Biggest movies that screen in Sub Saharan Africa.
Let's be Friends on Twitter @ Shock NG