The Story ⚡
There is nothing more powerful for a film product launch than getting its D-day right!
Hence, if you are looking for information on the best month to release your big budget film in Nigeria, you have come to the right place.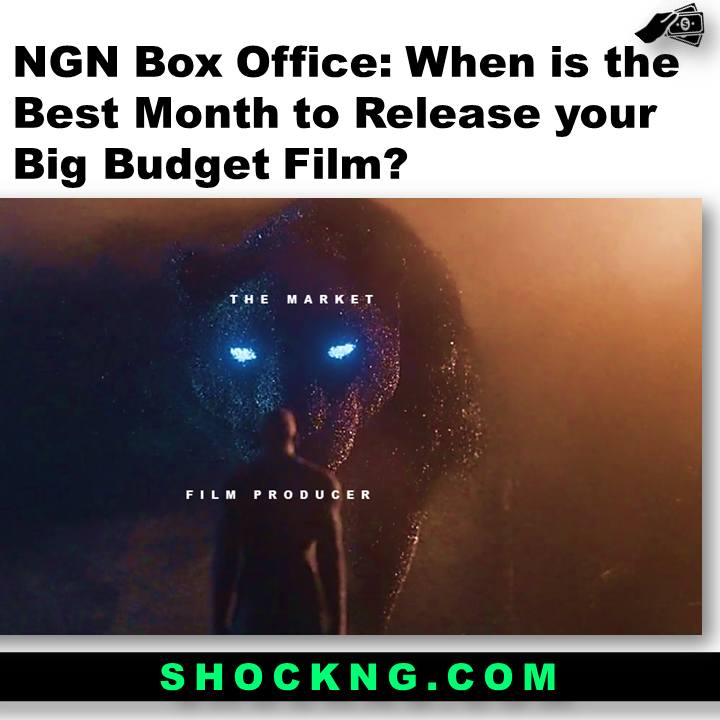 Tell Me More
To understand consumer patterns at the NGN box office, we have combed through available data of blockbuster movies that made over 80 Million Naira in revenue with a particular emphasis on their release date.
Here is how the 12 months in a year stack up against the number of times a box office hit was achieved.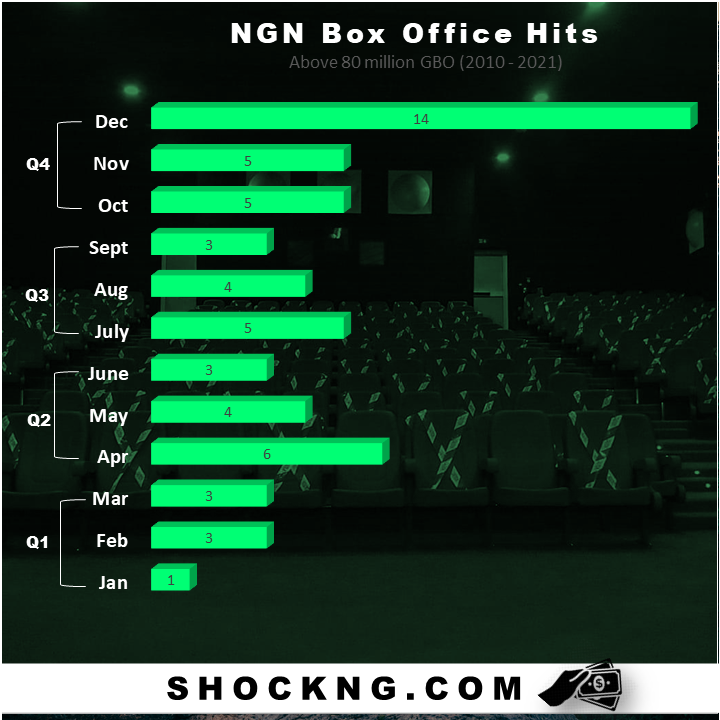 From the above, one could see how the December window has proved to be very lucrative.
With over 12 hits established, the frequency of successful films minted during this period easily diminishes the risk film producers are running away from.
April has the next highest hits.
6 in total, where in 5 are foreign and only a single title is domestic recently clutched by Prophetess (2021)
The November and October window are head to head with the same number hits.
Perhaps this might change soon with the 2021 slate coming in heavy with new titles.
The January window has successfully minted only a single hit claimed by Bad Boys for Life (2020).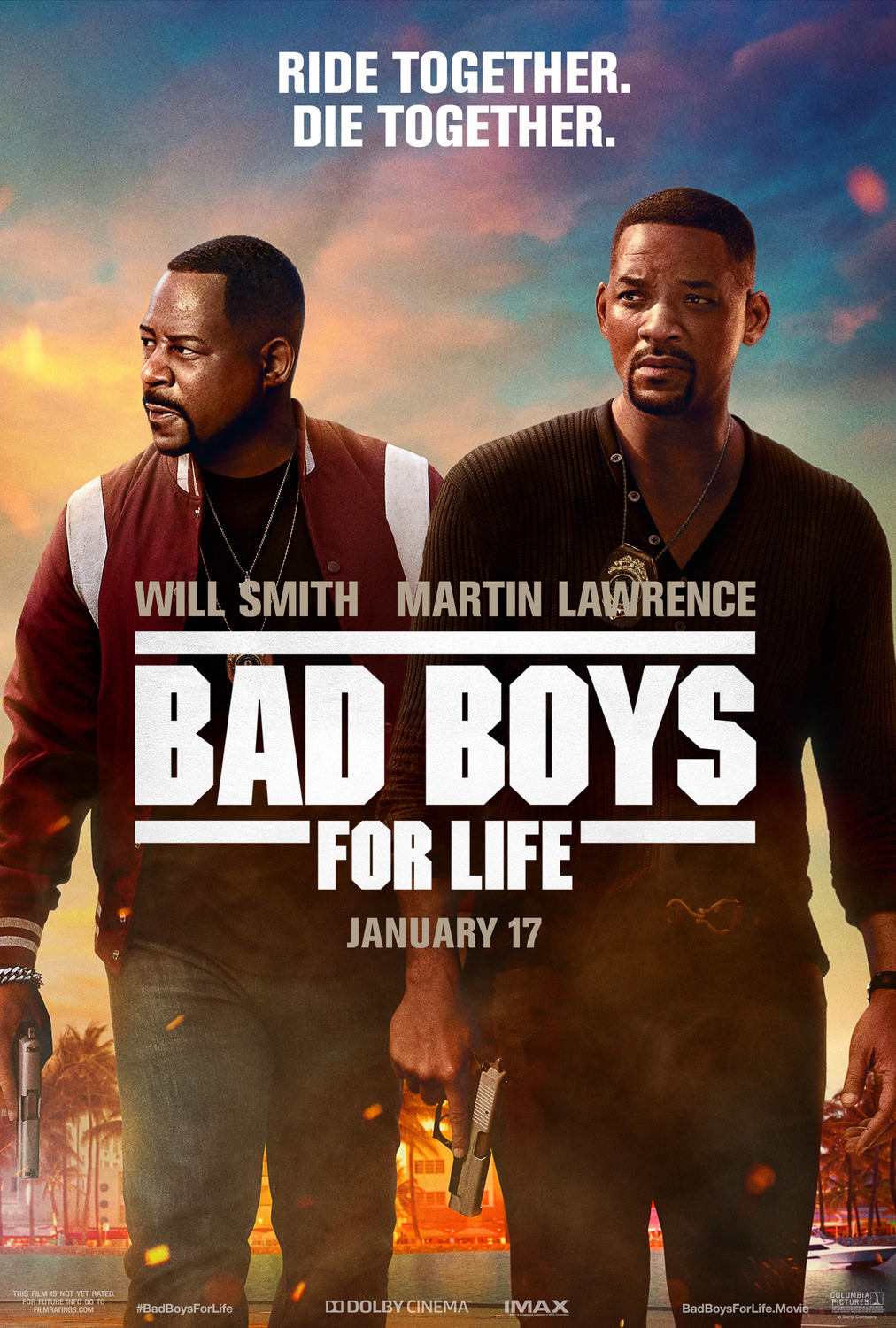 Domestic Outlook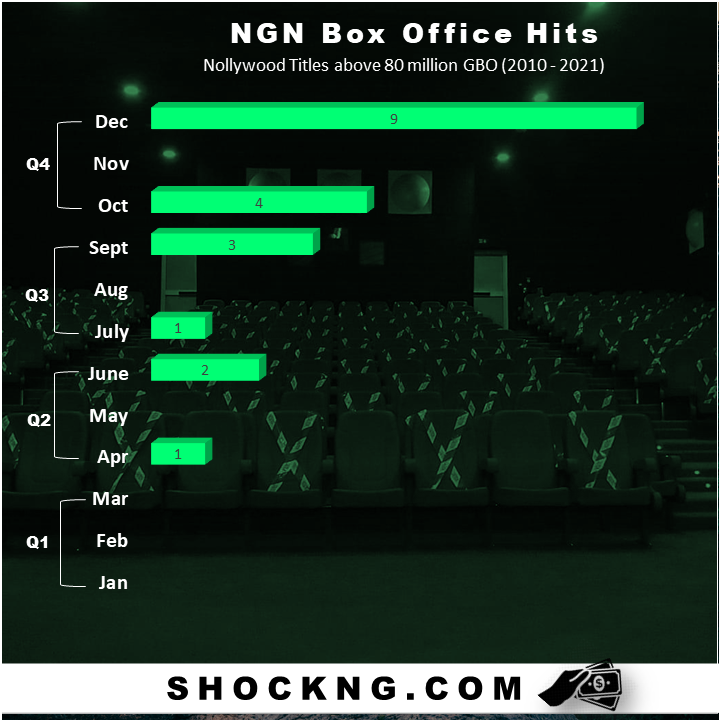 According to box office data from 2010 through 2021
only 20 domestically made big budget movies has cut above the 80 million naira GBO.
Again December has the highest hits.
Q1 is a dead zone, at the moment.
May, August and November is yet to be unlocked.
October seems like a potential hit maker (both on holiday and non holiday dates)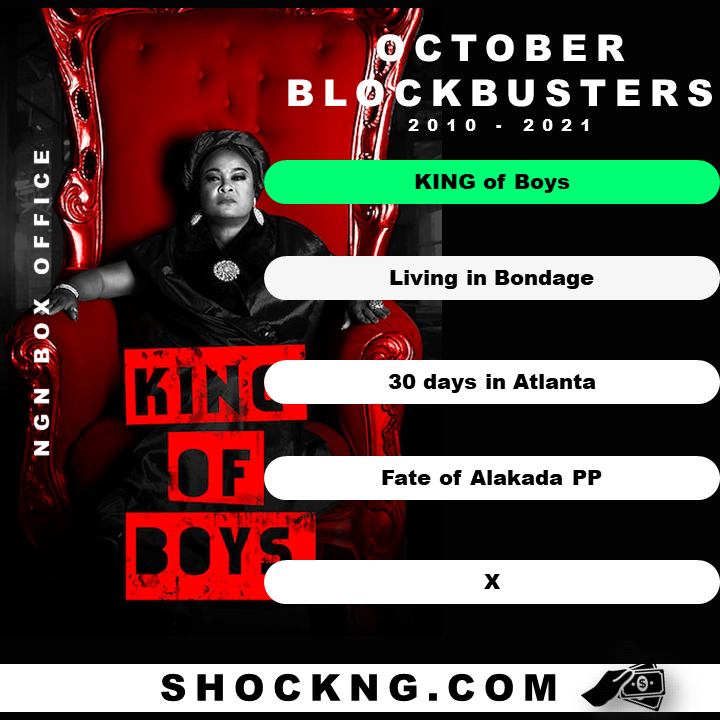 Quarterly Revenue Perspective
To also granulize this data, we grouped the 12 theatrical windows into a quarterly window that is:
Q1: January – March
Q2: April – June
Q3: July – September
Q4: October – December
What did we find?
The basis of what we found starts with this table.
Remember, cut off begins at N80 Million Revenue.
| | | | | |
| --- | --- | --- | --- | --- |
| | Q1 | Q2 | Q3 | Q4 |
| Nollywood (Minimum) | Nil | Prophetess | Okafor's Law | Fifty |
| Hollywood (Minimum) | Akita | Dark Phoenix | Captain America | Wonder Woman |
| Nollywood (Maximum) | Nil | Prophetess | Merry Men | Omo Ghetto TS |
| Hollywood (Maximum) | Black Panther | Avengers Endgame | Lion King | Aquaman |
Insights
No Nollywood Film released in January – March has made above N80 Million
Captain America (2011) is the oldest title to appear on this table
Omo Ghetto recently beat The Wedding party as the highest title in the Q4 spot.
Fifty was the lighthouse for the Domestic December rush.
Aquaman from DC studios is the highest movie released in Q4
Disney has 3 of the highest grossing foreign films
H1 Movie goers respond positively to Hollywood, whilst H2 movie goers respond positively well for Nollywood.
Every film on this chart is already a franchise or a potential for one.
Q1 Titles to Beat
(Febuary 13th, 2019) Alita Battle Angel – N112.03 Million
(Febuary 16th, 2018) Black Panther – N818.11 Million
Q2 Titles to Beat
(April 2nd, 2021) *Prophetess – N99.28 Million (still showing)
(June 5th, 2019) Dark Phoenix – N97.48 Million
(April 25th, 2019) Avengers Endgame – N528.56 Million
Q3 Titles to Beat
(September 12th, 2016) Okafor's Law – N89.74 Million
(July 19th, 2011) Captain America – N103.11 Million
(September 28th, 2018) Merry Men – N235.62 Million
(July 15th, 2019) Lion King – N316.19 Million
Q4 Titles to Beat
(December 13th, 2015) Fifty – N80 Million
(June 2nd, 2017) Wonder Woman – N107.53 Million
(December 25th, 2020) Omo Ghetto – N635.96 Million
(December 21st, 2018) Aquaman – N452.05 Million
In Summary
Nigerian Film producers and distributors still have a long way to go in figuring out how to create film products for the box office window.
Whilst it seems "December" has been figured out, other months must be cracked open in order to ensure that there is a spread out of revenue and growth of different genre of films for the industry to thrive and expand.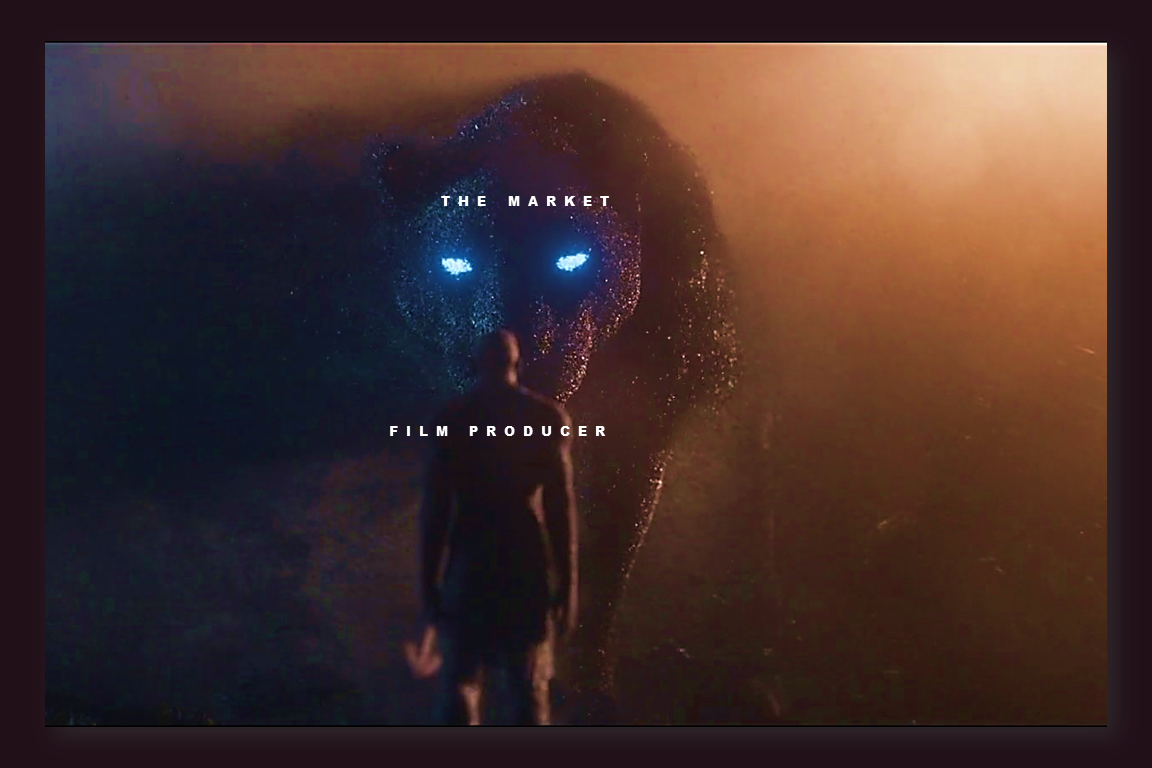 Thank you for reading
Shockng.com Covers the Business of Film and the Biggest movies that screen in Sub Saharan Africa.
Let's be Friends on Twitter @Shock NG