The Story⚡
This month of November weekends to our delight is fully booked and busy with feature films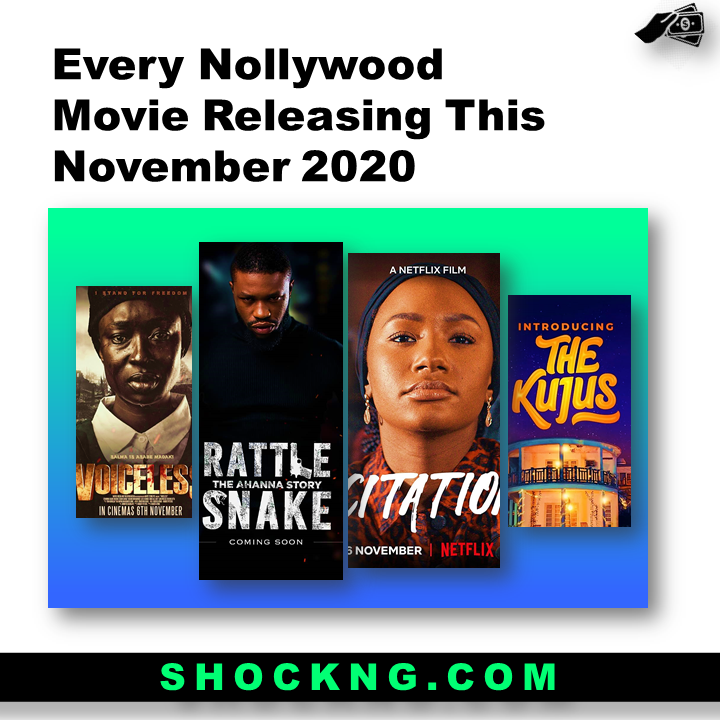 Tell Me More
There are over 7 feature films going to the big screens from different directors and one title coming to Netflix.
In this post we will do a quick dive of what the movies are about, who directed them and more importantly what specific dates are they rolling out.
Let's begin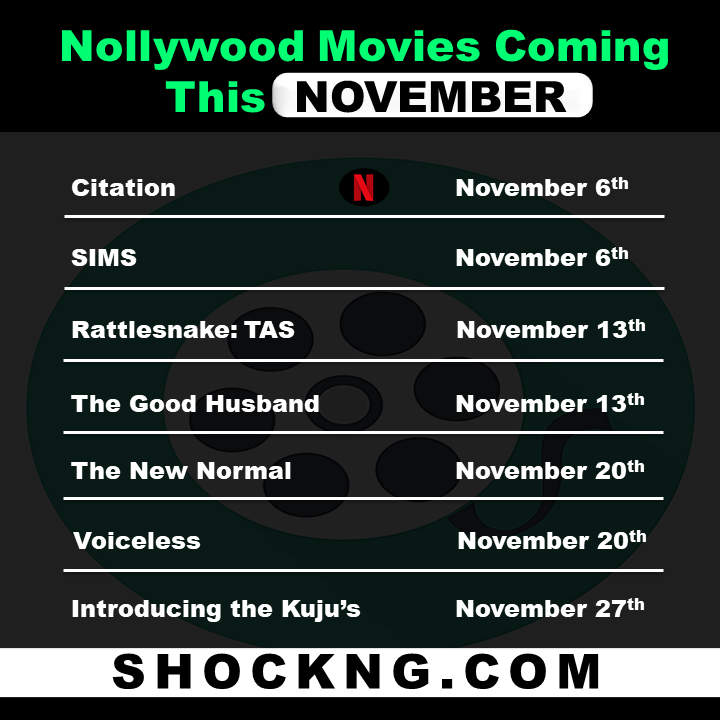 Citation
Directed by Kunle Afolayan, citation will be available only to Netflix subscribers globally on the 6th of November 2020.
The film follows Moremi Oluwa, a post graduate student in Nigeria who takes on the academic establishment when she reports a popular professor who tried to rape her.
Temi Otedola makes her acting debut in the film alongside established actors like, Jimmy Jean Louis, Gabriel Afolayan, Ini Edo, Joke Silva, Adjetey Anang, Bukunmi Oluwasina and Ibukun Awosika.
Hot Take
The plot and cast engineering done for citation is very masterful and this brilliantly made it a laser focused film product.
One would have love to see how it 's metrics at the box office would come about
but it seems Kunle is tired of that and has gone straight to where the money is.
Stepping in Maggie's Shoe
Stepping in Maggie's shoe dubbed as SIMS is the rave movie Christians from Nigeria are talking about.
The faith based movie written by Opeyemi Akintunde and directed by David Kola Okeowo follows a young wealthy Pastor who is desired by most of the single ladies in his congregation.
He Suddenly loses his wife to suicide and his church is thrown into wahala as the elders attempt to choose a new wife in a bid to restore order and sanity.
Who will emerge as the new wife ?
Executive produced by Veronica Folorunsho, the feature film would be released in selected cinemas on November 6th with Viva as its distributors.
Cast in the Movie are: Femi Jacobs, Opeyemi Akintunde, Liz Ameye, Olayode Juliana, Eucharia Anunobi, Mike Abdul, Kayode Babatunde, Uche Macauley.
This film was launched in Oriental Hotel Lagos last year with Christian influencers such as Tope Alabi, Dr D K Olukoya and his wife, Pastor Folashade Olukoya, Iya Adura Esther Ajayi, Tonye Cole in attendance.
During the event, the gospel music artistes of Midnight Crew, Bidemi Olaoba, Beejay Sax, Nosa also performed and even made the event more concert like.
All of this movie events meant to convert as attention for the film during its release early 2020 was thwarted with the COVID 19 pandemic.
Notwithstanding, the movie will debut on the big screens in a few days with hopes that it's intended market will go out and watch.
Hot Take
There is money in Christian Entertainment, if you are looking in the right place.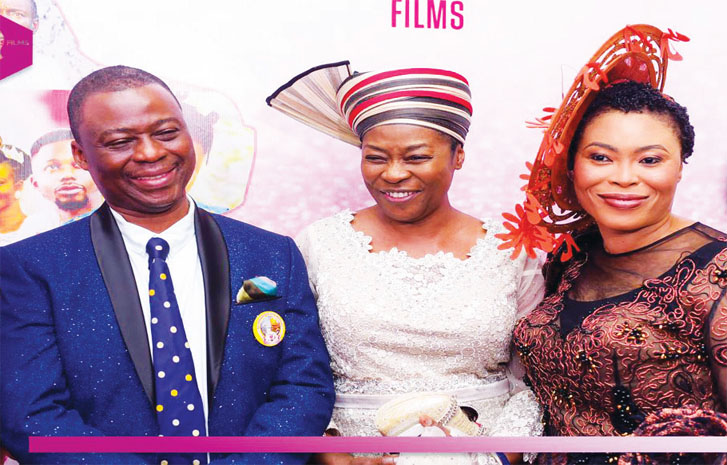 Rattlesnake: The Ahanna Story
Ramsey Noah is yet again going for critical acclaim with the remake of Amaka Igwe's Rattlesnake.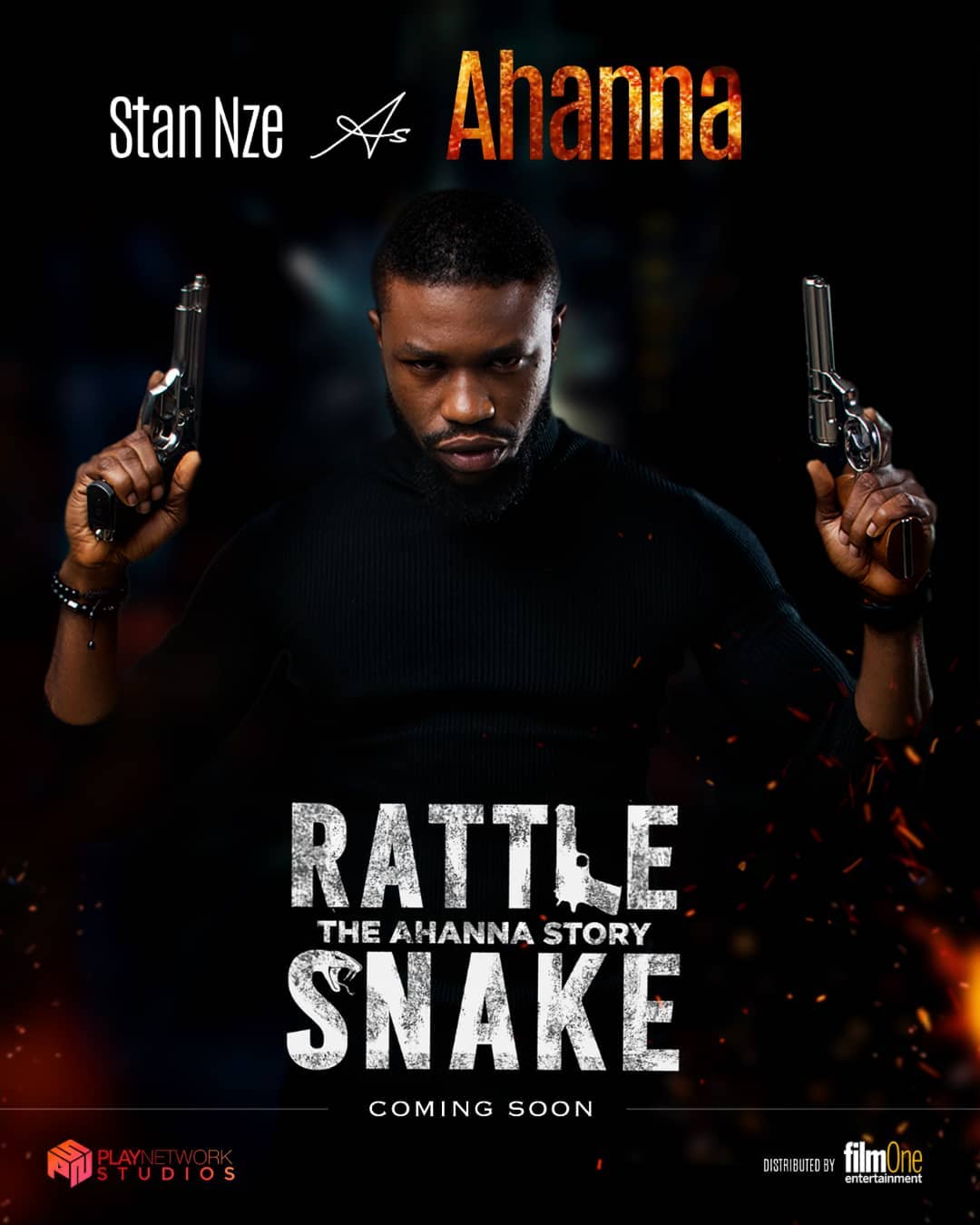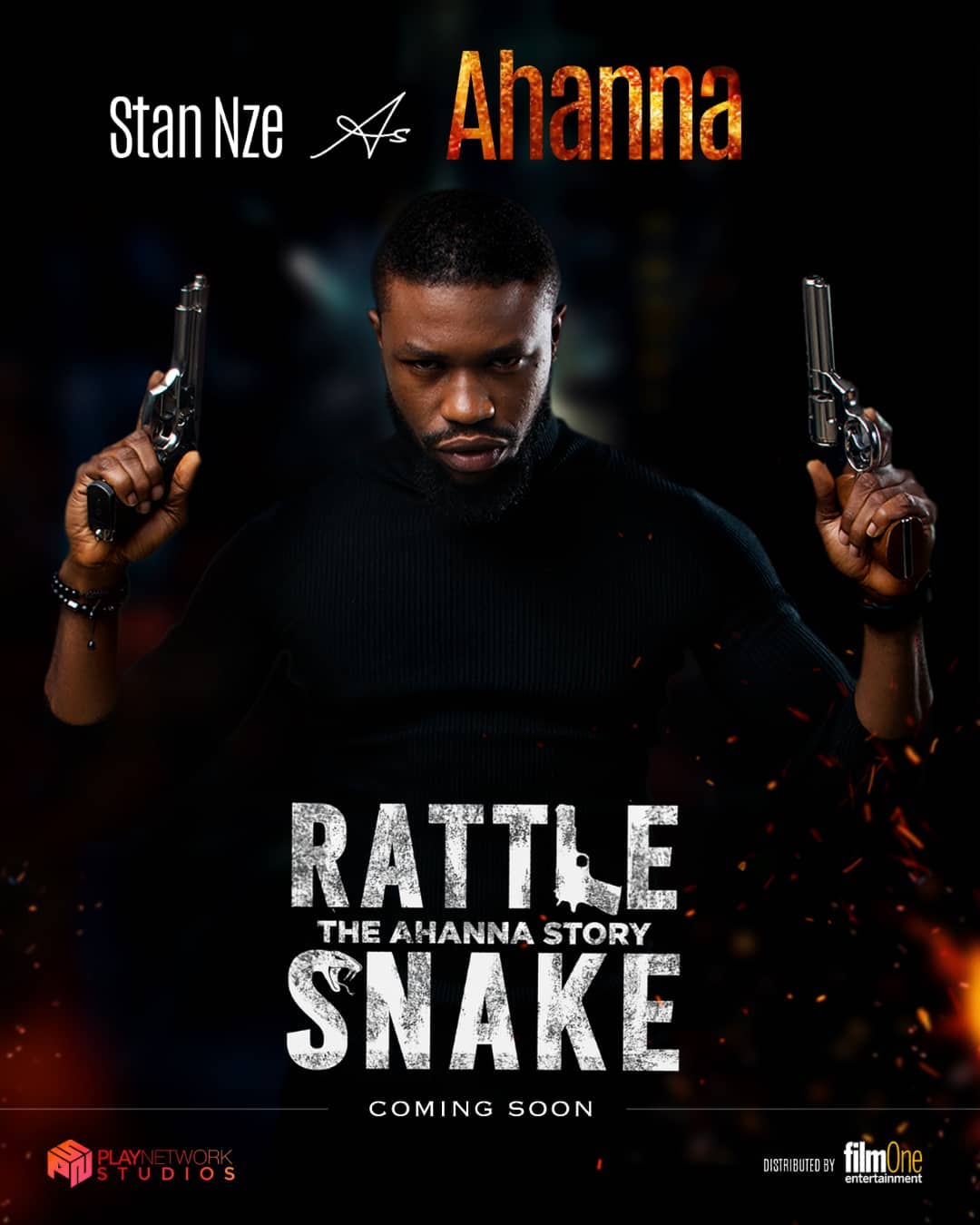 The picture has been confirmed to hit theatres on the second Friday of November which falls on the 13th.
Written by Nicole Asinugo, the crime drama stars Stan Nze, Osas Ighodaro, Bucci Franklin, Efa Iwara, Emeka Nwagbaraocha, Brutus Richards, Odera Adimorah, Elma Mbadiwe with a fine mix of veterans.
Hot Take
Pandemic be damned, if Play Network matches or beat it's own record of N25 Million opening weekend.
The use case of flashy marketing should never be questioned.
The Good Husband
Directed by Dickson Iroegbu (DGN), the good husband trails the ups and downs of marriages with characters cutting across different religion and tribe.
The couples are not spared as each battle for control in their marriages with their challenges relatable and the approach to thoroughly examine the subject matter is refreshing.
This feature whose principle photography was shot on location in Abuja would be in cinemas November 13th and distributed by Genesis Cinema.
Main Cast includes: Monalisa Chinda Coker, Francis Duru, Sam Dede, Bassey Ekpeyong Bassey, Paul Sambo.
Hot Take
who in the world cut this movie trailer ???
The New Normal
The New Normal Directed by Teni Olatoni hits cinemas November 20th
The film revolves around the lives of four couples and a single friend as they navigate individual and collective issues of discrimination, misogyny, addiction, mental health and infertility while trying their best to keep up appearances
They try to escape society's suffocating boots often getting hilarious and always surprising results; thus finding their way to a whole New Normal.
The dramedy features Richard Mofe Damijo, Mercy Johnson-Okojie, Kehinde Bankole, bimbo akintola, Yemi Blaq, Femi Jacobs, Meg Otanwa, Mofe Duncan.
Voiceless
Voiceless directed by Roberts Peters initially set to debut November 6th has now been pushed to November 20th.
The feature tells the story of Salma and Goni;
One captured and forced to work for the insurgents as a skilled mechanic, the other kidnapped along with girls from her school to serve the lust and drive home the agenda of their abductors.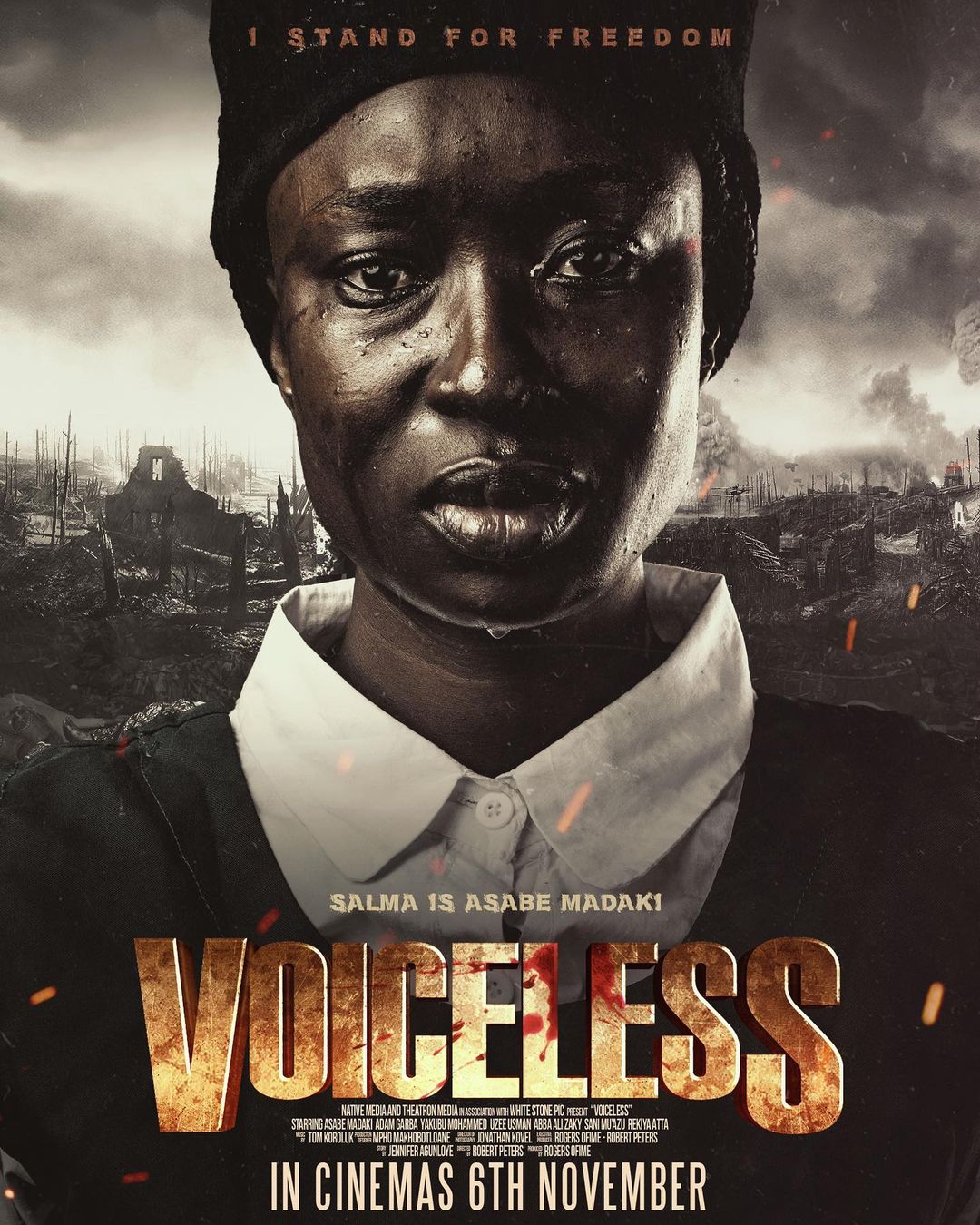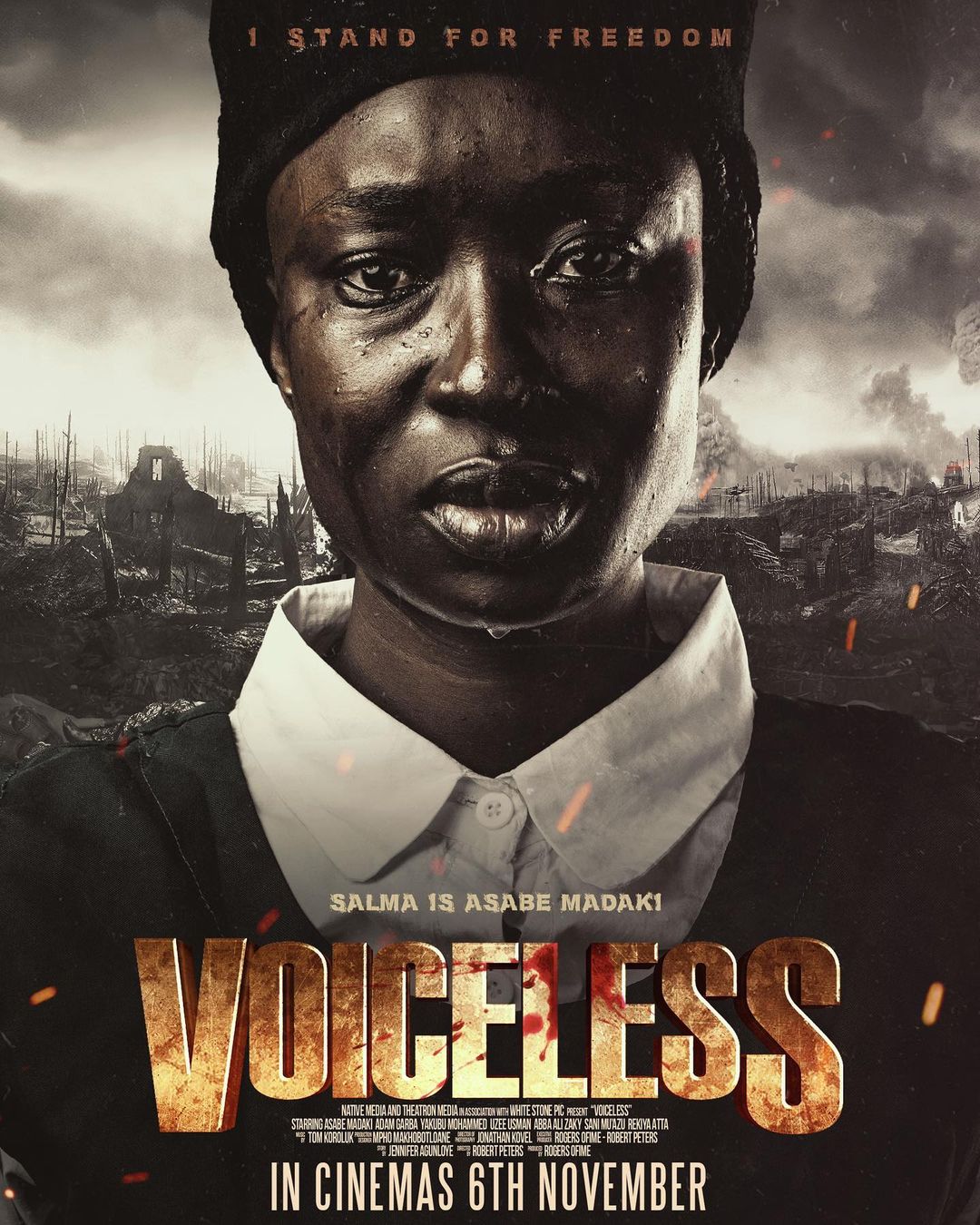 In the midst of the betrayals and suspicions that make up the abductors camp, they find love, strength, the will to survive and escape back to the life they were taken away from.
Back at the real world, they face another battle which is the acceptance of their love and marriage by Salma's parents who have rejected the condition in which she returns back home.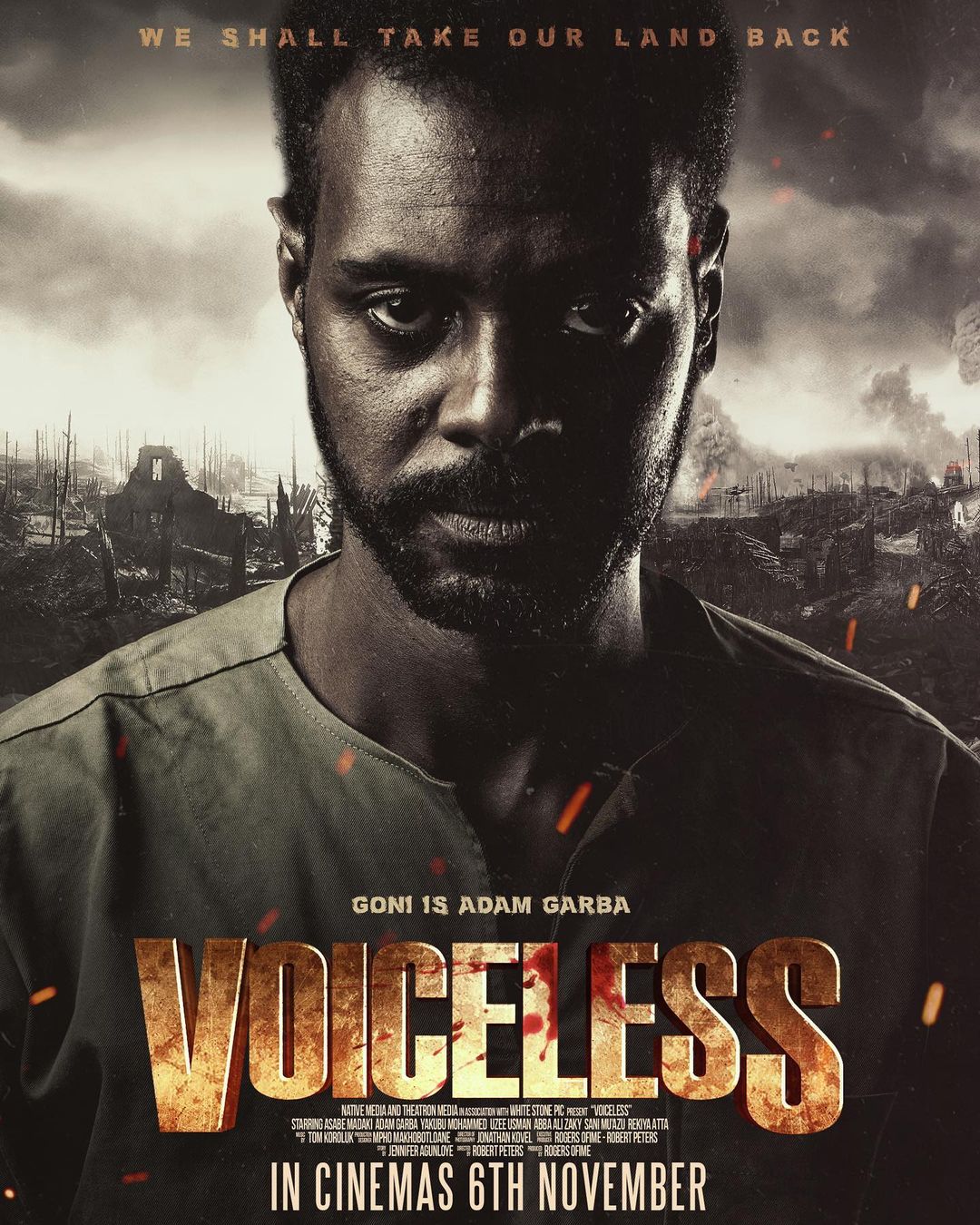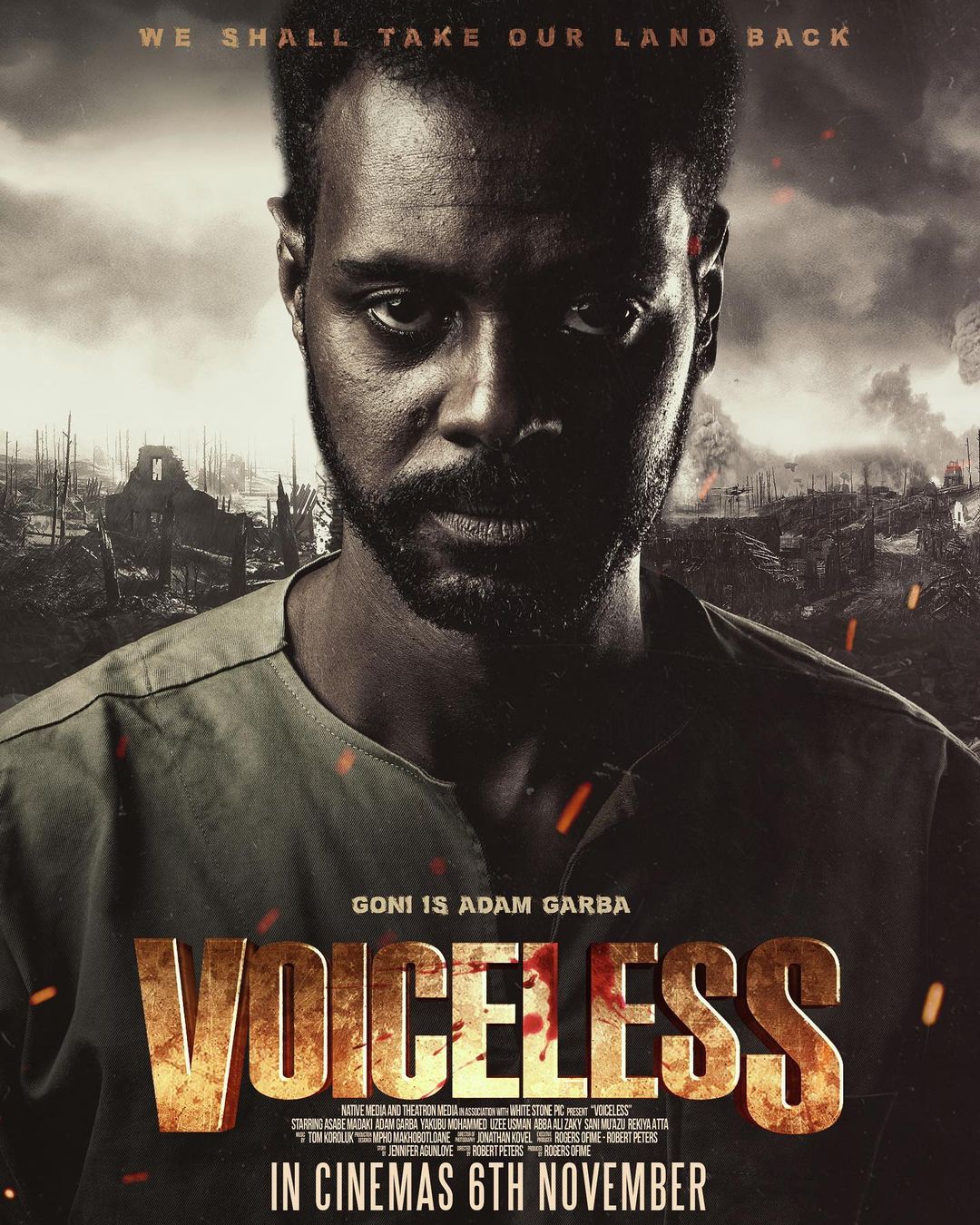 In the end, their love will pay the ultimate sacrifice for survival.
Main cast includes:
Banza – @uzee_usman
Lafiya – @yakubmohammed_
Bulus – @abba_zaky
Salma – @asabemadaki
Early this year, the Nigeria Air Force confirmed that it has released funds to back some Nollywood Movies so this might be one of the films.
The picture is distributed by Film One
Introducing the Kuju's
Temple Management teamed up with the prolific filmmaker Biodun Stephen for a family drama titled:
Introducing The Kuju's dubbed as "ITK"
ITK has confirmed November 27th as the official theatrical debut for the big screens.
The comedy drama follows the eccentric members of a dysfunctional family who gather under the same roof once again for different reasons.
Home is where the heart is but who is actually coming home?
The picture stars: Bisola Aiyeloa, Femi Jacobs, Bimbo Ademoye, Timini Egbusen, Mimi Onalaja, Kunle Remi, Ronke Odusanya.
Hot Take
This movies feels rushed with all PR power ignited by Bisola with her even being named as a producer but hey, we will how it all plays on its opening weekend.
Thank you for reading this.
Shockng.com Covers the Business of Film and the Biggest movies that screen in Sub Saharan Africa.
Consider following us on Instagram @ShockNG for box office videos you don't want to miss