The Story ⚡
"Mikolo", an anthill studio family adventure feature is coming to the big screen this year.
See first look trailer
Cast Details
Nigerian Teen actors Pamilerin Adegoke (12) and Fiyinfoluwa Asenuga (8) will play lead characters in this live-action feature directed by Niyi Akinmolayan. Other principal casts include Yvonne Jegede, Daniel Etim Effiong, Riyo David, Yomi Elesho and Ayo Mogaji.
More Details
Due to the scope of the story and characters, the movie was shot in the beautiful mountainous region of Ondo state. Mikolo is the first kids-centred cinematic release in Nollywood by Anthill studios and while the plot details are yet to be unveiled, themes such as family, friendship, society values, animal love and family adventure will be explored in a cinematic universe.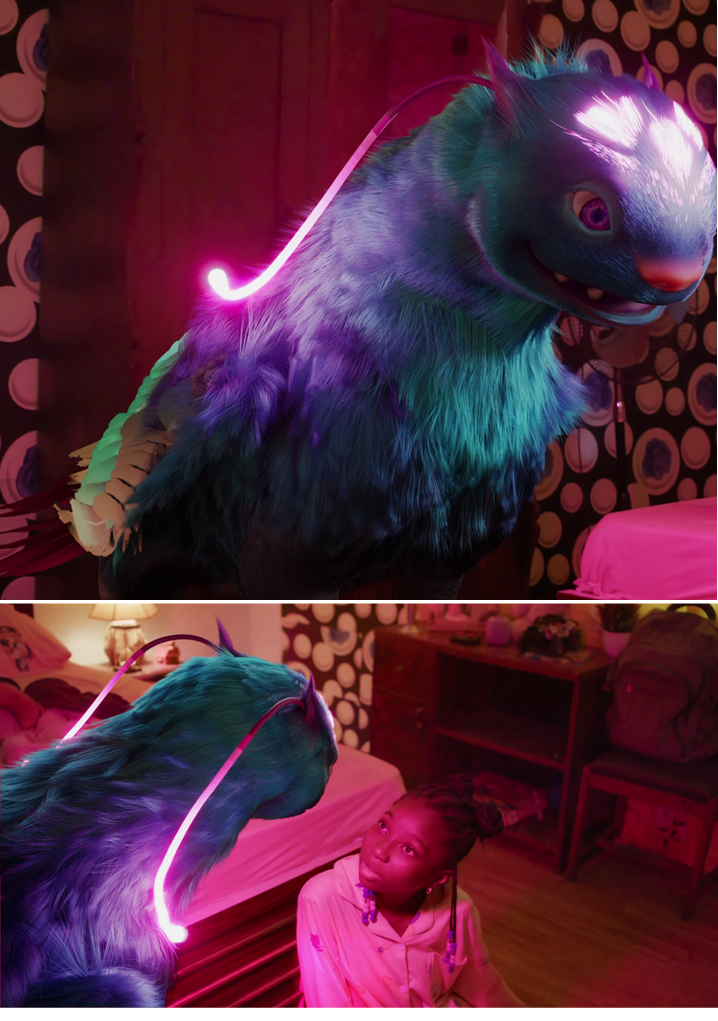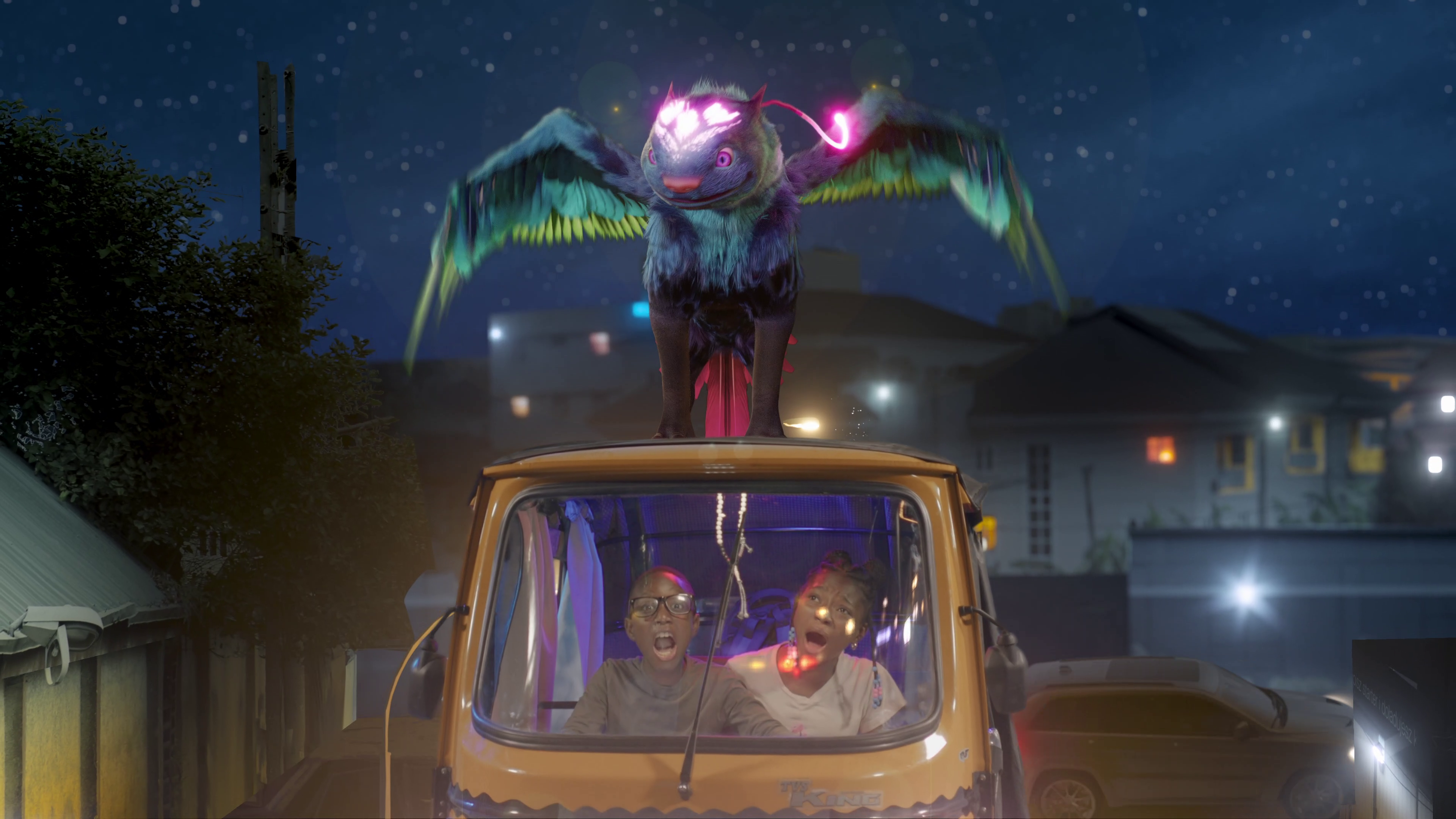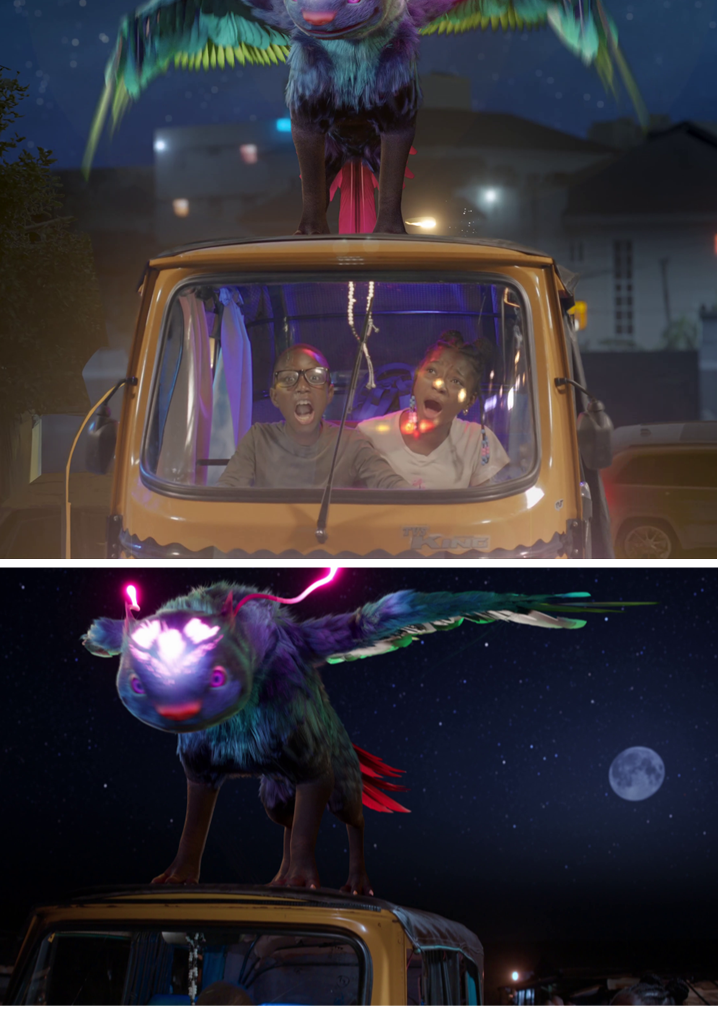 Thank you for reading
Shockng.com Covers the Business of Film/TV and the Biggest Creators in Sub-Saharan Africa.
Let's be Friends on Instagram @shockng