The Story ⚡
"Local Stories that Travel – Ema Edosio x Damilola Orimogunje" panel session held on Sept 17th 2022. Here are 7 key details in case you missed it.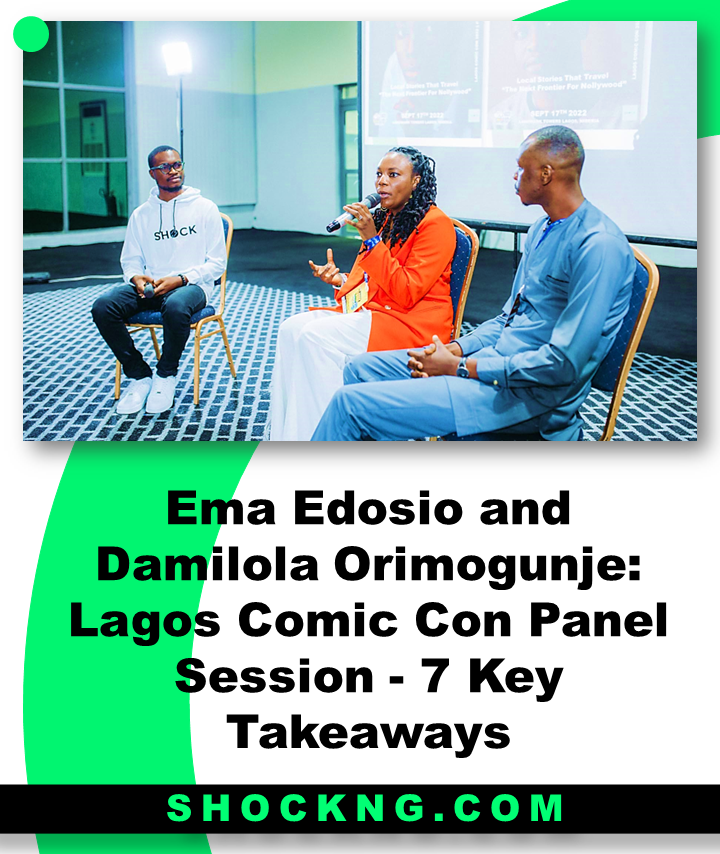 1. You don't necessarily need a huge amount of money to make a great film.
I made "Kasala" with four million Naira. I put it out in festivals and it did magic. It was an eye-opener for me as a filmmaker. It made me realize my voice as filmmaker matters. – Ema Edosio
2. As Nigerians, you can tell stories in a unique way and still travel.
The stories in "For Maria, Ebun Pataki" and "Kasala" were relatable and told in unique ways and still made magic in film festivals abroad. We don't need to tell stories in a certain way, we can explore.
3. If you don't want to fail, this industry isn't for you.
Kasala and For Maria, Ebun Pataki weren't the first films we made. Kasala was borne out of my many failures in filmmaking.
4. Stories have to be true and characters have to be authentic.
As a filmmaker, you should be able to resonate with your story. For Maria is something I've seen in real life. Filmmaking is a reflection of who you are.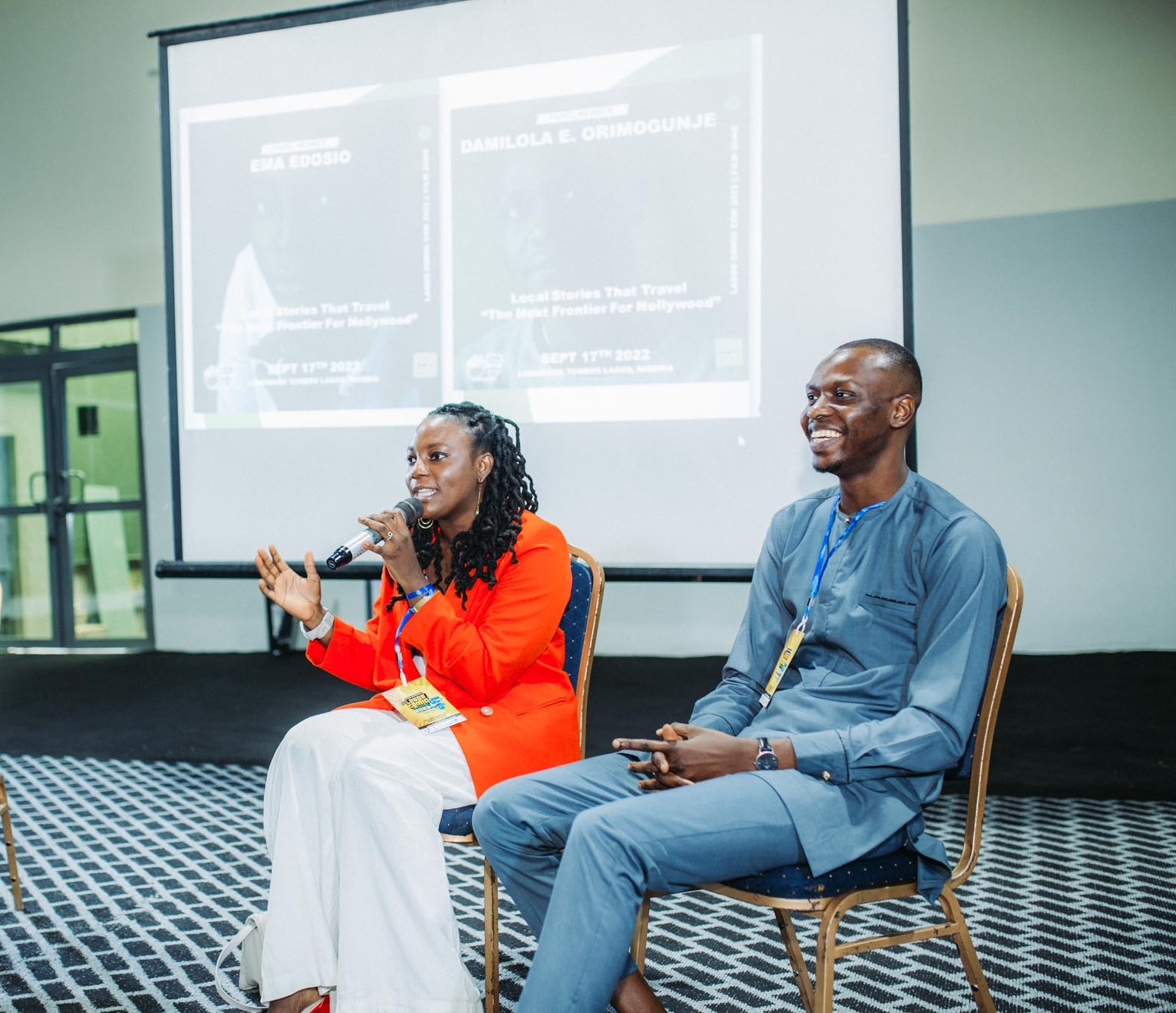 5. One acceptance can change your life.
Before I made "For Maria", I had done several movies, I knew people were waiting to look at the story I had to tell next and it blew up. – Damilola Orimogunje
6. You need to be strategic while making a film.
You can make a 5 million Naira film and still get the right attention as a filmmaker. Focus on your story. You can have A-list actors in your movie but people look at stories not necessarily actors. Make films people need at the moment, films they would watch.
7. Filmmaking is a journey
It's a Journey of finding your voice, your story, go on it and get better at each movie you make.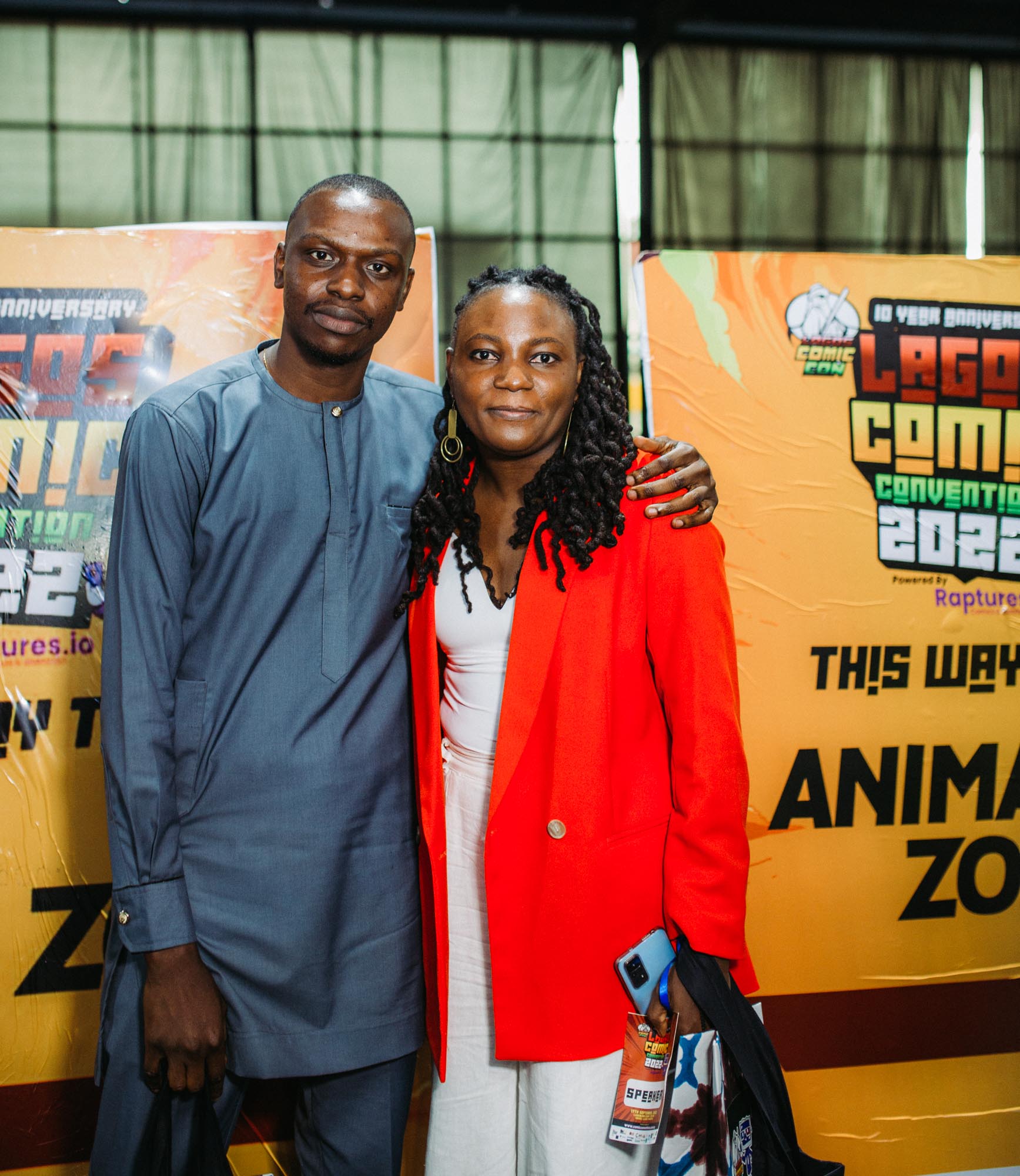 Thank you for reading
Shockng.com Covers the Business of Film/TV and the Biggest Creators in Sub-Saharan Africa.
Let's be Friends on Instagram @shockng