The Story⚡
Can you shoot a sex scene without the actors' clothes off?
That's the big point Ayodele Elegba is questioning with his new short film, Redlight Dreams now available to watch on Youtube.
Tell Me More
Redlight Dreams follows the story of a Nigerian house help from the village, who makes a decision about a romantic fantasy she has with her boss's husband.
Written and directed by Ayodele Elegba, the film stars Esther Ekeoma, Maryjane Okie, Tega Obahor.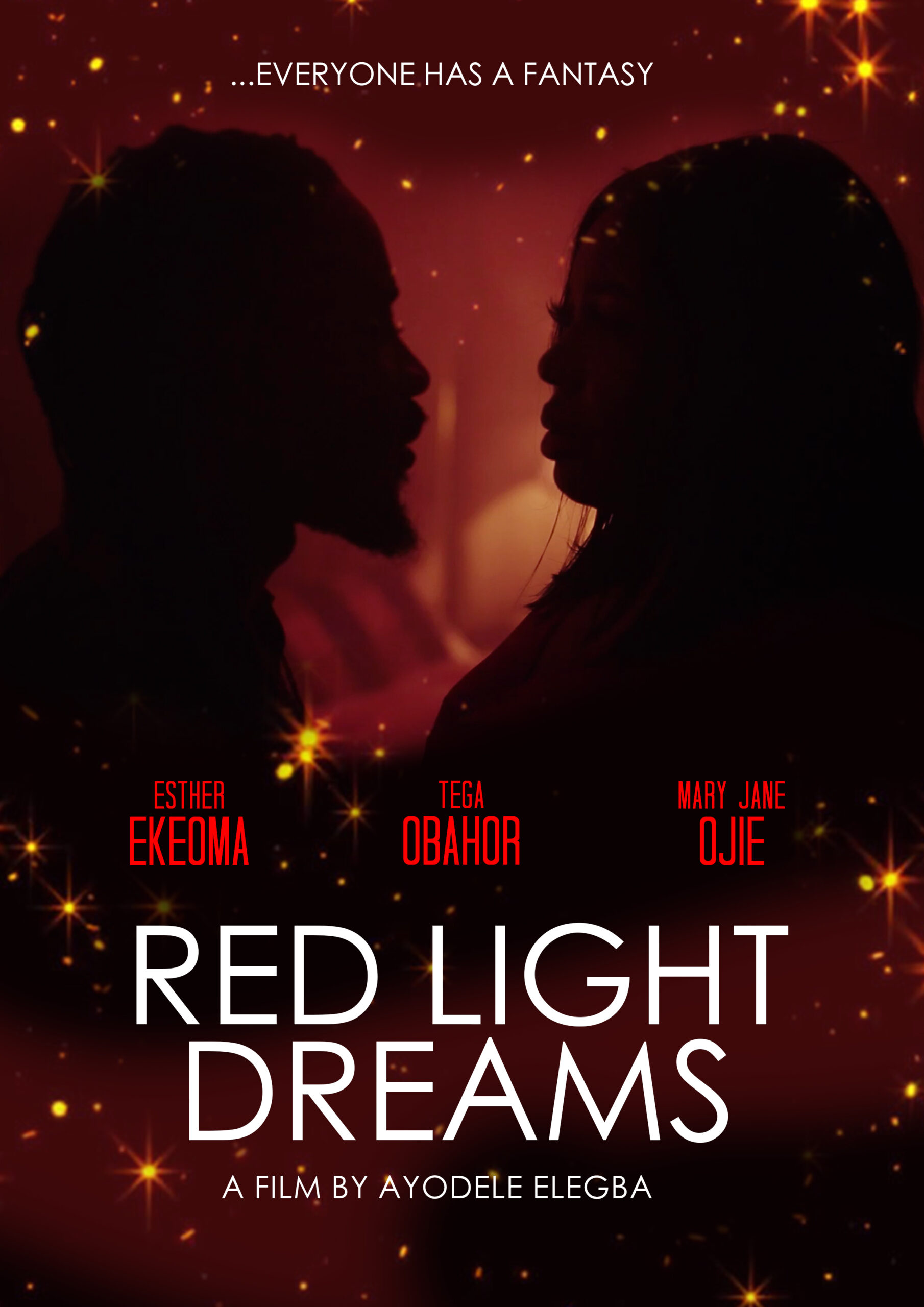 With a long-standing career in comic books and Animation.
Ayodele Elegba returns again to his first love of creativity with his latest short film Redlight Dreams, a script he had which he had written as his thesis during his refresher course at the Ebony Life Creative academy in 2022.
"I have had the idea for the story for two years but actually got to write the script as a thesis while I was at the Ebonylife creative academy. It wasn't one of the 4 scripts chosen to be produced but I felt like the script had a message I needed to share with the world"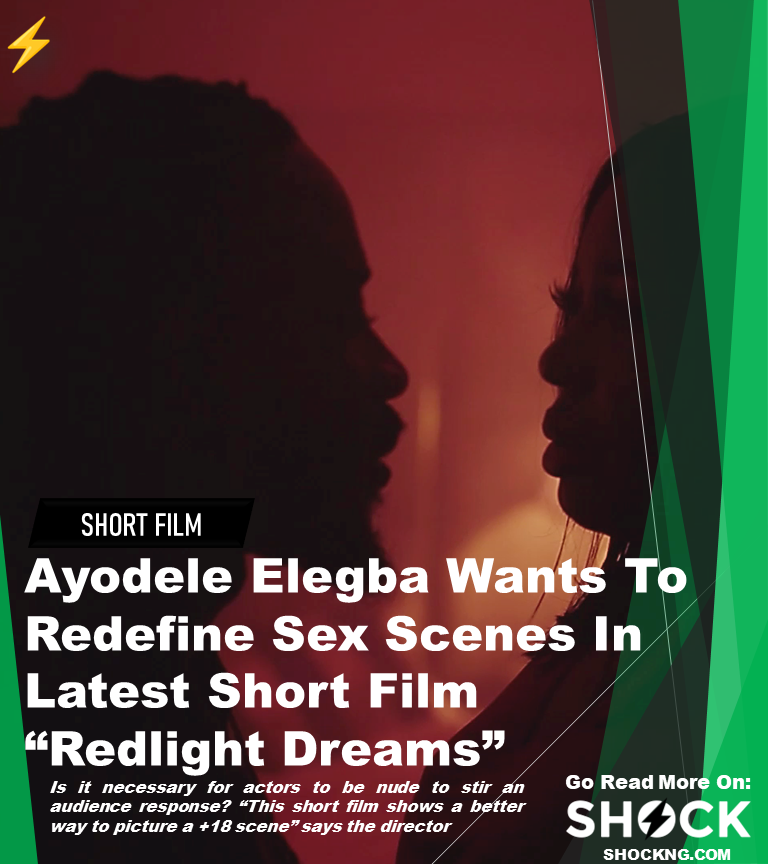 Also the CEO of SPOOF Animation, a lagos based animation studio, Elegba mentioned that he was ready to return to live-action filmmaking as he has an adaptation of one of his comic book characters currently being adapted into a live-action TV series.
"I want to come back into live action. I love directing animation but I feel that Nollywood now needs writers/directors who have an eye for detail and can shoot films that are not only enjoyed by Nigerians but also by a global audience"
Tangent
The Nigerian film/tv industry is moving into its explicit bold era of +18 scenes.
Hey, You! from Anthill Studios, released in cinemas in 2022, took things to another level. The lead actors got varying responses for their nude scenes and how functional it was for their character development. Another recent title exploring +18 scenes is Shanty Town, which gave a visceral look into the underbelly life of Lagos. With nude bodies and sex scenes, Shanty Town pushed this boundary as well.
Speaking about this trend, Ayodele, believes that RED LIGHT DREAMS, is a way to lend his voice to the current rave of nudity in Nollywood just to depict sex scenes and he wonders if it was actually necessary to show body parts to pass a film's message.
"I watched some of these movies and I felt that showing body parts didn't really enhance the scene and instead causes a distraction for the audience in most cases. I wanted to depict a believable sex scene that communicates the erotic emotions without necessarily showing it all"
RED LIGHT DREAMS a 9 minutes short film follows the story of a Nigerian house help from the village who makes a decision about a romantic fantasy she has of her boss' husband.
Writen and Directed by Ayodele Elegba, the film stars Esther Ekeoma, Tega Obahor and Mary Jane Ojie. The film can be watched on Youtube
Talking about his future plans, Elegba mentions that he would love to direct more live-action movies and bring a difference to the way Nollywood is being perceived internationally.
"I think we have the cinematography and picture quality locked down in Nollywood now. However, I think we still have a lot of work to do in the area of storytelling and that's what I want to bring to the industry" Ayodele said
Ayodele Elegba is currently working on his next film that takes a jab at the feminist agenda currently trending in Nigeria.
In Summary
Redlight Dreams is now available to watch below.