The Story ⚡
Ayinla, produced by Jadesola Osiberu and directed by Tunde Kelani, is set to debut on Netflix on May 20, 2022.
Here is an exclusive on how the Covid crisis almost derailed the film from never happening and some data insights on its box office trajectory.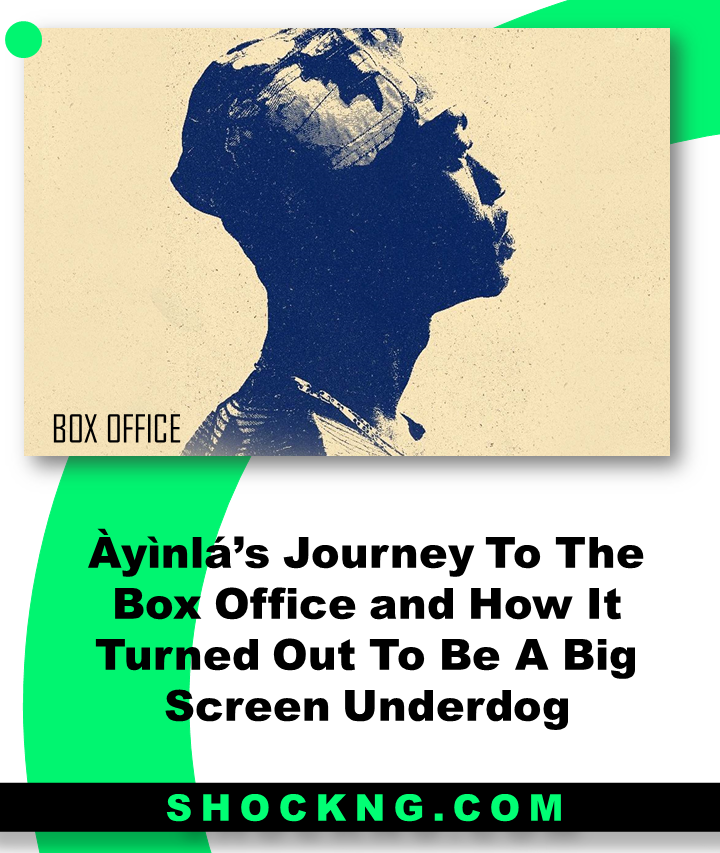 Tell Me More
The film is based on the life of Ayinla Omowura, an Apala musician, who was killed by Bayewu, his manager, after a fight in a bar at Abeokuta on May 6, 1980.
The musical, set in the 1990s and 1980s and shot in Abeokuta, the capital of Ogun State, Nigeria, premiered on June 13, 2021 in Lagos and debuted in cinemas on June 18, 2021.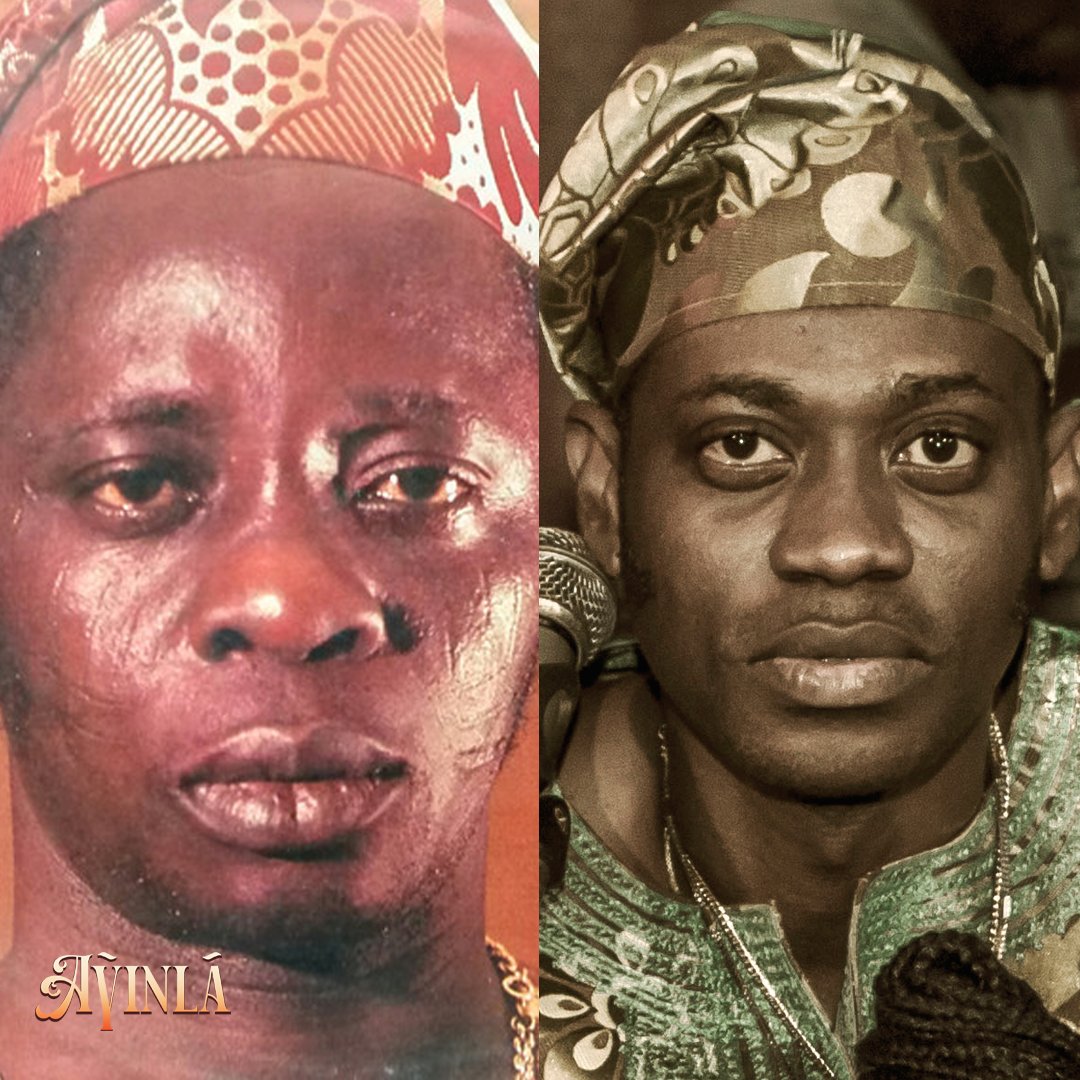 Box Office Data
With just 35 locations, it made an opening weekend sale of N14.23 million and a weekly gross of N23.88 million. Despite Ayinla being an indigenous title it opened as the highest Nollywood film for the week beating out My Village People, Fast 9 and Disney's Luca.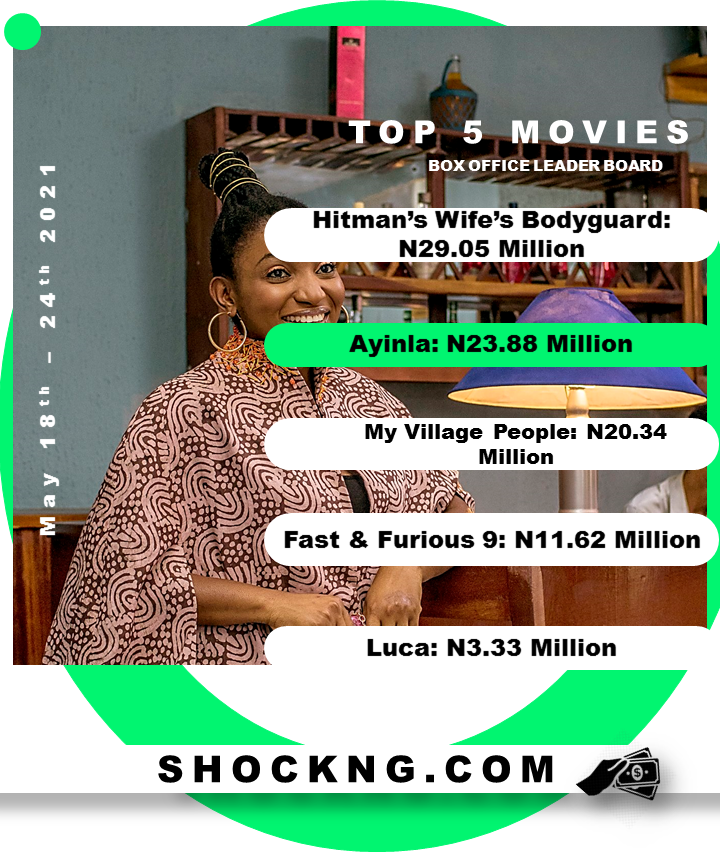 This numbers are considered a success because of the general assumption that the film might not pull enough demand due to the niche target audience it may attract.
This assumption was wrong as Ayinla continued to blaze a trail and its weekly total gross continued to increase impressively.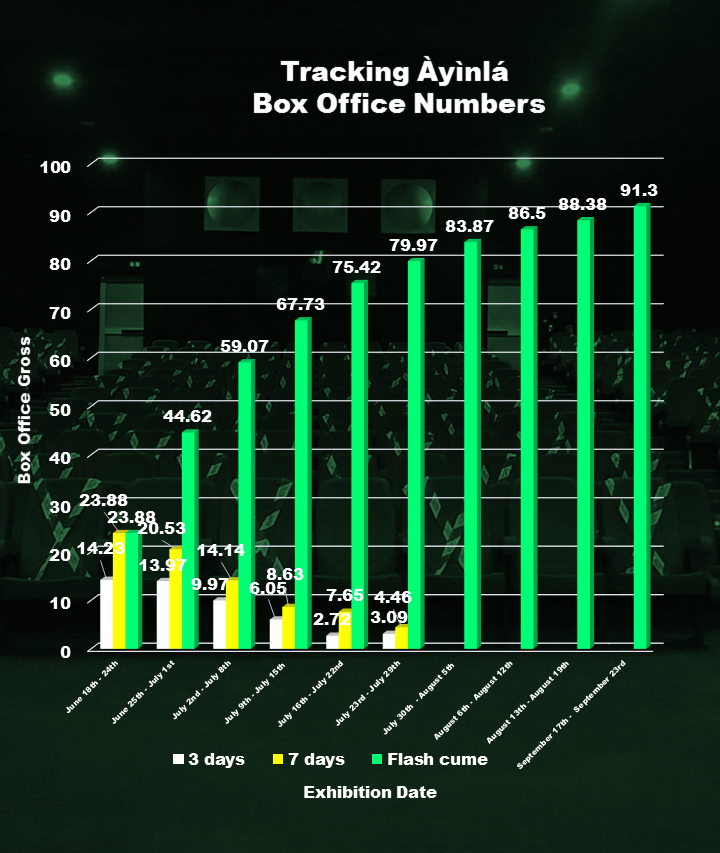 Upon the its sixth week in exhibition, the number of locations screening the films dropped to 23. Before this time, the musical consistently continued to remain among the top five earners each week.
In its 7th week as the 8th top earner, it had made a cume revenue of N83.87 million.
By week 14, the indigenous title was shown in only one location, and at this time it had accumulated a whopping sum of N91.30 million naira finishing as the top 15 on the overall 2021 box office chart.
The Journey to Making Ayinla
The idea of making Ayinla and taking it to the big screens was pre Sugar Rush. Jade Osiberu exclusively shares with Shock.
Revered African filmmaker, Tunde Kelani wanted to make a big-screen film and was looking to raise money. Olajide Bello who was a common friend between Jade Osiberu, founder of Greoh Studios and the filmmaker was the one who made an introduction.
"I really loved the idea and wanted us to really go for it. Our goal was to raise a sum of N100 million investment for the project – then Covid happened and the cinema business kind of changed so we decided to go ahead still but make a smaller film".
The coronavirus struck in late 2019 but its dire consequences manifested heavily in Q1 and Q2 2020, just after the Nigerian box office made over N5 billion in 2019.
Business analysts projected that this was a grim time to invest or even make movies for the big screen. Optimism was low and no one knew when this crisis would last.
A year later, this data shows the outcome of the crisis and how the hard the big screen business was hit.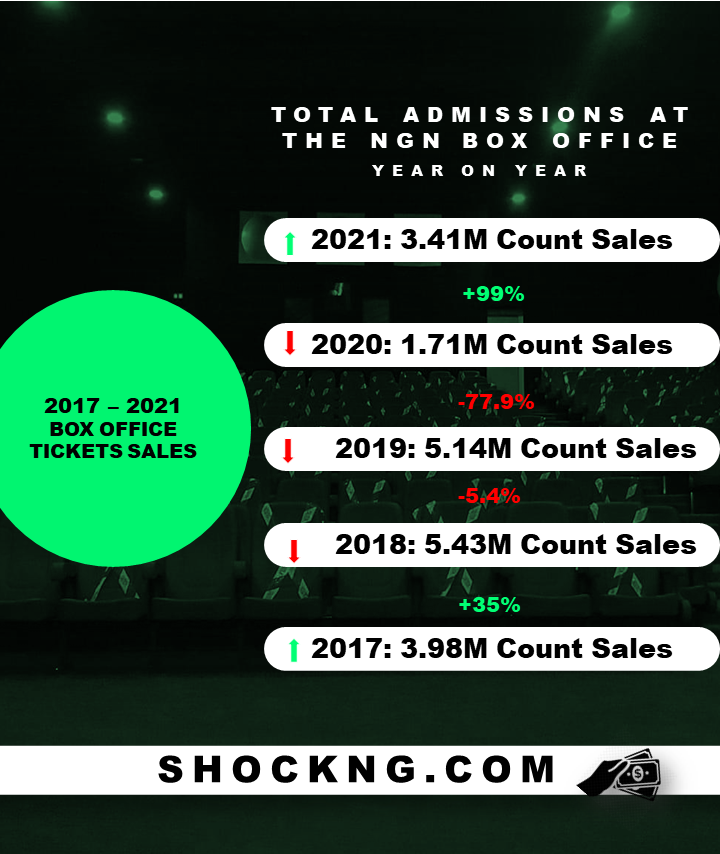 Exclusive Q and A with Producer Jade Osiberu
June 18th 2021, Ayinla premiered in cinemas but something was odd. It was only released in 35 locations.
We asked why?
Jade: The exhibitors made that decision. I guess they felt that since it was predominantly Yoruba language, its core audience for the film would be in the South West.
How much did the Exhibitors project?
Jade: N40m and I thought we could do N70m.
Did any cinema owner initially refuse to screen Ayinla because they felt it wouldn't do well?
Jade: No, They didn't refuse. However, some did not give us all of their locations.
What cinema location had the highest ticket sales?
Jade: Ikeja had the highest.
Can you kindly share the budget range for Ayinla?
Jade: We made Ayinla with a budget of N50M
What measures (both at pre-production and post) were taken to increase the acceptance at the box office with a language film?
Jade: I'll be honest, our focus wasn't necessarily commerciality. It was really just supporting TK to make the best version of the film he could make at the budget we had.
Ayinla did close to N100 million. What does this mean for indigenous films going to the box office?
Jade: King of Thieves is heading toward N300m, It means there are no limitations.
Are we going to see more Greoh films that are indigenous?
You'll have too wait and see (Smiles)
Thank you for your time
Thank you.
In Summary
After 336 days of its release in cinema, this latest title from Tunde Kelani is set to be released on Netflix.
This is a SHOCK Exclusive – Thank you for reading
Shockng.com Covers the Business of Film/TV and the Biggest Creators in Sub Saharan Africa.
Let's be Friends on Instagram @shockng