Avengers Endgame is not slowing down its roll at the Nigerian box office. The film officially released on April 25th this year has now officially grossed 495,363,874 Million Naira according to statistics released by comscore. This is not surprising as endgame has smashed box office records across different countries and as it stands has grossed over $2.69 billion worldwide.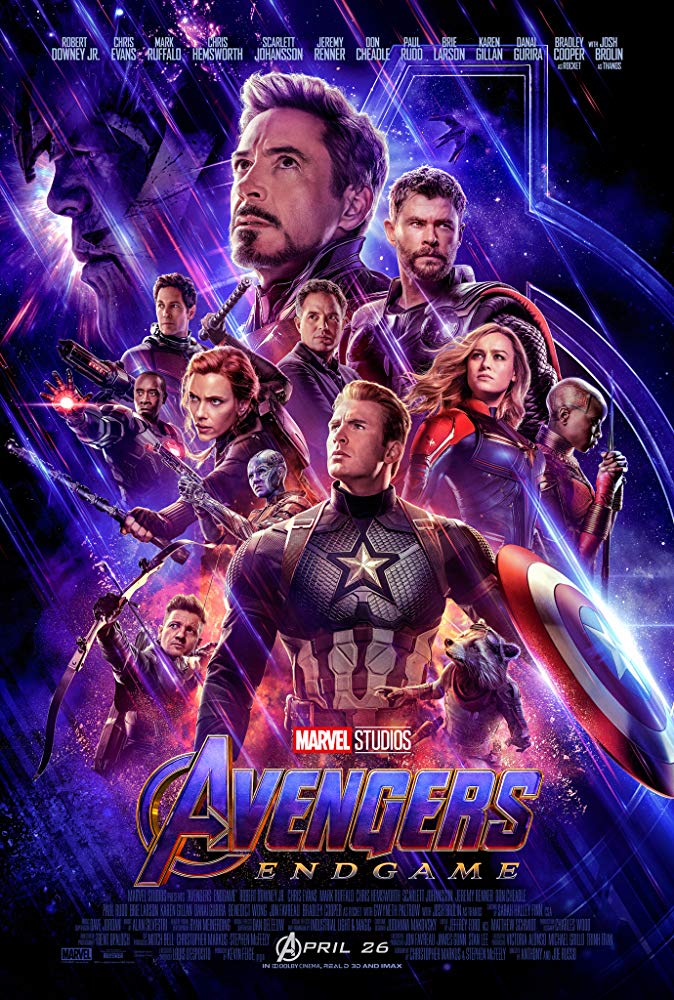 Avengers: Endgame is a 2019 American superhero film based on the Marvel Comics superhero team the Avengers, produced by Marvel Studios and distributed by Walt Disney Studios Motion Pictures. It is the sequel to 2012's The Avengers, 2015's Avengers: Age of Ultron, and 2018's Avengers: Infinity War, and the 22nd film in the Marvel Cinematic Universe (MCU). It was directed by Anthony and Joe Russo, written by Christopher Markus and Stephen McFeely and features an ensemble cast including Robert Downey Jr., Chris Evans, Mark Ruffalo, Chris Hemsworth, Scarlett Johansson, Jeremy Renner, Don Cheadle, Paul Rudd, Brie Larson, Karen Gillan, Danai Gurira, Bradley Cooper, and Josh Brolin. In the film, the surviving members of the Avengers and their allies work together to reverse the damage caused by Thanos in Infinity War.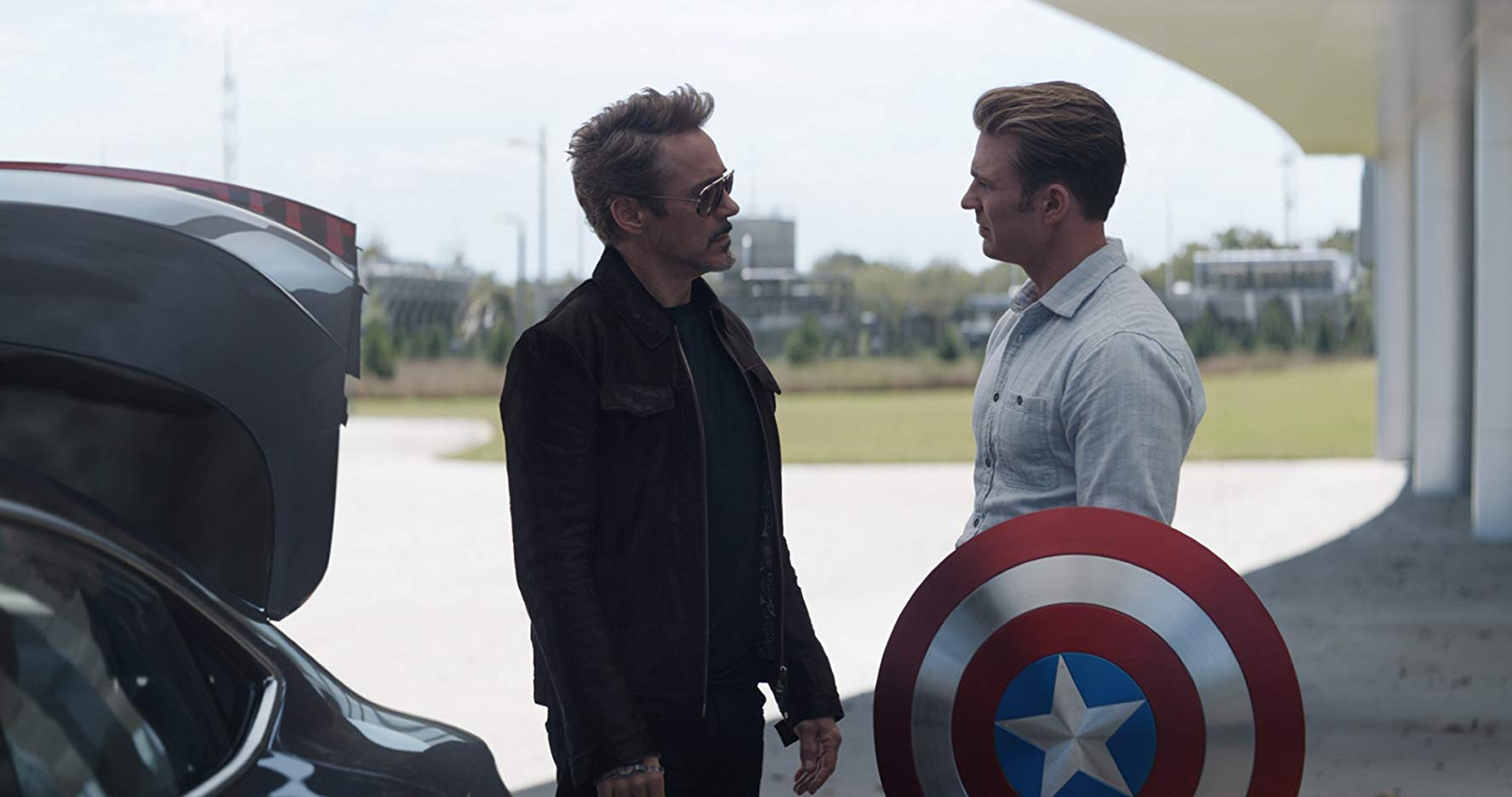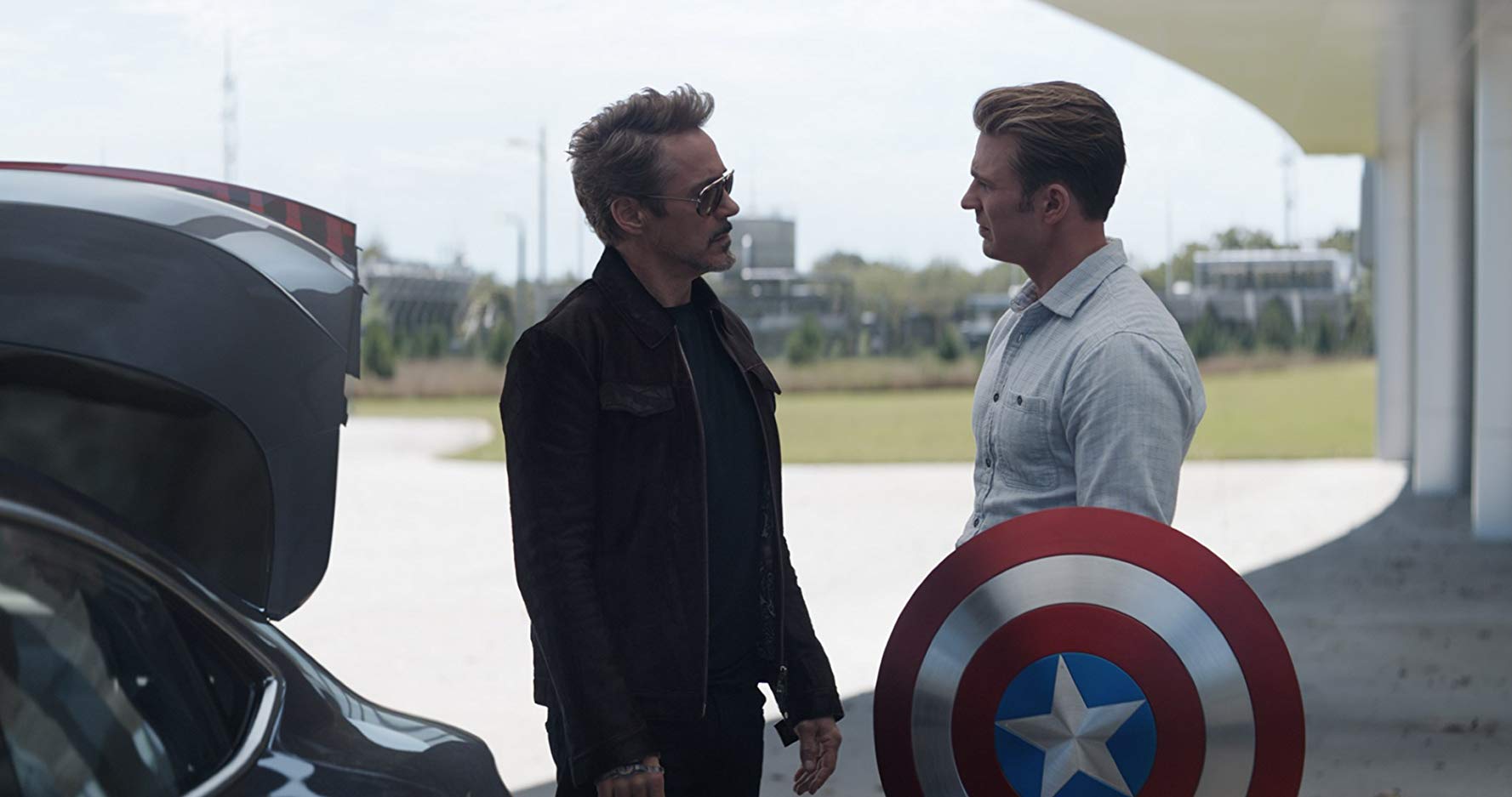 On its very first weekend debut , the film made a whopping N188 million thereby making a new record for the biggest opening in Nigeria. This title was previously held by 'Black Panther' which garnered N135.4 million in its first weekend.
Currently showing at the box office is John wick: Chapter 3 that has done a solid seven day debut with 49 million Naira.
Tade Ogidan's Gold statue also on a seven day streak has grossed a decent N9.78 million. Cold feet which is a Moses Inwang film is on a miserable run of less than five million Naira . Meanwhile Alter Date and Clustered colors are barely yet to reach to reach their 6 million Naira mark after a 6th and 5th screening run at the box office respectively.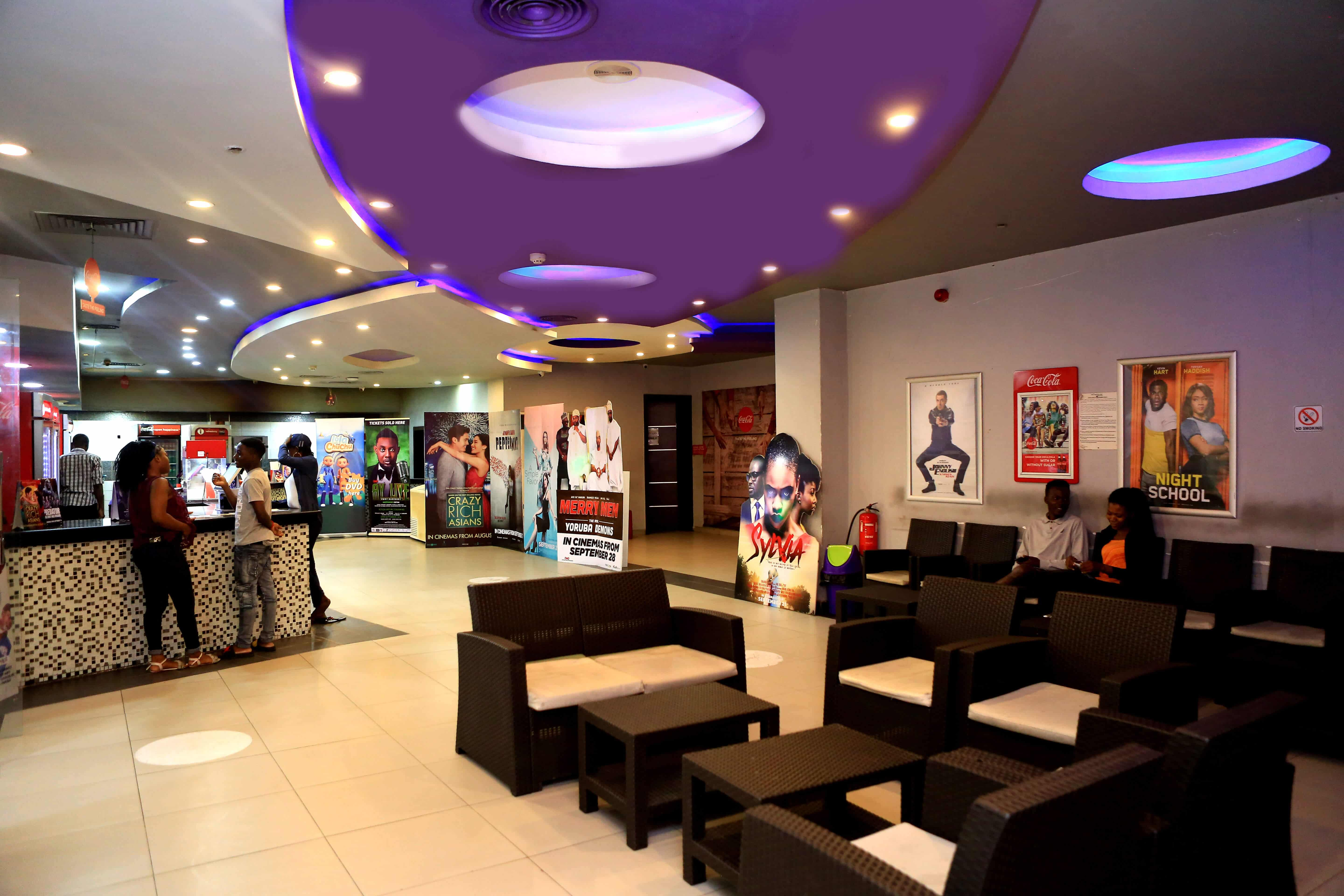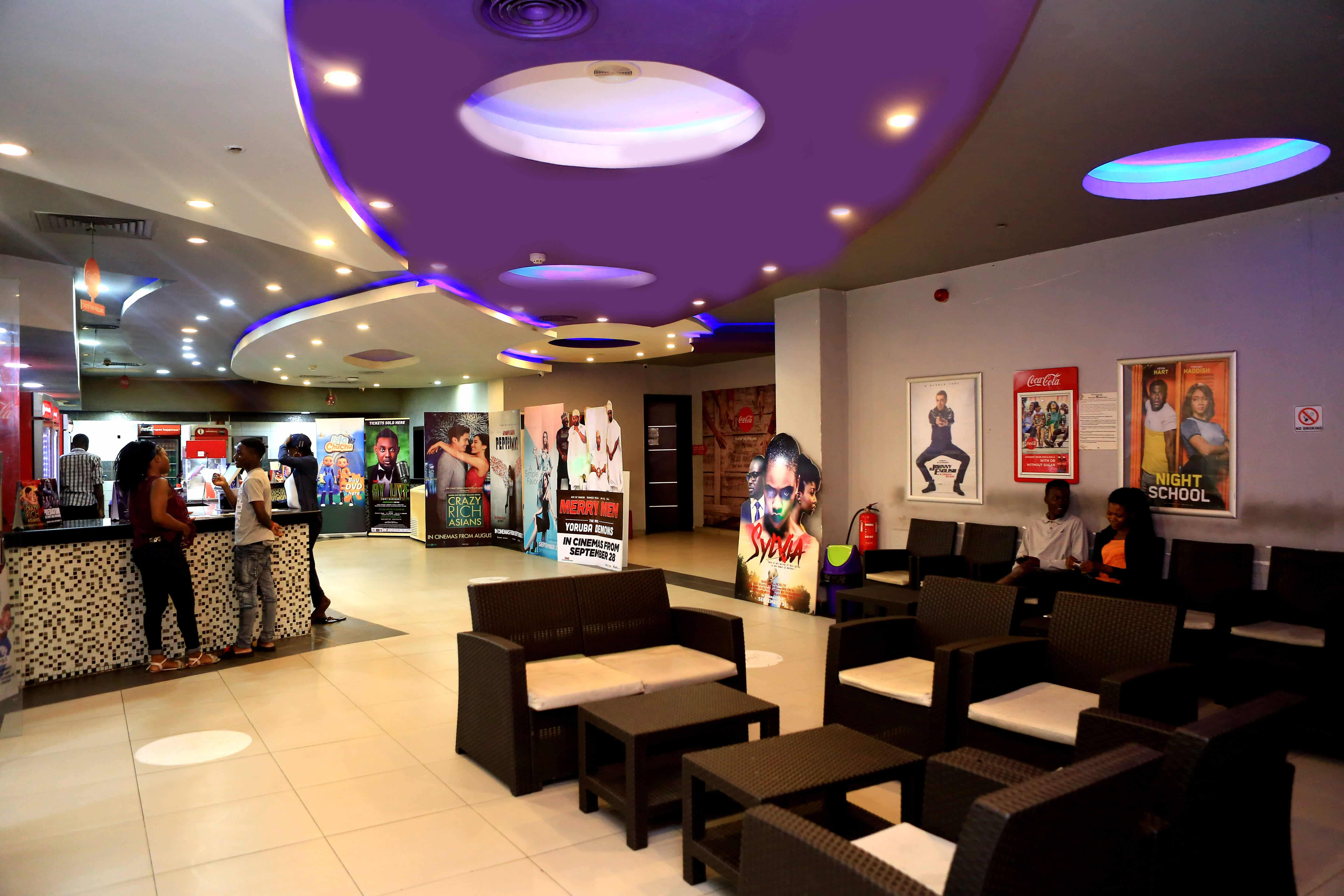 Avengers: Endgame – the 22nd film in the Marvel Cinematic Universe is sitting #2 at the worldwide all-time box office, with a current tally of $2.272 billion. That means it's pipped Titanic's $2.187 billion big screen haul – and James Cameron has congratulated Kevin Feige and co in the traditional baton-passing fashion. Also Endgame is now slightly less than $100 million away from surpassing Avatar as the highest-grossing movie of all time.
But according to Top cinephiles and Box office Enthusiasts Endgame might not surpass the "Avatar" film but has definitely left its mark for years to come.