The Story⚡
After the smashing success of "Blood Sisters" in 2022, Mo Abudu's Ebony life has just unveiled details about its new Netflix project.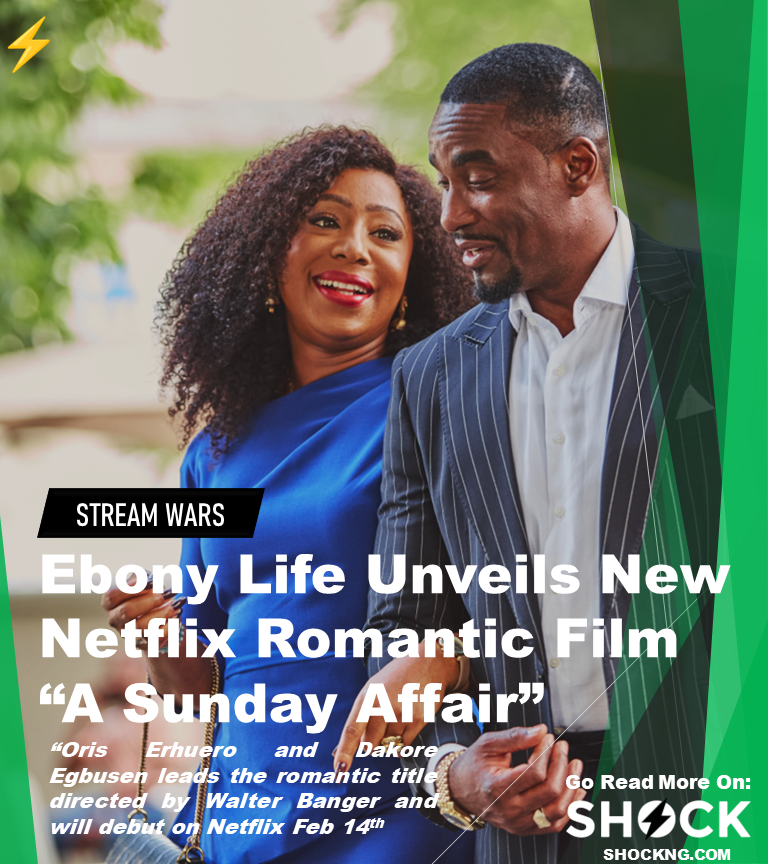 Tell Me More
Set against the backdrop of Lagos, two best friends, Uche and Toyin fall in love with Sunday – a charming, yet flawed eligible bachelor caught up in an unenviable dilemma. A love triangle ensues with each woman none the wiser they are dating the same man.
However, Sunday has a problem, who does he choose? This entanglement comes to a very unexpected crescendo. Award-winning Nigerian actress Nse Ikpe-Etim (Fifty) plays Uche, Dakore Egbuson-Akande (Fifty) stars as Toyin and award-winning Oris Erhuero (Road to Yesterday) is Sunday.
Other cast includes Alexx Ekubo (Weekend Getaway), Uzor Osimpkpa (Fifty), Chris Iheuwa (Rattlesnake) and Hilda Dokubo (Accidental Affair).
A Sunday Affair available globally on Netflix from 14 February, is written by Darrel Bristow-Bovey (Inside Story) and directed by Walter Taylaur (Jolly Roger).
A Sunday Affair is a thoughtful film about human desire, friendships and sacrifice. Whilst Uche, Toyin and Sunday navigate life's ups and downs, the decisions they make and challenges they face put their relationships to the ultimate test yet.
A Sunday Affair shows emotions and the rollercoaster of love through superb performances.
Mo Abudu, CEO of EbonyLife Media and executive producer said: "A Sunday Affair is an idea that's been playing around in my head for nearly ten years. It has many layers of richness to the story, which I love, and I hope audiences see this as an evergreen classic and watch the film over and over again."
Heidi Uys, Creative Producer, EbonyLife Media said: "We've had so many conversations about the complexity of love and whether it's possible to love more than one person and to love as much as the other. With these amazing actors, this film gives a new meaning to the popular phrase 'it's complicated.' "
EbonyLife Media will host the World Premiere of A Sunday Affair in Lagos, Nigeria on 12th February 2023 as a valentine's special event in collaboration with Moët & Chandon as a major partner. Mo Abudu says, 'It promises to be an unforgettable evening with our sexy pyjamas dress code.'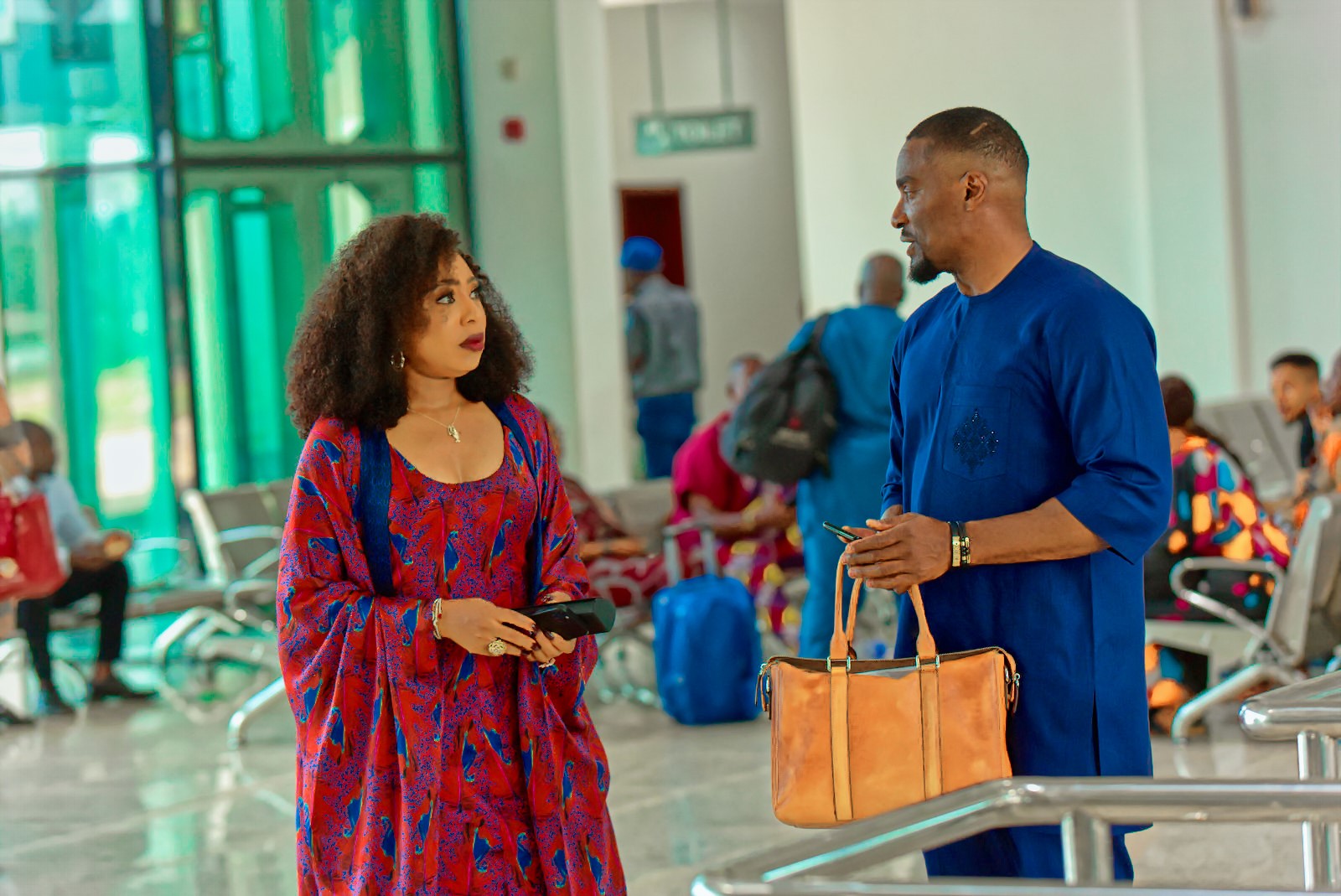 Thanks For Reading
Shockng.com Covers the Business of Film/TV and the Biggest Creators in Sub-Saharan Africa.
Let's be Friends on Instagram @shockng