The Story⚡
Netflix has confirmed the global release date of the Nigerian teen feature "All Na Vibes"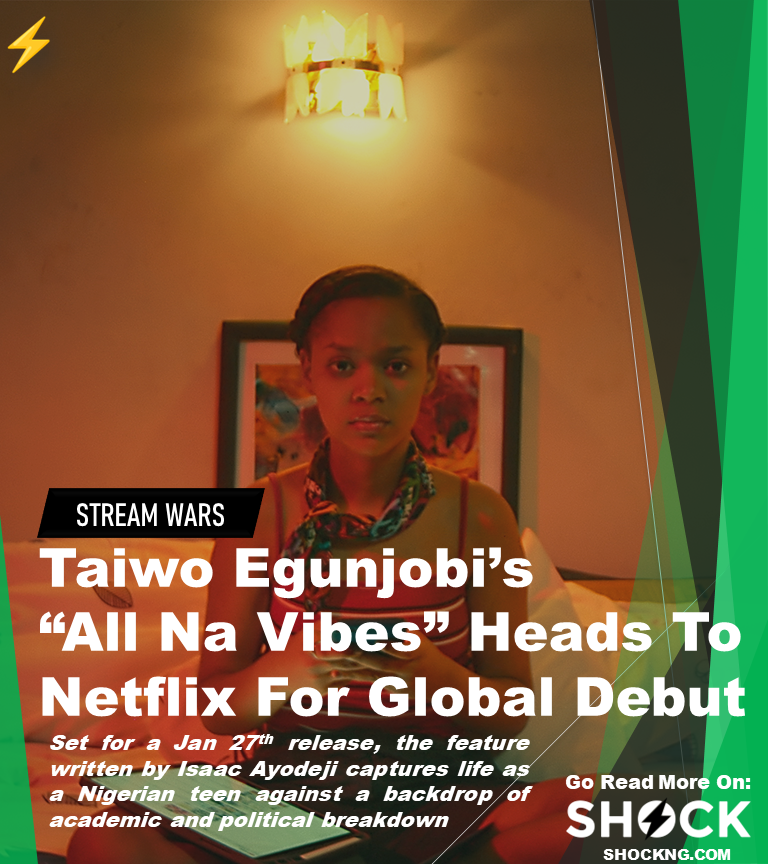 Tell Me More
The Taiwo Egunjobi feature follows the story of three teens who after a party that takes a dark turn, they are forced to question their futures — and friendship — when a politician's daughter goes missing.
Cast in the film are Jide Kosoko, Molawa Davies, Tega Ethan, Tolu Osaile, Tope Tedela.
The project originated in 2018 when the director Taiwo Egunjobi and writer Isaac Ayodeji had conversations about life as a Nigerian teen.
Principal Photography was in December 2020, and Post Production wrapped in May 2021.
Since its completion "All Na Vibes " has screened in festivals around the world including a special Nollywood showcase held in Brazil, screened at the International African Film Festival of Argentina and was Opening Night Film at the Nollywood Week Film Festival in France.
It also premiered in Nigeria at a Special Screening in Lagos last December.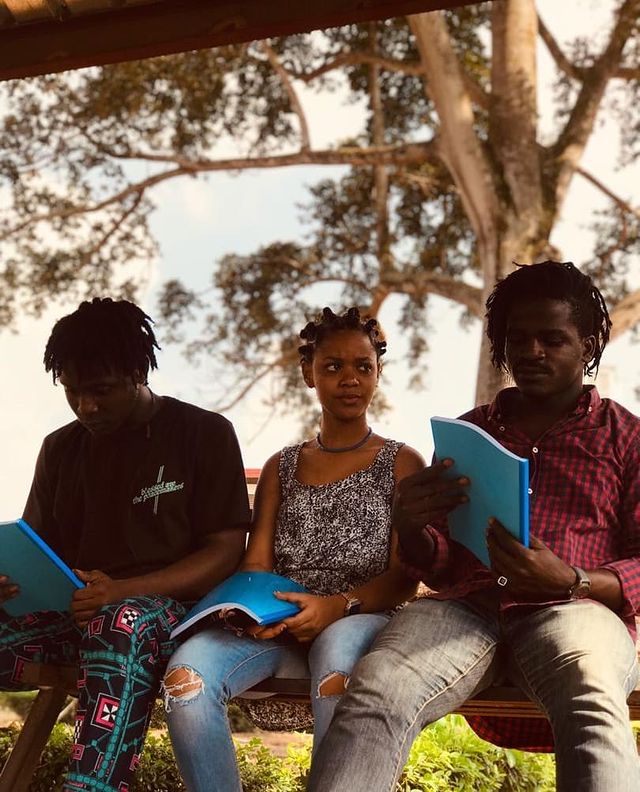 Why this story on and what's so special about it?
To say that maybe "the kids are not alright" There is a shocking and disturbing but yet compelling story about the realities of being a Nigerian youth today. It's almost easy to overlook the emergency of these issues.
We attempt to show that as truthfully as possible.
What does this licensing mean for you? How are you guys feeling that the film gets to debut globally on Netflix?
I believe every filmmaker wants to get their work seen at some point, whether it's a low budget or big budget, mainstream or not, so it's great news for me and the rest of the cast and crew; and everyone else who worked hard on this film.
It's not exactly the type of story that we tell a lot in this industry so we're quite happy and hopeful for what comes next.
In Summary
From the first look images and the title of "All Na Vibes", the feature seems to be a different film audience don't regularly get to watch.
The stream wars happening in Nollywood have clearly made this happen. It will be interesting to observe how audiences accept the film.
"All Na Vibes" arrive Jan 27th 2023. Go set your reminders.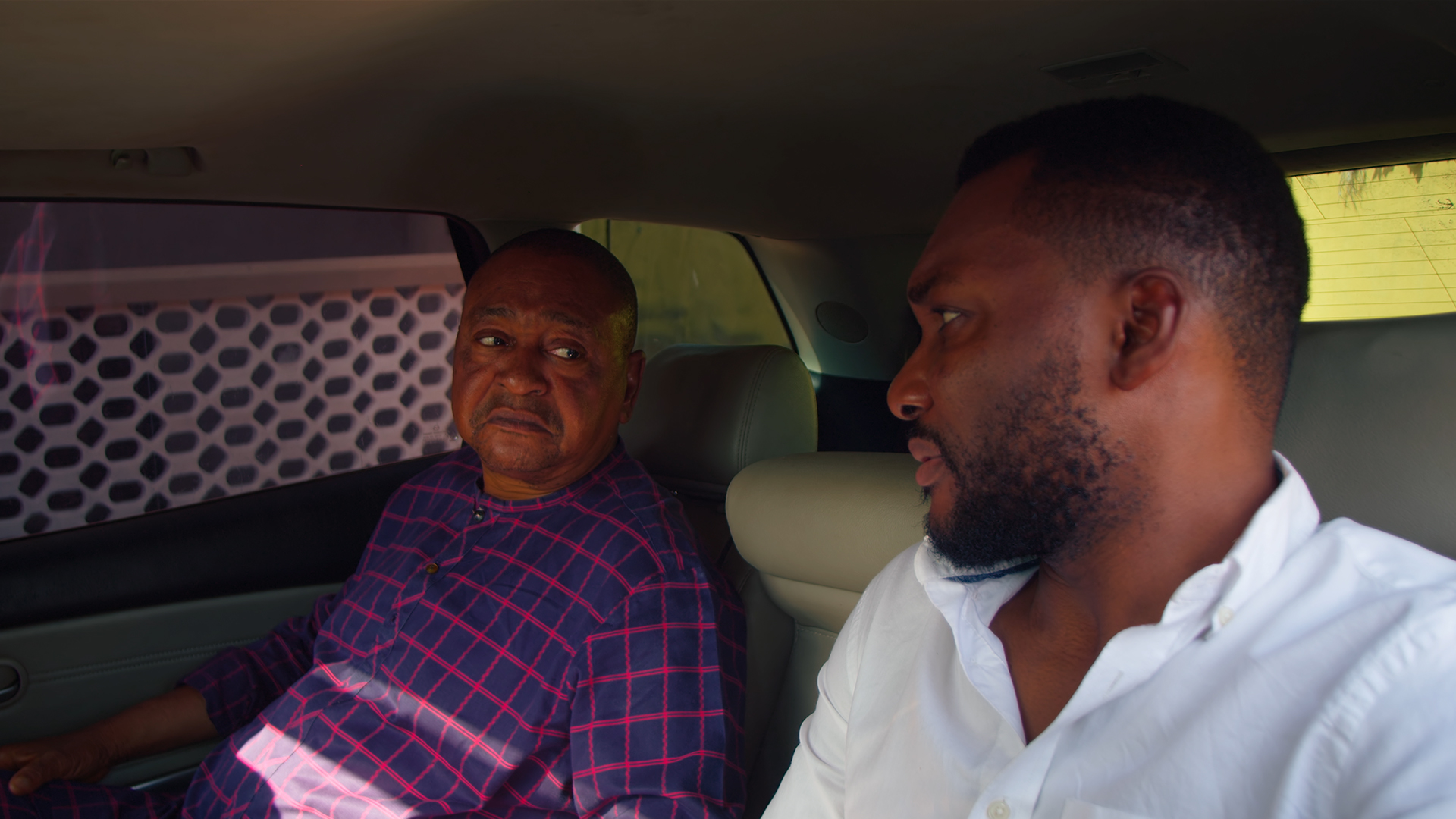 Thank you for reading.
Shockng.com Covers the Business of Film/TV and the Biggest Creators in Sub-Saharan Africa.
Let's be Friends on Instagram @Shock NG