The Story ⚡
The licensing folks at Netflix Naija has done it again – Blockbuster Style!
Here are the 6 new Nigerian movies that would hit the streaming platform this month of July 2021.
If you are a subscriber to the service, then you are indeed one lucky streamer spoilt with quality options to chillax.
Let's begin.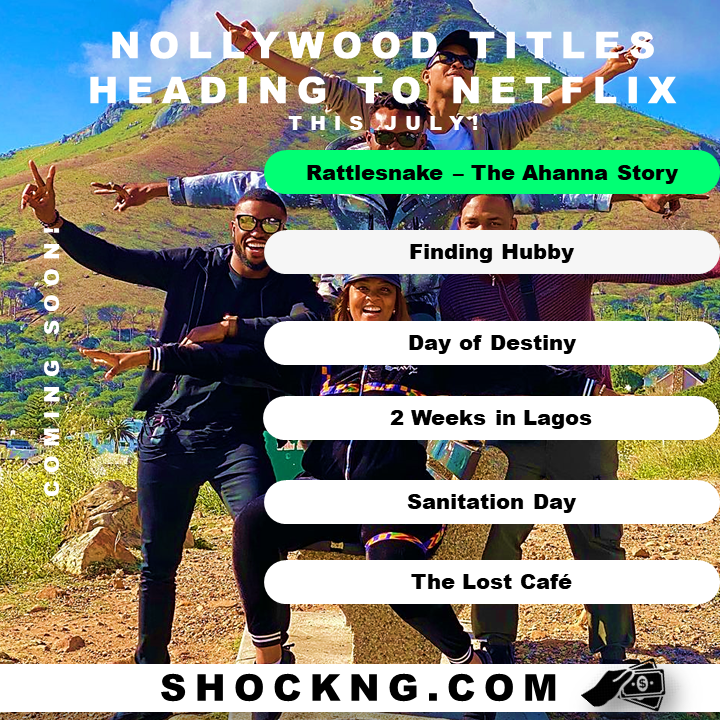 RattleSnake – The Ahanna Story – July 2nd
After Ahanna Okolo's life as he knows it ends, he decides to steal the life he always wanted.
He has just one rule – no bloodshed. With that, he assembles a group of individuals with various skills, carrying out a series of spectacular heists, always ten steps ahead of the police.
However, when their biggest heist takes an unexpectedly deadly turn, the gang suddenly find themselves with bitter enemies on both sides of the law.
Finding Hubby – July 9th
Finding Hubby follows the adventures of 35-year-old Oyin Clegg and her friends Toke and Gloria as they kiss the many frogs in the quest to find their prince.
In the process, they are forced to ask important questions about their friendship, love and life ultimately asking – Finding Hubby or Finding Happy?
Day of Destiny – July 13th
D.O.D is the thrilling adventure of Chidi and Rotimi, teenagers who get a magical chance to travel back in time and change their broke parents' past.
2 Weeks in Lagos – July 16th
2 Weeks in Lagos is a turbulent and thrilling journey into the lives of Ejikeme and Lola. Their lives collide when investment banker Ejikeme comes home from the United States with Lola's brother Charlie to invest in Nigerian businesses.
Upon meeting Lola, Ejikeme falls in love with her and must defy his parents' plan to marry him to the daughter of a wealthy politician.
2 Weeks in Lagos captures the excitement, vibrancy, and complexity of everyday life in Lagos, a dynamic city where anything is possible in 2 Weeks
Sanitation Day – July 21st
When a man is brutally murdered, 4 suspects emerge. The Police have till 10AM to solve the case before the scene becomes untenable. This is a race against the clock. Everyone is a suspect, and everyone is guilty of something and it may not be murder.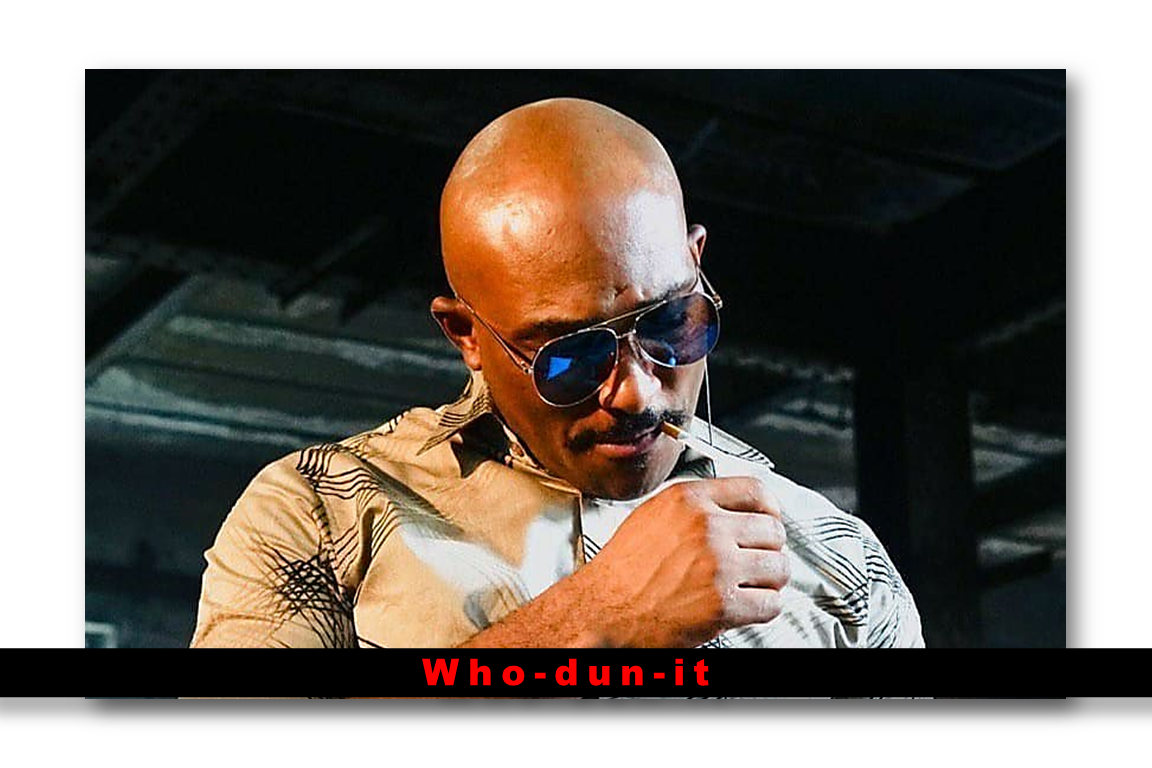 The Lost Cafe – July 31st
A young woman decides to pursue her dreams in Norway, where she makes an unexpected connection with the owner of a quaint coffee shop.
Thank you for reading
Shockng.com Covers the Business of Film and the Biggest movies that screen in Sub Saharan Africa.
Let's be Friends on Instagram @Shock NG