The Story ⚡
1996 is perhaps one of the best years for Nigerian football. This was the year when a self-sponsored national football team took Gold at the Olympic games.
How this happened 27 years ago, the journey of the self-sponsored team and fans' reactions have now been captured in a first of tits kind documentary directed by Yemi Bamiro named "Super Eagles 96"
The documentary now licensed by prime video has been confirmed to begin streaming from Feb 17th 2023.
Tell Me More
Written and directed by Yemi Bamiro and produced by Julia Nottingham and Lia Nicholls, Super Eagles '96 is a documentary from Dorothy Street Pictures on the magical gold-medal run of the Nigerian men's football team at the 1996 Olympics amidst political unrest, economic struggle, and social upheaval.
Jack Ackroyd takes the reins on Super Eagles '96 as the Cinematographer, while Nic Zimmermann is Editor, Monica Mwangi- Line Producer, Briony Clark, and Jim Anderson are Archive Producers, Karen Kavanagh and Charlotte Hawkins- Post Producers, Thomas Farnon & Baba Adefuye – Composers, and Kle Savidge as Music Supervisor.
Speaking on the challenges of making this documentary, Yemi Bamiro affirmed that " We realized we didn't have a lot of archive on fans reacting to the games, and also of how the footballers got into football.
And we wanted to show that. Because they were really important points, we needed to chart the story. That's why we shot the recreation at the beginning and ended with showing the fans' reaction to the game"
On what to watch out for in the documentary Yemi Bamiro said
"A lot of people remember Nigeria had a good team in the 90s but not so many people recall how good the team was or what they achieved.
So when we were editing the film we placed a huge emphasis on those games feeling like you're watching them for the first time."
Featured Interview
Clemen Westoff, Jay Jay Okocha, Taribo West, Babayaro, Noo Saro Wiwa, Ed Keazor and many more high-profile guests who share insights to this period of astounding achievement by the Nigerian national team.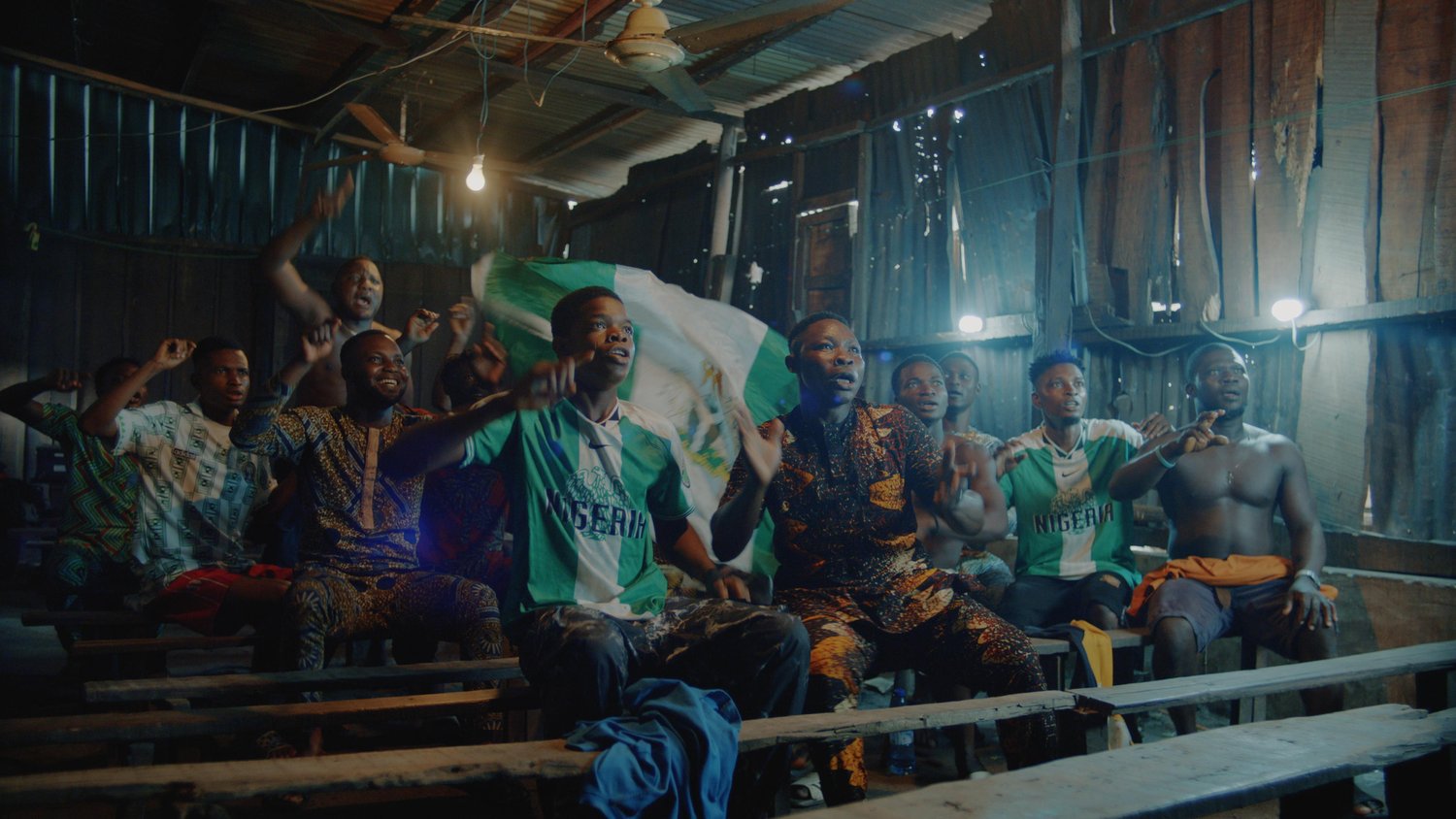 Political Backdrop
This documentary captures time during the team's greatest moment as it coincided with some of the regime's worst atrocities under General Sani Abacha, when writer and campaigner Ken Saro-Wiwa and eight other environmental activists were executed.
"It's only football that would take the weight of this trouble away," tough-tackling defender Taribo West says in the film.
"We needed heroes and football gave us heroes," recounts lawyer Ed Keazor.
For attacking midfielder Jay-Jay Okocha, who like many of that generation later cemented his reputation at football clubs in Europe, the 1996 Olympics gave the country "hope that something good can come out of a bad situation
How To Watch
Super Eagles 96 has been confirmed to debut streaming on prime video from Feb 17th 2023.
In Summary
A documentary on Nigerian football in the 90s is an unexplored content production and it will be interesting to see the audience's acceptance of this project.
Also, we clearly need more sports documentaries and this perhaps helps build a new audience demand for it.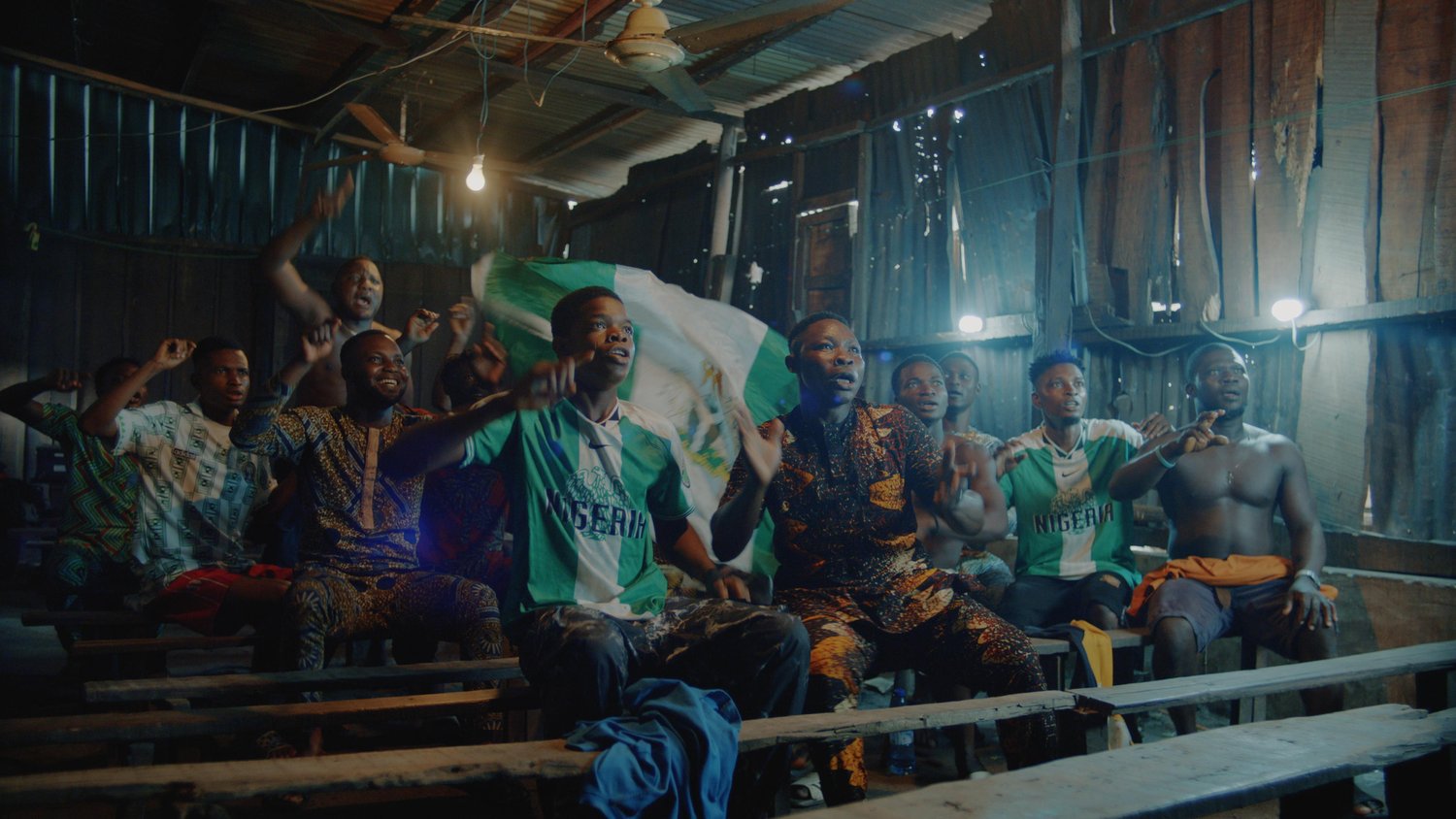 Thanks for Reading.
Shockng.com covers the big creators and players in the African film/tv industry and how they do business.
Let's be friends on @Instagram