The Story ⚡
Accelerate TV's "Visa on Arrival" has been renewed for its third season.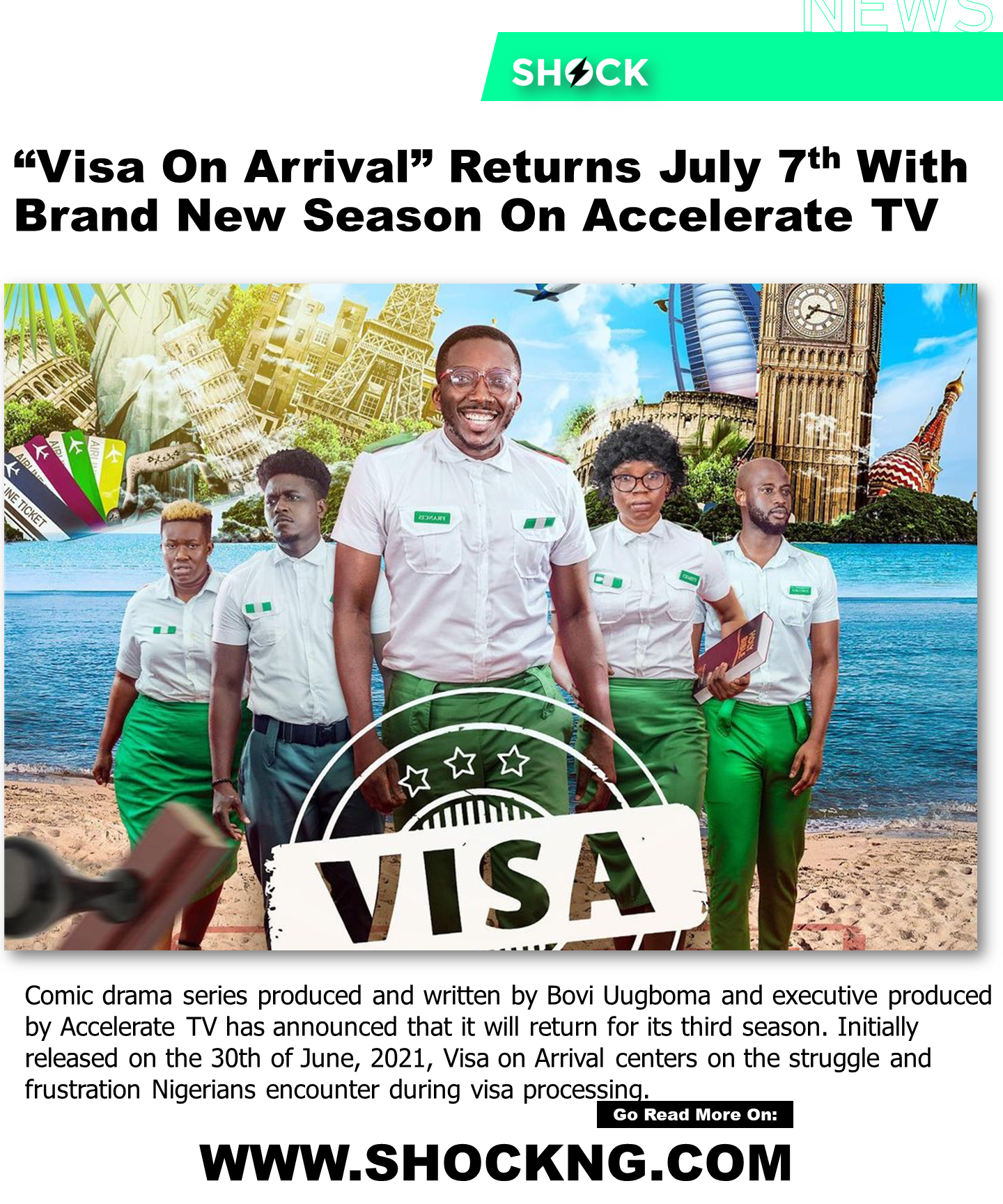 Tell Me More
Comic drama flick produced and written by Bovi Ugboma and executive produced by Accelerate TV has announced that it will return for its third season. Initially released on the 30th of June, 2021, Visa on Arrival centres on the struggle and frustration Nigerians encounter during visa processing.
Directed by Yemi 'Filmboy' Morafa with Victor Edem taking the lead as director of photography, Visa on Arrival stars Bovi, Warri Pikin, DatWarri Girl and Temisan Emmanuel.
The third season of this half-hour comedy heads straight to Accelerate TV on YouTube, in a move that has seen the bank-sponsored platform gain more significant audience viewership.
Tangent
YouTube has had a profound impact on Nollywood with its vast reach and accessibility. The streaming platform has revolutionized the way Nollywood films are distributed, consumed, and shared. Previously, Nollywood struggled with limited distribution channels and piracy issues. However, YouTube provided a platform for filmmakers to showcase their work to a global audience without the constraints of traditional distribution models.
This newfound exposure not only propelled Nollywood onto the international stage but also opened up opportunities for collaboration, cross-cultural exchange, and easy accessibility to Nigerian content. Some successful titles that gained popularity on the platform are Ndani TV's Game On, the evergreen classic Skinny Girl in Transit, Red TV's The Men's Club, and TNC Africa's Little Black Book.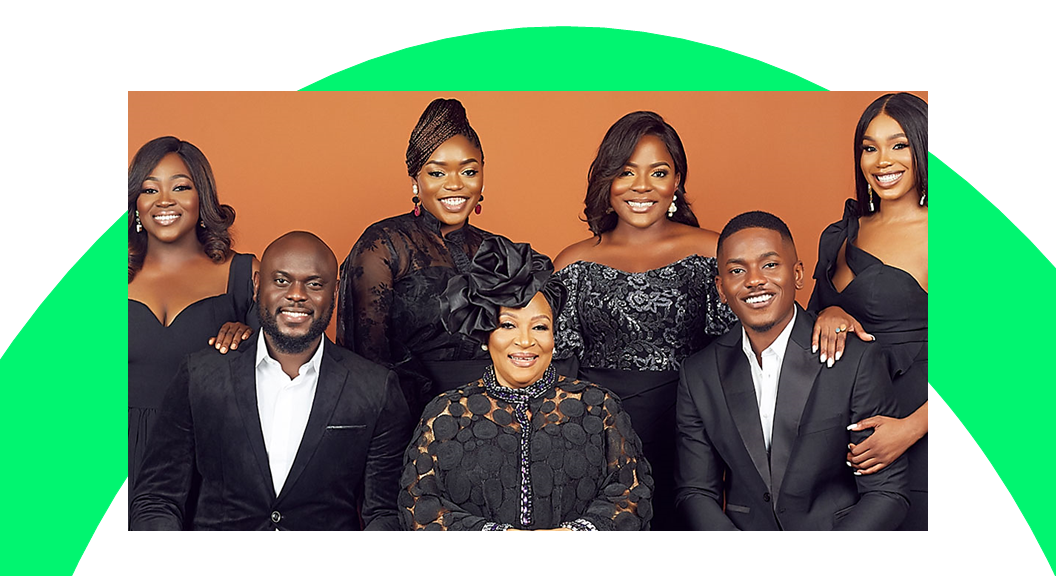 Key Background
Accelerate TV is a 6-year-old digital media company established for the sole purpose of telling diverse stories that resonate with and reflect African societies. Since 2018, Accelerate TV has powered a strong community of movie creators specialising in short-form web content.
In 2022, Accelerate TV launched a streaming app dubbed Accelerate Plus, making a run to monetise its shows and open up a new distribution channel. Web series like " Corper Shun Reloaded, Third Avenue , The Olive, Clinically Speaking, Big Book of Lies, and Just Friends " are Accelerate TV-owned contents that have been produced since 2018 and can be found on the media company's Youtube page.
Visa On Arrival: After 7 Years, Accelerate TV Finally Nabs A Web Series Hit
In Summary
Accelerate TV's Visa on Arrival seems to hit the mark with audiences far and wide, such that the past seasons of the film recorded a ground-breaking number of views on its Youtube channel.
With its rich storytelling exploring the daily challenges of Nigerians wanting to travel out of the country, Accelerate TV's Visa on Arrival Season 3, will be one to watch out for.