The highly anticipated exclusive premiere for "Slum King", packed with a star-studded guest list took place at The Villa Dome in Ikoyi, Lagos, on Friday 6th of October, 2023.
"Slum King," the highly anticipated limited drama series from Africa Magic, created a buzz long before its official release. Narrating the harrowing tale of Edafe 'Majemijesu' Umukoro, who endured the tragic loss of his family in a brutal armed robbery at the tender age of 11, "Slum King" takes viewers on a transformational journey. From a troubled street thug in the slums, Edafe evolves into MAJE, the magnetic and influential king of the slums.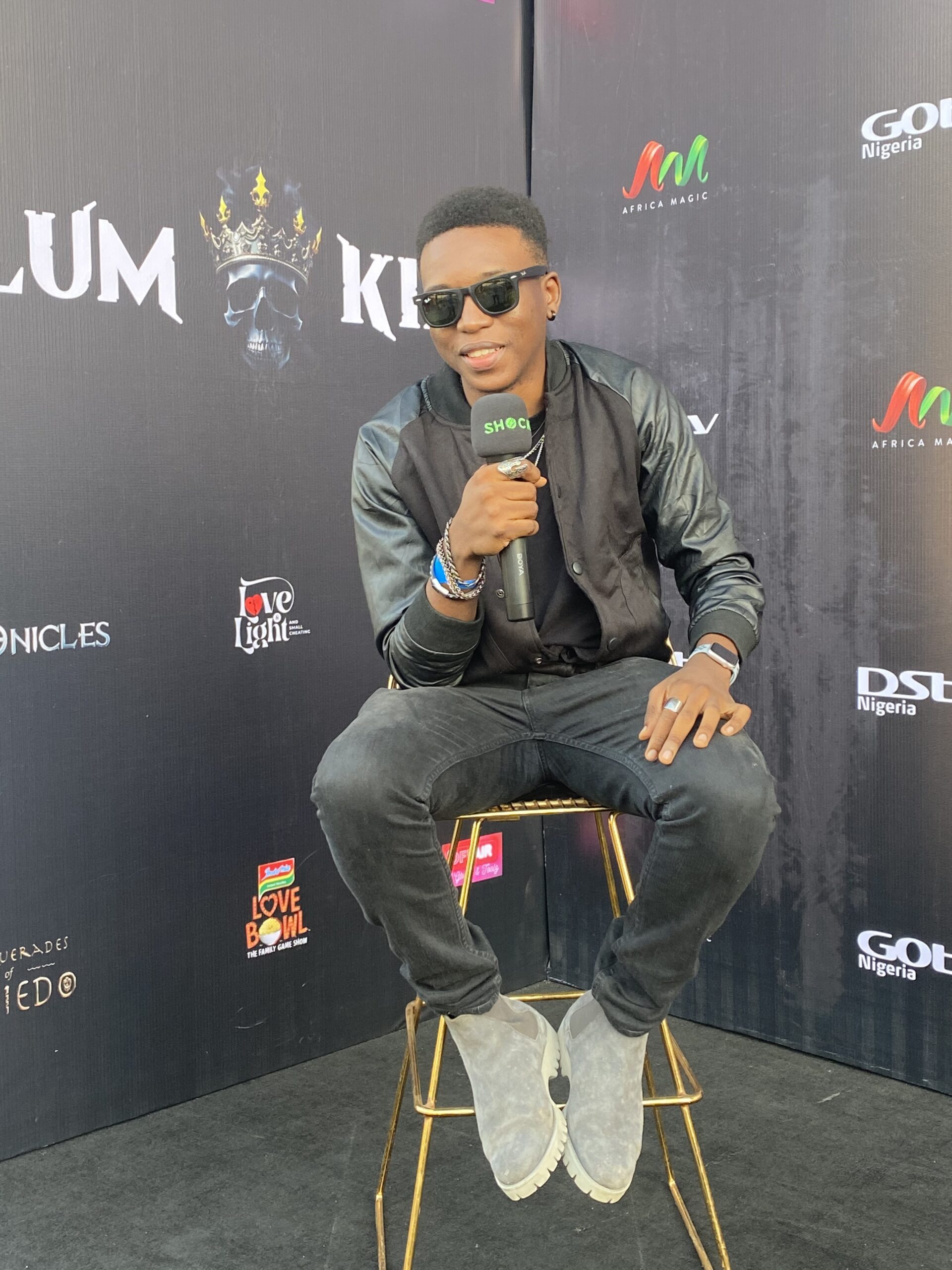 Speaking on the just concluded premiere, Executive Head, of Content and West Africa Channels at MultiChoice, Dr. Busola Tejumola commented, "We are incredibly excited to present this powerful and gripping drama that takes viewers on an emotional journey. It is all about showcasing the resilience of the human spirit in the face of unimaginable adversity."
She went on to say, "The team has worked tirelessly on this project and it is a testament to the remarkable storytelling that MultiChoice is committed to delivering, and we can't wait for viewers to experience the extraordinary journey of Maje played by the extremely talented Tobi Bakre."
Executive Producer, Chinenye Nworah, legendary for her crime thrillers, expressed pride at the outcome, reflecting on the work that went into bringing the limited series to life. "After 3 years of labour, a true masterpiece has emerged. A big shout out to the dedicated team who invested countless hours of their time and effort breathing life into this project."
She went on to show her appreciation to MultiChoice saying, "The incredible Dr. Busola Tejumola and her drive for storytelling played a huge role in building this world we will be introducing to you."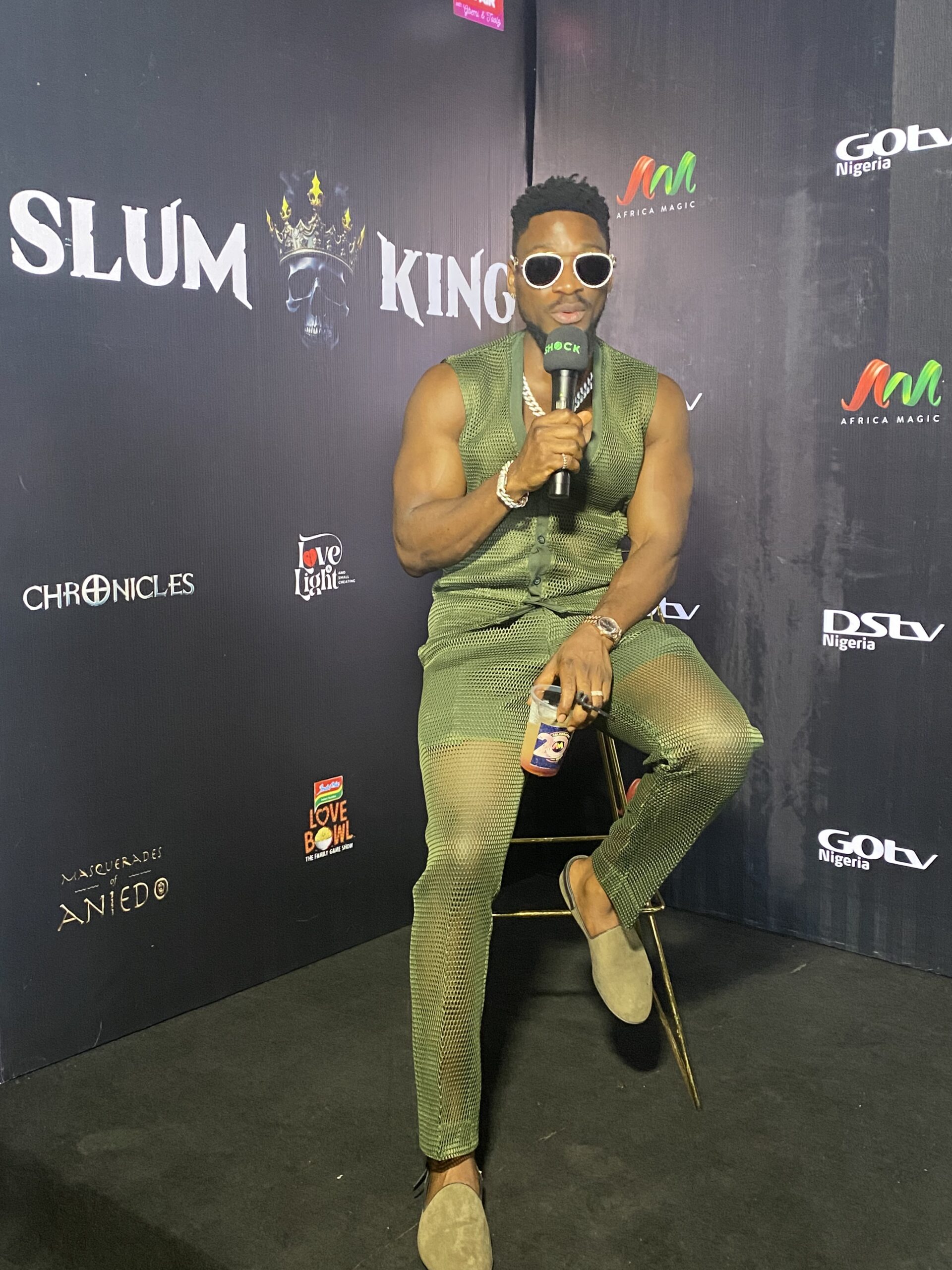 With a sense of satisfaction in response to the crowd's reaction and the feedback from the released trailers and exclusive premiere, Lead Actor, Tobi Bakre shared, "I've learnt a lot of life lessons stepping into the shoes of Maje, as we are all victims of our circumstances and what becomes important are the decisions we make when trying to get out of them. I'm absolutely delighted to have been a part of 'Slum King' and I can assure you that you will be hooked till the very end."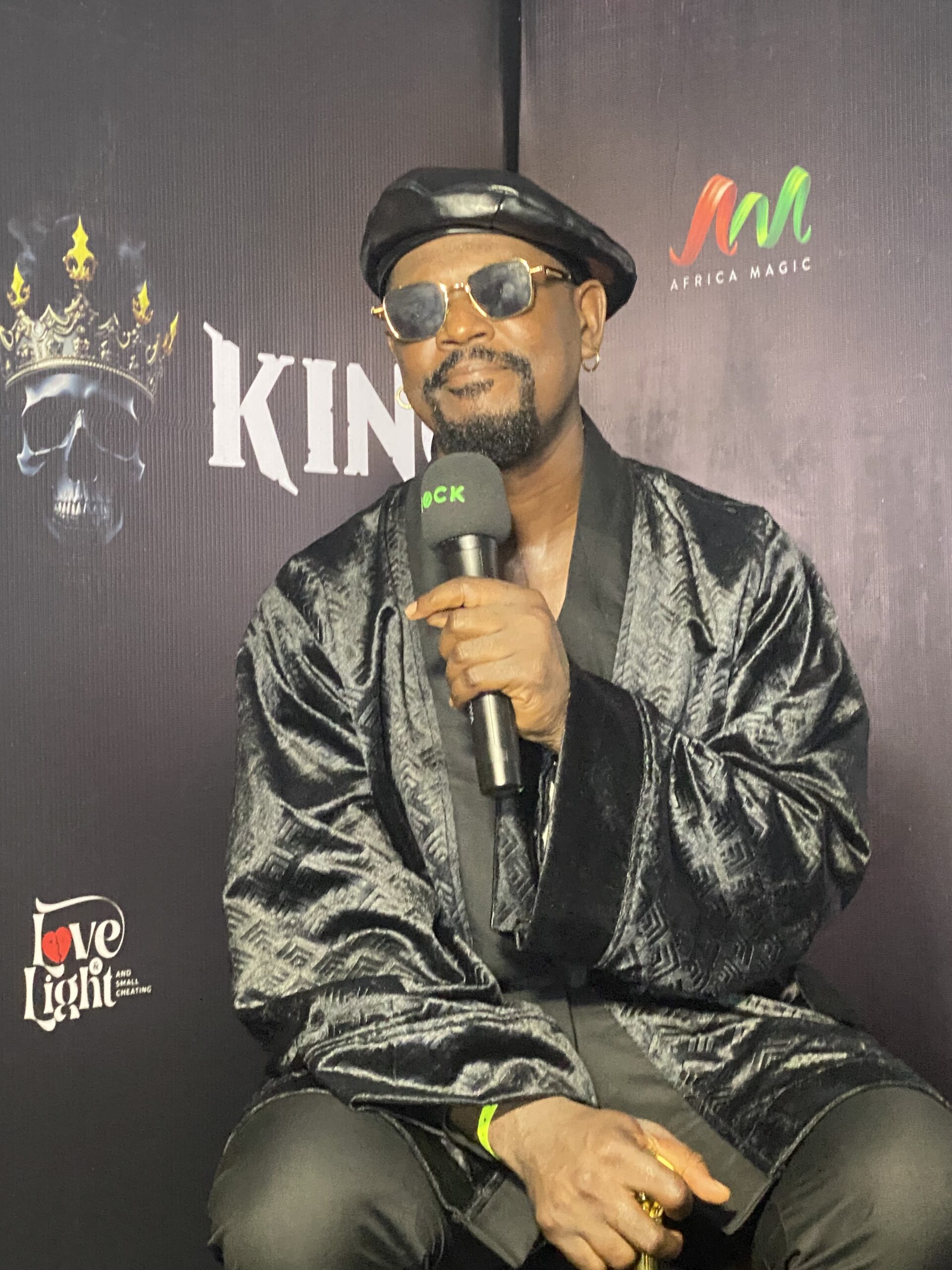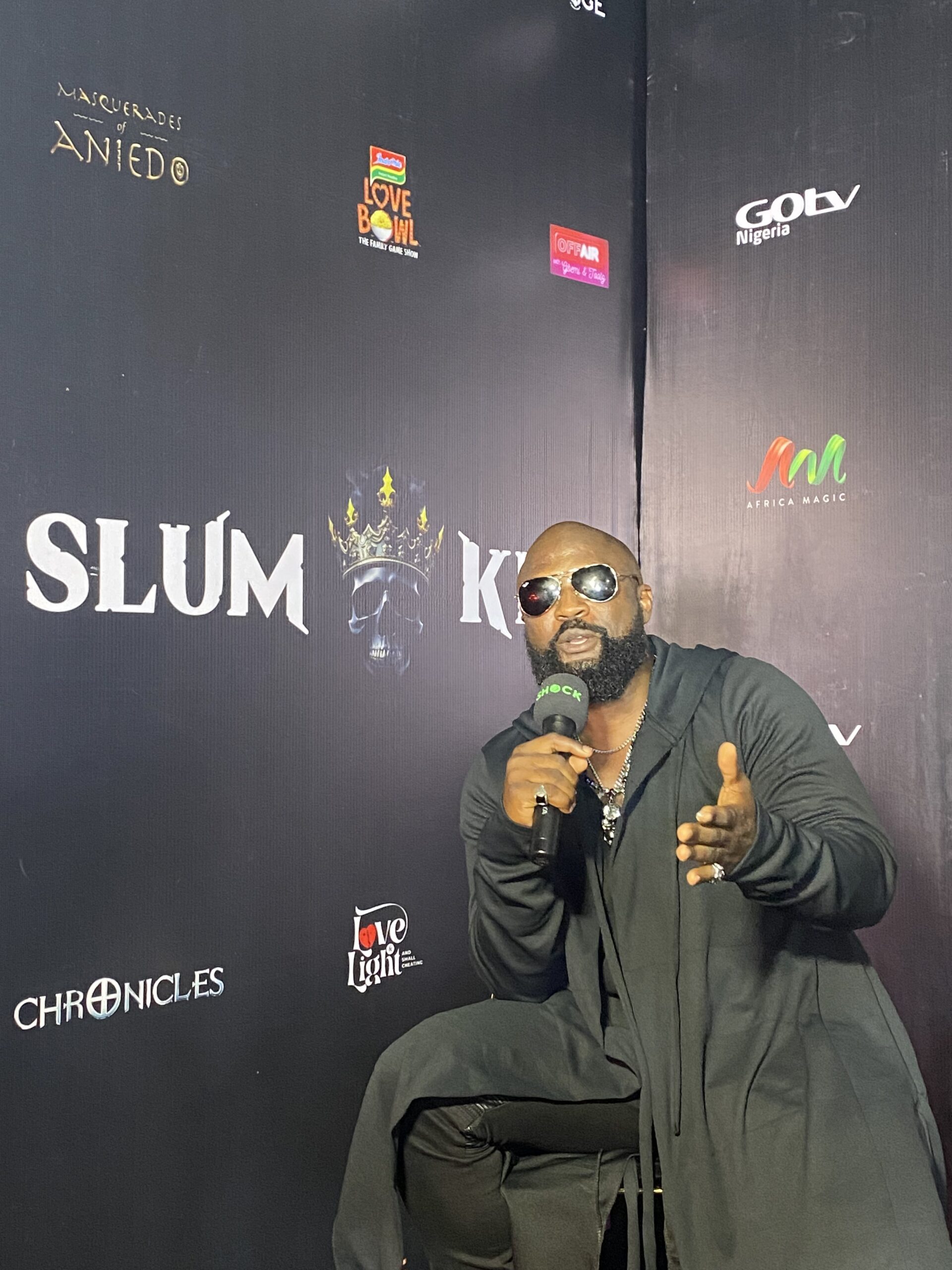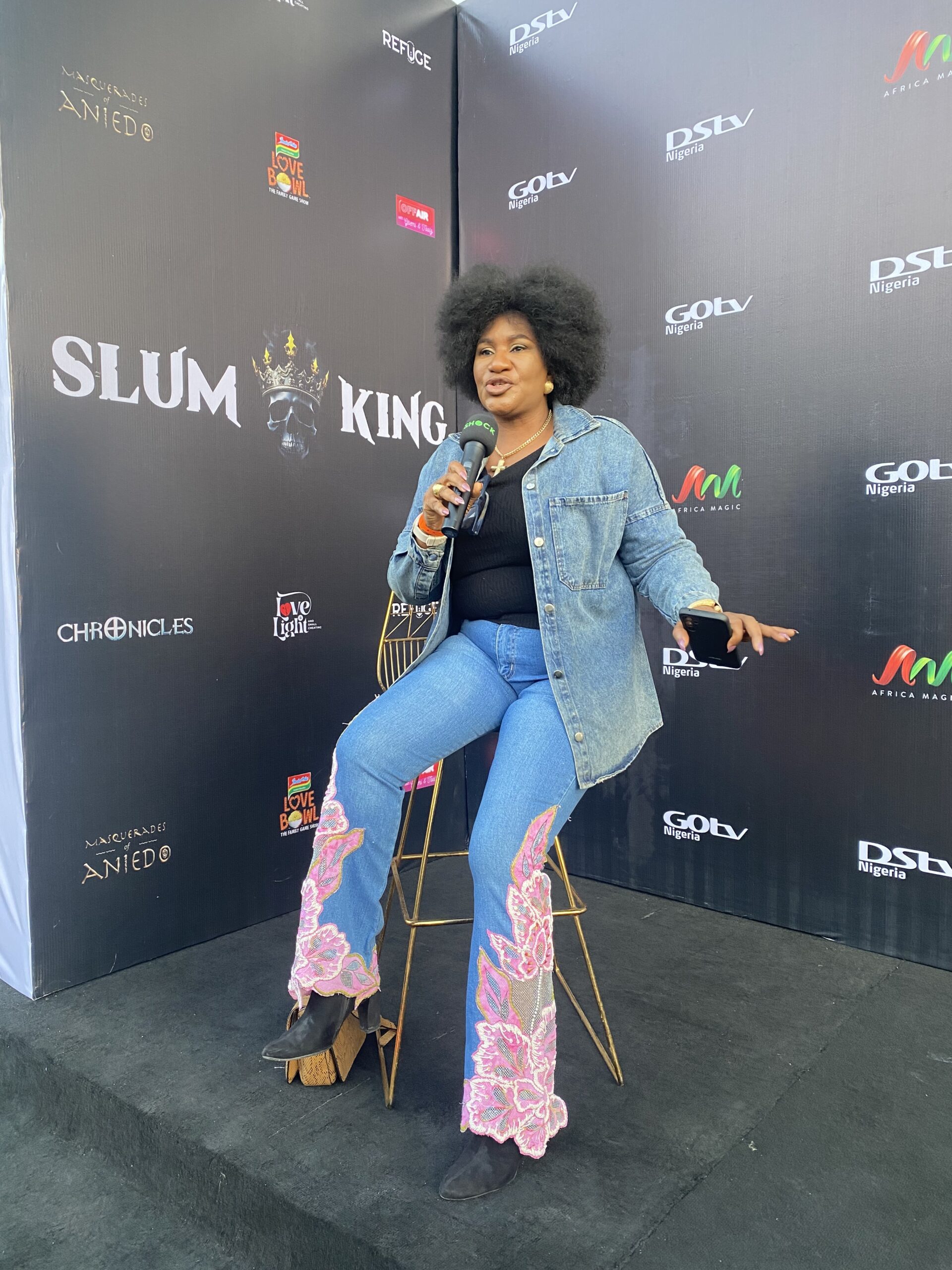 A standout moment at the event was the 'Slum Glam' dress theme, which inspired various interpretations reflected in the guests' glamorous attire for the evening. The event was graced by an array of celebrities, with attendees ranging from Tobi Bakre, Sonia Irabor, Olarotimi Fakunle, Gideon Okeke, Idia Aisien, Jidekene Achufusi, Jidekene Achufusi, Bolaji Ogunmola, Moyinoluwa Olutayo, Dotun Oloniyan and Segun Olusemo.
Slum King is set to make its official premiere at 8 p.m. on Sunday, October 8th, 2023, exclusively on Africa Magic Showcase. You can catch the show every Sunday on DStv channel 151 and GOtv channel 12.