The Story ⚡
Trino Motion Pictures is heading to the big screen market with its 4th feature project "The One for Sarah" Here is everything you need to know.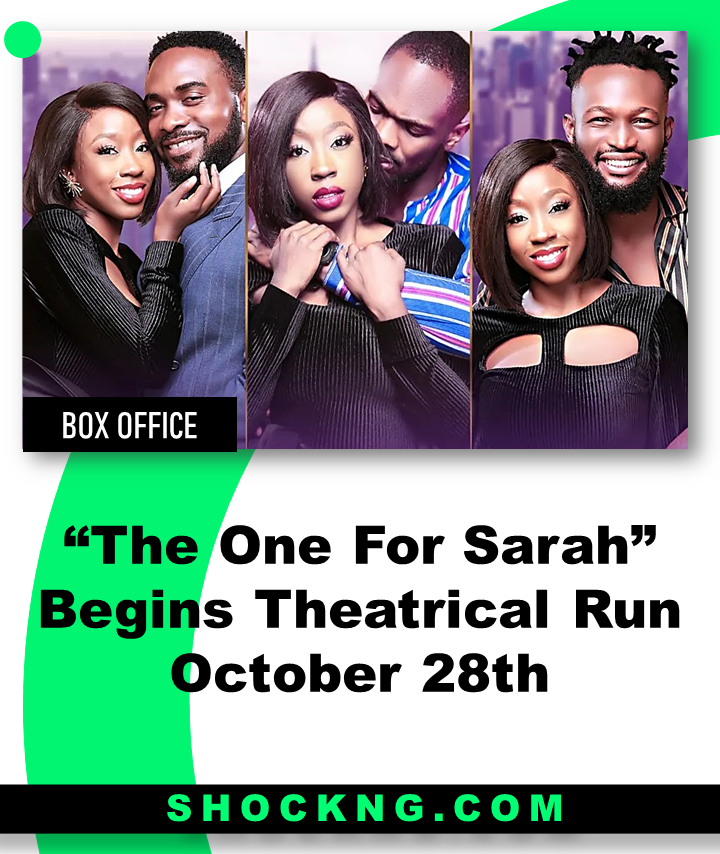 Tell Me More
"The one for Sarah", directed by Lyndsey Efejuku is set to debut in cinemas on October, 28th. 2022
The romantic drama was shot in November 2020 amidst covid 19 pandemic. It is now confirmed that the title will launch on the big screens this October.
The movie follows the story of Sarah, who has been through emotional abuse and is on a journey to find love and self-discovery.
In an exclusive conversation with SHOCK Uche Okocha, co-founder of Trino motions Pictures shares how the company raises funds for its project, the multi-revenue approach of the company and how a romantic drama becomes the fourth feature film to be taken to the big screen market.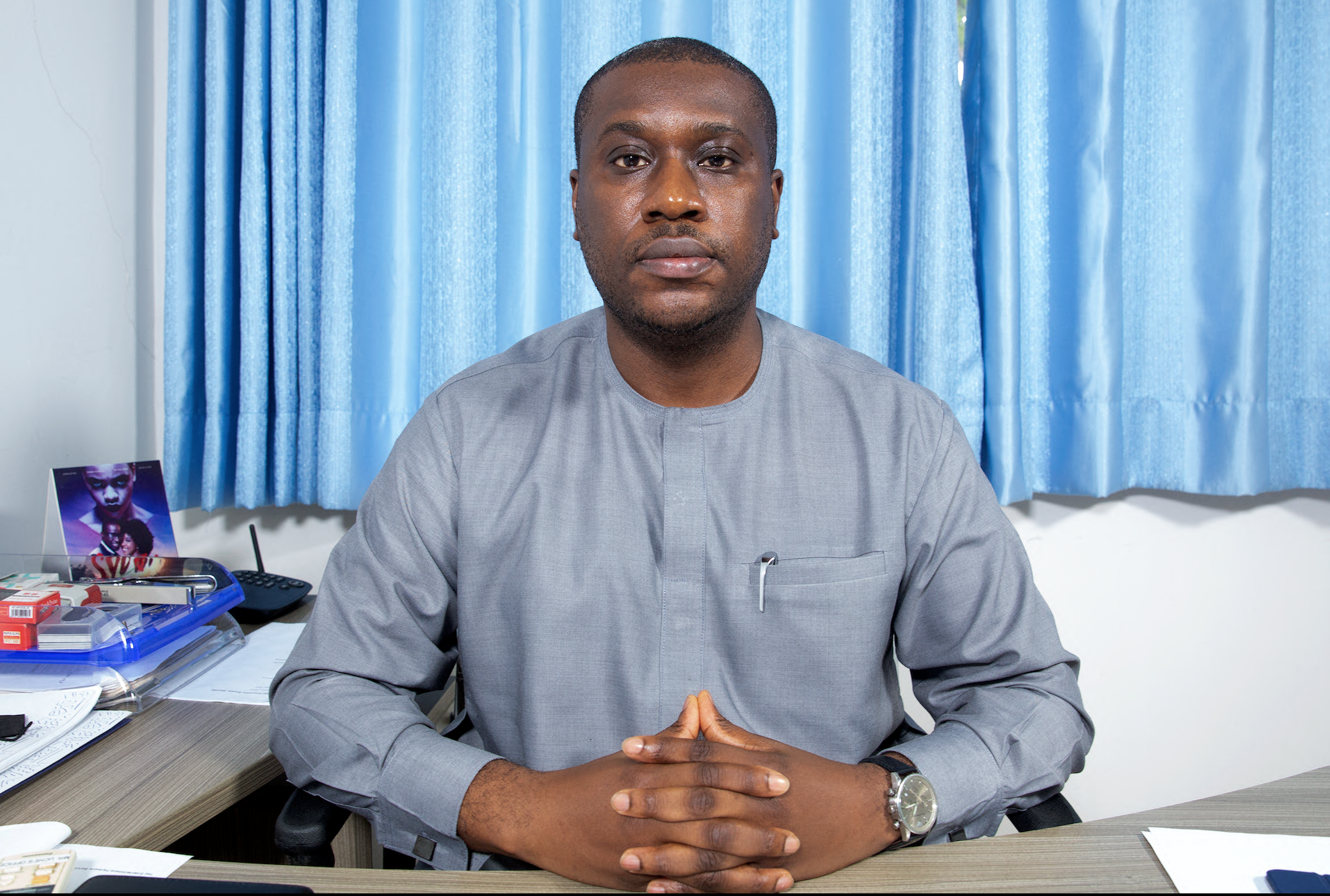 This is the 4th box office run, kindly share your experience so far?
Our first film didn't do as expected in the cinema. There are factors that could influence whether a movie does well or not. It hasn't discouraged but taught us what the Nigerian audience wants.
How do you raise funds for your film and determine distribution strategy?
We currently fund our films. Currently, we outsource distribution because it makes better business sense for us.
Trino studios is the parent company. It was founded by Babatunde Aderinikun in 2012. It is a studio facility and equipment rental company.
We started with short films before moving on to the big screens.
Sylvia is our first feature film and was distributed and produced by Trino Motion Pictures.
Three thieves was directed by Udoka Oyeka was distributed by Genesis,
The Razz guy was also directed by Udoka Oyeka and distributed by Film One and lastly, the one for Sarah was also distributed by Film one. Over the years, we have built relationships with other distribution companies like Genesis and Film One because we are constantly working on how to improve our service and products by partnering with people that are more experienced.
The Razz Guy is our best-performing film so far.
Streaming wars: Do you think it is affecting the market share that goes to the big screen.
Cinema is an experience. I don't think Streaming platforms affect it very much. They are two different revenue streams for producers or production companies. I feel producers have more options to explore. It's good for the industry.
Trino motion pictures is known for making good comedy. But now, you're going for a romantic drama, what should we expect?
What we do is subjective, not everybody will like it.
However, when we did three thieves which is a comedy, we focused on slang, and bants but relatable in funny situations and the audience loved it.
For us, we believe Nigerian comedy is part action and slang. That's how we approach Comedy.
"The one for Sarah" is a combination of drama and romance. not in too many doses of comedy but the characters played it out, especially Sarah played by Beverly Naya. It has wonderful actors in it.
Expect a wonderful experience while watching!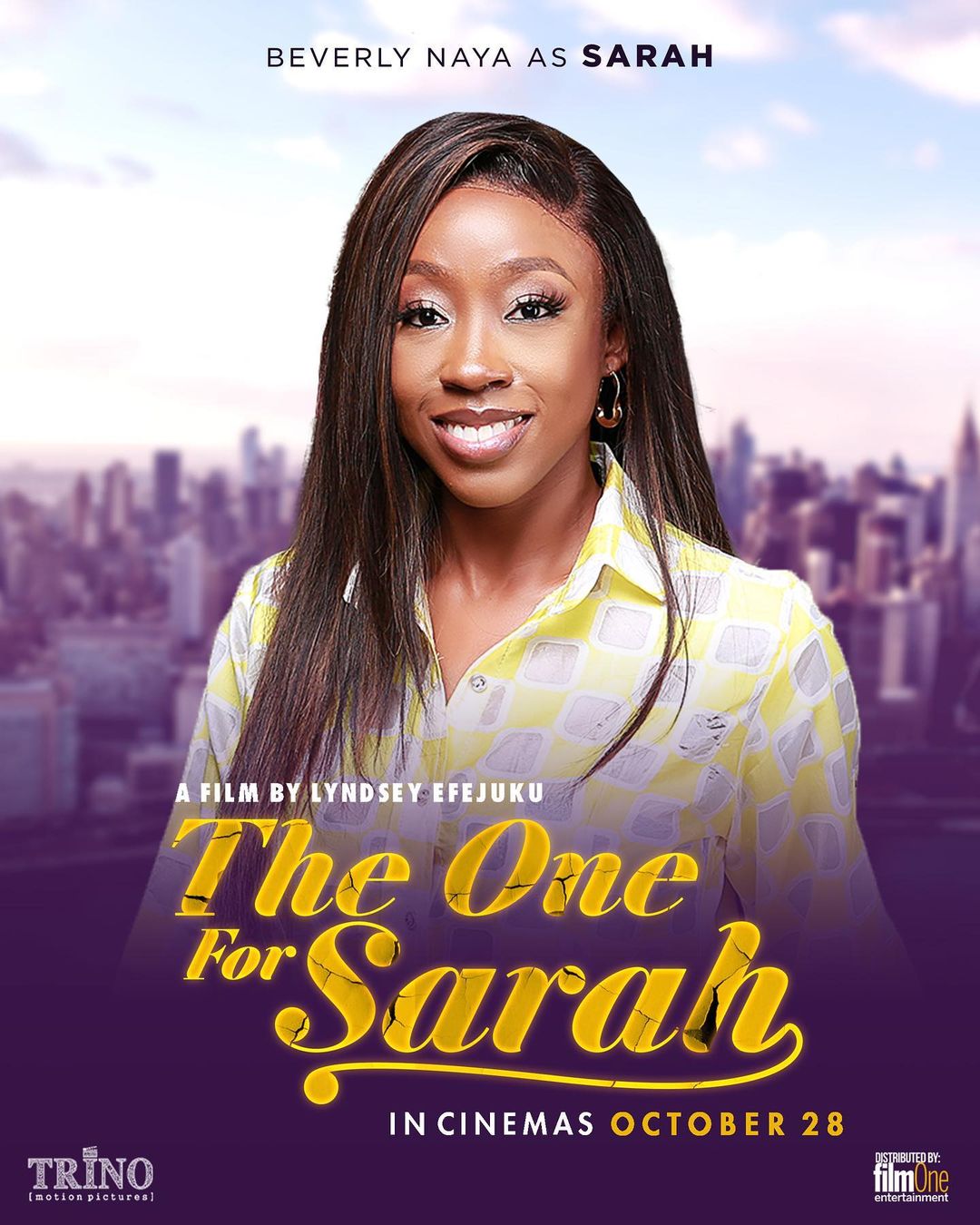 Thank you for reading
Shockng.com Covers the Business of Film/TV and the Biggest Creators in Sub-Saharan Africa.
Let's be Friends on Instagram @shockng