The Story ⚡
Yomi Black begins shooting a new feature film "The Modern Woman"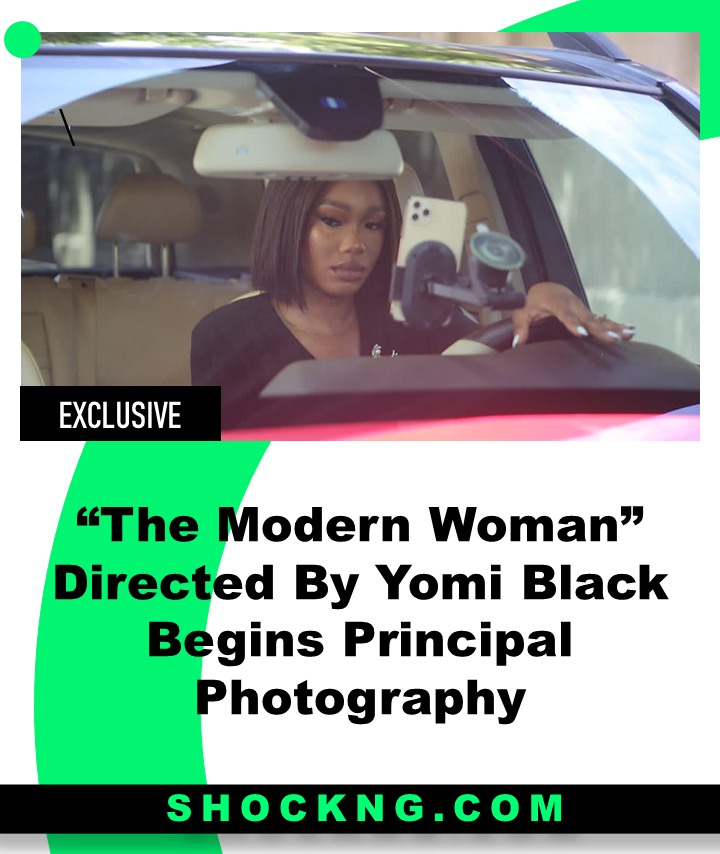 Tell Me More
Written, Produced and directed by Nigerian filmmaker, Yomi Black, "The Modern Woman" follows the story of a young woman, who after a miscarriage tries to find herself but unfortunately falls into the jaws of toxic feminism.
The stage is now running for this new feature film on the hot topic drama, Toxic Feminism which began production last week.
From what we know, this film promises to break into small pieces the emotions following a miscarriage while bringing to full view the toxicity of an otherwise liberating movement.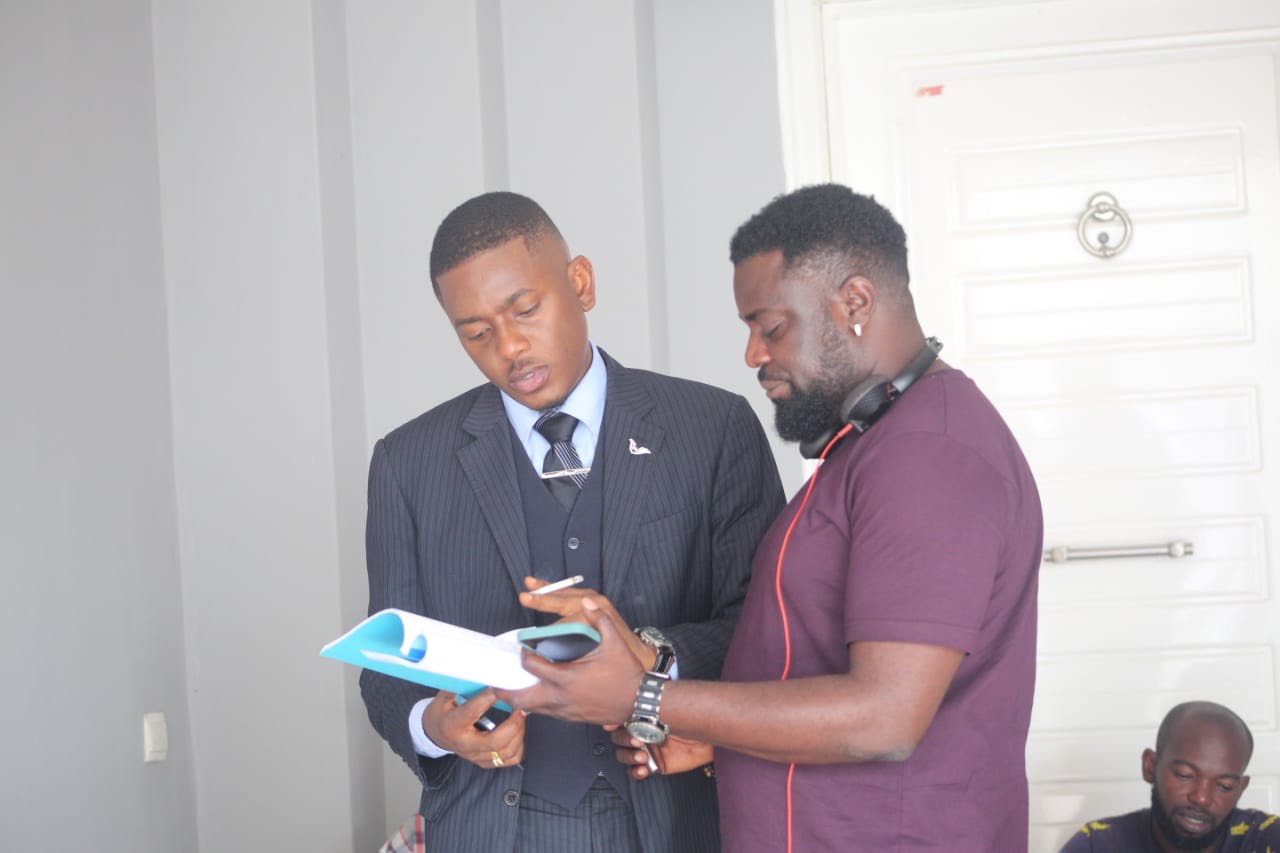 What To Look Out For
The cast for this drama has been exclusively confirmed to SHOCK.
Timini Egbuson , Sharon Ooja , Bimbo Akintola , Ebere Nwizu , Juilet Ibrahim , Chinoso Arubayi and many other talented acts.
Seyi Bababtope credits as the Director of photography, and Anita Damjanic is the executive producer.
This film "The Modern Woman" is no different, it recounts real-life stories of the pain women face after the loss of a pregnancy. It also goes further by displaying how this agony leads the main cast on a road to loathe and contempt. It will be interesting to see how this story unfolds, and how the audience will perceive it.
As of the time of filing this report, it is still unclear if this film will be going to the box office or directly to streaming platforms.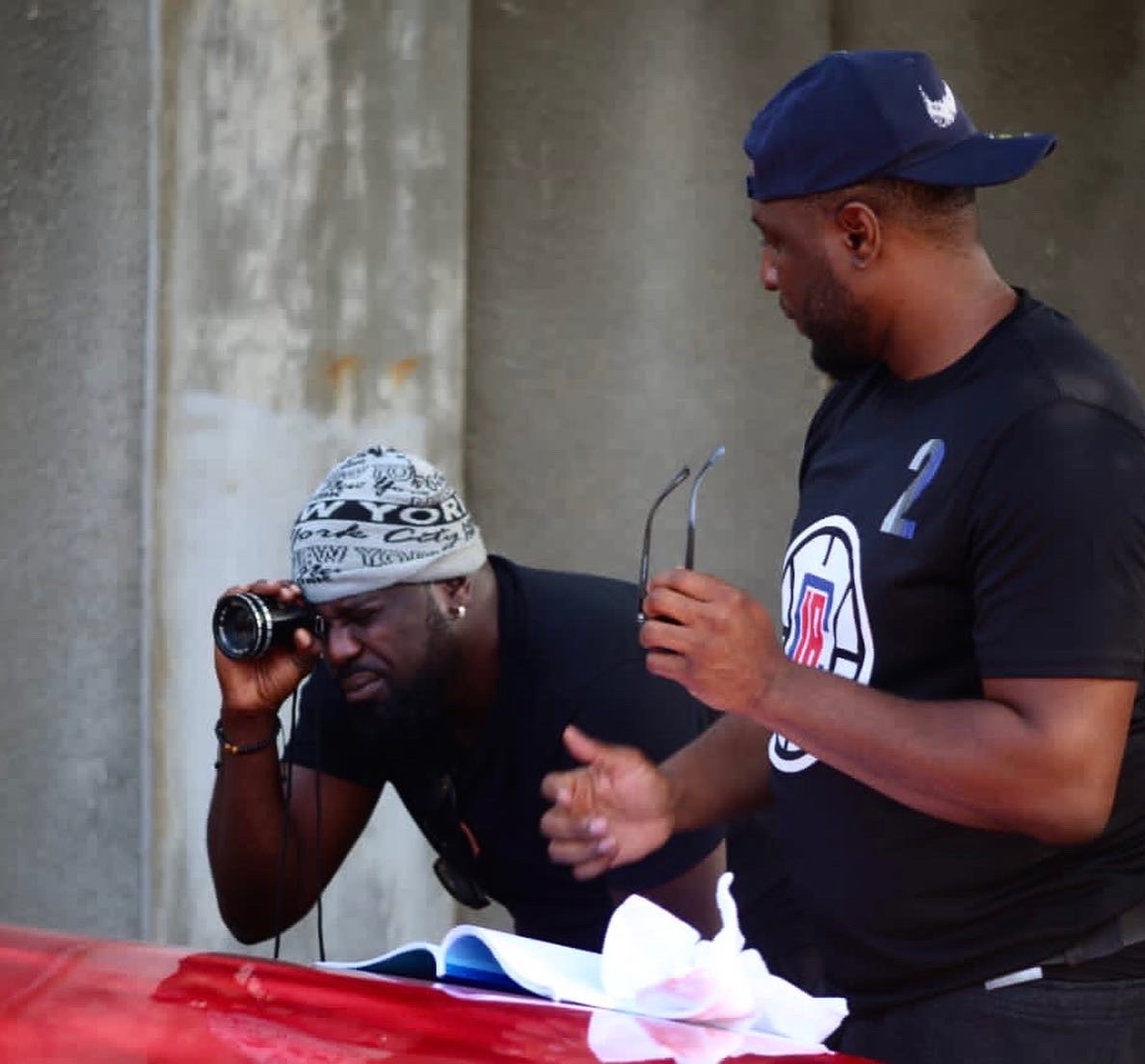 Key Background
Yomi Black is a Nigerian actor and filmmaker, best known for his role in the popular online comedy skit series "Sunday & Lolade". After this hit show, he went on to produce a 12-episode television series "Room 420", starring a host of notable Nigerian television and film stars.
In Summary
It will be interesting to see how this film interprets toxic feminism on screen with its lead cast as Sharon Ooja under the directing helm of Yomi Black who is fully focused on executing the vision.
'This story has been in development since January 2022 and I'm super excited to work on this because the story is based on real-life events.
it is my team and I that are telling this story which is more important than any backlash. With Seyi Babatope as our Director of photography, you should know what to expect.
The first teaser soon to drop. Be on the lookout.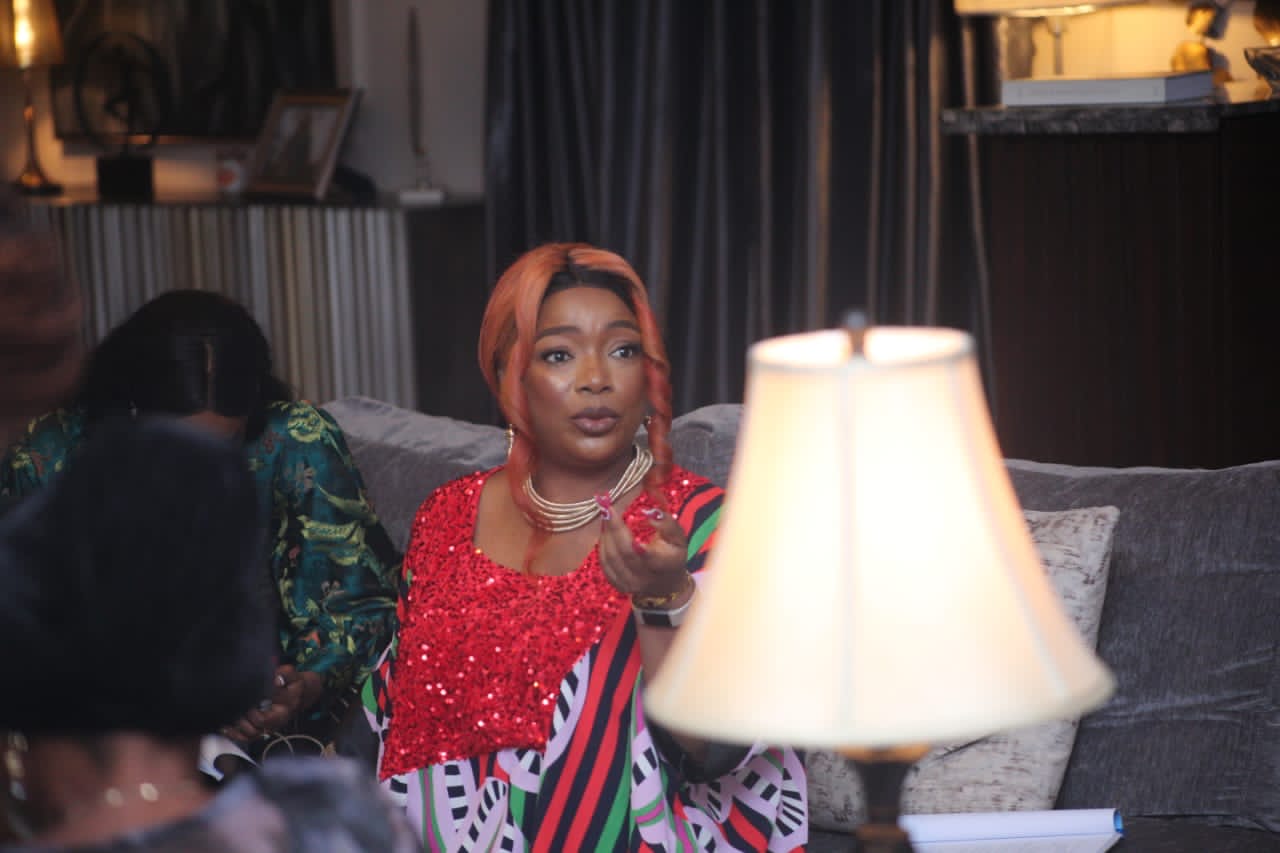 This is a SHOCK Exclusive. Thank you for reading
Shockng.com Covers the Business of Film/TV and the Biggest Creators in Sub-Saharan Africa.
Let's be Friends on Instagram @shockng